good evening community

Today was A very busy day, I cleaned up the garden as the rain and strong winds had messed it up pretty bad. I then went for A long walk after and didn't get back till nearly 3 PM.


It was A good job I got back when I did because shortly after returning home I got A knock at the door.

It was my Amazon parcel.

I didn't expect it as on the app it said it was coming Thursday but ah it here now.


here is what I got.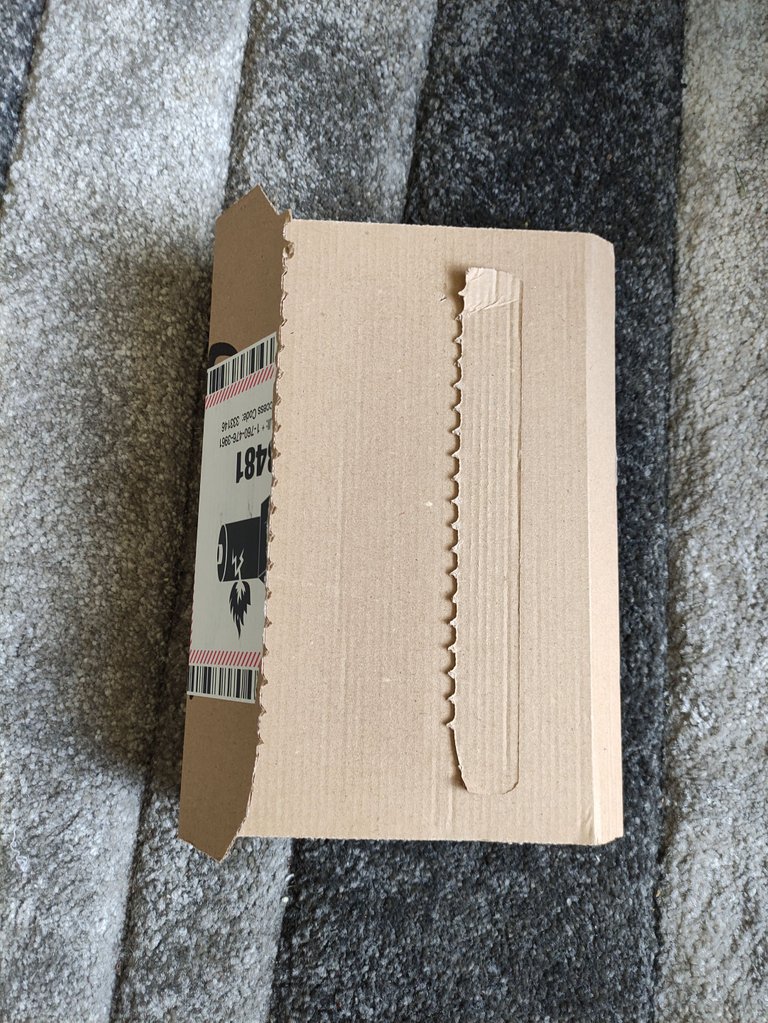 I find Amazon packaging to be very unique instead of some random box it seems to come in some sort of cardboard envelope.


Inside I was greeted by A very glossy box.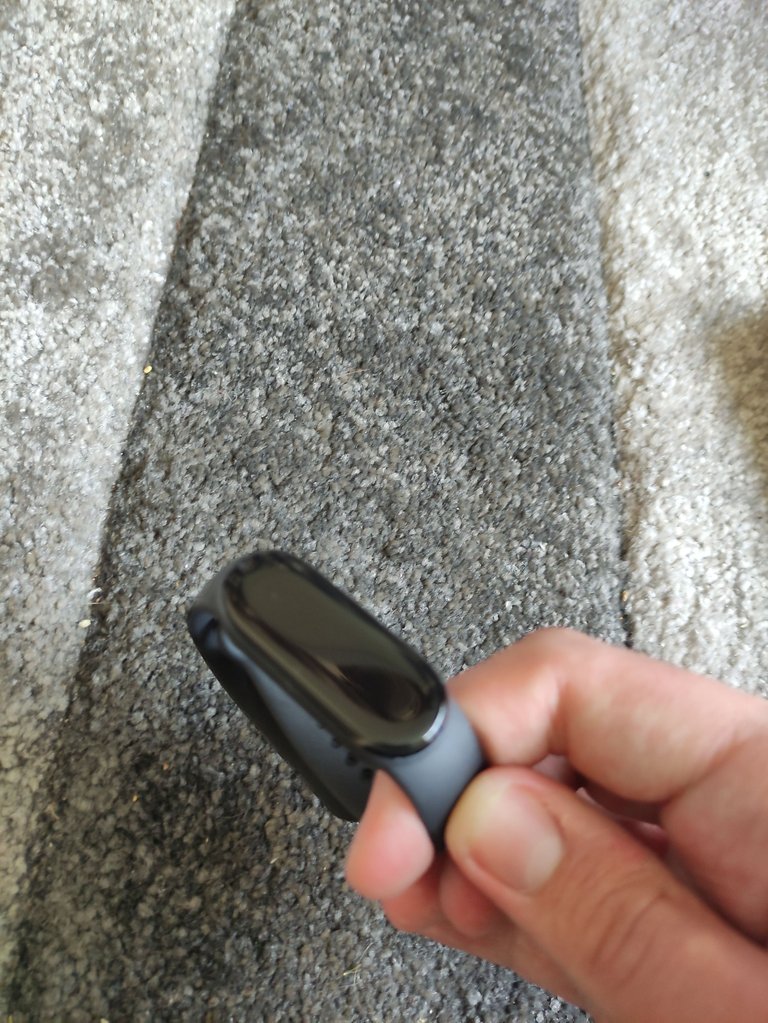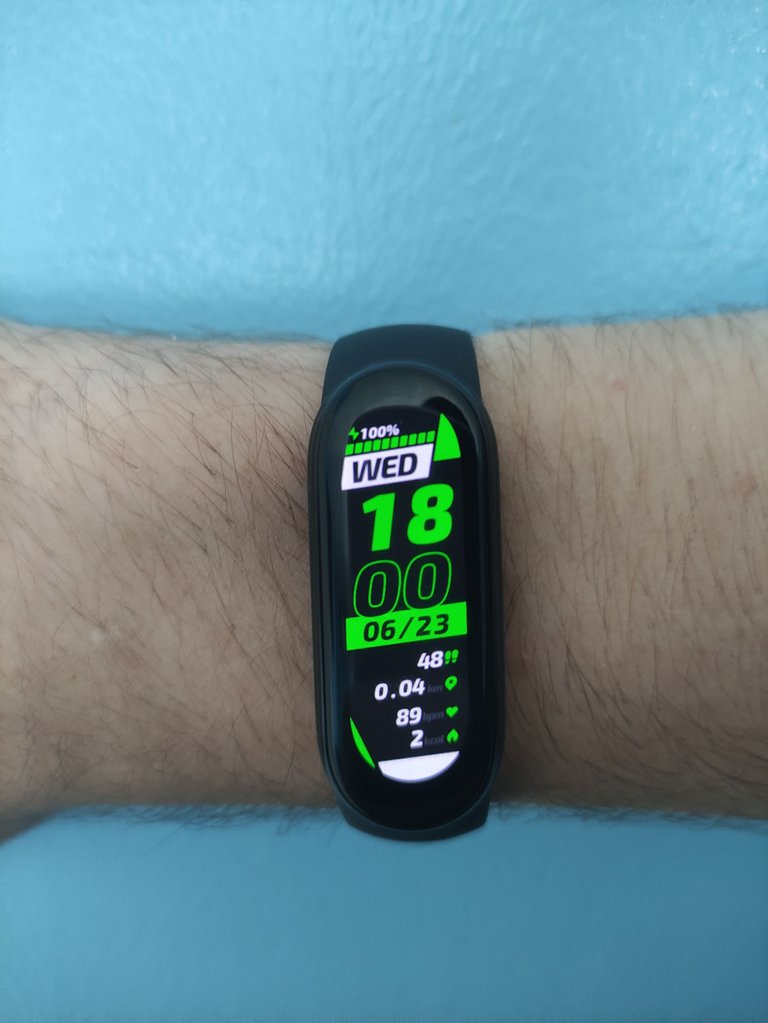 We pulled out A band which is known as the Mi Band 6. it is a budget smart band from Xiaomi that tracks your exercise, heart rate and most things smartwatches do.

it has many features but the only one I have noticed what it doesn't have is a GPS but it doesn't matter so much because you can link the band to the phone and the phone will act as the GPS I normally when I am walking I have my phone on me anyway the only time I will not have my phone on me is when I'm in the water well the band will be waterproof but the phone will not.

the band has quite a lot of customization to it you can change the front display which I have done so I decided to go with this green look just because I liked I haven't looked but there are many to choose from and I believe there are some anime when's fellows anime fans out there you can even upload custom photos but with the screen a sport I'm not sure how good it would be.



I have also heard that you can sync this band to other apps like strava so I could potentially use exhaust dapp on the hive blockchain.



Very happy with this purchase. I purchased it from Amazon as it was 50% off on Amazon than the Xiaomi site saving me A good £20.



This concludes my post for today, thanks for reading