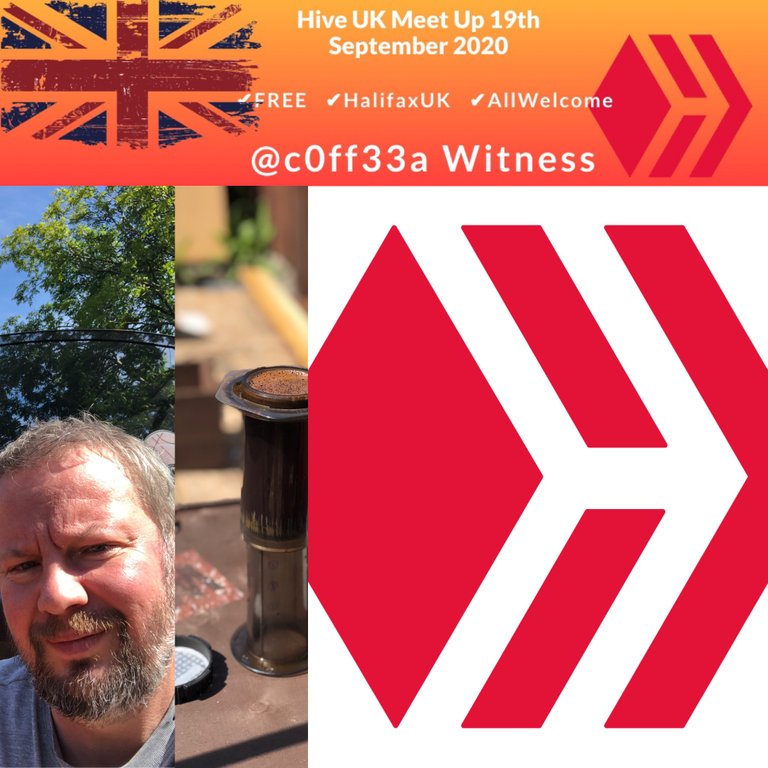 Without a doubt bringing people together builds solidarity, and the UK members of Hive Blockchain have always been working hard over the years to run their own meet ups - bringing together active community members for discussion about the Blockchain and how to support it.
UK based Hive Blockchain have been very active over the years on staging high profile events in London and Leicester, especially @shanibeer has spent a great deal of time and money arranging meeting space and booking people over the past few years. I booked and paid to visit last years event but in the end missed it due to family issues, and I booked and paid for this years event in April - but of course Coronavirus put that on the back burner.
Hive UK Northern Meet Up organised by Witness @c0ff33a
Despite the challenges Coronavirus brings, I was sad to see the hard work @shanibeer had put in yet again being put back another year. And I am really keen to bring as many of our growing UK Hivers together as I can. Having set up the TeamUK Community to give us all an opportunity to find each other easily, and the #teamuk curated tag which is voted on by an account supported with delegation with many of our most amazing UK Hive Blockchain accounts. Getting as many of our UK active members together seemed like the next logical step.
19th September 2020, Halifax UK - open hours from 9am till late as suits
Despite the continued up's and down's of Coronavirus in the UK - with regional lock down's spreading faster then the Virus itself - I'm confident we will have no issues with our little Hive Blockchain Soiree. As I am providing the warehouse for the day it will not suddenly become unavailable, and with ample space social distancing of 3 metres plus will be quite simple. Add in face masks and plenty of antibacterial gel and we can all #staysafe and still enjoy the day. Local accommodation and public transport I can not control - hopefully it will all work out fine.
Who will be coming?
@shanibeer
@revisesociology
@nathanmars
@stevenwood
@father2b
@livinguktaiwan
@slobberchops
@goblinknackers
@artonmysleeve
Have all confirmed, providing Coronavirus allows. I have been a little busy lately so if I missed anyone let out me know in the comments.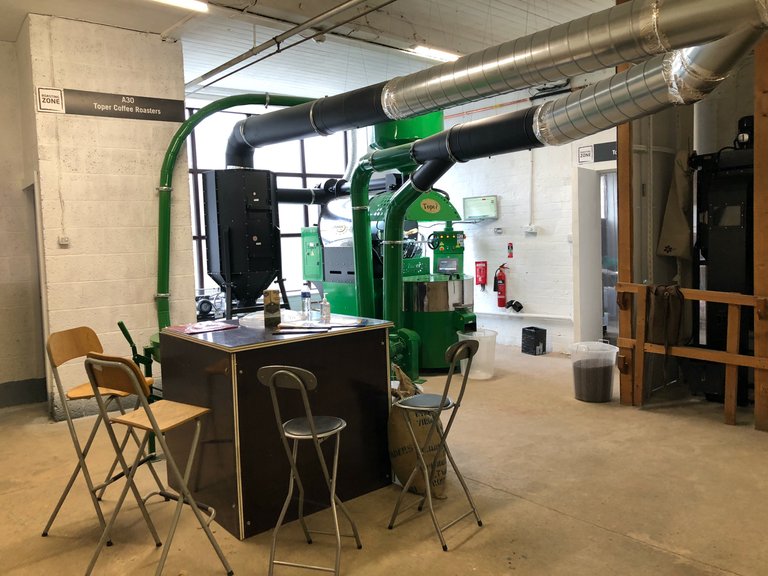 What are your plans for the day?
My own main aim is to get together and discuss how we can promote Hive Blockchain, onboard new users and generally improve the value of Hive as cryptocurrency so all our investments grow. I am also going to roast a big batch of coffee we will bag up and brand as Hive coffee for all attendees to take home. Plus we will have loads of fun, good food and drink, and see some of the History of Halifax town centre with ample photo opportunities for future posts.
In the wise words of Greta Thunberg it's "Right Here, Right Now"
"The world is waking up, and change is coming whether you like it or not."

Active HIVE Witness alongside @derangedvisions, if you appreciate the effort and work we put into the HIVE blockchain please consider giving us a Witness vote.
We run four Hive servers, two Witness Servers, Hivemind Instance, Full Account History Node, FAT Node
https://api.c0ff33a.uk our full API server to use with your dapps and front end
https://hiveblog.c0ff33a.uk Our own condenser front end, exclusively using our own API server to access the Hive Blockchain.

Proud sponsor with @derangedcontests of @brosino , free to play and cash out HIVE rewards, head to Brosino Website now and start playing.
Visit #brits Discord Channel Join #teamuk and make your posts easily found, post with the tag or create a post in teamuk community so your fellow Brits can easily find and support your work. Let's work together to make #hiveuk an active community on the Hive Blockchain.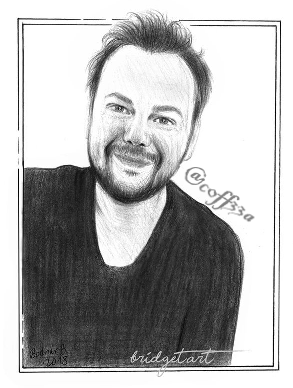 I distribute coffee roasting machines and also espresso coffee machines and roast my own Speciality Coffee Range. being one of the premium coffee suppliers Yorkshire including a wide range of filter coffee sachets. Finally I have a dedicated website to my Artisan small batch roasted coffee featuring roast and post packs and super easy coffee subscriptions.
Become a White Rose Coffee Roasters affiliate and earn a percentage of the sales you bring in for sharing your affiliate page links Become A White Rose Coffee Roasters Affiliate now payout available via Pay Pal or HIVE based on the current exchange rate.

The Coffee Break Discord Voice Chat Show, in @thealliance Mondays 10pm UTC hosted by @c0ff33a and @enginewitty
Catch me live and unleashed every week on @threespeak with my c0ff33 vlogs
Vote for my Witness