This is one of my contributions to #FungiFriday by @ewkaw hopefully I can always give my best from the previous day.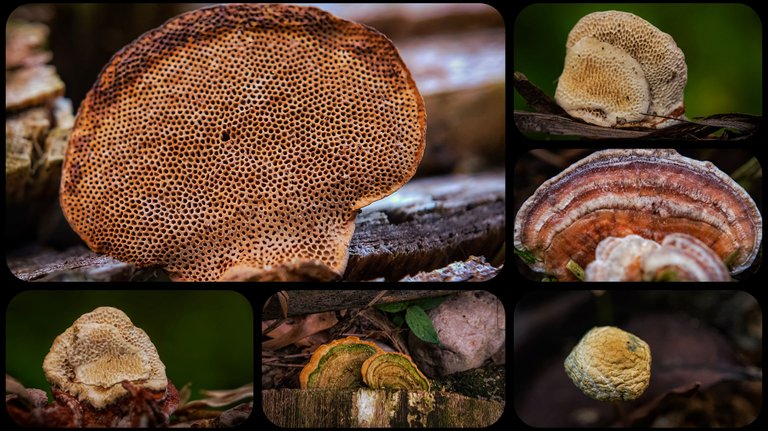 good evening to all, best wishes to all of us, I hope you are always under the protection of the almighty, for today I will again try to share some mushrooms as was the case on the previous Friday,
The conditions in my area are still so hot, even though it has rained a few times the mushrooms still don't grow as usual, yesterday afternoon I tried to look for mushrooms because the day before it had rained so hard, but after going around to several gardens I could only find a few mushrooms whose skins were already dry due to heat.
The first mushroom I found was a mushroom that usually has white skin, but today I found hard brown skin because it was so hot and it looked so dry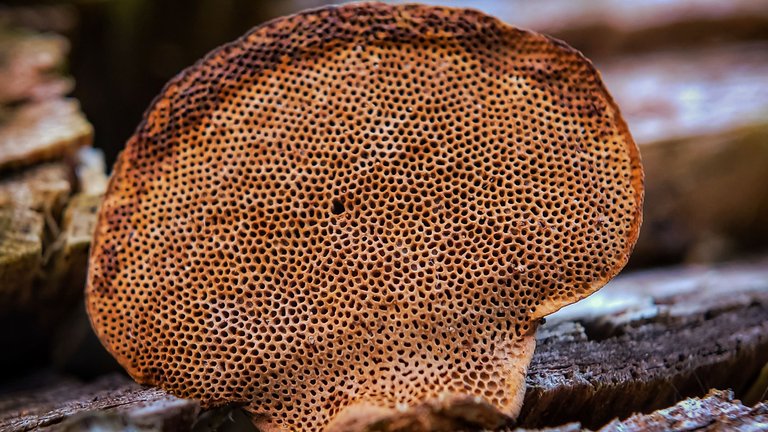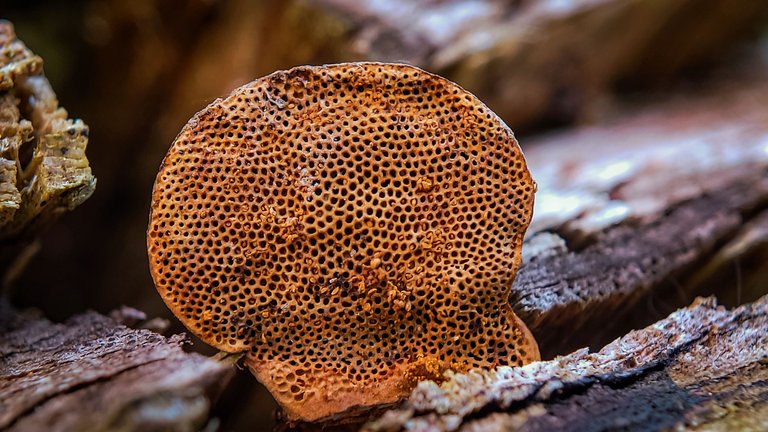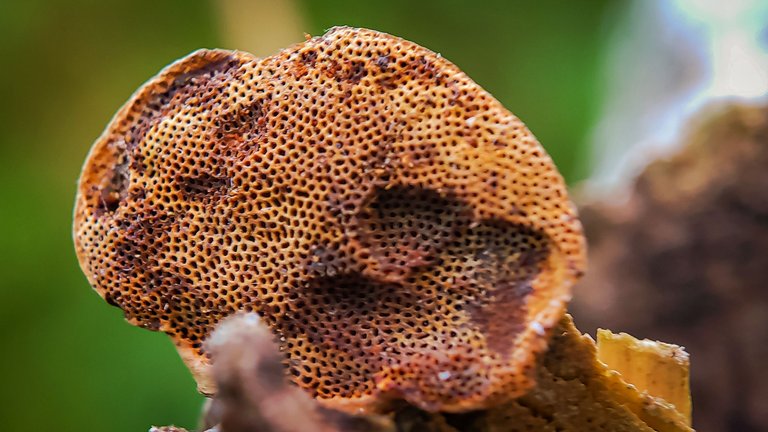 The next dried mushroom that I found was a mushroom that grows on areca nut tree trunks, and has such a beautiful color with such thick skin.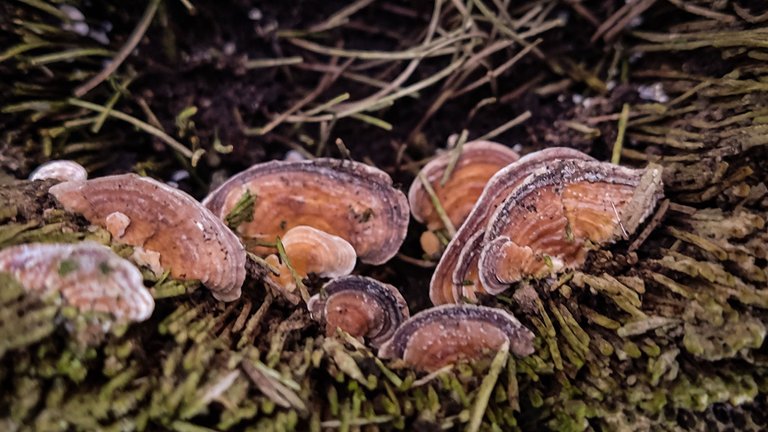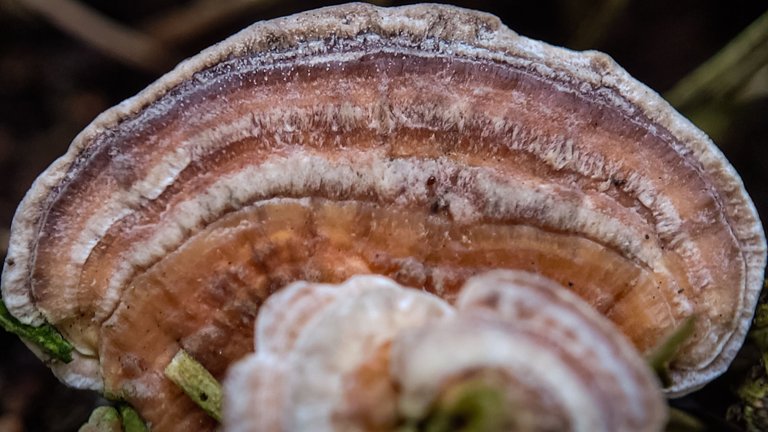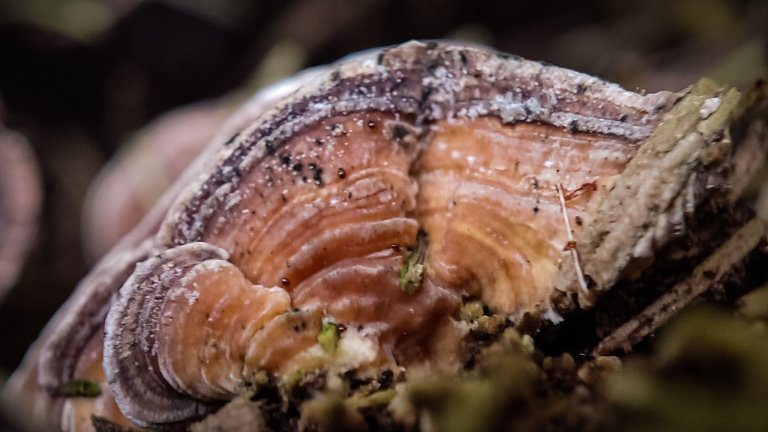 besides that I also found the same mushroom but a different color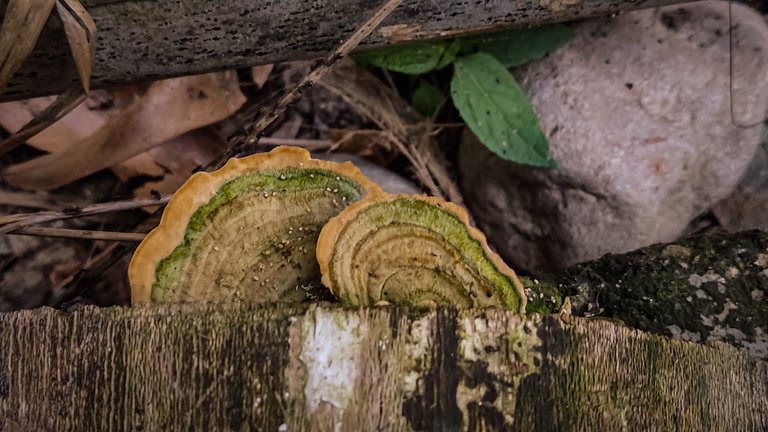 in another part I found a white mushroom with almost the same motif as my first mushroom as it was already brown in color but this time it was still white but very dry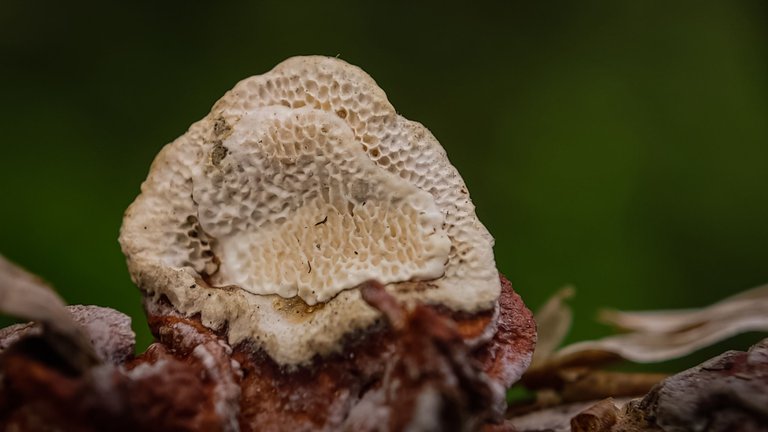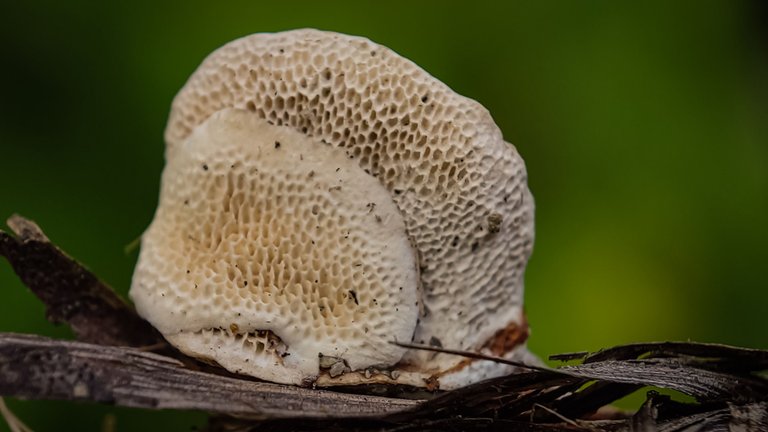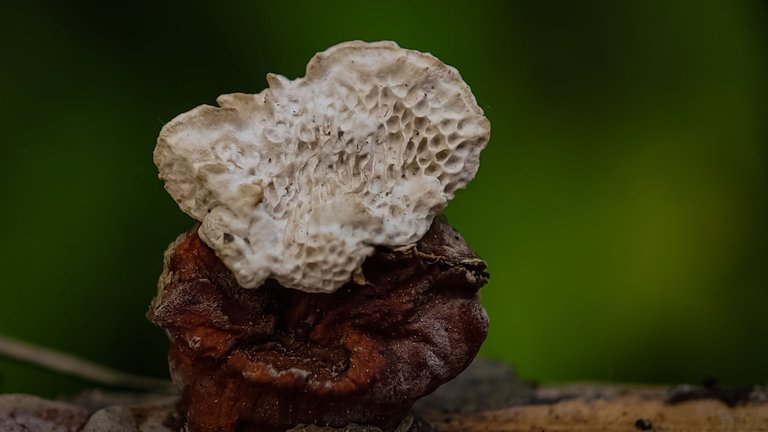 there were also two other mushrooms that I found growing on the edge of my cow pen behind the house, but the umbrella part was also wrinkled.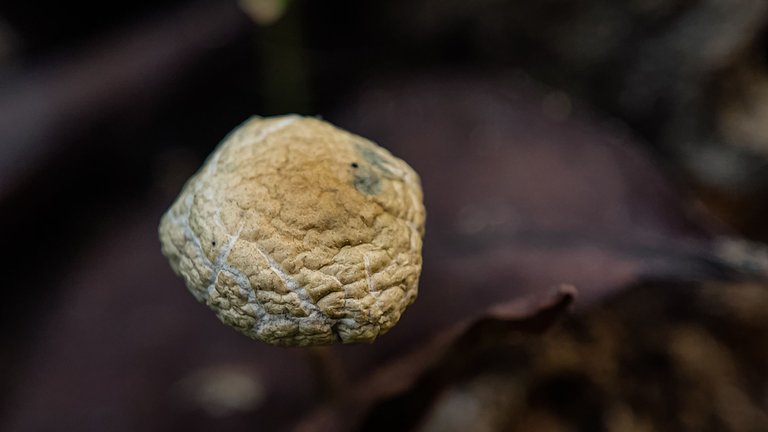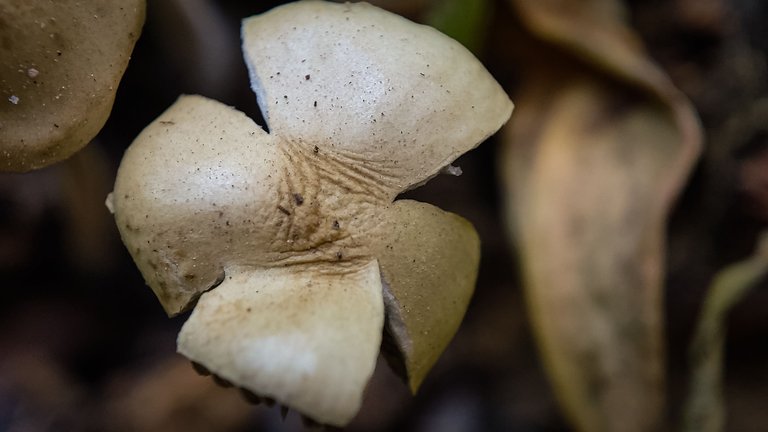 those are some of the mushrooms that I can share this time, and the types of mushrooms above are as follows
| Camera | Poco x3 Pro |
| --- | --- |
| Location | Aceh, Indonesia |
| Category | Macro photography |
| Editing | Lightroom |
| Objeck | mushrooms |
| Photographer | @vikar |