Fungi Friday : Five Types of Mushrooms For Today
This is one of my contributions to #FungiFriday by @ewkaw hopefully I can always give my best from the previous day.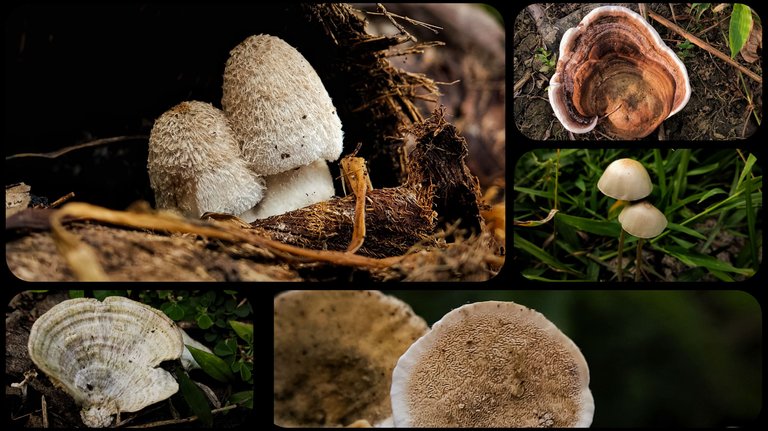 Good afternoon all friends, best wishes to all of us, hopefully we will always be given health and success
As for this special Friday, I will again try to share some photos of some of the mushrooms that I found some time ago when I visited several gardens in my area where usually there are lots of weathered and decayed logs in the gardens. in these few days the weather conditions were rainy and very humid, my mushroom search today was not disappointed I found five types of mushrooms that thrived there
the first thing I found was a mushroom growing on one of the rotten coconut tree trunks. I passed the coconut tree and saw that there was growing one type of mushroom in two different parts of the place. This mushroom costs every afternoon it will bloom and tomorrow it will wither. It belongs to the species of mushrooms Coprinopsis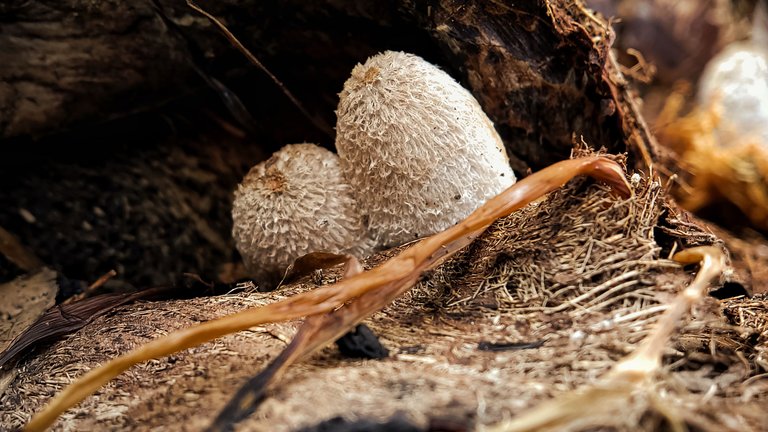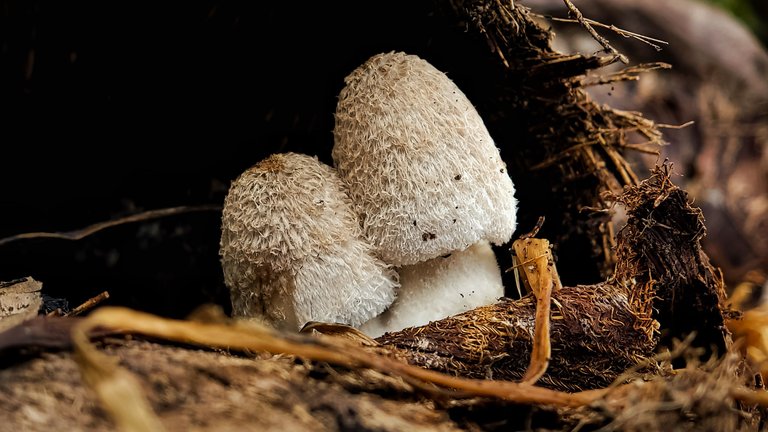 accidentally, when I tried to move some of the barriers from the mushroom, the umbrella finally broke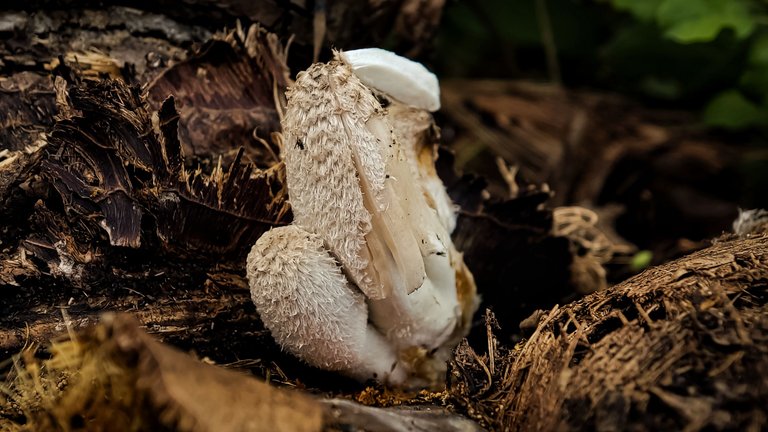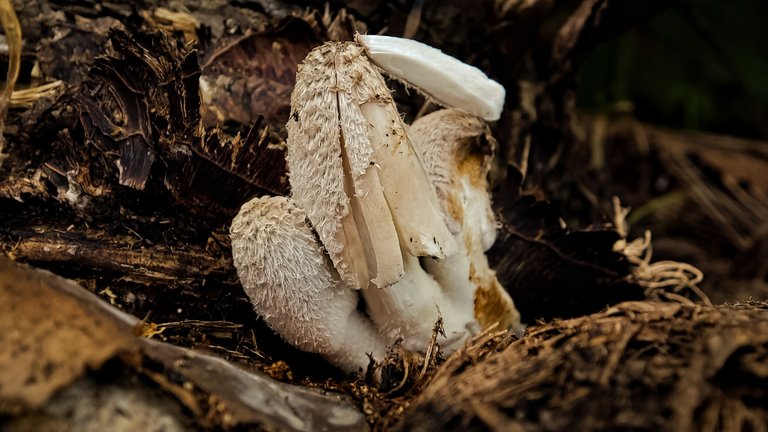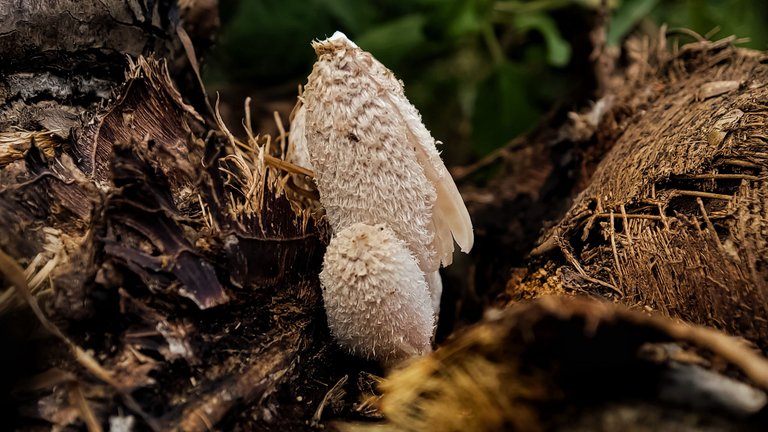 for the second mushroom, I happened to see them growing on a pile of dried ox dung, I have even seen some of these mushrooms grow in the same place, this mushroom is included in the mushroom species Panaeolus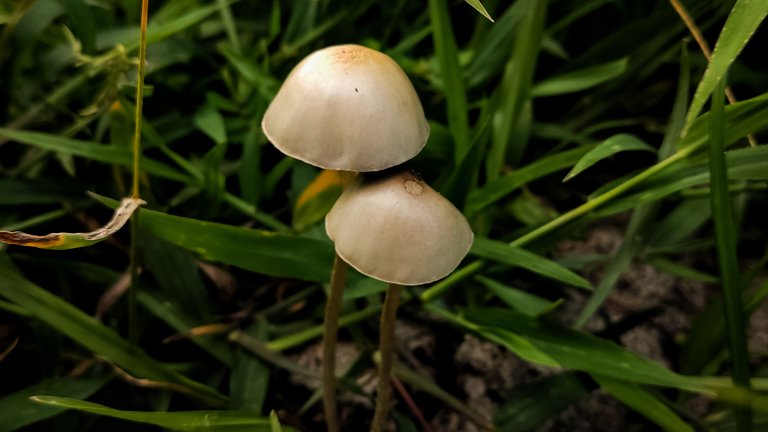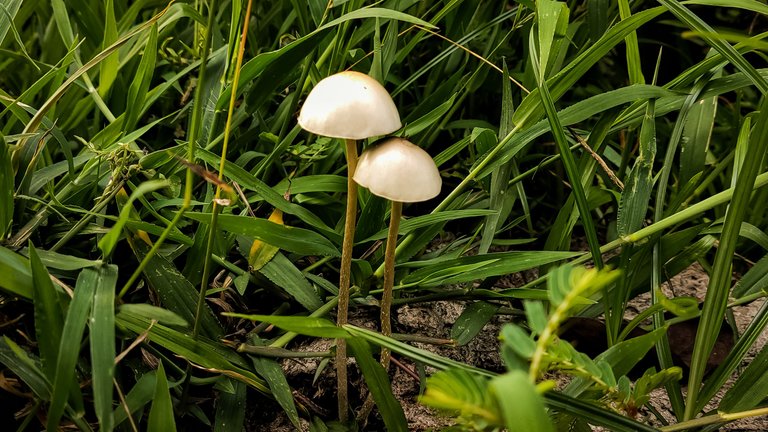 some other mushrooms I found with mushrooms that usually can live long term they have a hard and rough skin that makes them last that long I found several types of them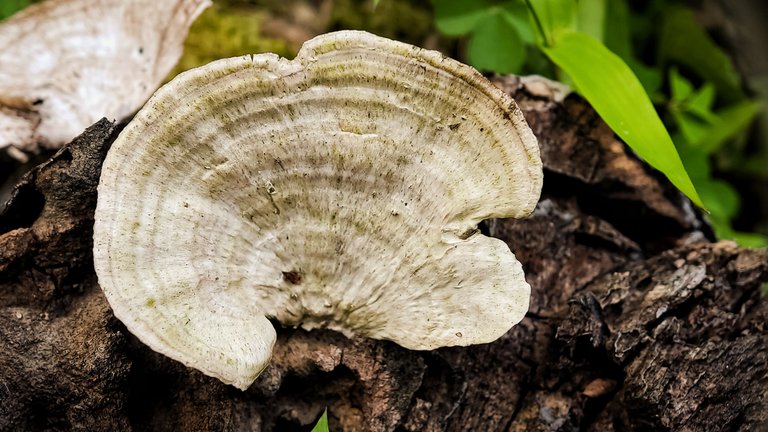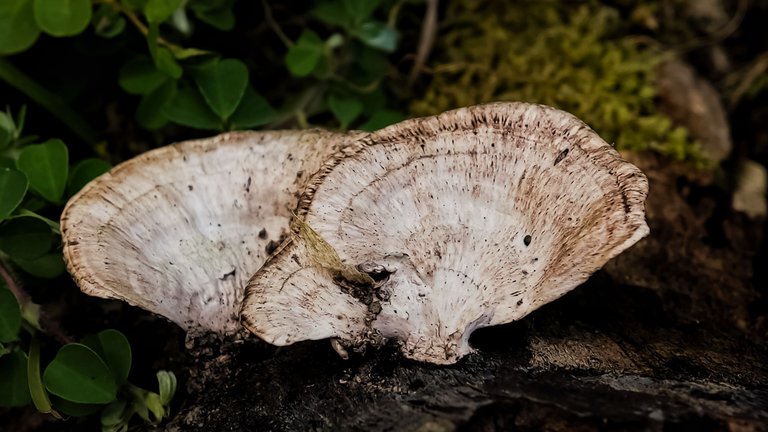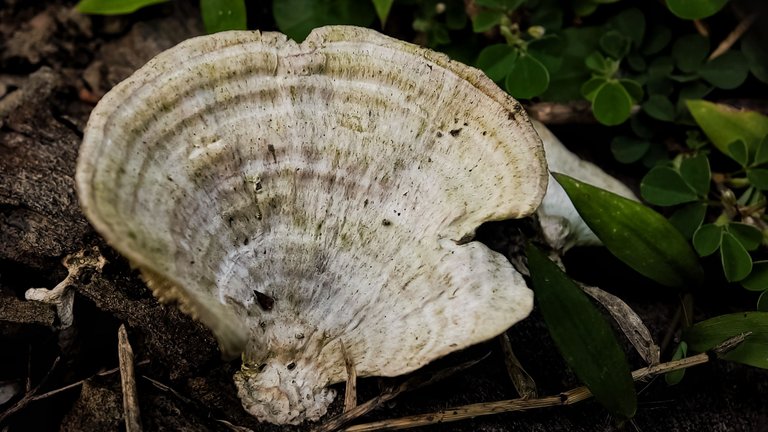 My mushroom above is a species of mushroom Trametes pubescens, other mushrooms as follows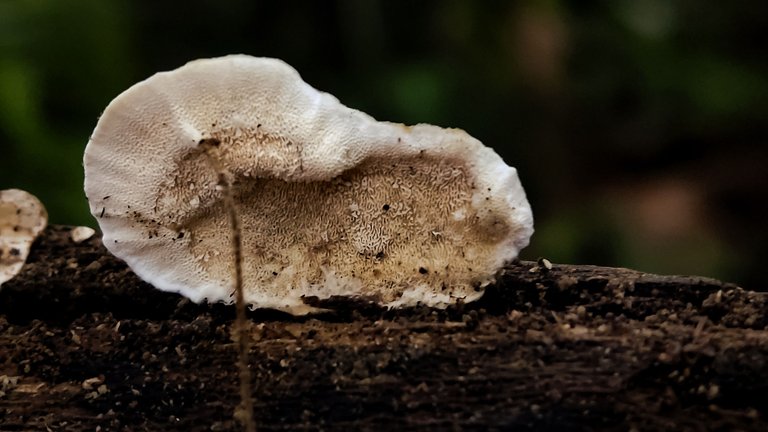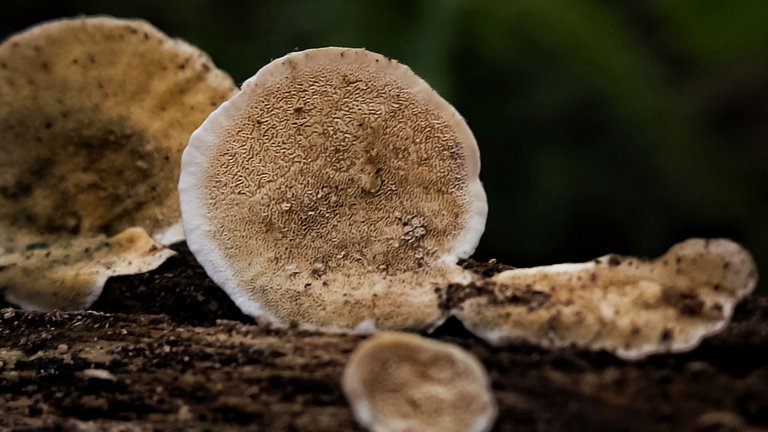 because of the long life of this mushroom until it is mossy and still intact with rough skin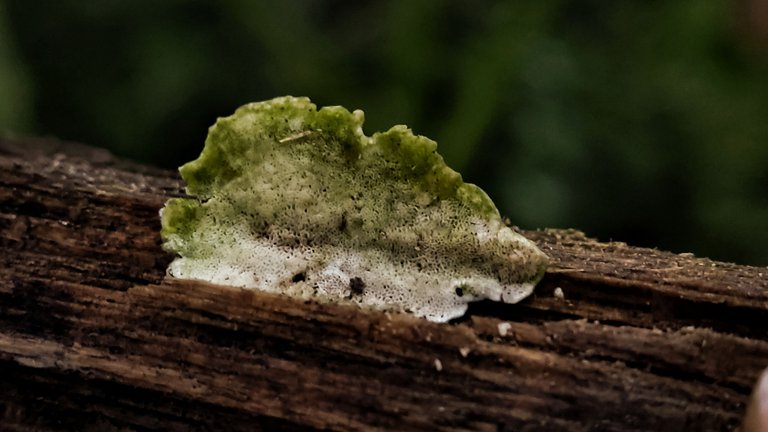 two other hard shell mushrooms as follows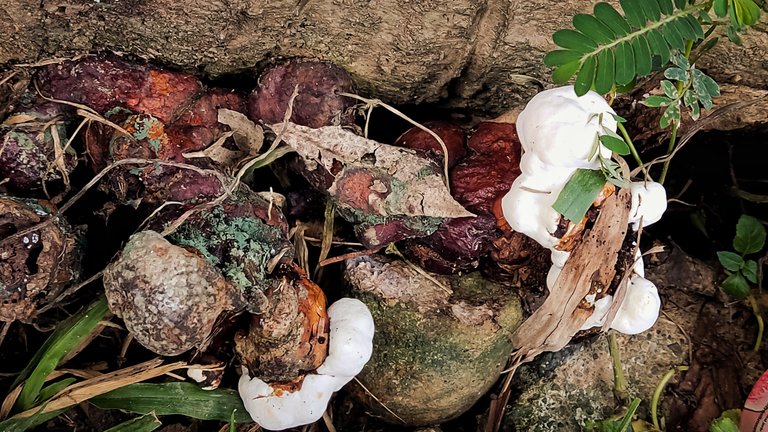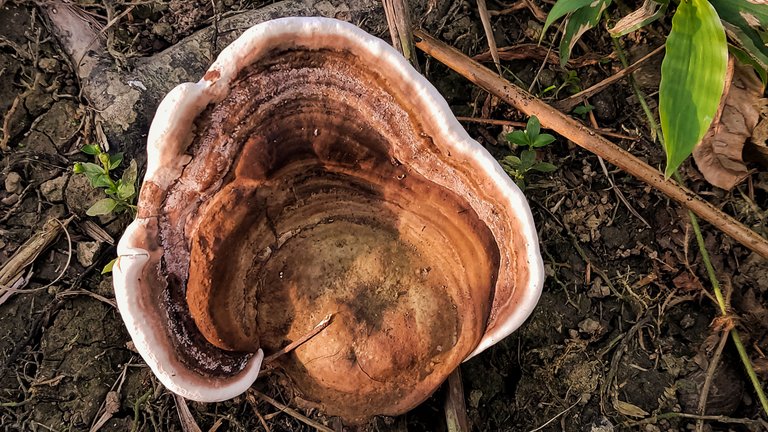 those are some of the mushrooms that I can share on Friday's edition full of mushrooms this time, I hope you all like some of the mushroom shots that I share.
| Camera | Poco x3 Pro |
| --- | --- |
| Location | Aceh, Indonesia |
| Category | Macro photography |
| Editing | Lightroom |
| Objeck | mushrooms |
| Photographer | @vikar |
---
---