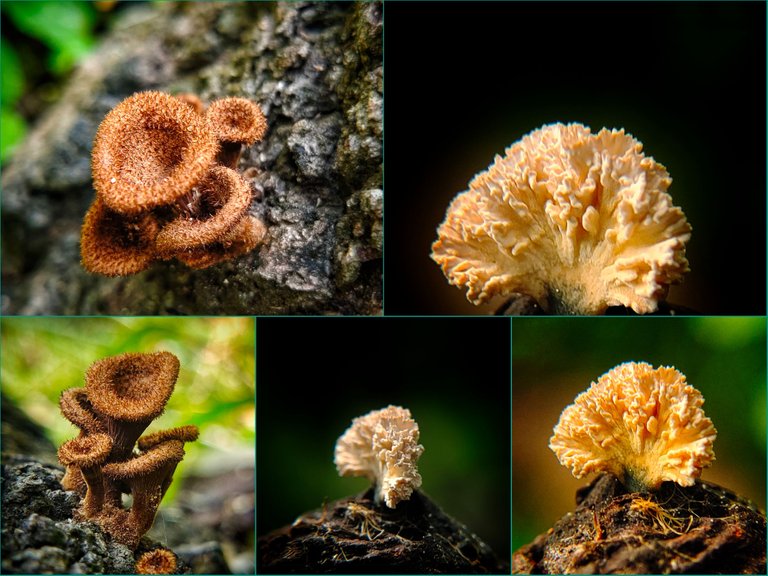 ---
---
Hello everyone have a nice day and in good condition today, and can't believe Friday has arrived again, and today I will prepare some beautiful mushrooms to be displayed in the #FungiFriday Community organized by @ewkaw today.
Yesterday afternoon I saw very bright clouds and at that time I went back around my friend's palm oil plantation And in this garden area I found two beautiful and unique mushrooms, and at that time I immediately looked closely at these two mushrooms in different places and you can see it below.
🍄🍄🍄🍄🍄🍄🍄🍄🍄🍄🍄🍄🍄🍄🍄🍄
---
---
The first is the Ramaria mushroom, this is a very beautiful mushroom because it has a unique and strange shape, usually they will grow on dead areca and palm trees and at that time I immediately looked closely and took some photo portraits of the mushrooms known as Ramaria name.
The genus Ramaria comprises approximately 200 species of coral fungi.....Wikipedia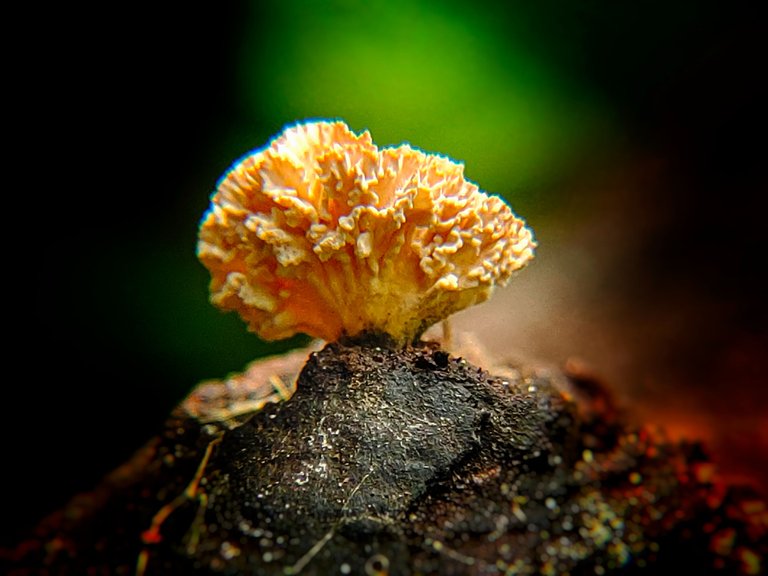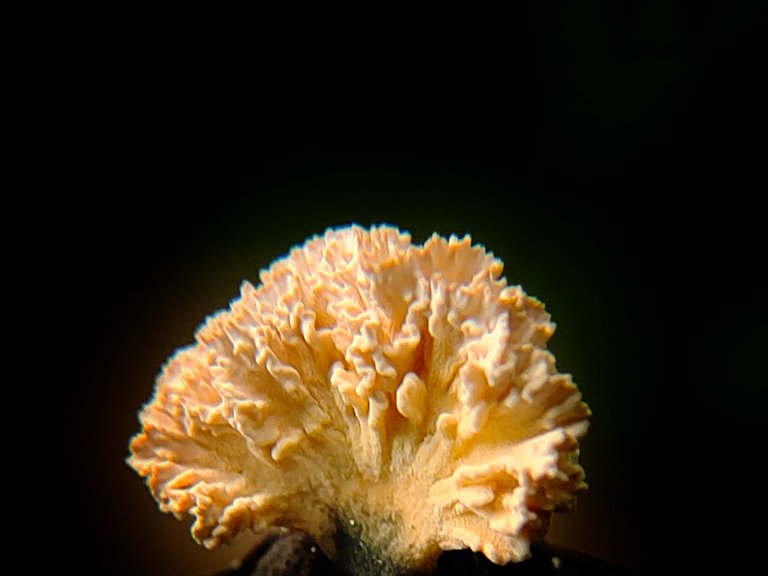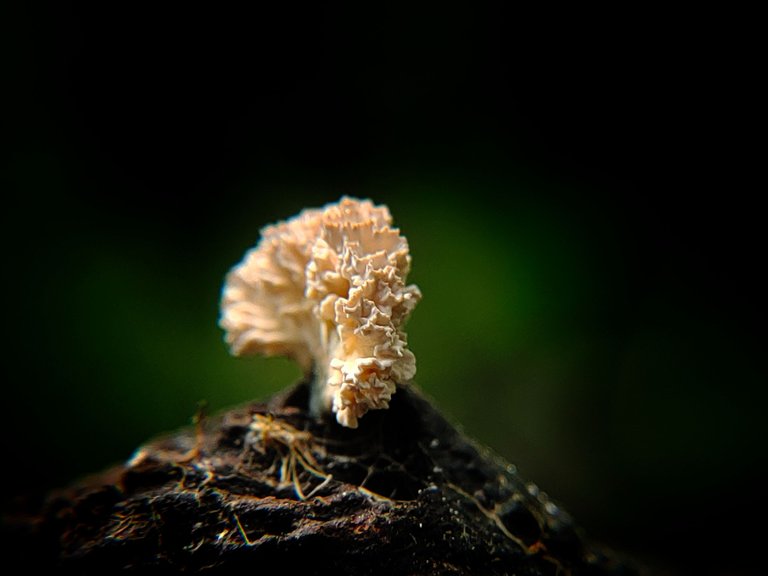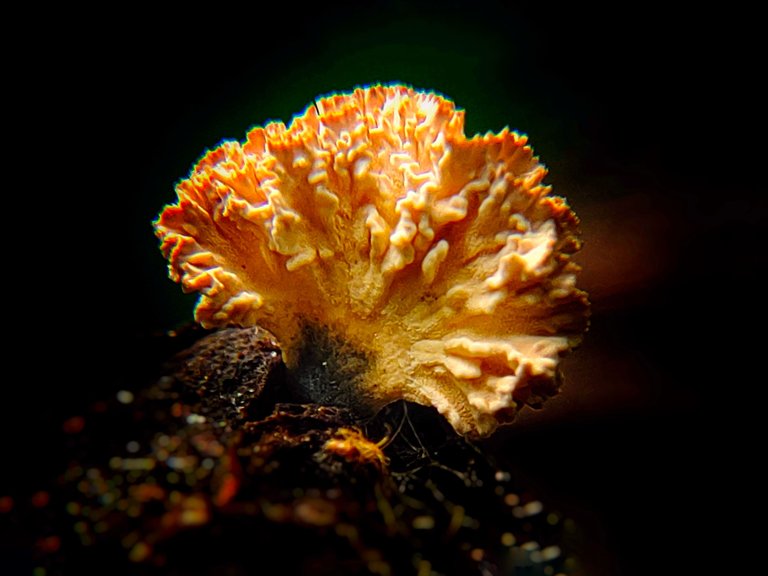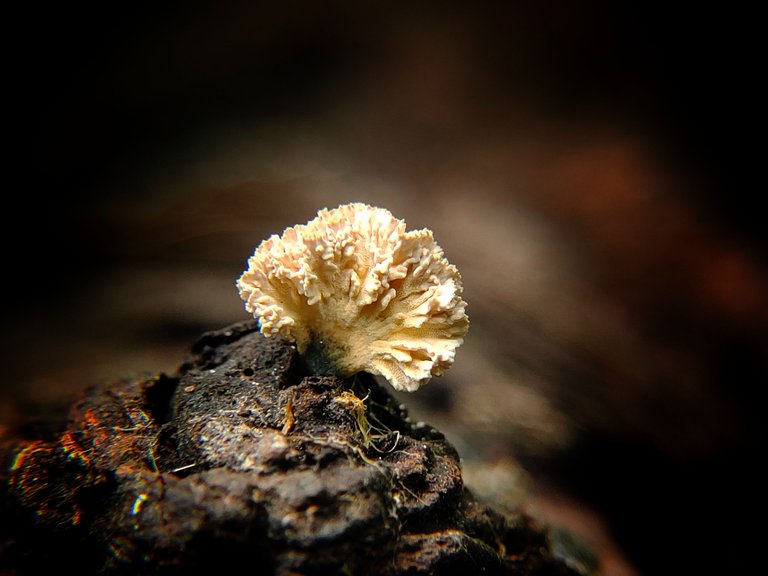 ---
---
The second is a mushroom that is bright brown and has fine hairs that are on the body of this mushroom and looks very attractive and and usually they will grow in the rainy season, and this mushroom is known as Polyporus arcularius and you can see it below some portraits mushrooms that took yesterday.
Polyporus arcularius is a species of fungus in the genus Polyporus.[1] It is also known as the spring polypore or the scientific name Lentinus arcularius.....Wikipedia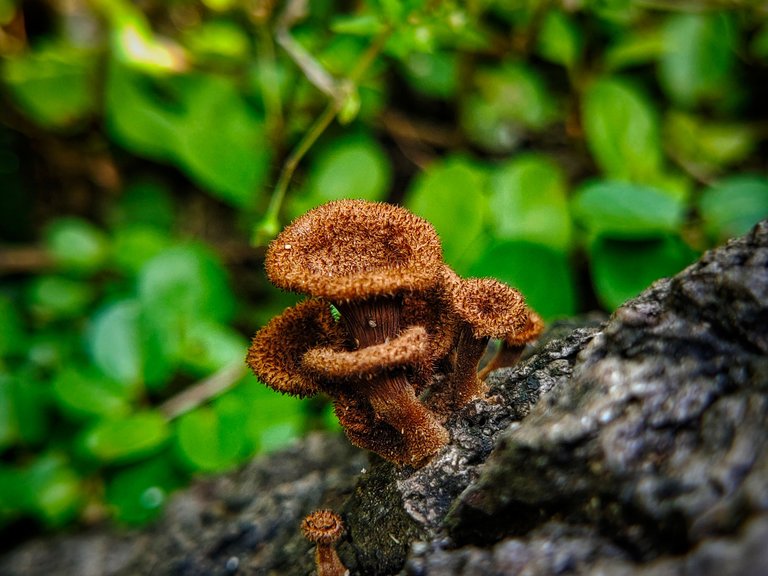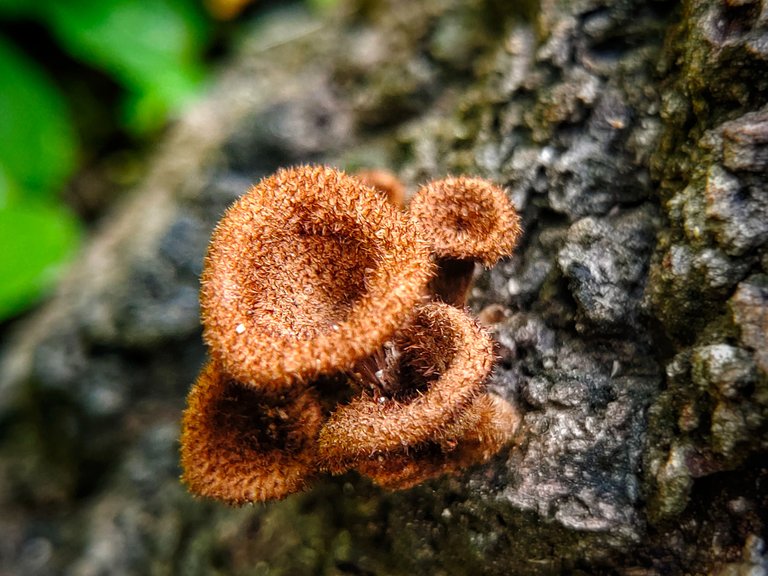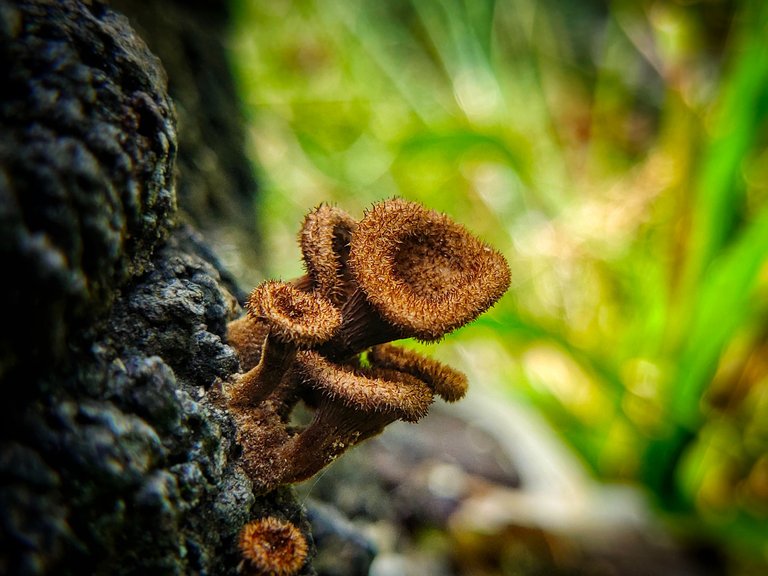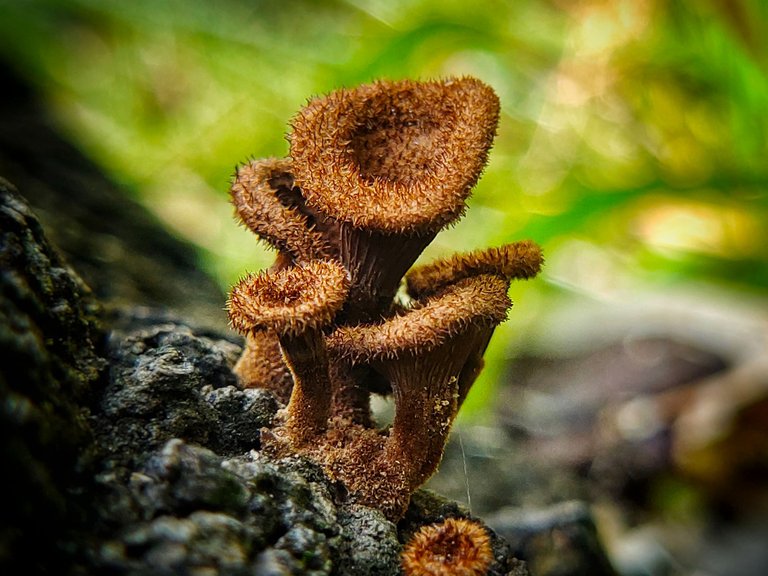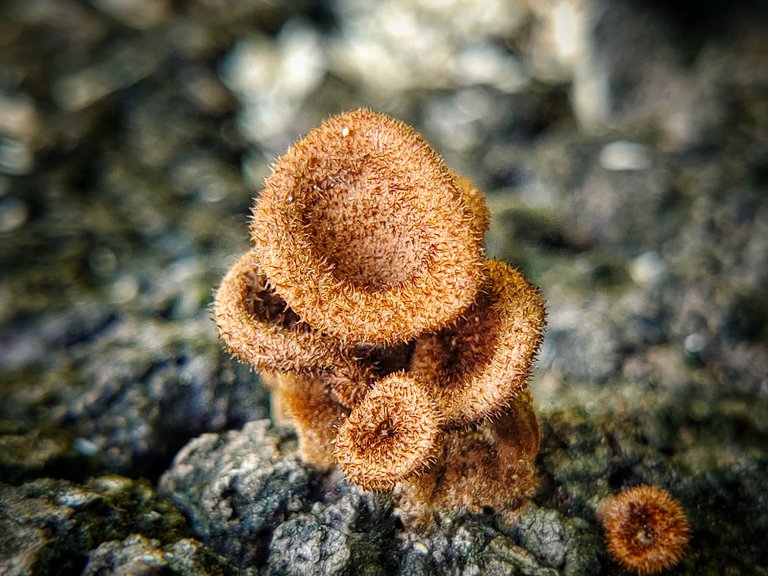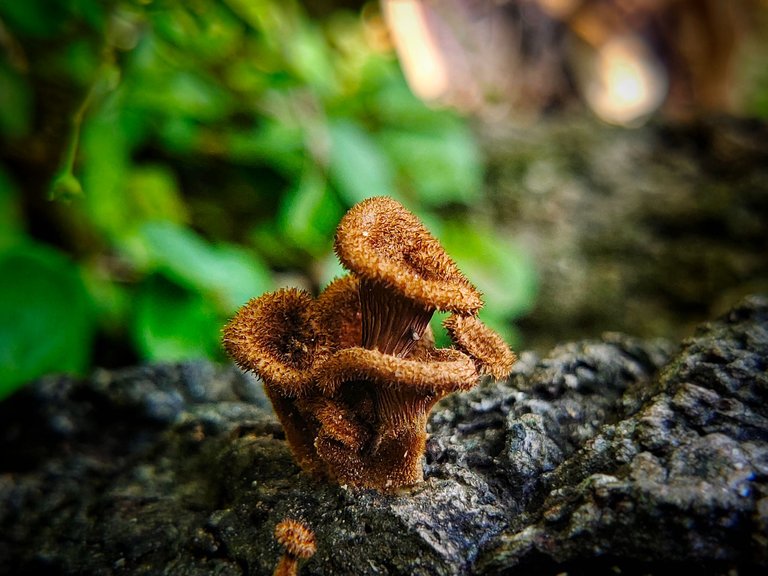 ---
---
| Camera | Vivo x50 pro |
| --- | --- |
| Lens | Macro lens |
| Category | Mushroom |
| Processed | Snapseed |
| Location | North Aceh, Indonesia |