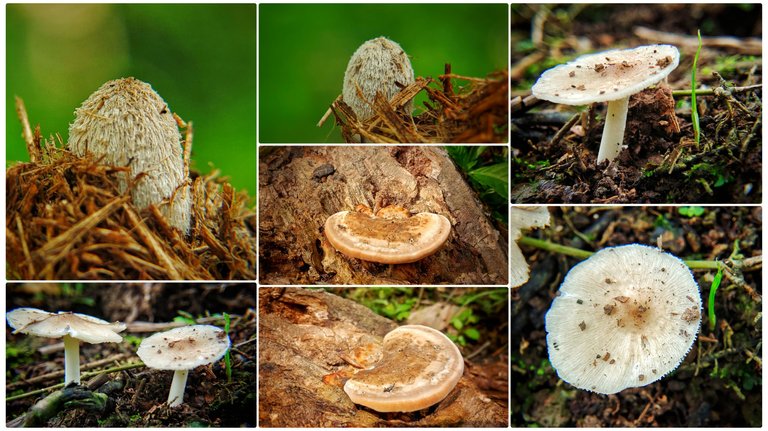 ---
Hey mushroom lovers, yesterday I found two types of mushrooms in the rubber garden for this Friday and some pictures of these mushrooms that I want to capture in the #FungiFriday Community hosted by @ewkaw today and hopefully these mushrooms are better than before.
Last Thursday I went back around the rubber plantation to look for mushrooms and when I got there as usual I went back around this rubber garden and hoped to get some species of mushrooms, after a long time circling and circling this rubber garden and soon I found some mushrooms that look very beautiful and graceful.
The first mushroom that I encountered was this type of Amanita vaginala mushroom which has a rather large hat shape but looks very pretty because it has a bright white color and looks very attractive, and at that time I saw this mushroom growing abundantly above the bushes and at that time I immediately took some portraits that looked very beautiful and elegant.
Amanita vaginata, commonly known as the grisette or the grisette amanita,[1] is an edible mushroom in the fungus family Amanitaceae.....Wikipedia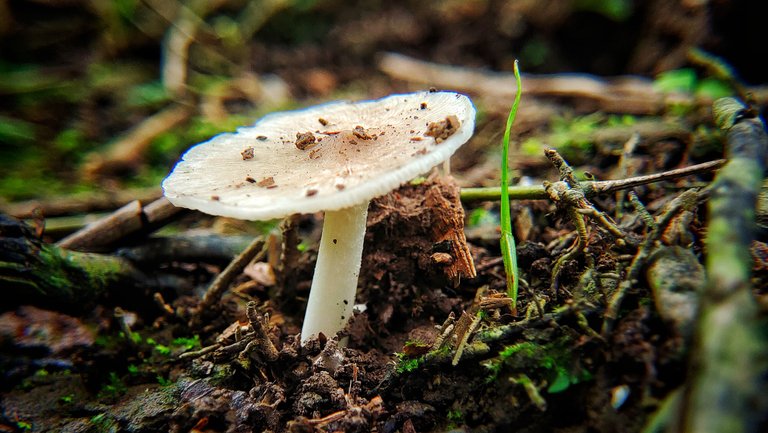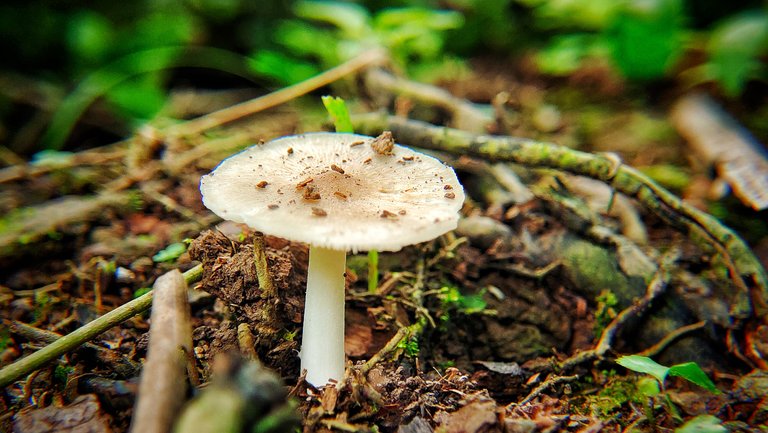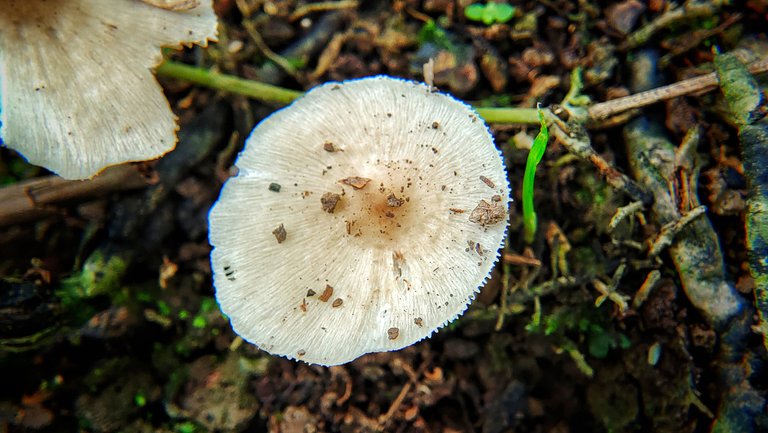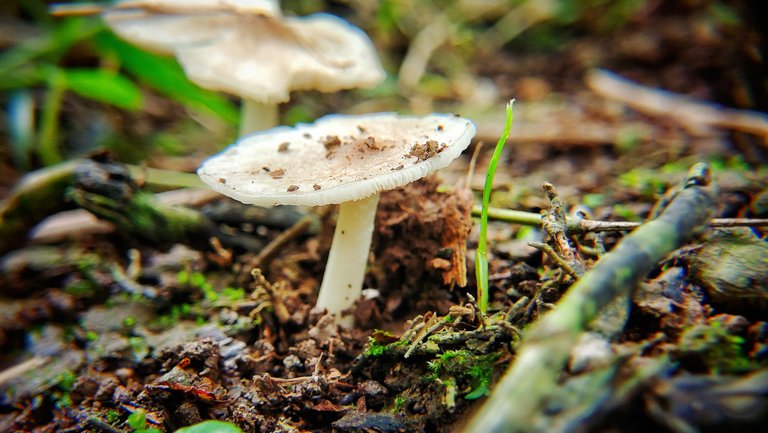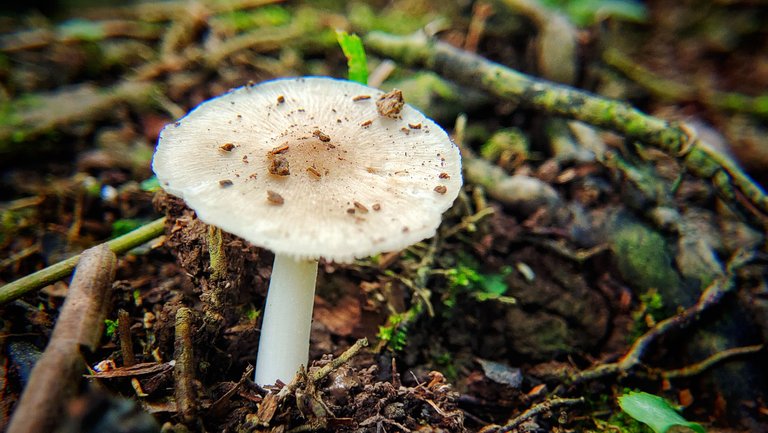 ---
---
After seeing the first mushroom and I saw another type of Coprinopsis atramentaria mushroom which has a small shape and has fine hairs attached to its hat and looks very beautiful and unique, and without waiting long I immediately approached it and took some portraits very beautiful and very attractive.
Coprinopsis atramentaria, commonly known as the common ink cap or inky cap, is an edible (although poisonous when combined with alcohol) mushroom found in Europe and North America.....Wikipedia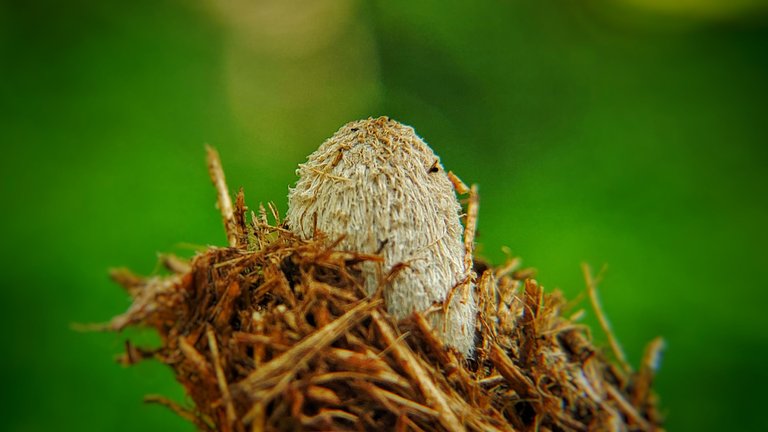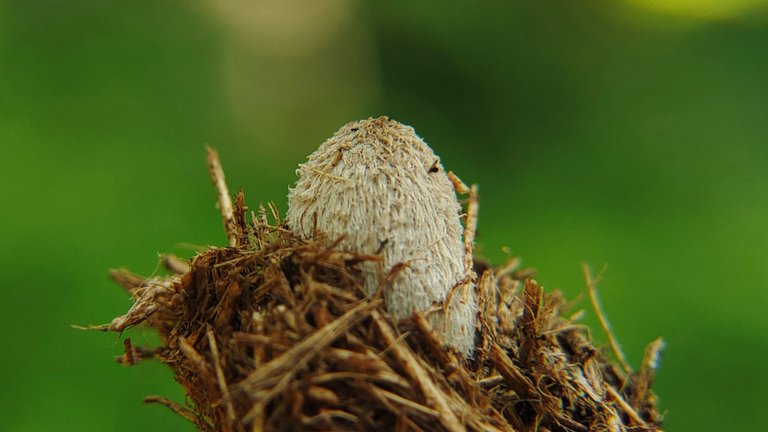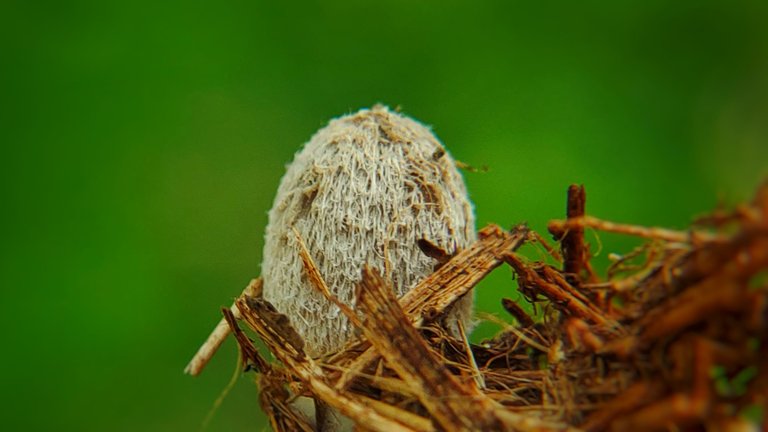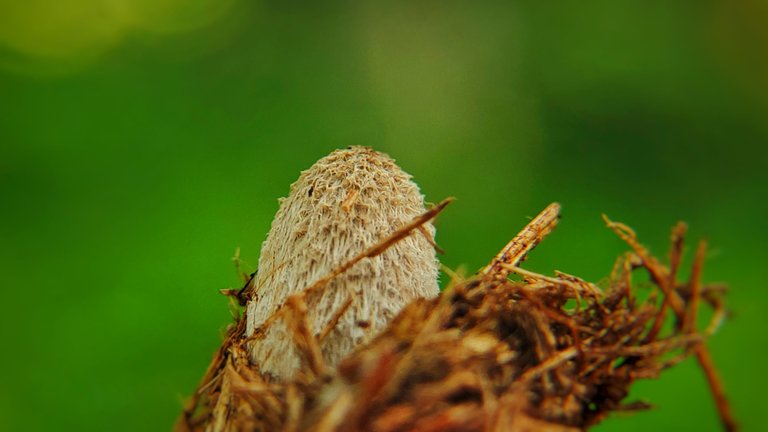 ---
---
And the last one is the Ischnoderma resinosum type mushroom which thrives on dead trees and at that time I immediately took some portraits which looked very beautiful, and you can see them below.
Ischnoderma resinosum is a species of fungus in the family Fomitopsidaceae.....Wikipedia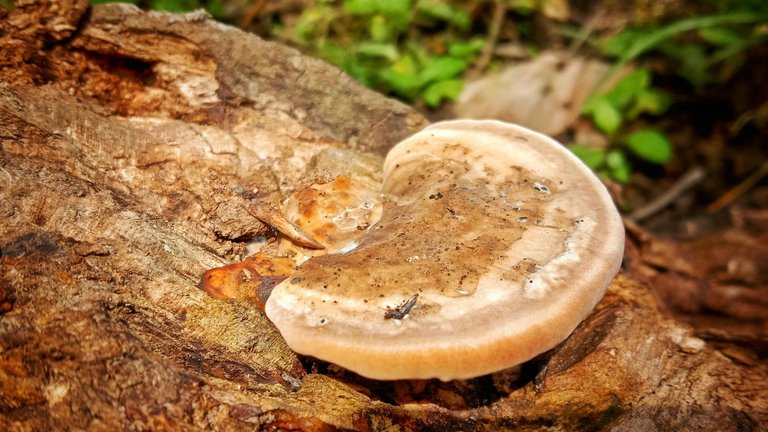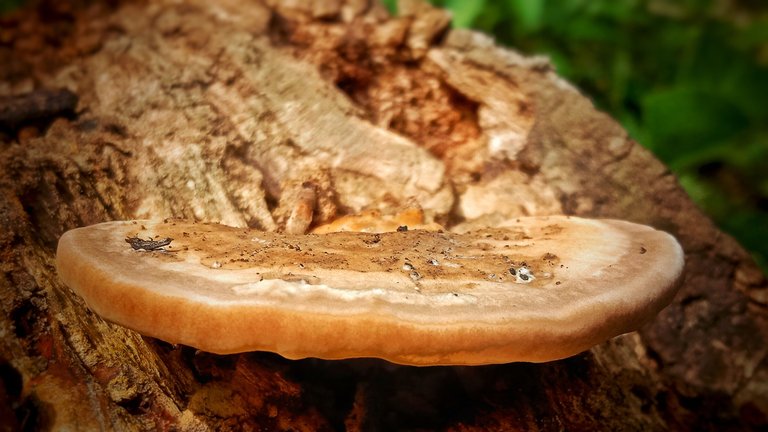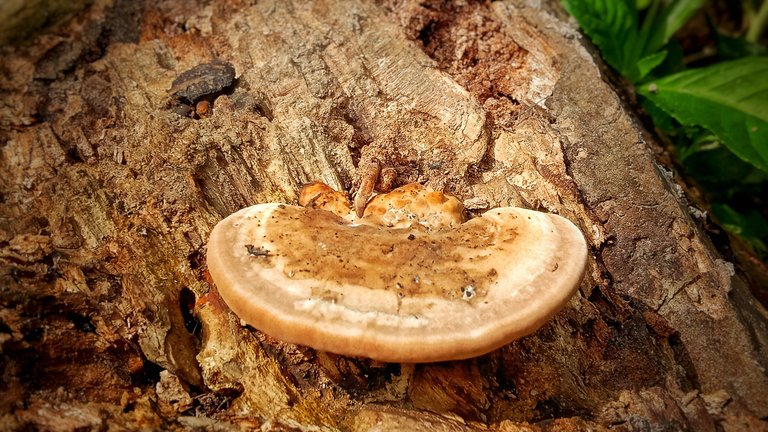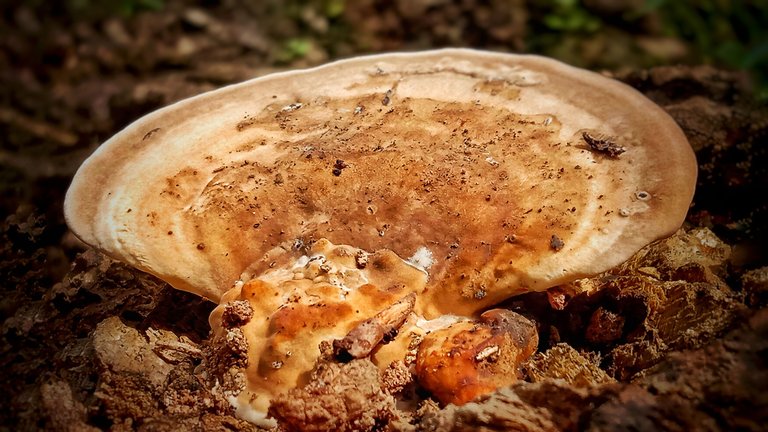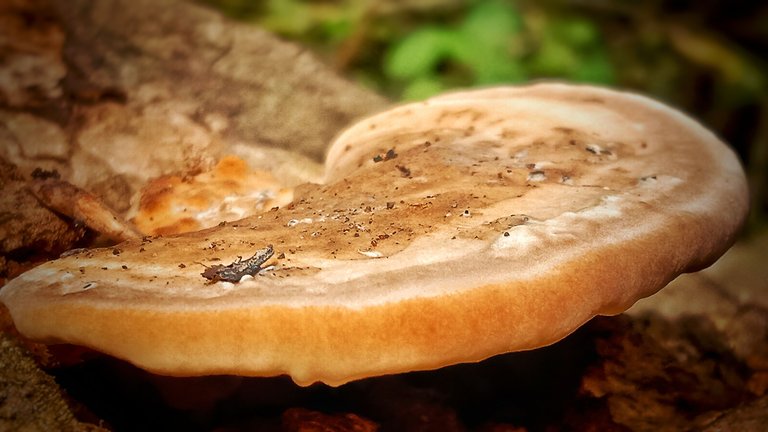 ---
| Camera | Smartphone |
| --- | --- |
| Location | Aceh, Indonesia |
| Category | Mushroom |
| Editing | Snapseed |
| Photographer | @ridor5301 |