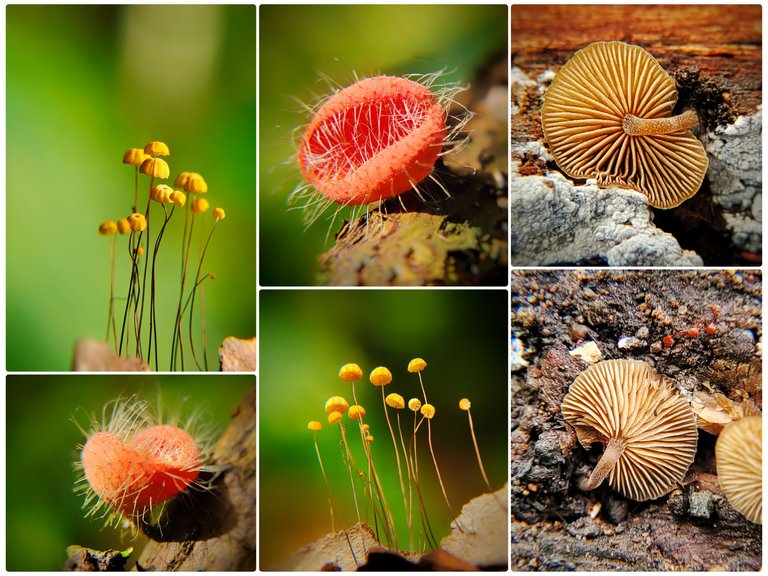 ---
Hi how are you all have a nice day. today is friday, surely my mushroom lover friends have prepared mushrooms for today, and I have also prepared three types of mushrooms for today that I found last Wednesday in oil palm and cocoa plantations and some pictures of these mushrooms that I want to capture on #FungiFriday community hosted by @ewkaw today and hopefully this mushroom is better than before.
Last Wednesday I went to both places to look for mushrooms, namely to the oil palm plantations and cocoa plantations and there I, as usual, returned to look for several species of mushrooms that grow this rainy season, because in the last few weeks our area has been raining again so many mushrooms are thriving.
And at that time I immediately explored and walked to where the mushrooms were and it was not in vain that I finally got three types of tiger mushrooms that are unique and have enchanting very beautiful, and these mushrooms are known by other names, namely Marasmius siccus, Pezizaceae and Alnicola.
And on this occasion, as usual, I will again present several picture poses for these three types of mushrooms and I hope you like them and enjoy them.
🍄🍄🍄🍄🍄🍄🍄🍄🍄🍄🍄🍄🍄🍄🍄🍄
---
---
The first is the Marasmius siccus mushroom which thrives on wild leaves. At that time I immediately took this mushroom in several picture poses which looked very beautiful.
Marasmius siccus, or orange pinwheel,[1] is a small orange mushroom in the Marasmius genus, with a "beach umbrella"-shaped cap.....Wikipedia
Marasmius siccus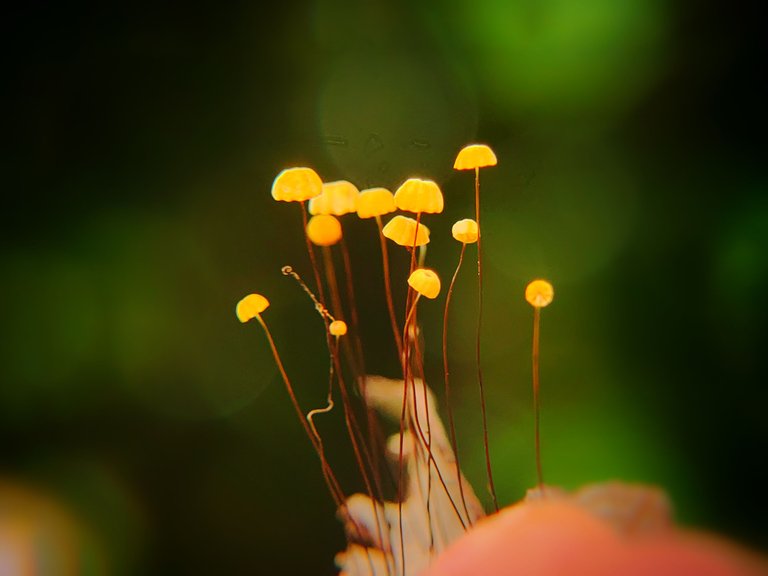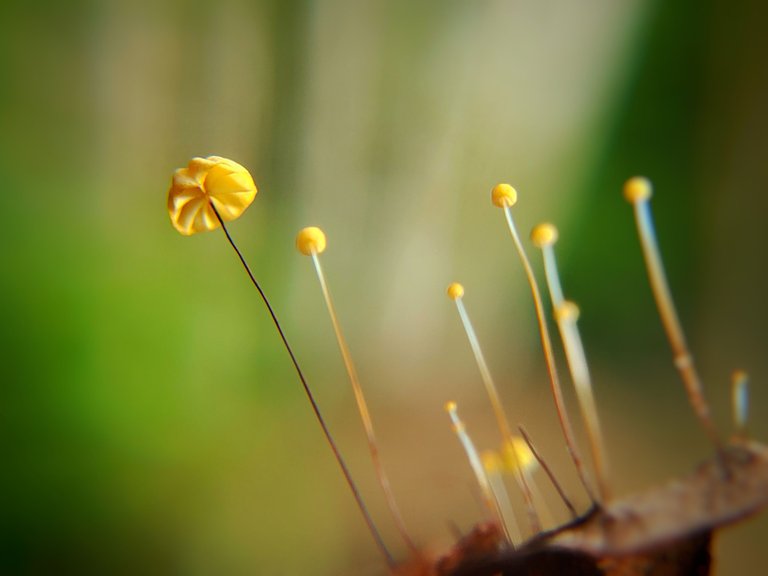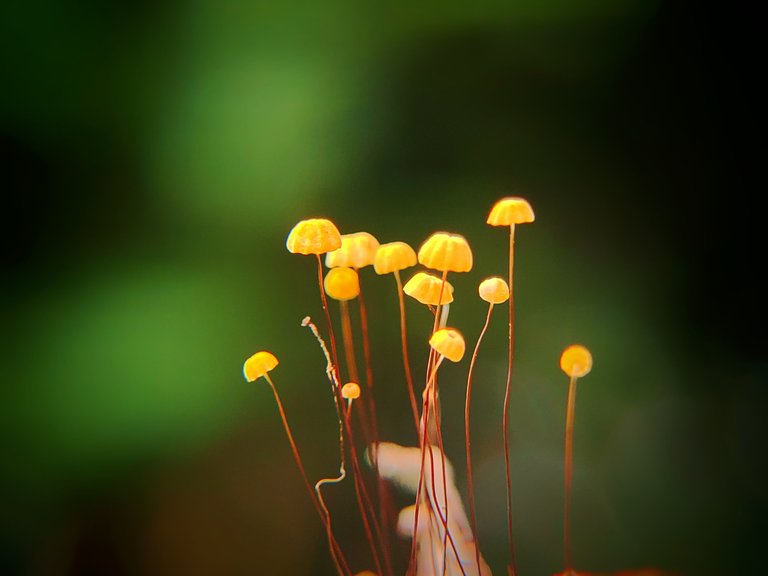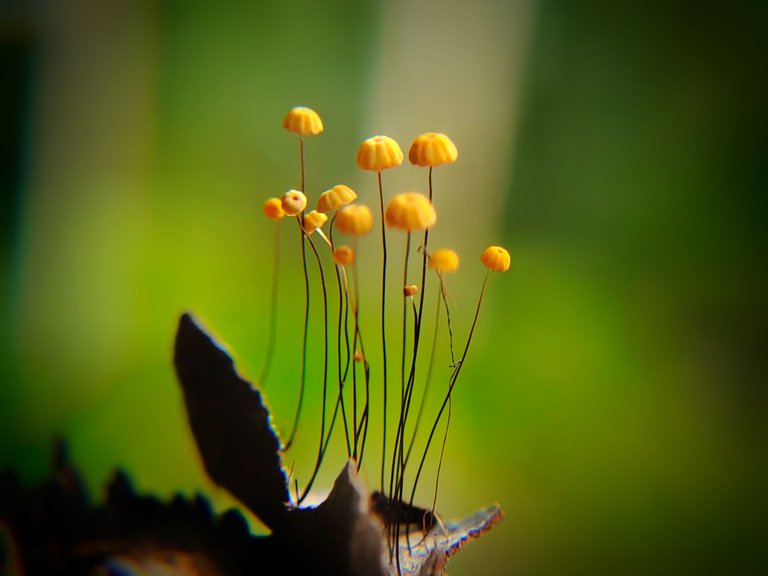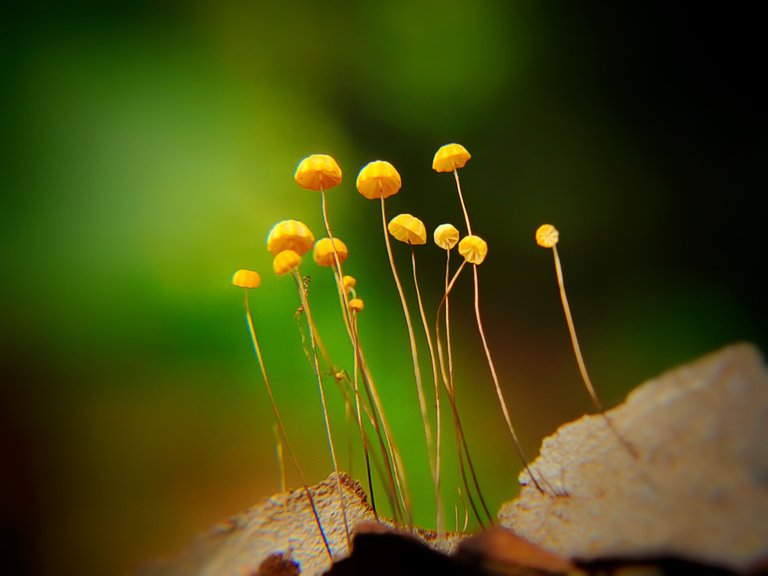 ---
---
After I photographed this Marasmius siccus mushroom and at that time I immediately went to the cocoa farm to look for mushrooms and at that time I found two Pezizaceae and Alnicola mushrooms growing on a dead cacao tree, and at that time I took several angles of pictures that looked very beautiful and perfect.
The Pezizaceae (commonly referred to as cup fungi) are a family of fungi in the Ascomycota which produce mushrooms that tend to grow in the shape of a "cup".....Wikipedia
Pezizaceae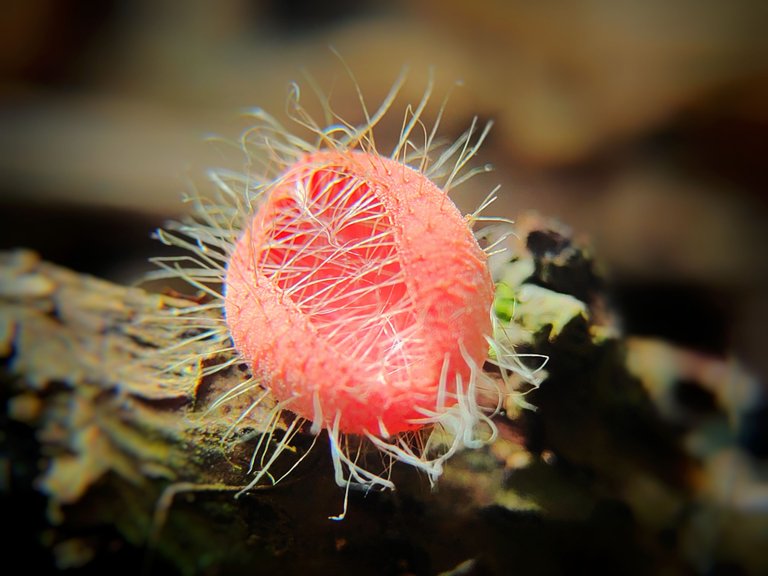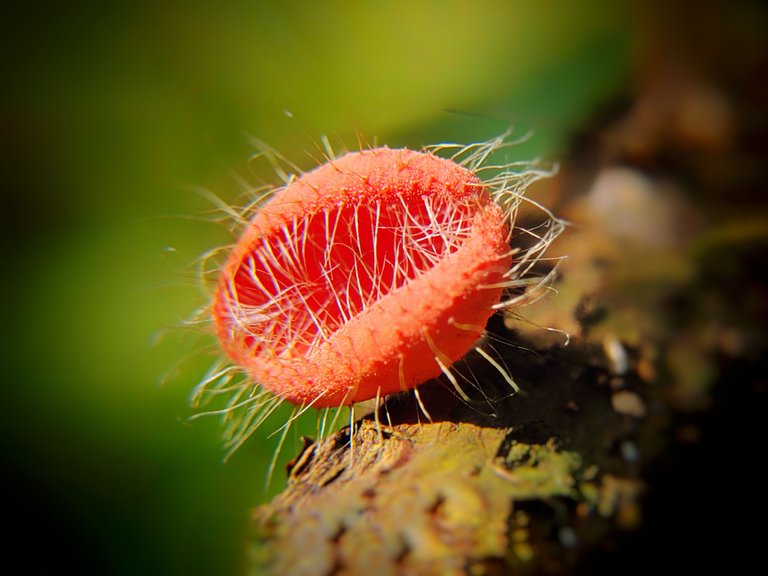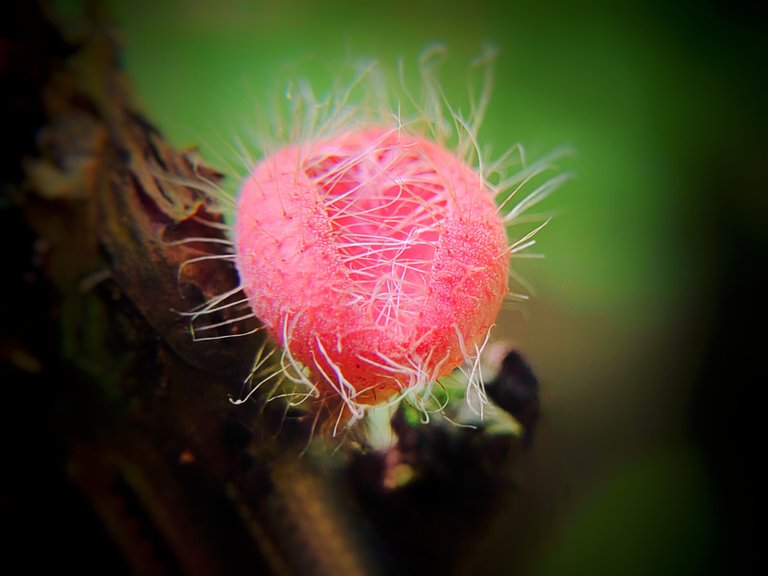 ---
---
Alnicola is a genus of fungi in the family Hymenogastraceae of the order Agaricales.....Wikipedia
Alnicola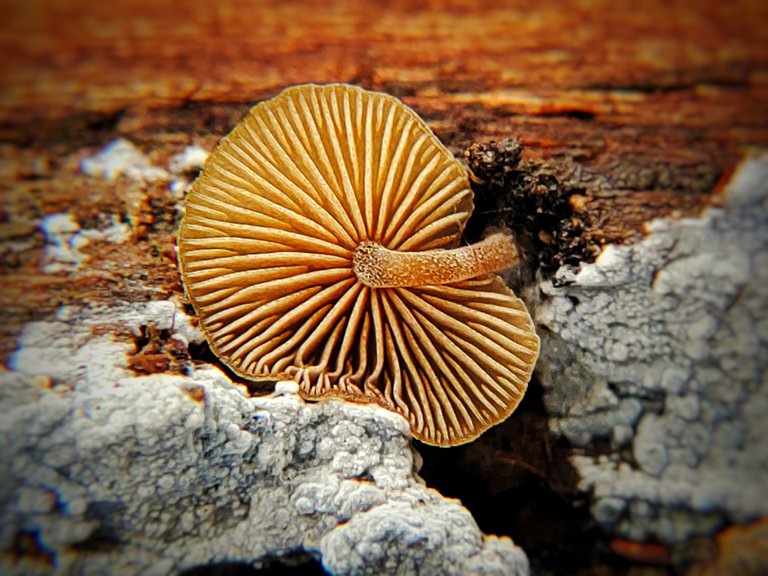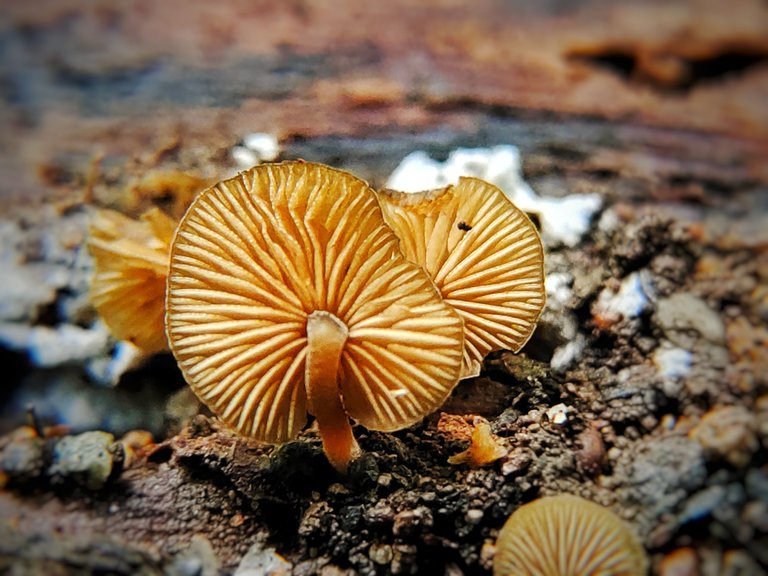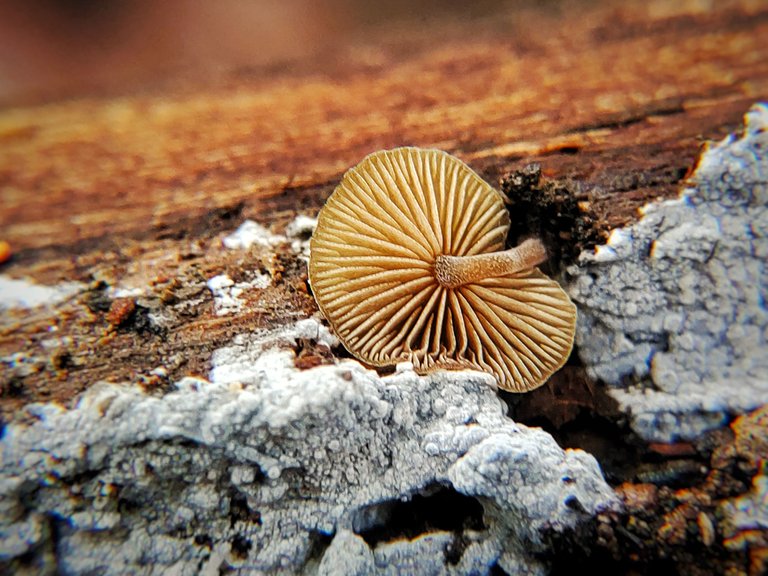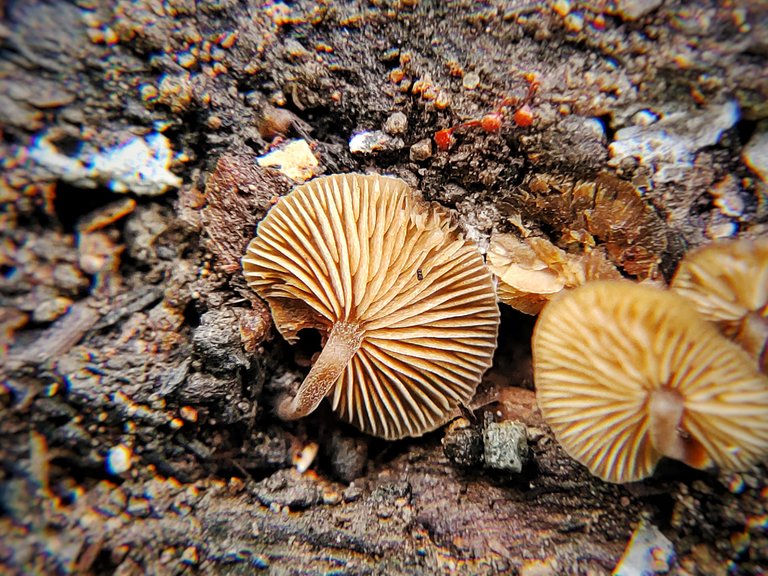 ---
| Camera | Smartphone |
| --- | --- |
| Location | Aceh, Indonesia |
| Category | Mushroom |
| Editing | Snapseed |
| Photographer | @ridor5301 |