Hi, how are you all my friends, have a nice day, this Friday I will prepare some beautiful mushrooms to be displayed in the #FungiFriday Community organized by @ewkaw today.
A few days ago I went to the cocoa farm to look for mushrooms and I looked around the area of ​​the dead cocoa trees to see the mushrooms growing here because a few days ago our village was also raining those few days, so the fungus will grow on the wood that these weathered because they will come in the rainy season.
And it's not in vain that I went to the cocoa farm a few days ago because I found a very beautiful and elegant mushroom, and you can see below some portraits of this Polyporus alveolaris type mushroom and I hope you like some of the mushrooms that I show here.
Polyporus alveolaris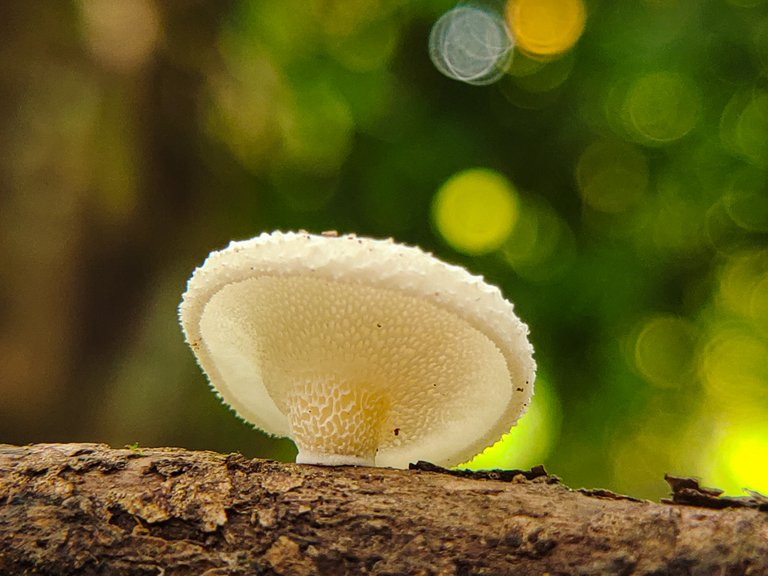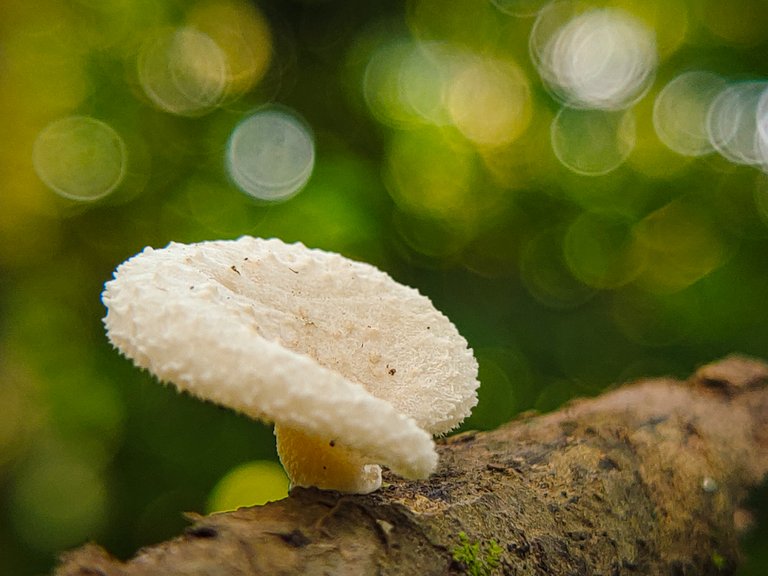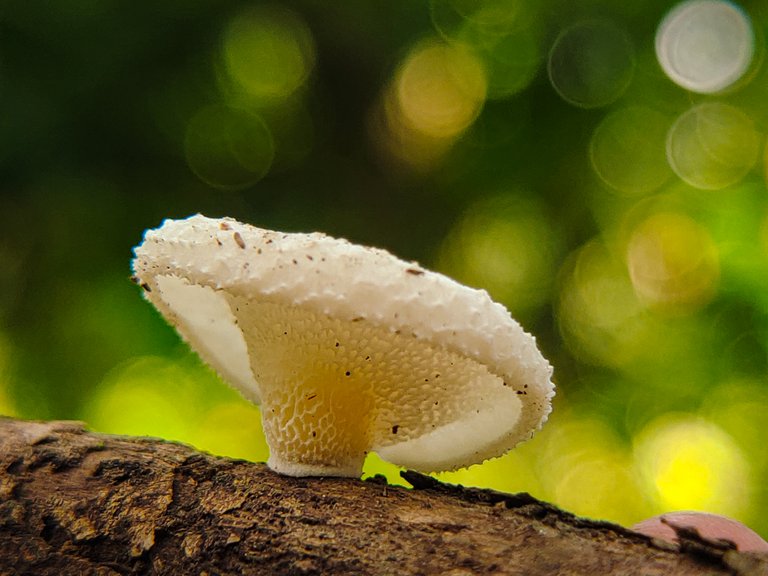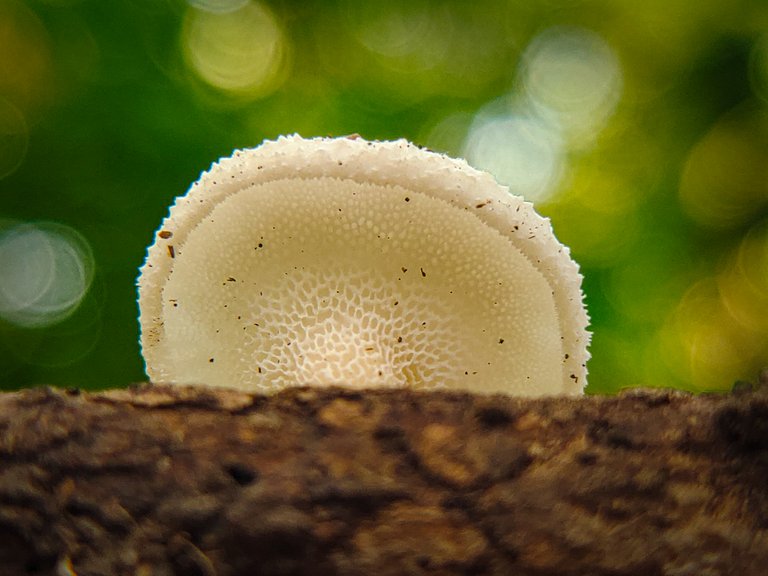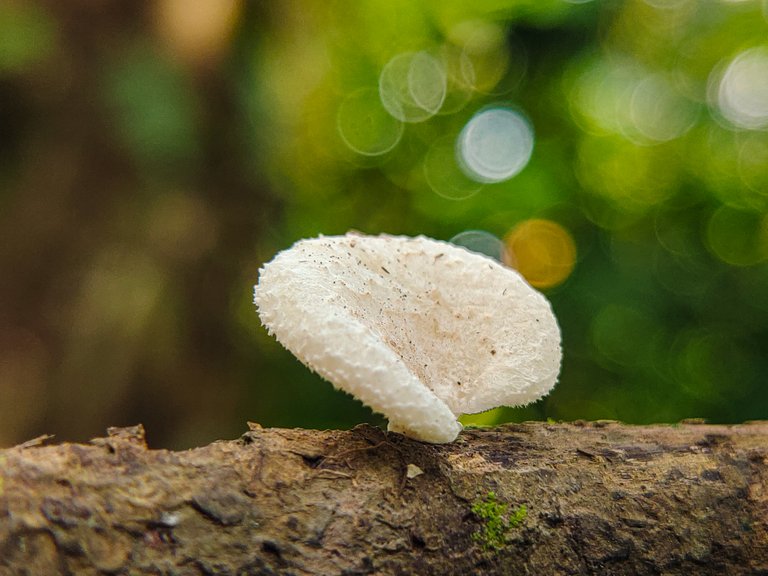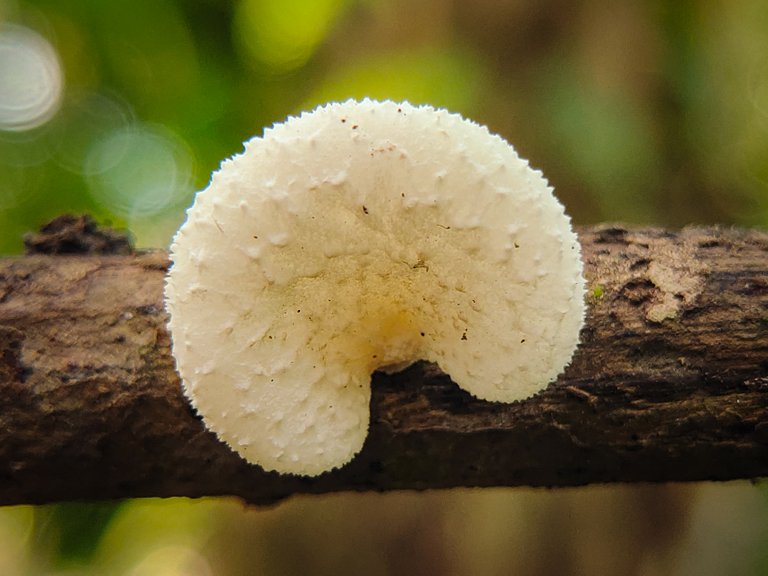 ---
---
This mushroom has a small and large size and has pores that look unique and very beautiful and at that time I found it on one of the dead cacao sticks, and at that time I immediately took a few angles of the picture of this Polyporus alveolaris mushroom which looks very beautiful. beautiful and absolutely stunning.
Polyporus alveolaris, commonly known as the hexagonal-pored polypore,[3] is a species of fungus in the genus Polyporus. It causes a white rot of dead hardwoods.Wikipedia
Polyporus alveolaris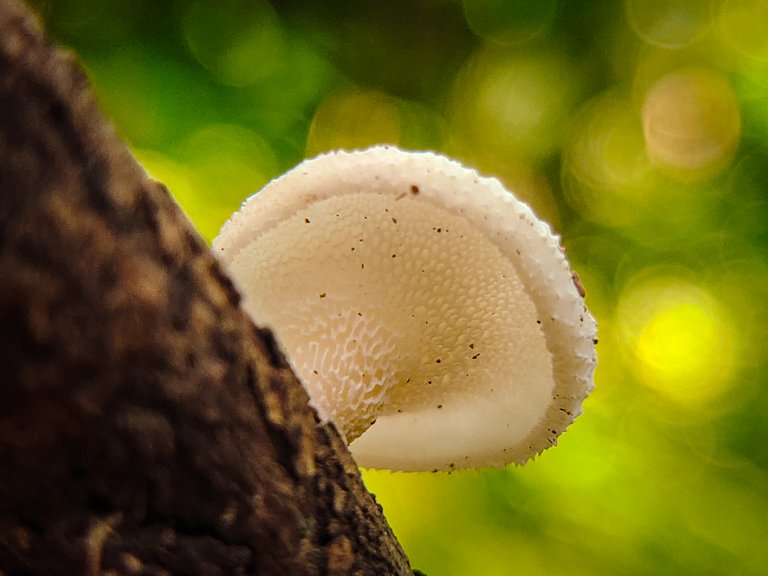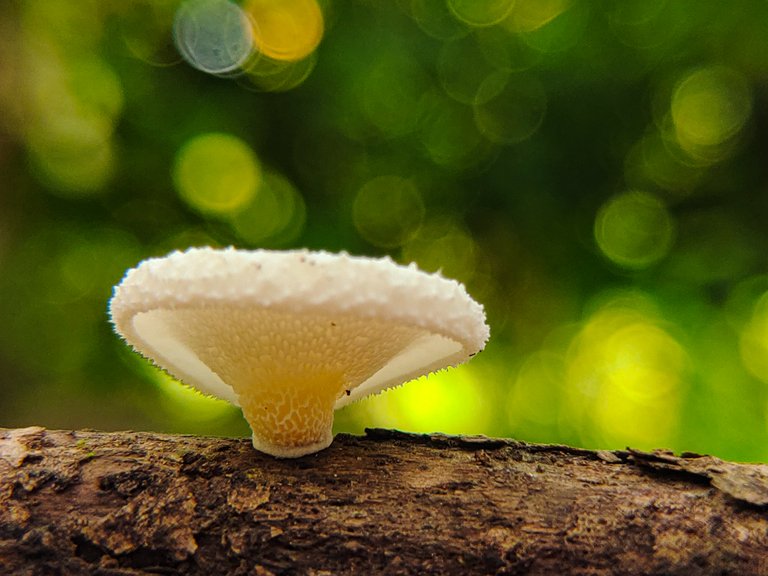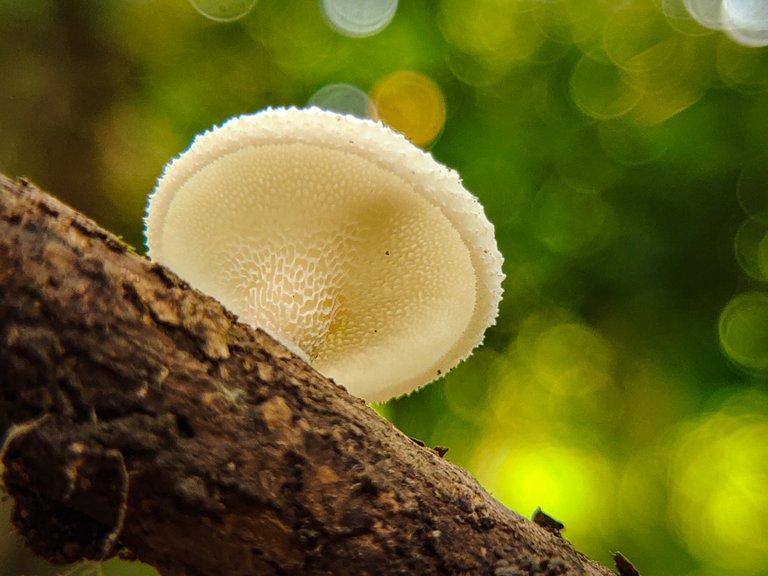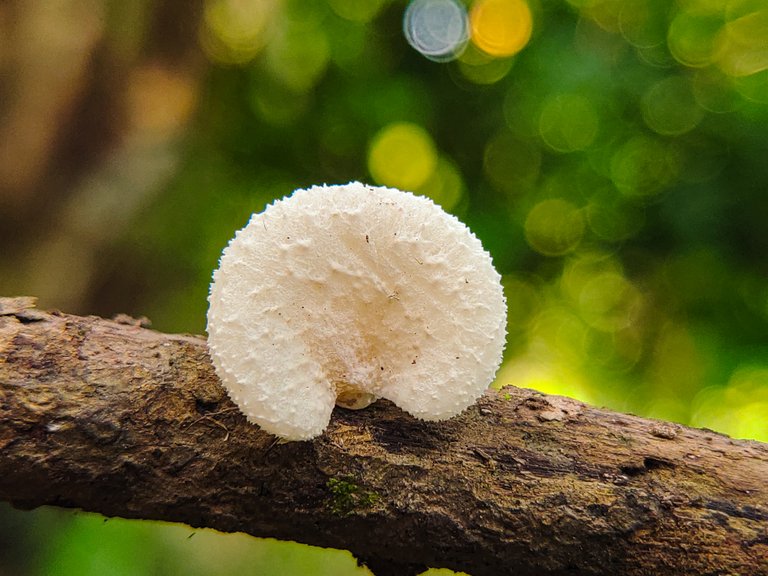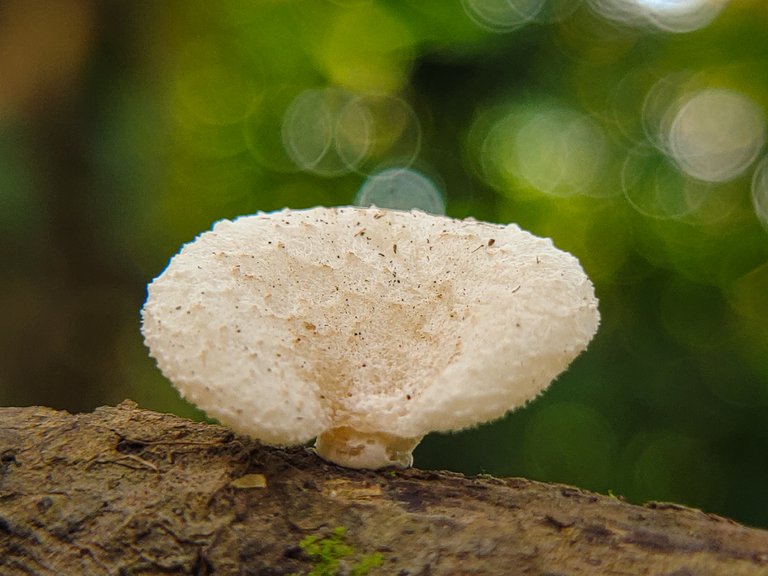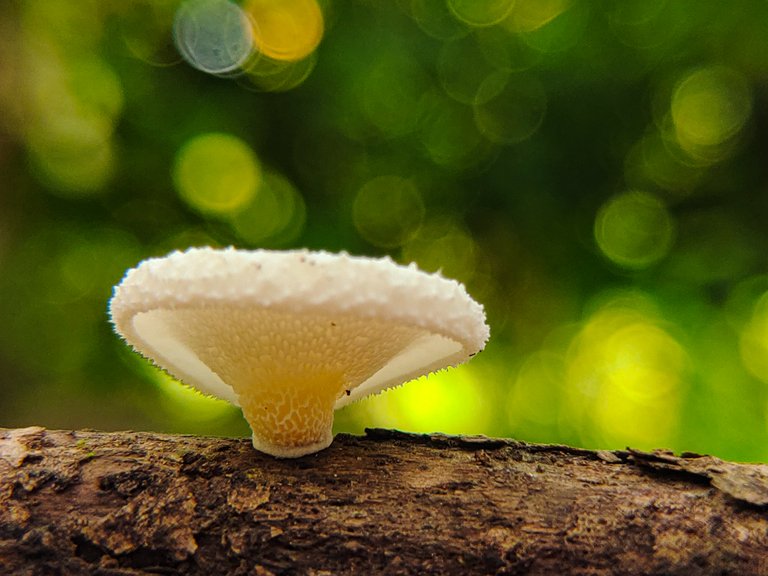 ---
| Camera | Smartphone |
| --- | --- |
| Location | North Aceh, Indonesia |
| Category | Mushroom |
| Editing | Snapseed |
| Photographer | @ridor5301 |