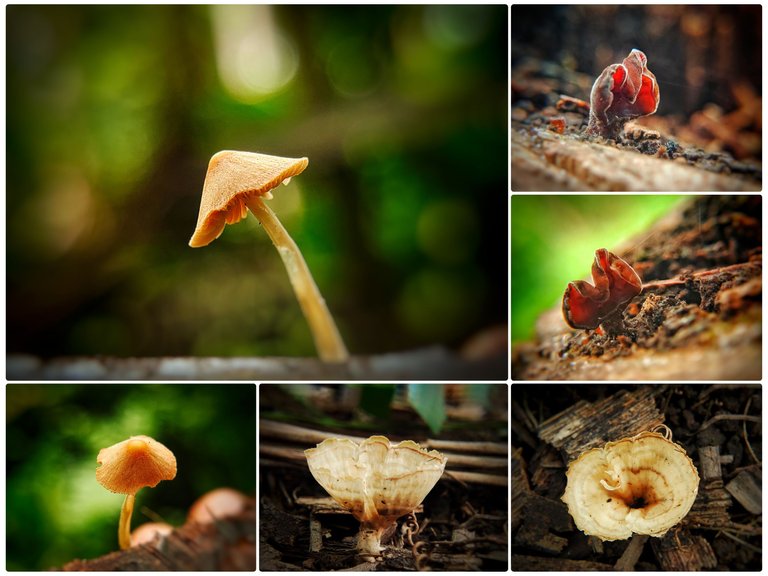 ---
Hello mushroom lover friends, hope you have a nice day and in good condition, Friday is here again and as usual I prepared three very beautiful mushroom species and some pictures of these mushrooms that I want to capture in the #FungiFriday Community hosted by @ewkaw today and hopefully this mushroom is better than before.
Three days ago I went back to mushroom hunting in the oil palm plantation and hopefully I can get some unique and beautiful mushrooms, and I don't forget to bring my smartphone camera and macro lens to be able to take pictures of small mushroom objects because some of the mushrooms are very small.
And when I arrived at the oil palm plantation I immediately explored and looked for mushrooms wherever they were, and it was not in vain that I finally got three very beautiful and unique mushroom species and these three types of mushrooms are known by other names namely Psathyrella, Podoscypha and Auricularia auricula-judae.
And on this occasion I have again captured some shots of these three mushrooms and I hope you guys like them and enjoy them.
🍄🍄🍄🍄🍄🍄🍄🍄🍄🍄🍄🍄🍄🍄🍄🍄
---
---
The first is a type of Psathyrella mushroom which looks very beautiful with a very interesting hat shape and has a slightly brown color shape and looks to have its own characteristics, and at that time I found it thriving on a dead oil palm tree and at that time I immediately took some pictures which looks very pretty and perfect.
Psathyrella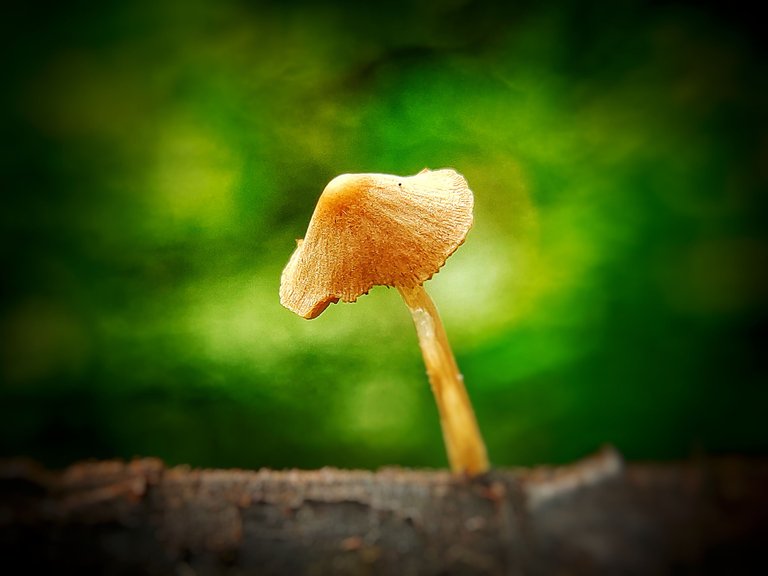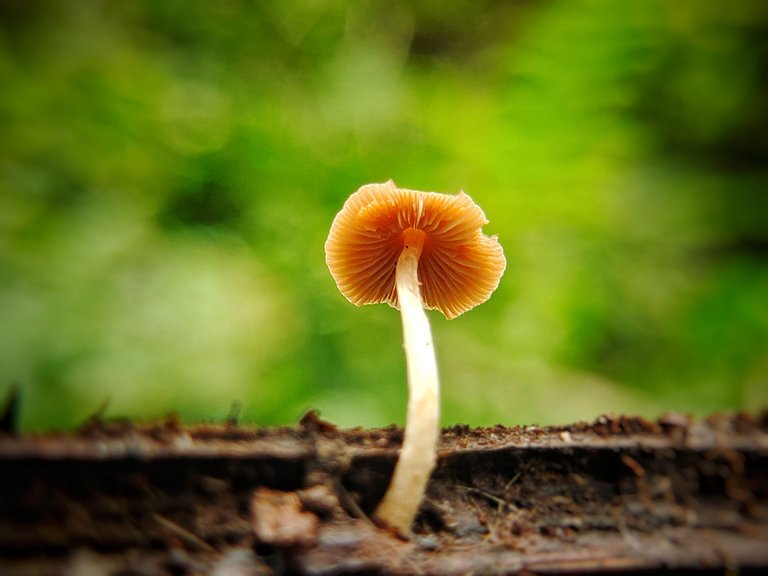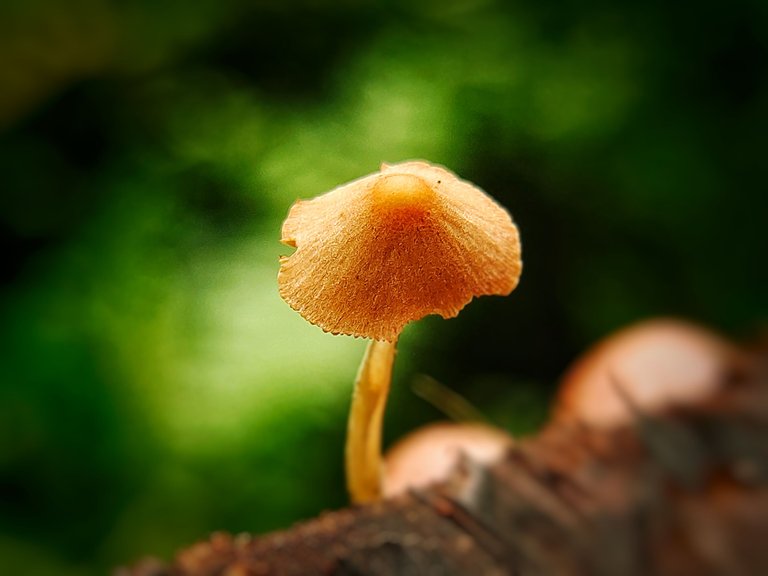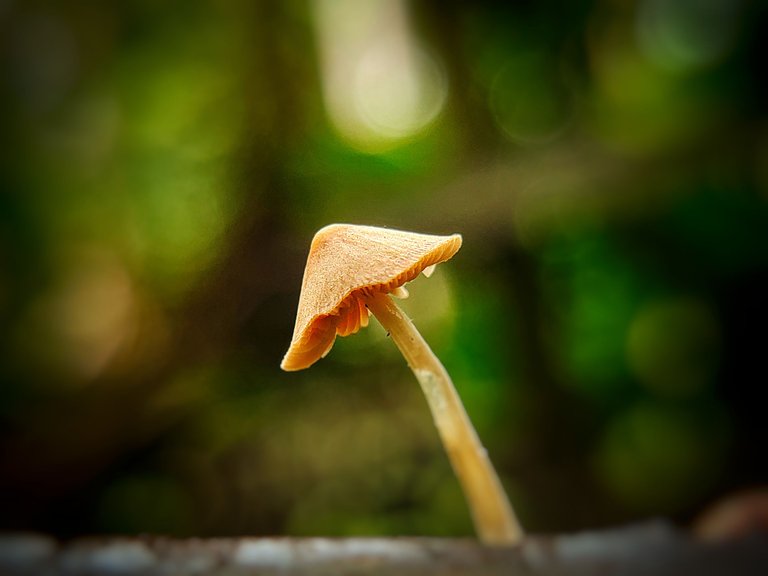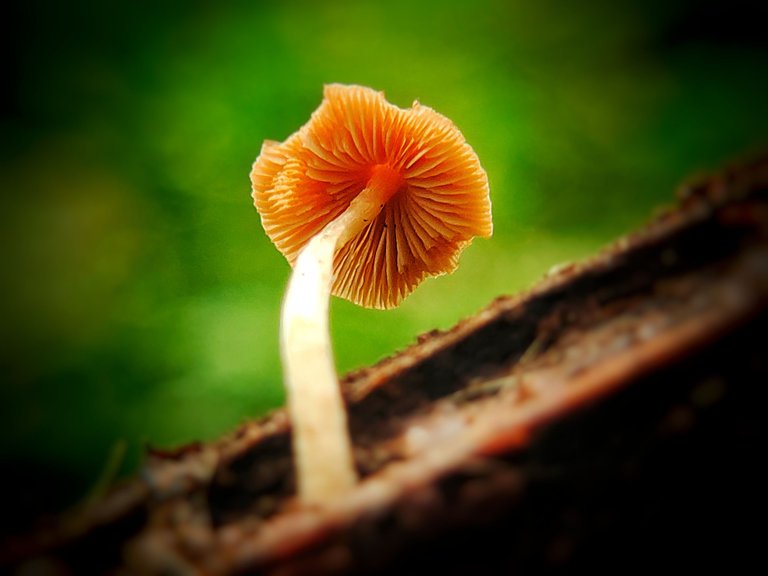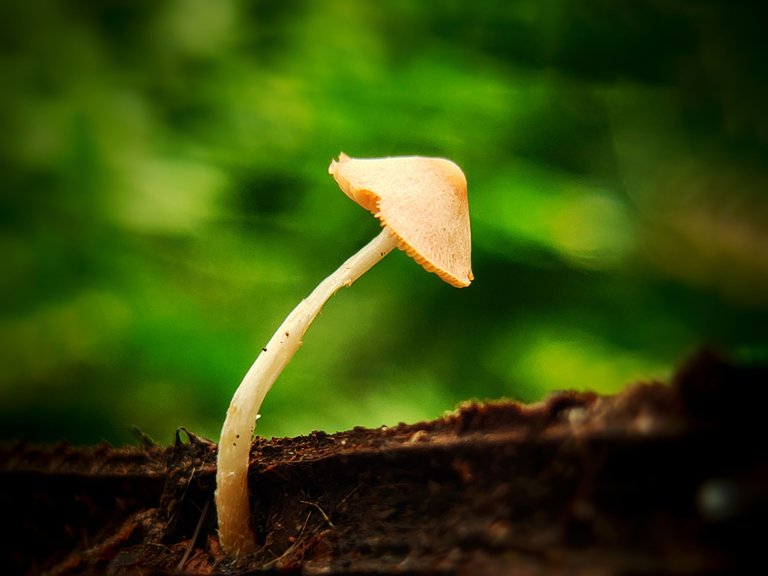 ---
---
The second is this type of Podoscypha mushroom which has a very unique body shape with very bright colors and has its own characteristics from other mushrooms, and at that time I saw this Podoscypha mushroom thrive on the ground and without waiting long I immediately took some portraits which looks very attractive and perfect.
Podoscypha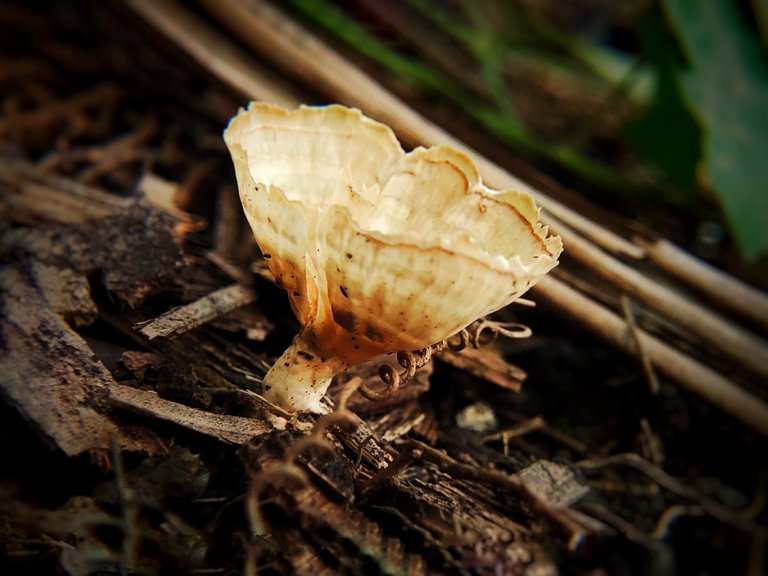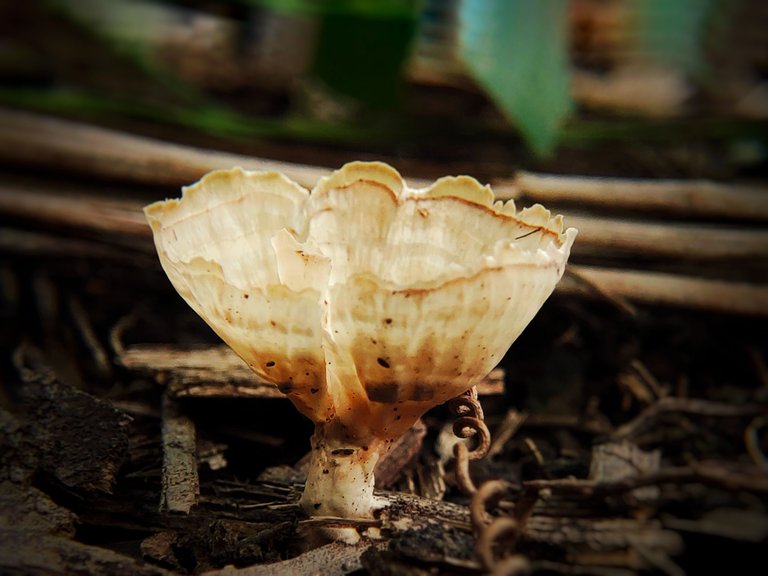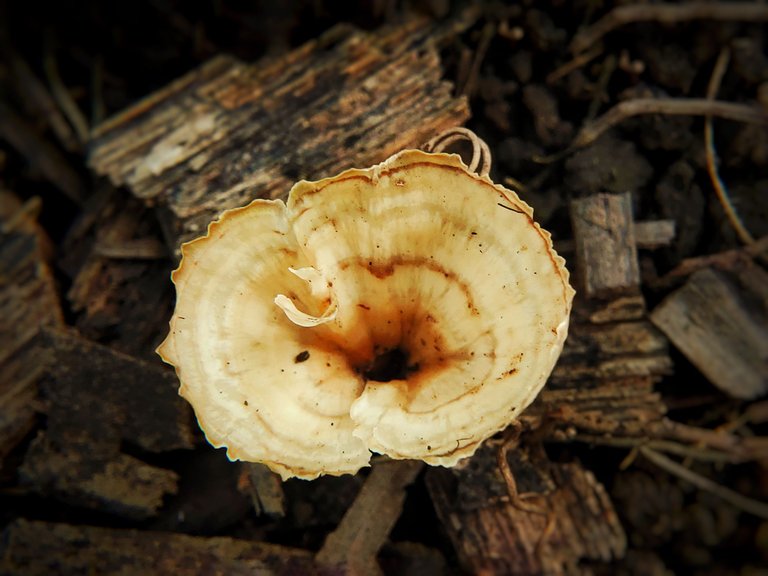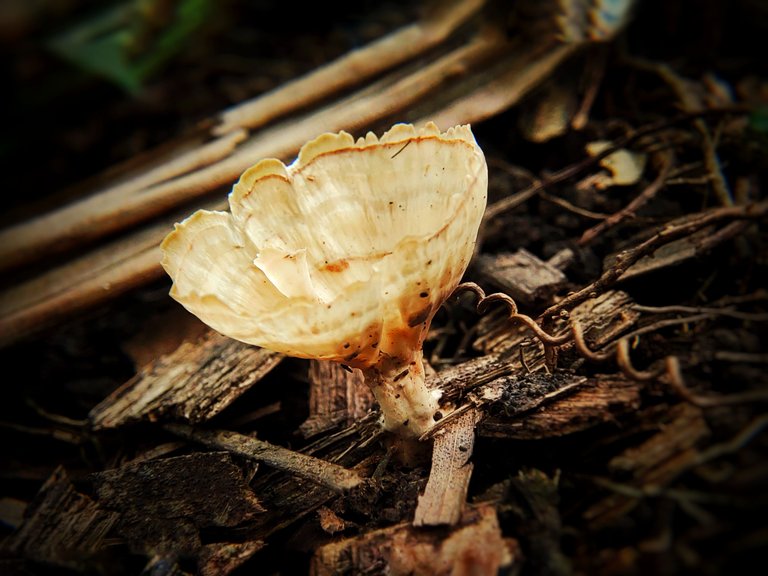 ---
---
The third is the Auricularia auricula-judae mushroom, which has a shape similar to an ear and has a very soft texture. At that time, I saw it in the bushes and at that time I immediately took some portraits that looked very beautiful.
Auricularia auricula-judae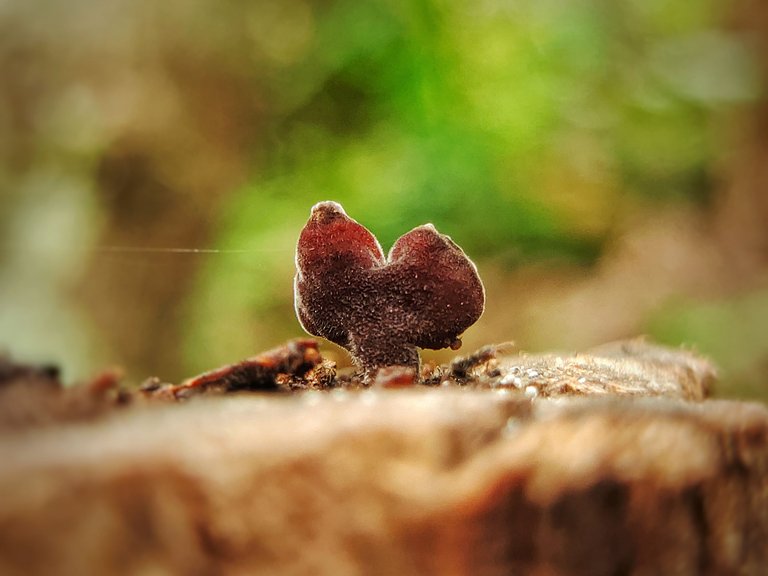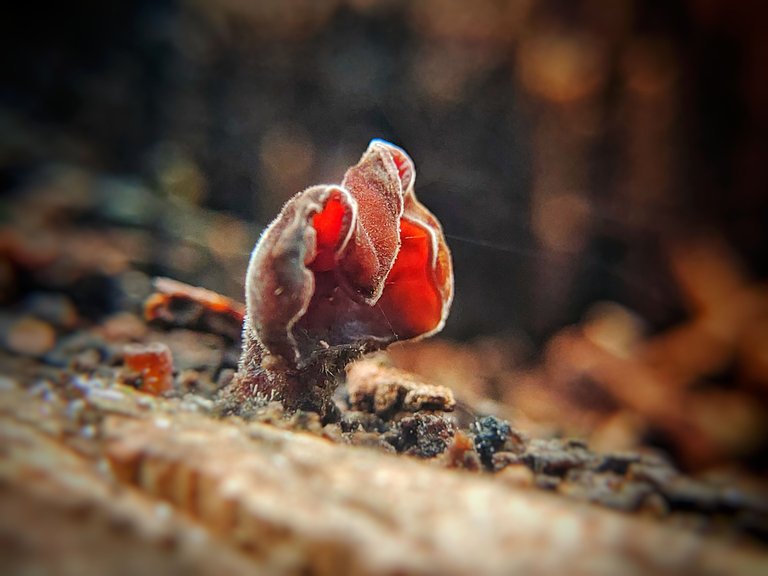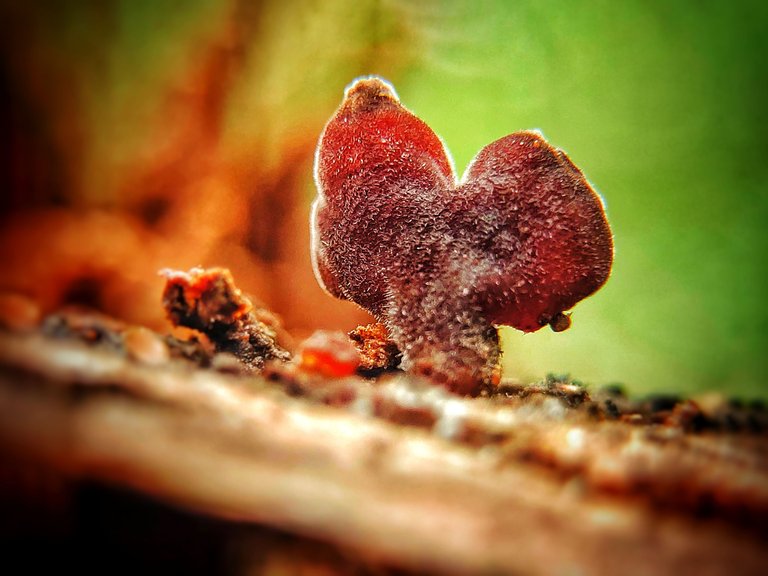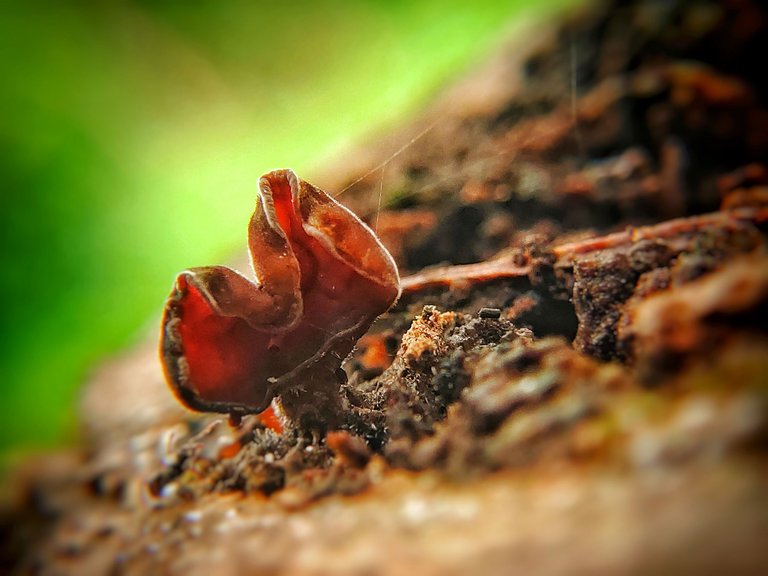 ---
| Camera | Smartphone |
| --- | --- |
| Location | Aceh, Indonesia |
| Category | Mushroom |
| Editing | Snapseed |
| Photographer | @ridor5301 |