Yellow fungus on rotten bamboo | 🤠🍄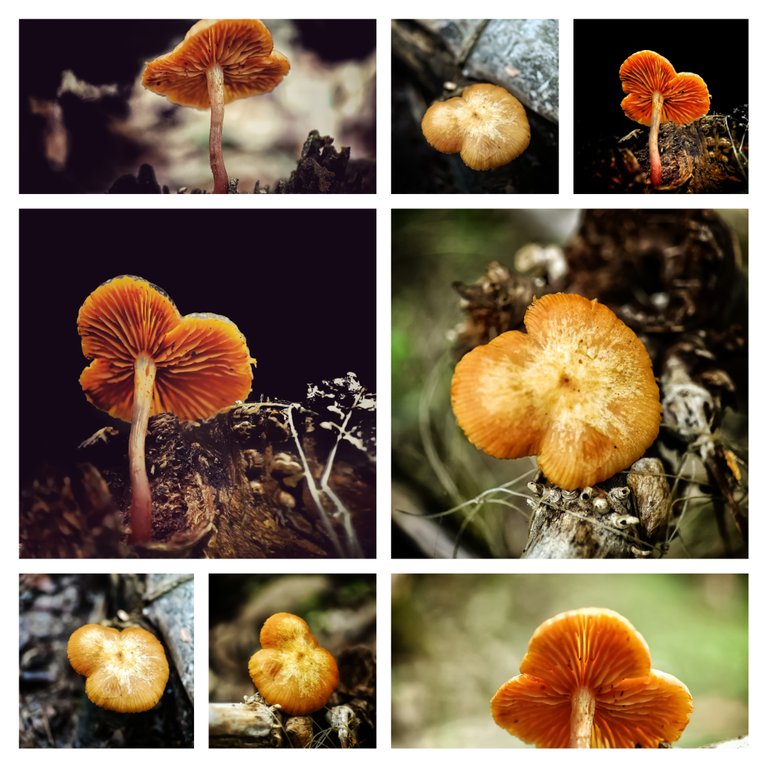 ---
This is my contribution to #FungiFriday by @ewkaw
---
Hello all friends of #FungiFriday lovers, the day we have been waiting for is back, Have you all prepared today's edition for the amazing mushroom edition...!
The day I came back to one of the small forests, In this forest many cocoa trees and banana trees have become gardens, A few days ago I also came here when the weather was still relatively dry I shot some amazing insects, After a few lapses the next day it rained quite heavily and made the dry soil moist so I'm sure a lot of fungus would grow.
About 10 minutes I was in this garden looking for the best mushrooms I came to a position where there were bamboo trees, several bamboo trees had been cut down, there were twigs and trees that had rotted that's where I saw a yellow mushroom growing on a twig or rotten bamboo tree trunks, Here are some of my captures through my cellphone camera and macro lens...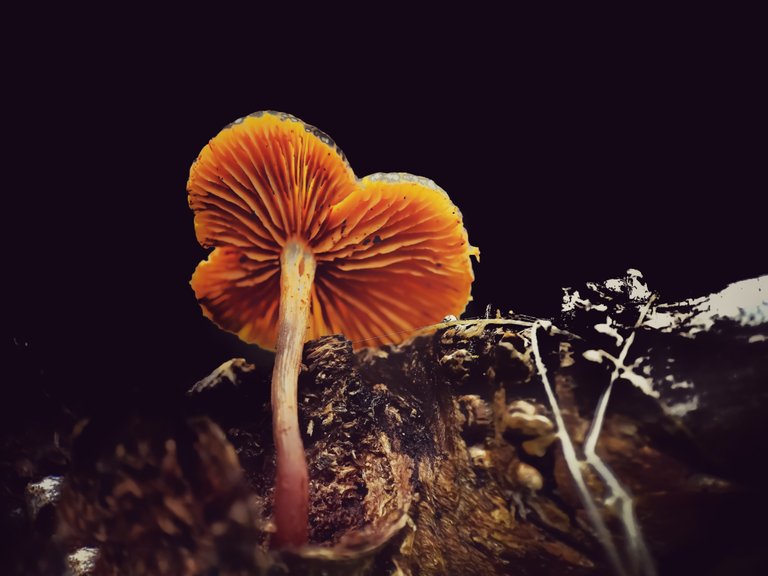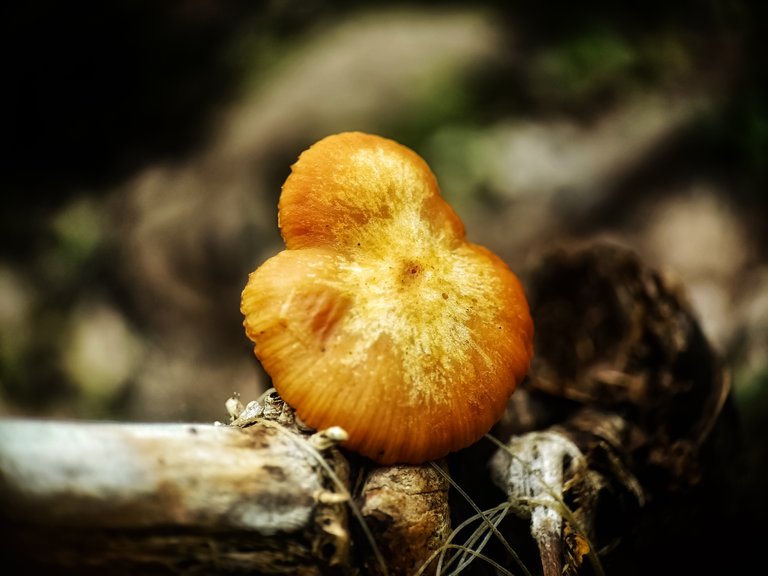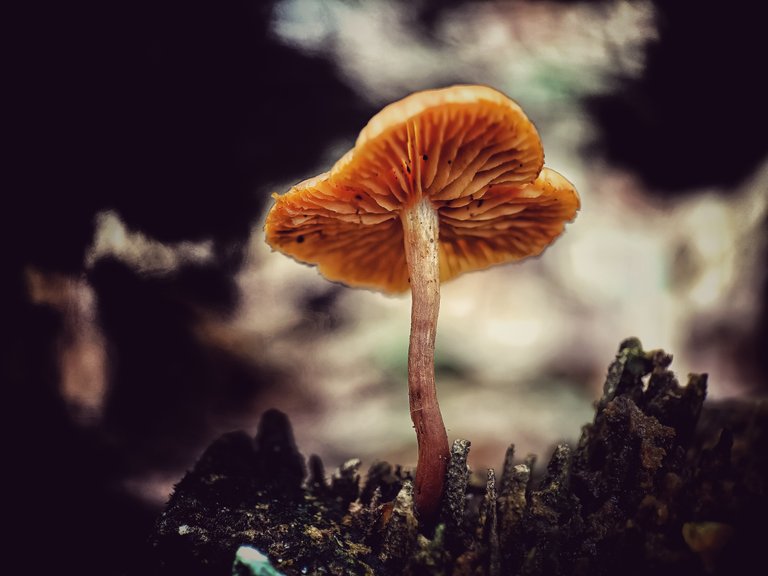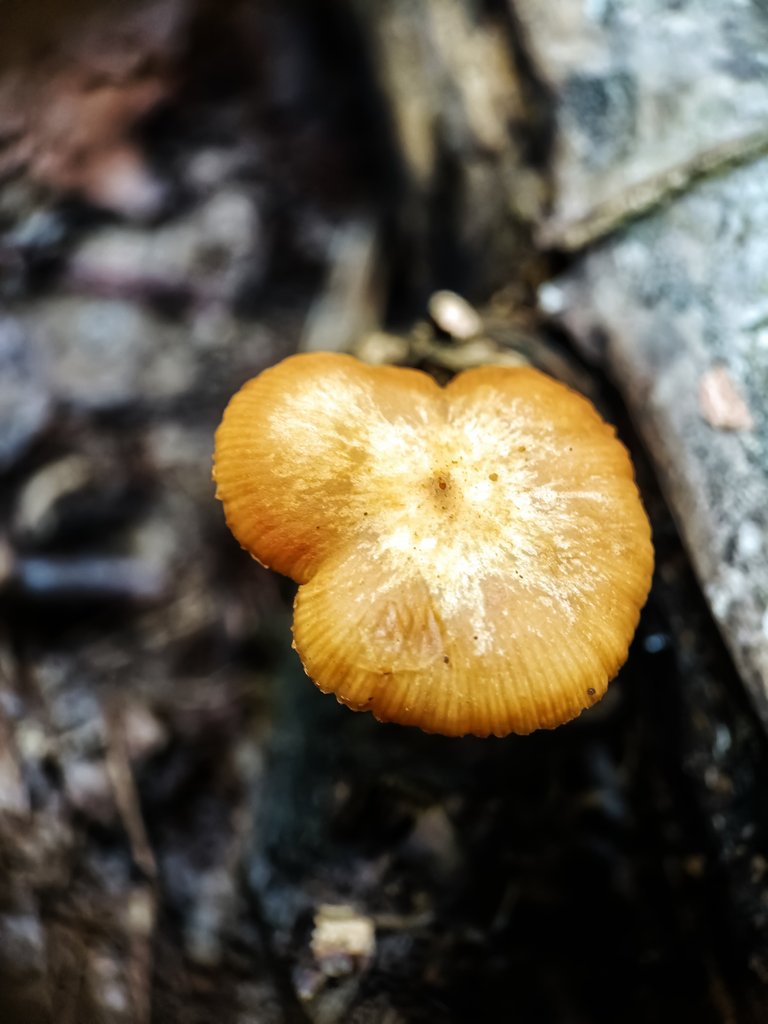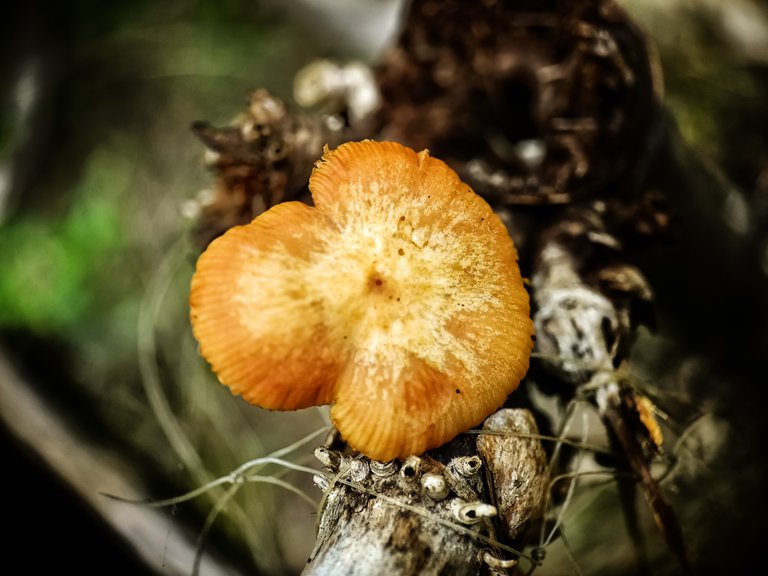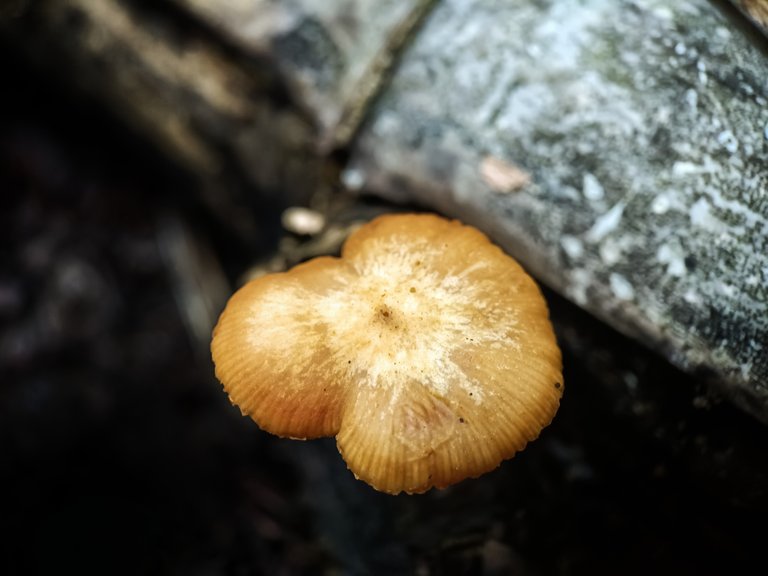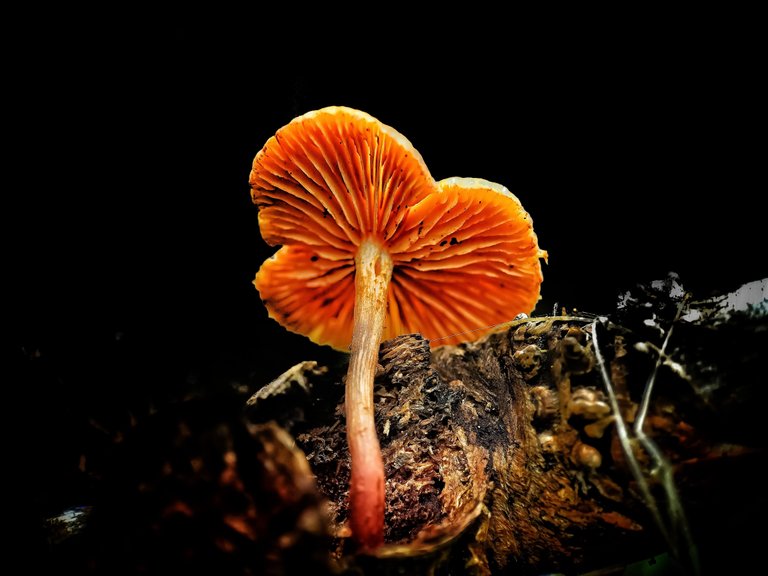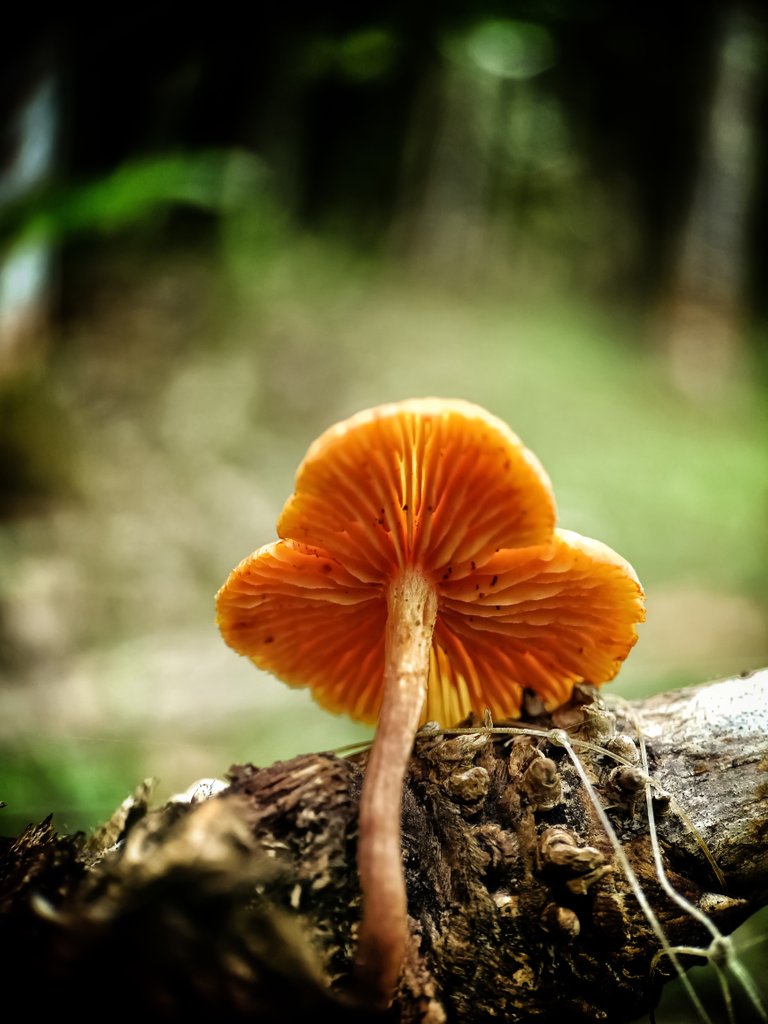 ---
Thank you so much for today #FungiFriday see you next Friday
---
Best Regard
| Camera | Reno6 5G + Macro Lens |
| --- | --- |
| Category | FungiFriday |
| Type | Android |
| Editing | Snapseed + Lightroom |
| Photography | @macro1997 |

---
---