Special edition of the Mutinus elegans🍄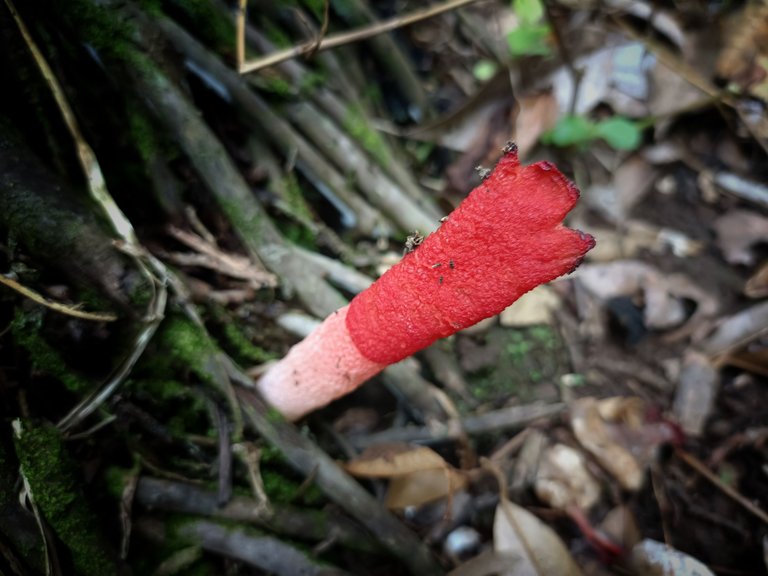 ---
Happy Fungi 🥰🍄
---
Greetings to all in the #fungifriday community, How are you doing in this edition, of course I hope you and your beloved family are always blessed with happiness every day...
In today's edition of mushrooms I have prepared different mushrooms from last week, of course this mushroom is the first mushroom I saw in a friend's areca nut garden. At first I was not sure about the discovery of this mushroom. internet does this belong to the mushroom family, Yes it is very clear of course this is a well known mushroom in the family Mutinus elegans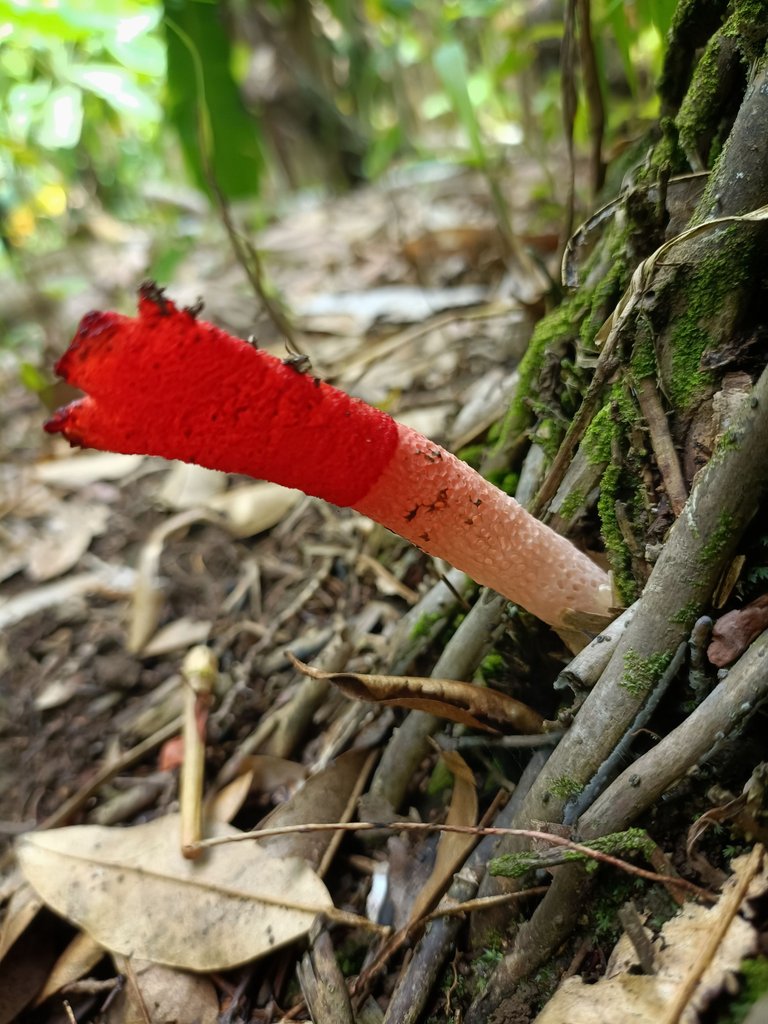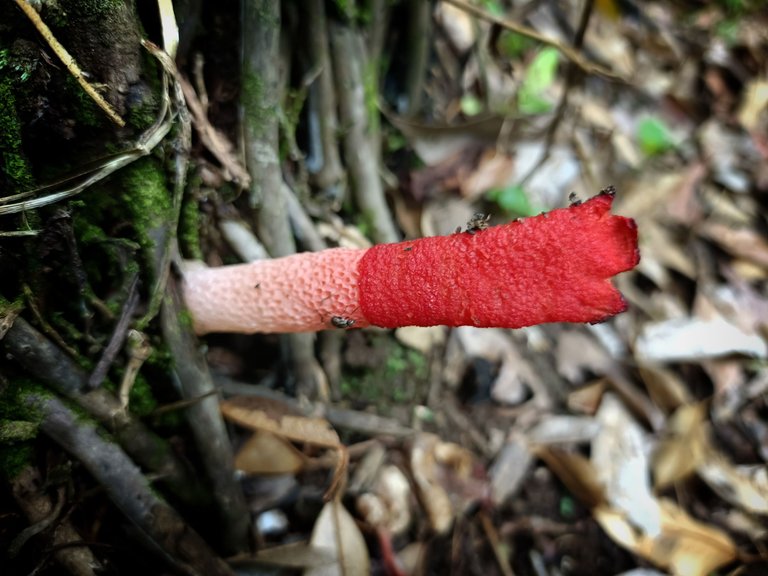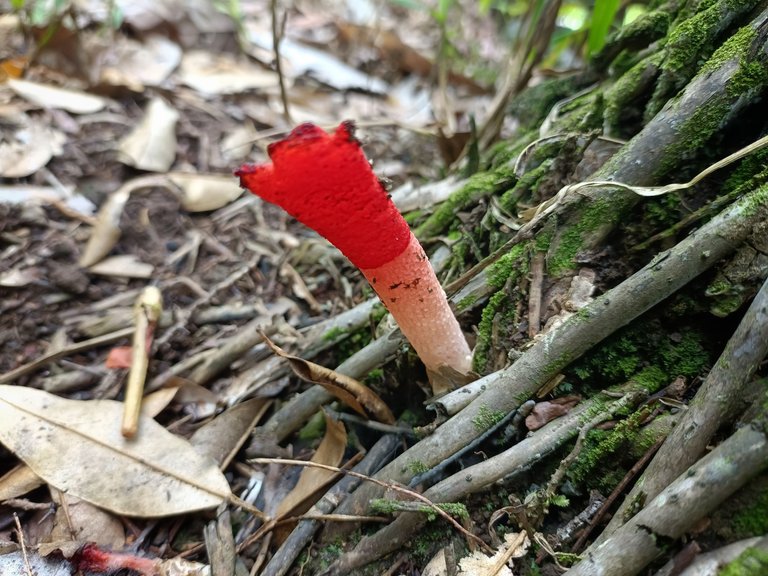 ---
This is my contribution to #FungiFriday by @ewkaw
---
I don't know if this mushroom is a dangerous mushroom, of course I also don't dare to touch this mushroom because I'm afraid it's poisoned.
I saw this mushroom growing on one of the roots of the areca tree, there was only one there, different from the other mushrooms that lived in groups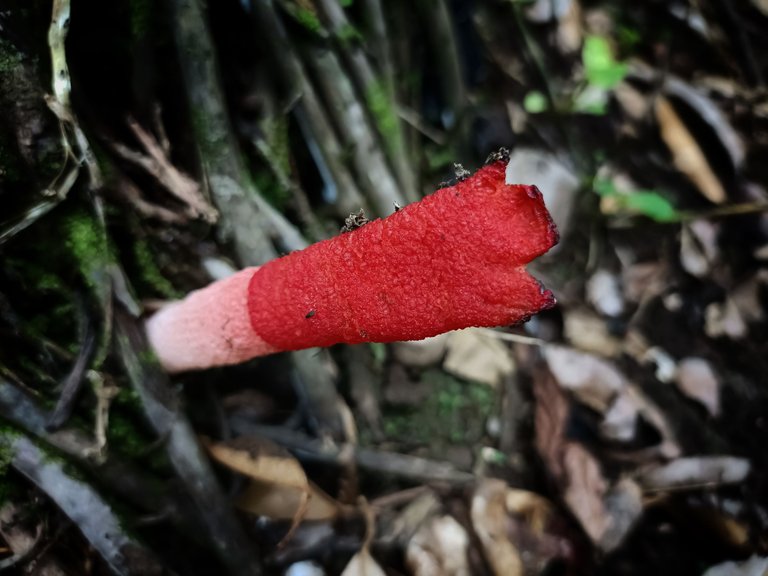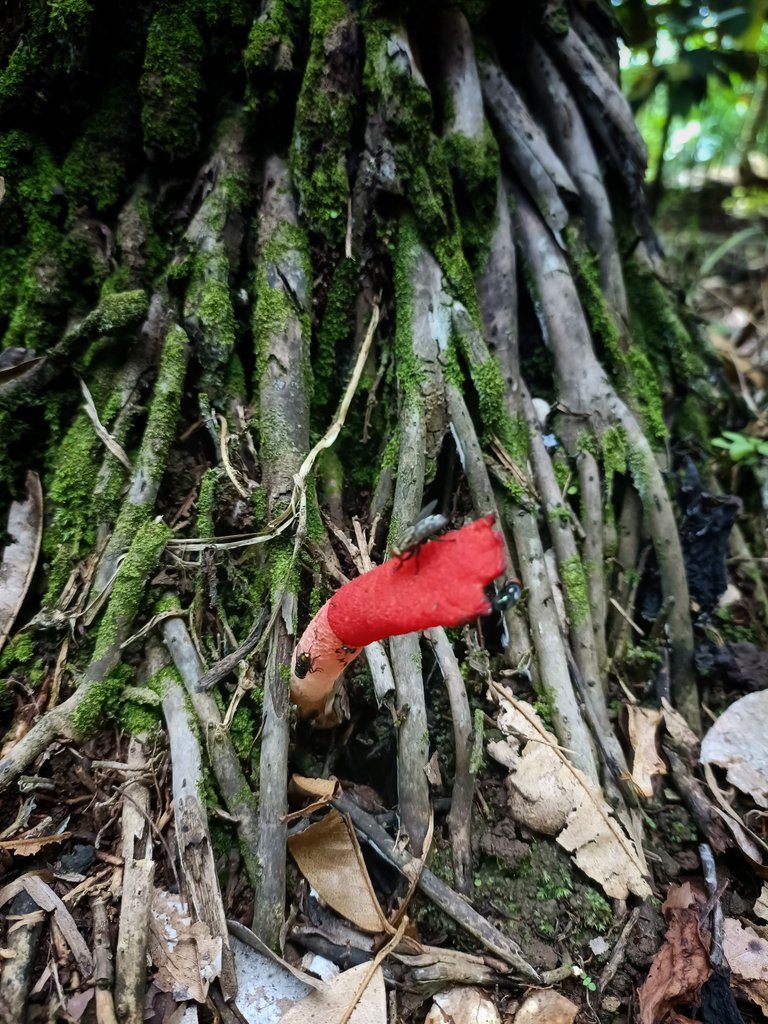 ---
| Camera | Reno6 5G + Macro Lens |
| --- | --- |
| Category | FungiFriday |
| Type | Android |
| Editing | Snapseed + Lightroom |
| Photography | @macro1997 |
---
---