Little white Marasmius | 📷🍄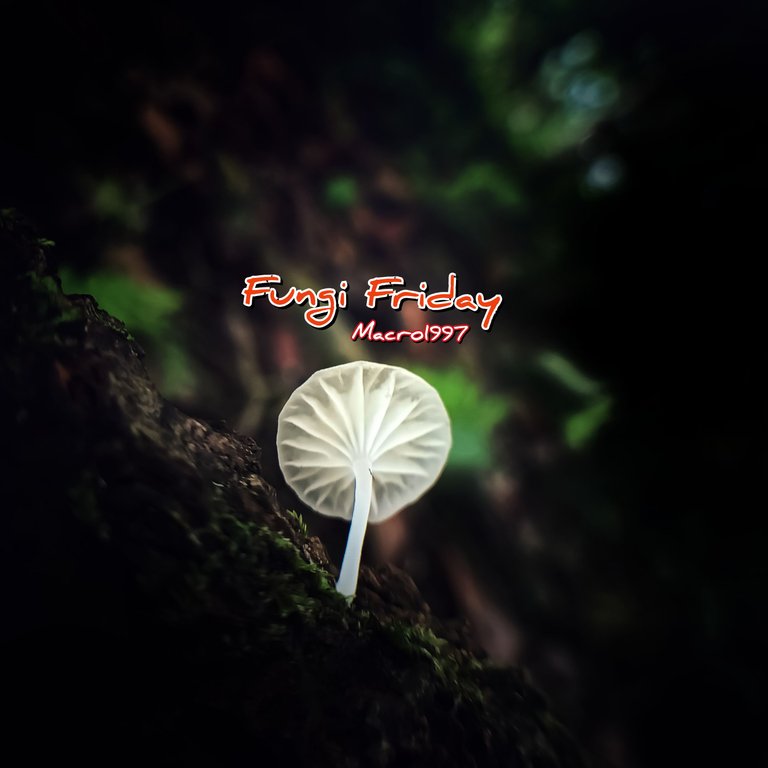 This is my contribution to #FungiFriday by @ewkaw
---
This time I got a type of mushroom that may be familiar to fungifriday lovers. I was fascinated by the small shape of this mushroom and I found it on a wooden branch surrounded by dry leaves and the soil was damp due to the rain that fell last night, Marasmius is the name of this little white mushroom, I tried various ways to get amazing pictures, there are several pictures that I managed to shoot with a macro lens.
Here is my contribution in the #fungifriday edition of love for all of us...🥰
Marasmius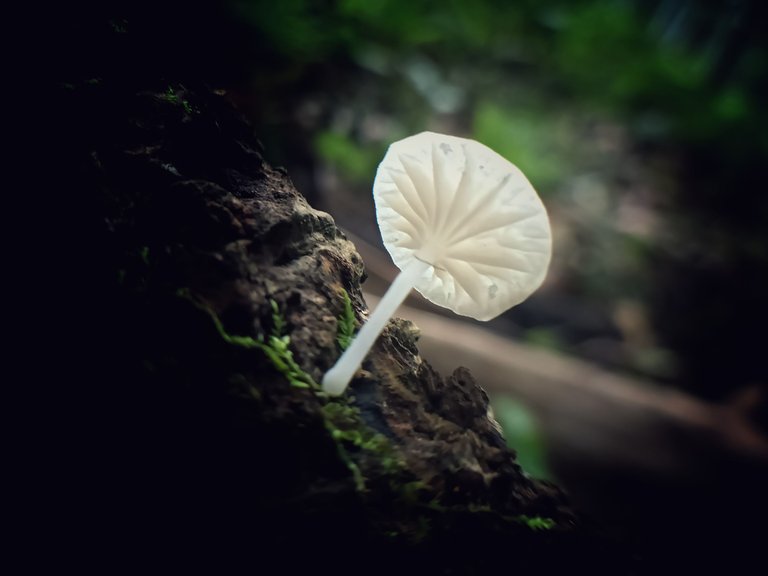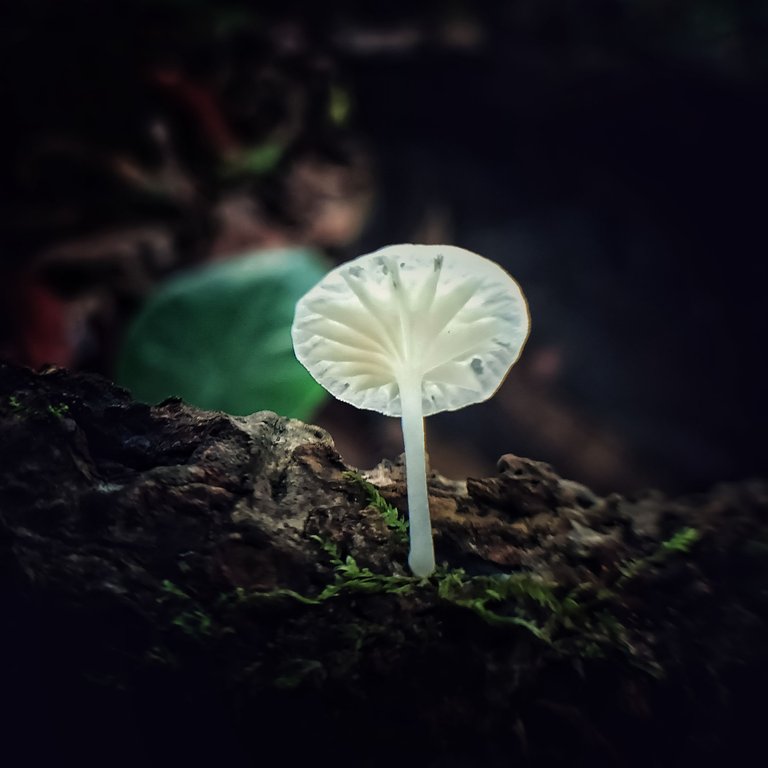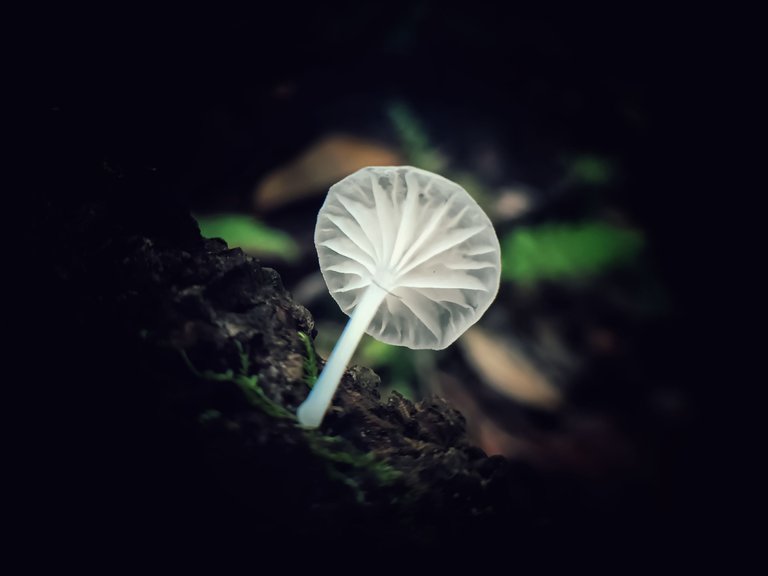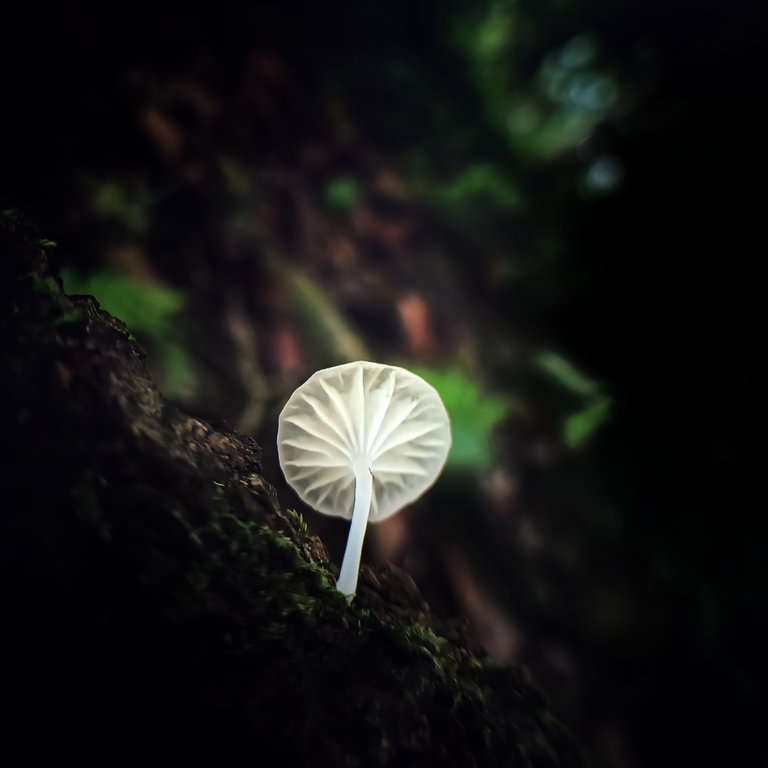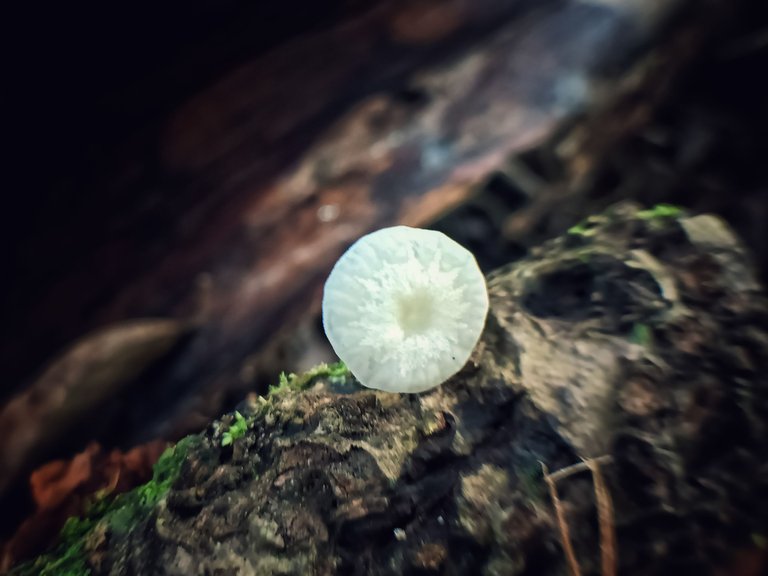 ---
Next, I also got a genus of brownish mushrooms. When I searched for names on the internet, this mushroom was almost the same as Polyporus arcularius I don't know clearly about the name of this mushroom, but this mushroom is quite unique in its shape which has rough fur. In the following I will show it...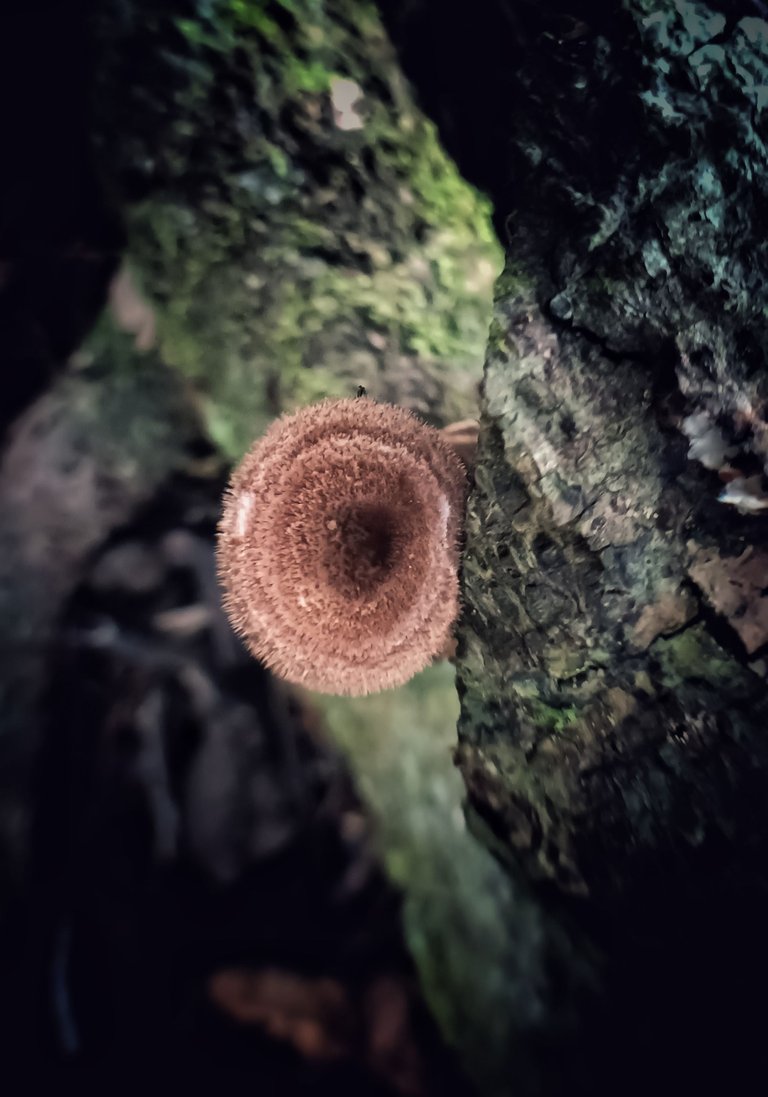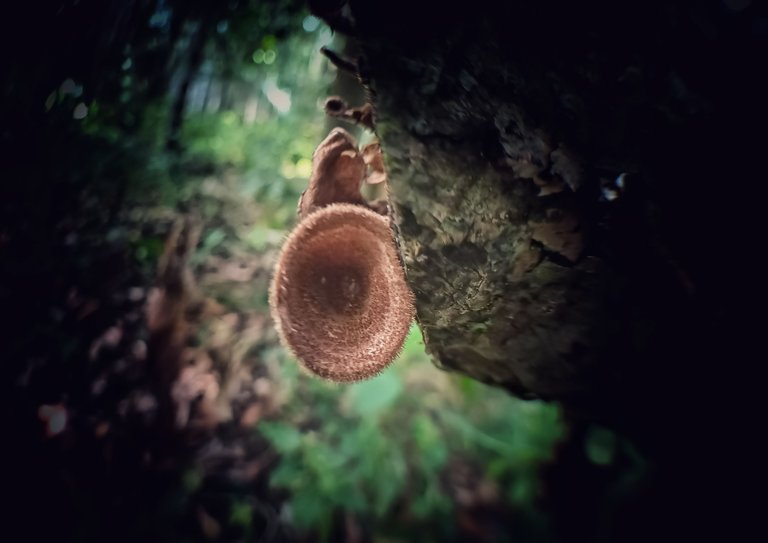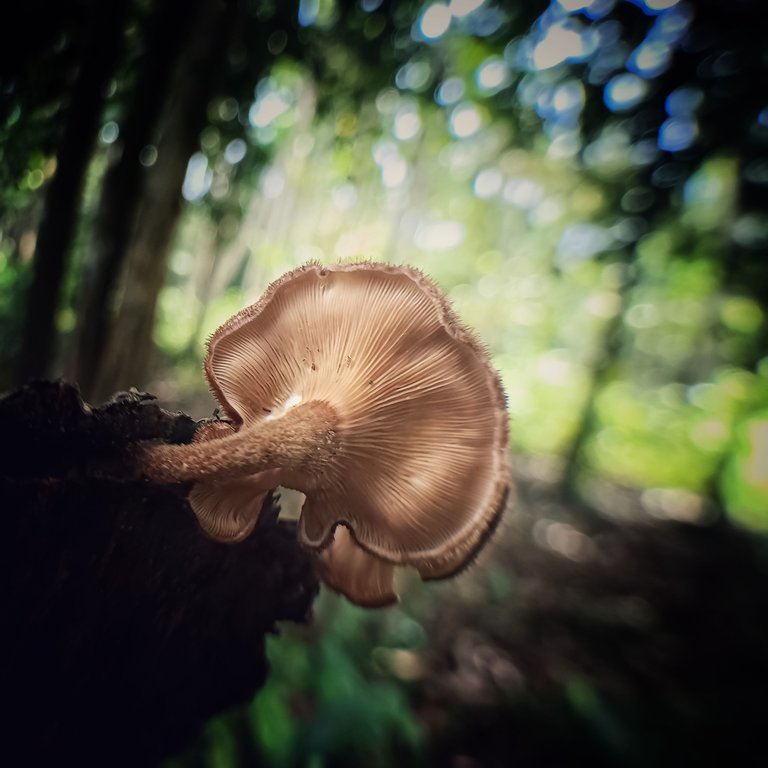 ---
---
That's all from me, Greetings @macro1997 see you on the next day of happiness❣️📷
| Camera | Reno6 5G + Macro Lens |
| --- | --- |
| Category | FungiFriday |
| Type | Android |
| Editing | Snapseed + Lightroom |
| Photography | @macro1997 |
---
---