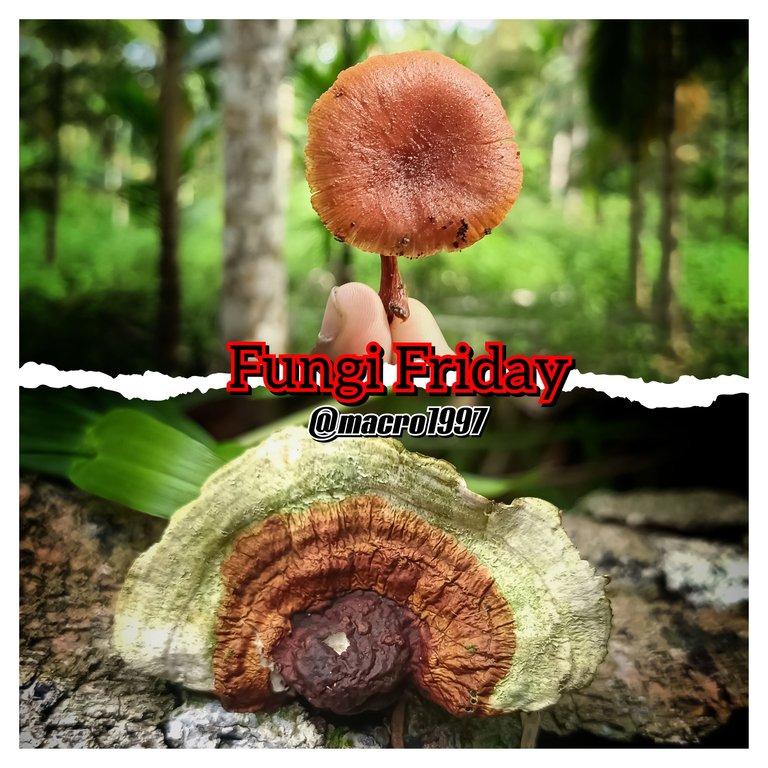 ---
This is my contribution to #FungiFriday by @ewkaw
---
Today's happiness was extraordinary, Yesterday afternoon I came to a close friend's plantation to hunt for mushrooms after it rained a few days ago, It's a weekly routine to be present in the #fungifriday community, I want to show you an interesting shot of what I shot yesterday Afternoon, There are two mushrooms for this week in the amazing edition...


Gymnopilus luteofolius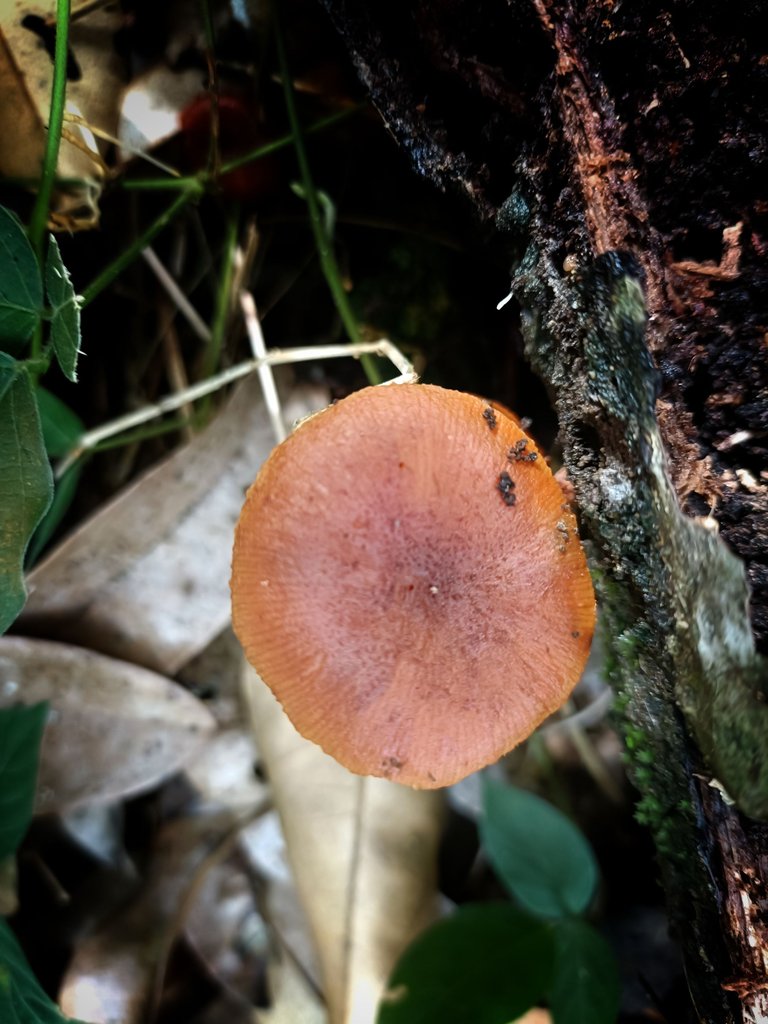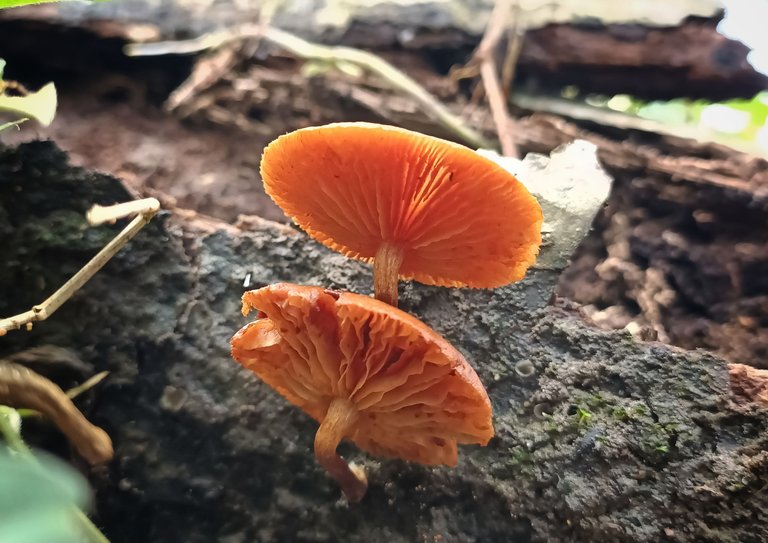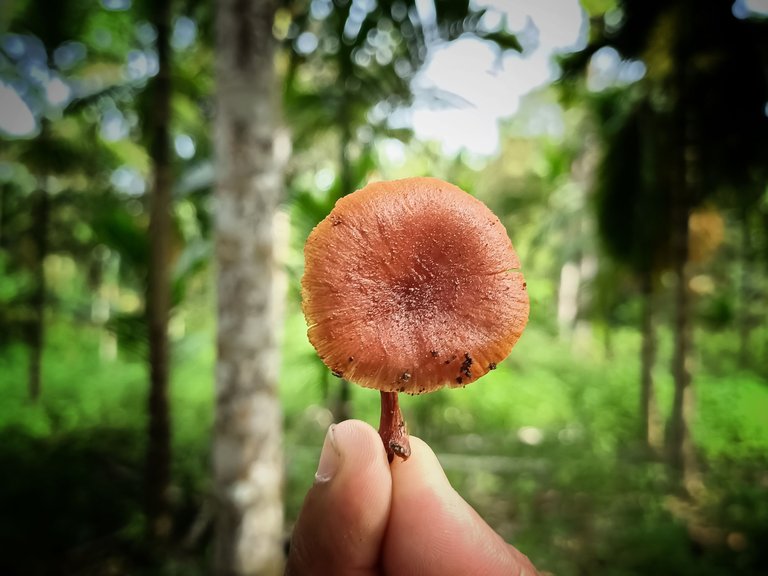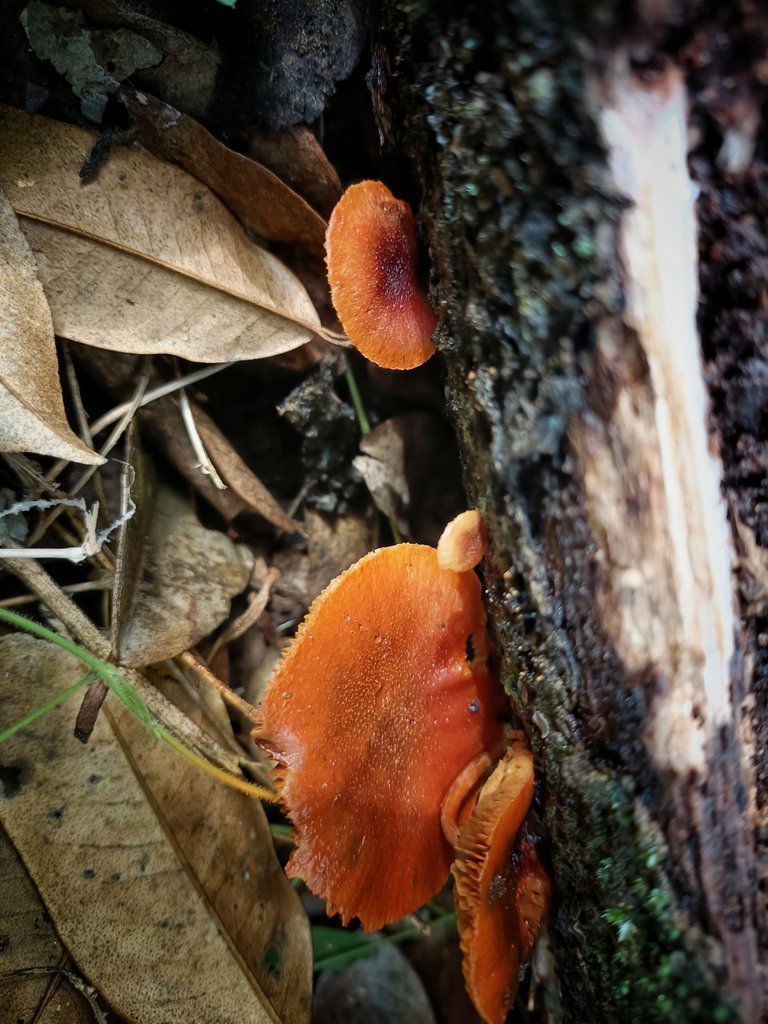 Lingzhi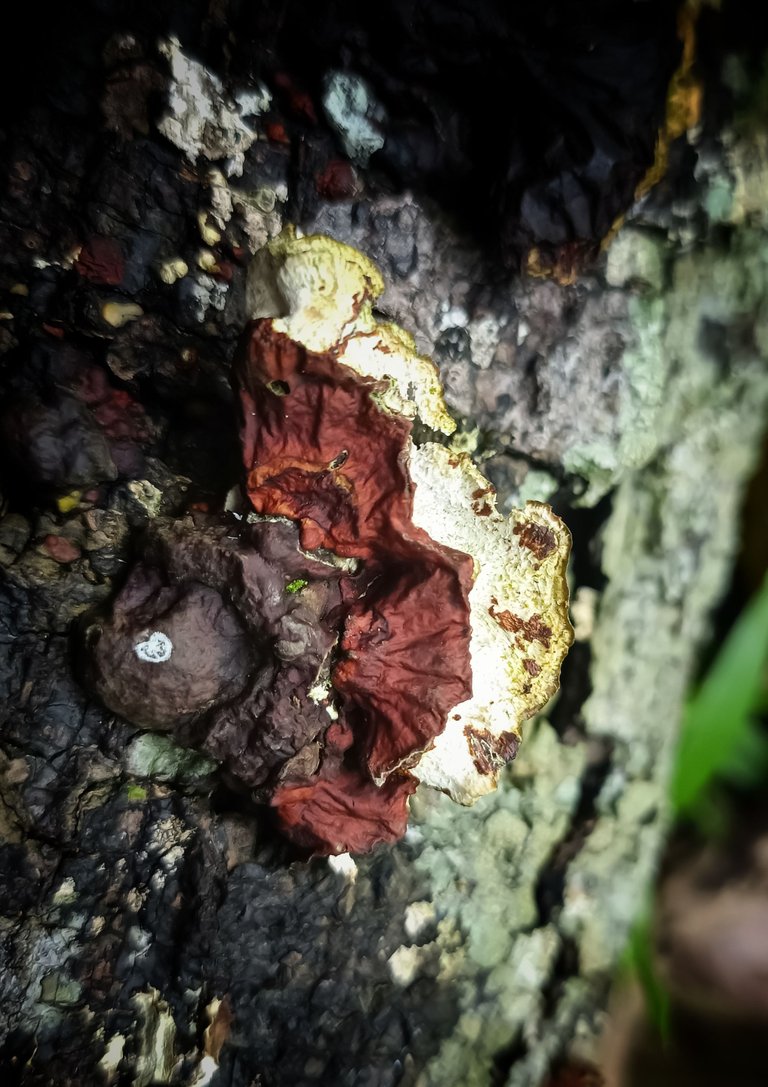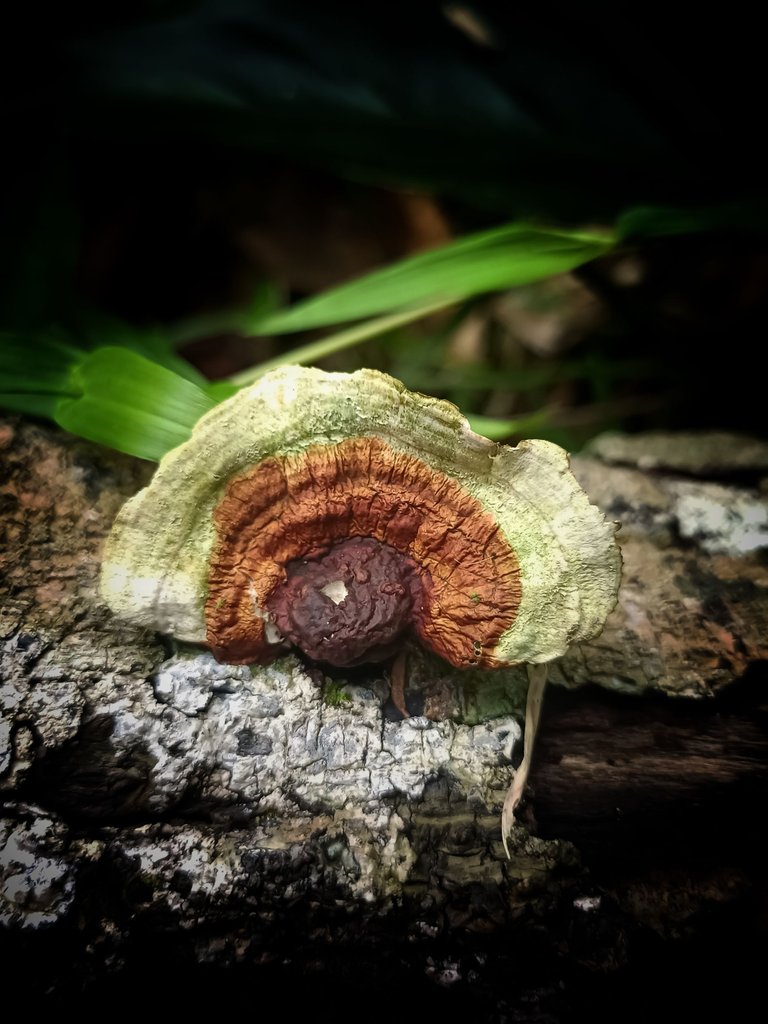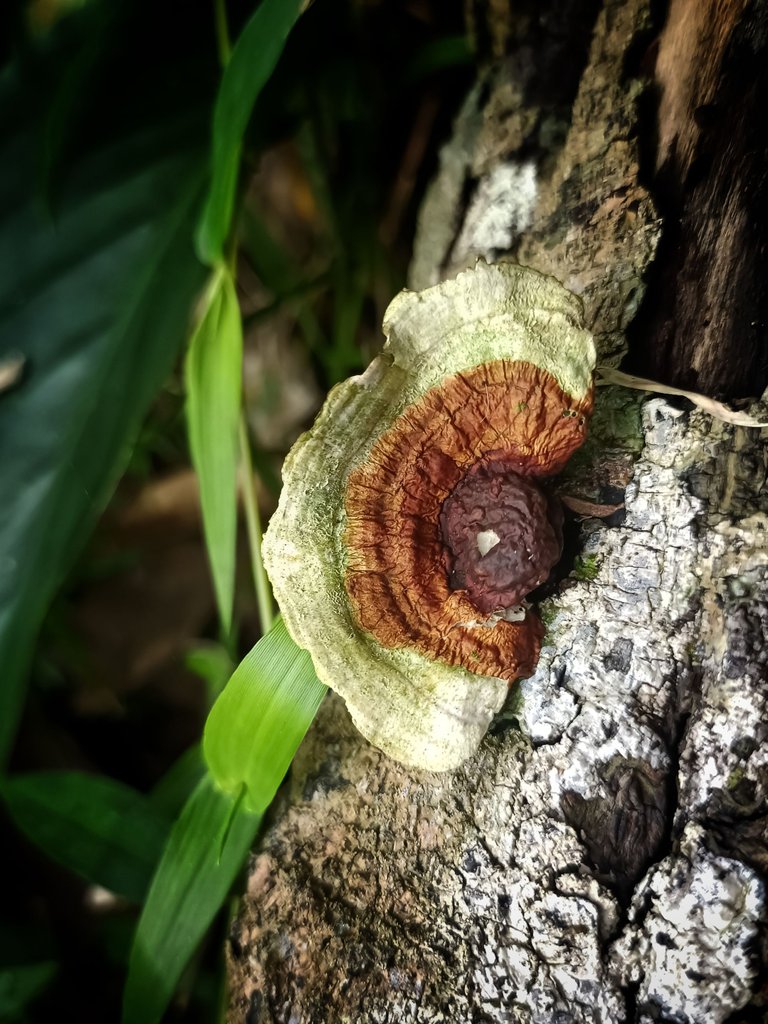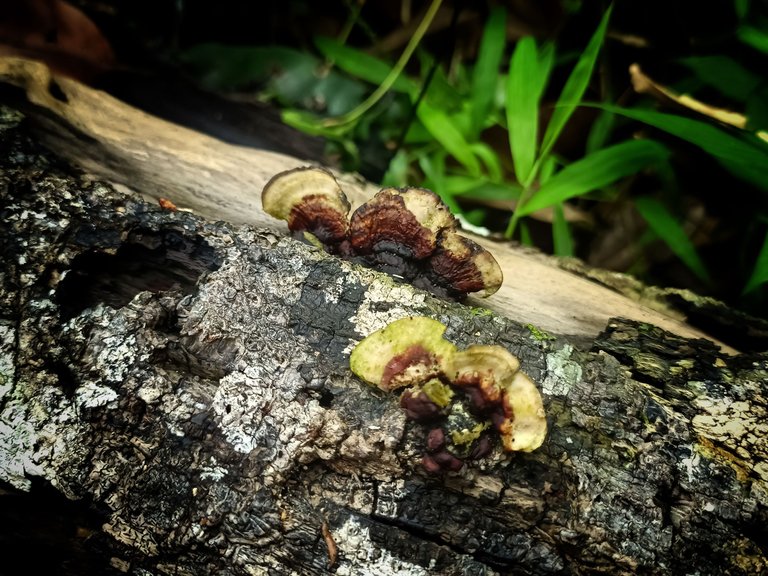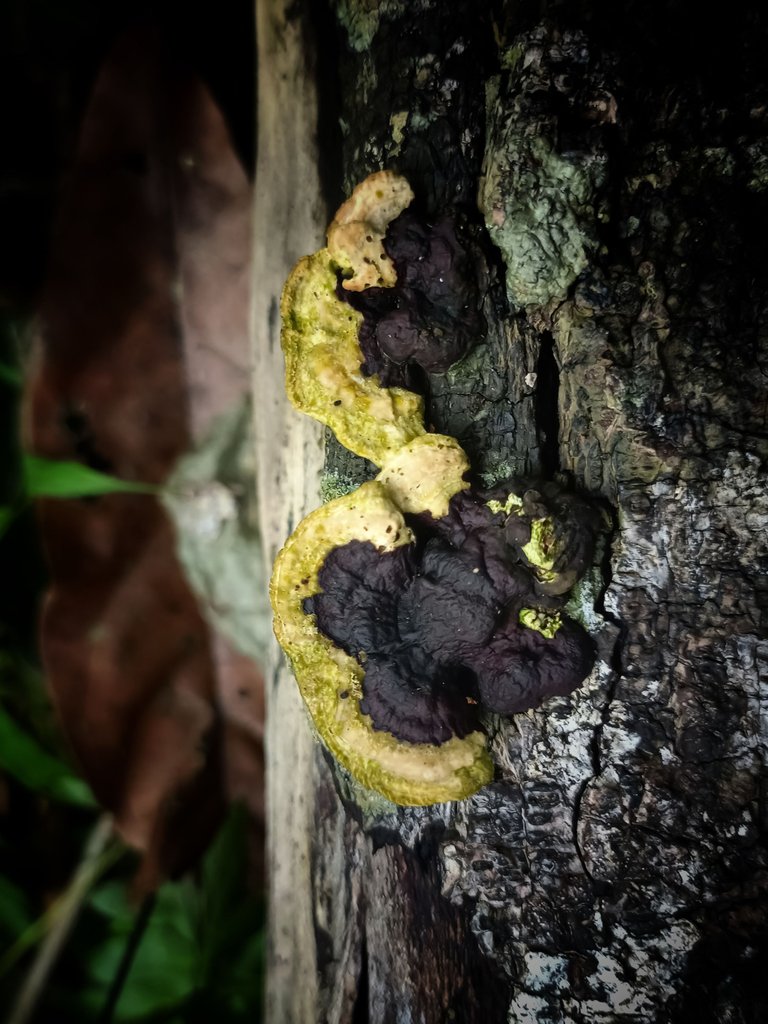 Exploring in a friend's garden today was quite interesting. When I photographed one of the lingzhi mushrooms, I saw that there were several types of mushrooms with different colors than before. It started to rain in my village. There will be many unique mushrooms that I can easily get every week for me to display...
---
---
Best Regard
| Camera | Reno6 5G + Macro Lens |
| --- | --- |
| Category | FungiFriday |
| Type | Android |
| Editing | Snapseed + Lightroom |
| Photography | @macro1997 |