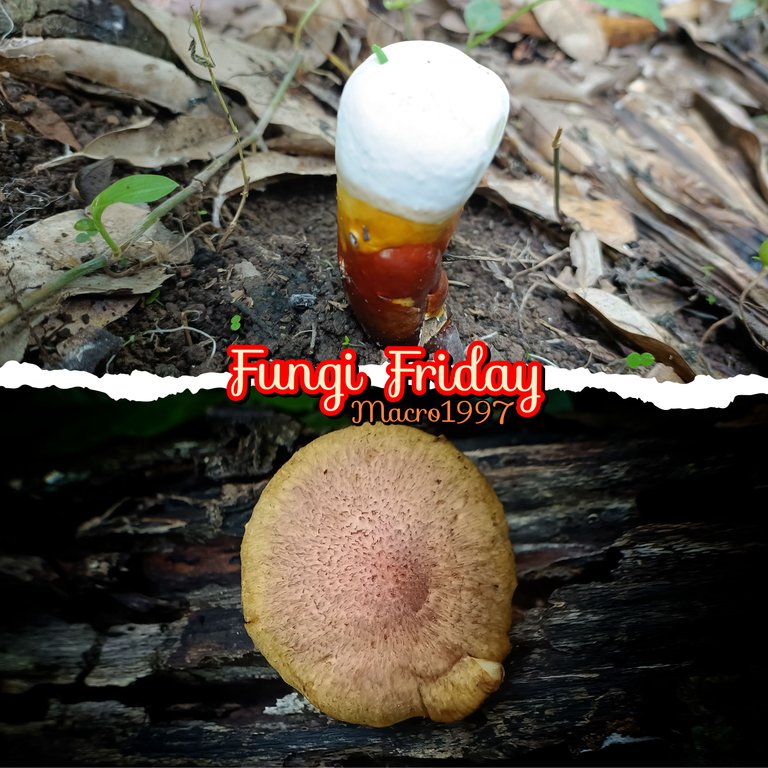 ---
This is my contribution to #FungiFriday by @ewkaw

Here are the editions of two mushrooms that I got yesterday afternoon in my durian plantation area. Of course, there are a lot of mushrooms that grow in the forest at this time, but there are two mushrooms that amaze me and want to take pictures of them. One of them is a mushroom from the family Ganoderma curtisii, And Next, one more mushroom that grows on one of the fallen cacao trees is brittle and rotten, this mushroom is called the mushroom from Tricholomopsis rutilans on the internet there are several almost the same picture, and I took one of the types of names that are quite suitable for what I mean.
Here's what I'm featuring as my contribution to #fungifriday today...🍄📷🤩
---
Ganoderma curtisii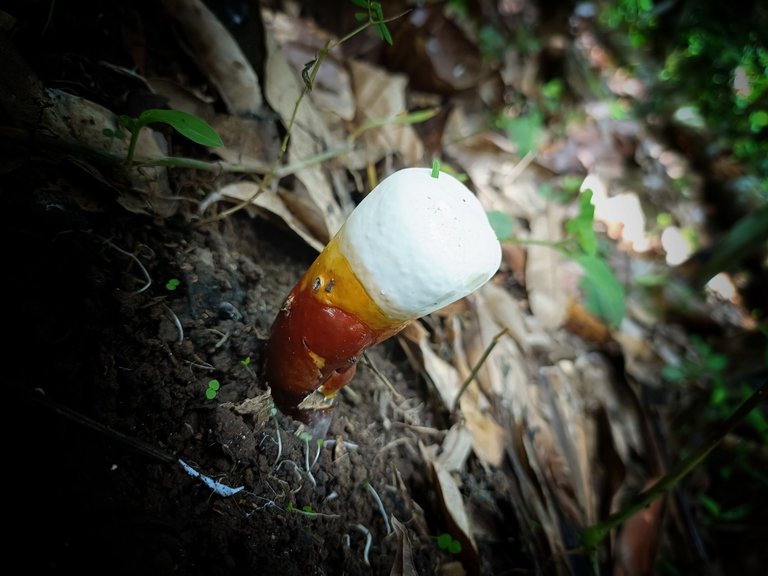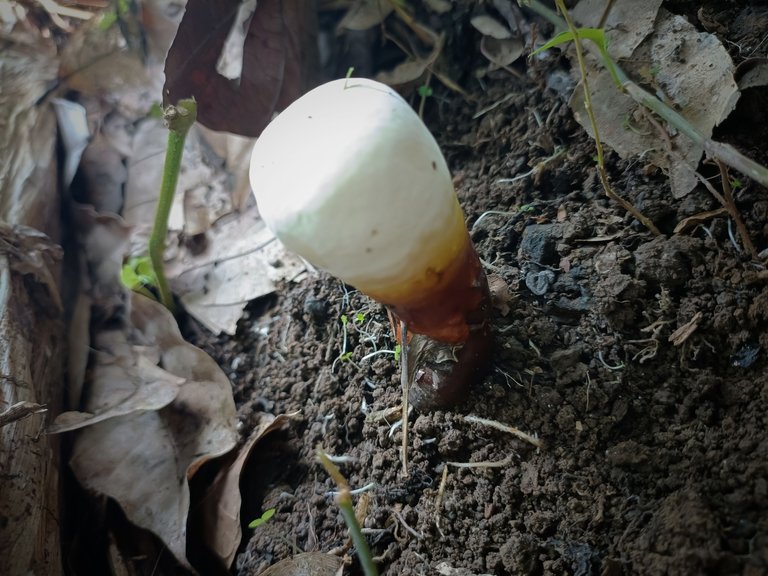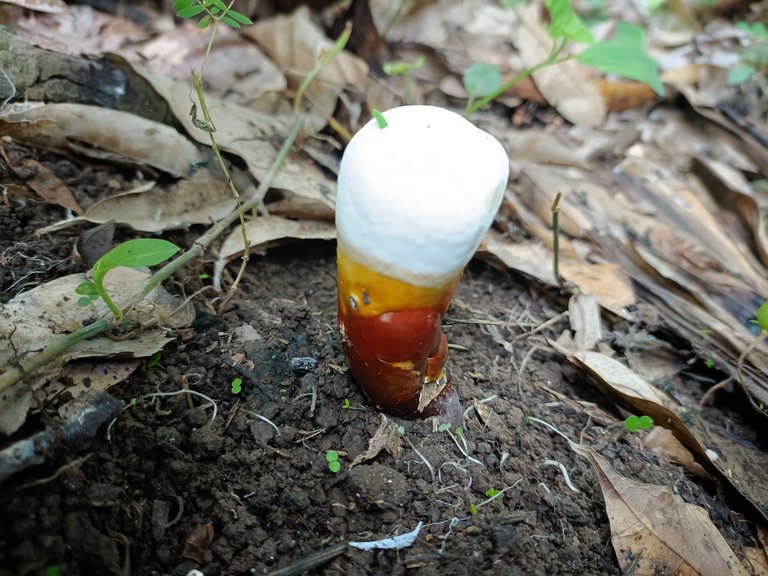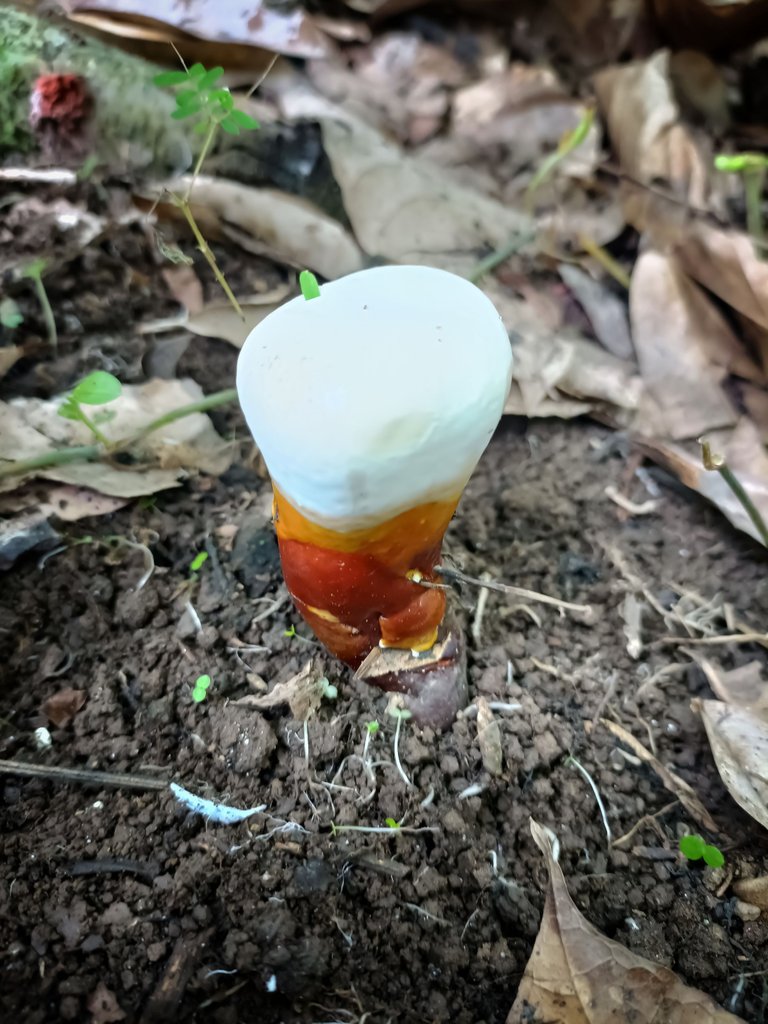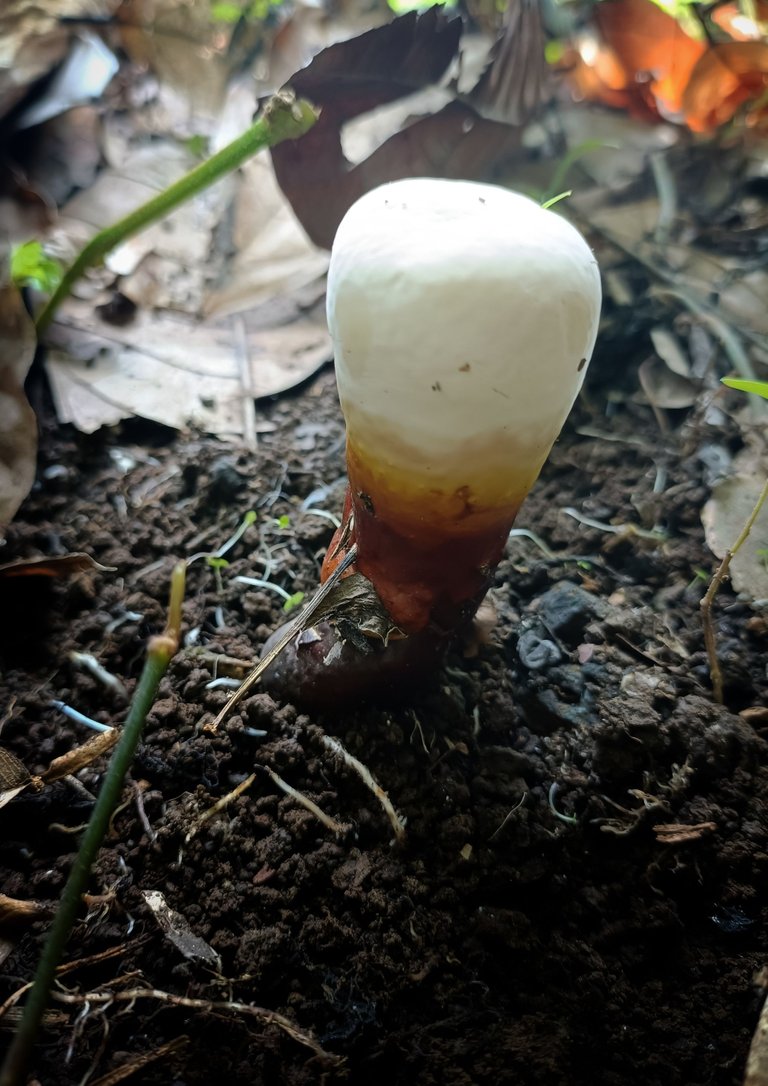 Tricholomopsis rutilans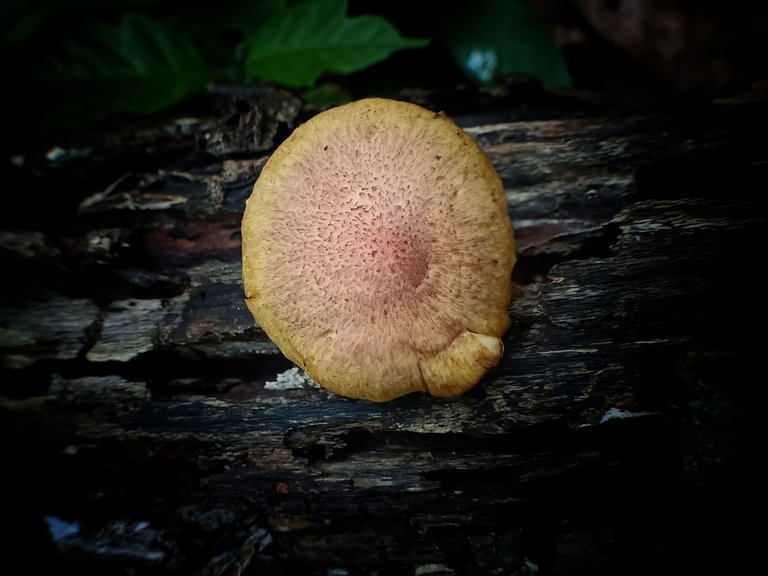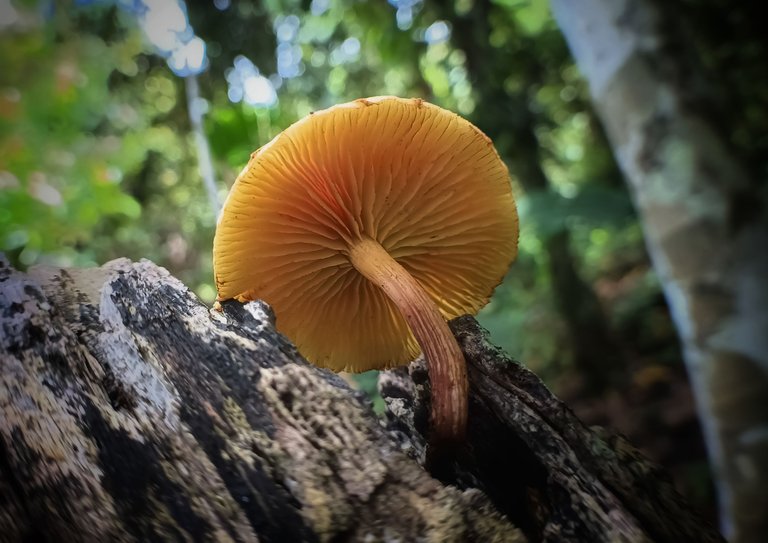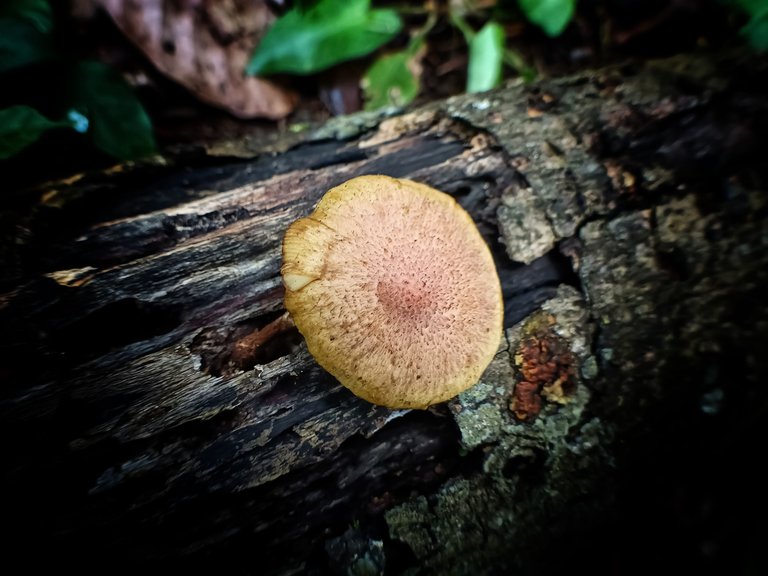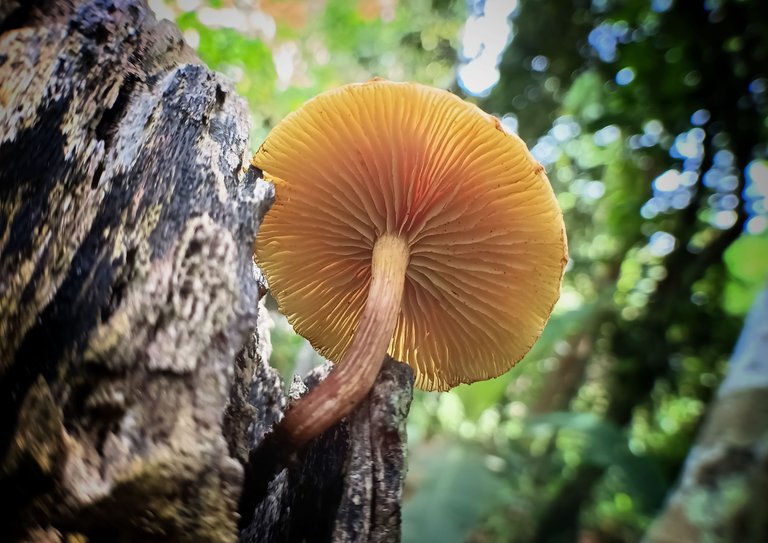 ---
Happy Fungi !!!
---
Best Regard
| Camera | Reno6 5G + Macro Lens |
| --- | --- |
| Category | FungiFriday |
| Type | Android |
| Editing | Snapseed + Lightroom |
| Photography | @macro1997 |