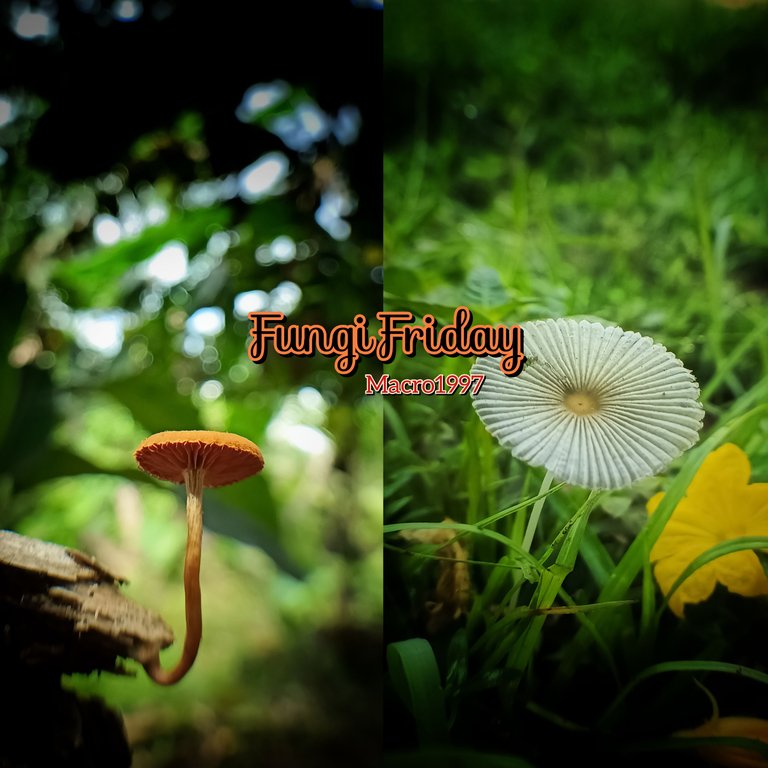 FungiFriday by Macro1997
---
This is my contribution to #FungiFriday by @ewkaw
---
Hello all photography fungfif lovers greetings dear to all of you I hope today will be an amazing day to be able to always be present in anticipation of this extraordinary mushroom Friday
Starting this Friday morning I was amazed by the rural atmosphere where I live. This morning in the yard I was greeted with the beauty of the mushrooms that I got that I can capture for today's edition. Seeing these very identical mushrooms is something extraordinary, of course. immediately prepared my cellphone and lens to photograph one of the mushrooms known as mushrooms Pleated inkcap I see this mushroom growing in a lot of grass with fresh morning dew. It looks like this mushroom will easily wither and die when the sun rises, because this mushroom doesn't seem to be able to last long in hot conditions...
---
Pleated inkcap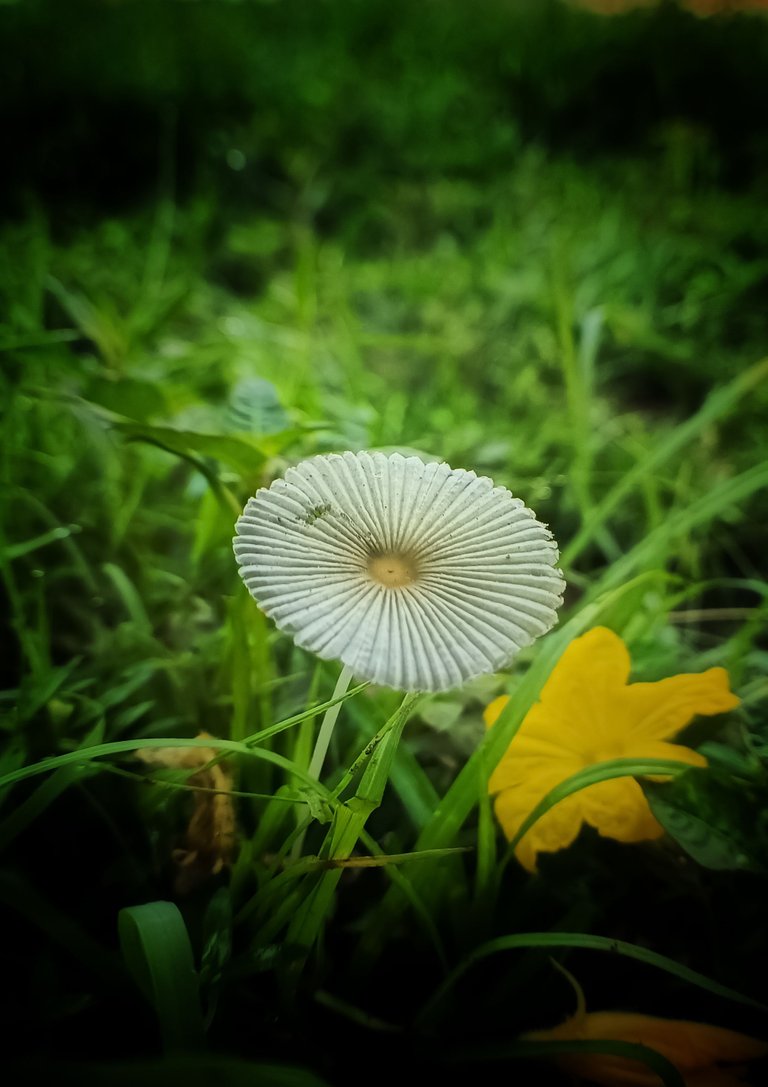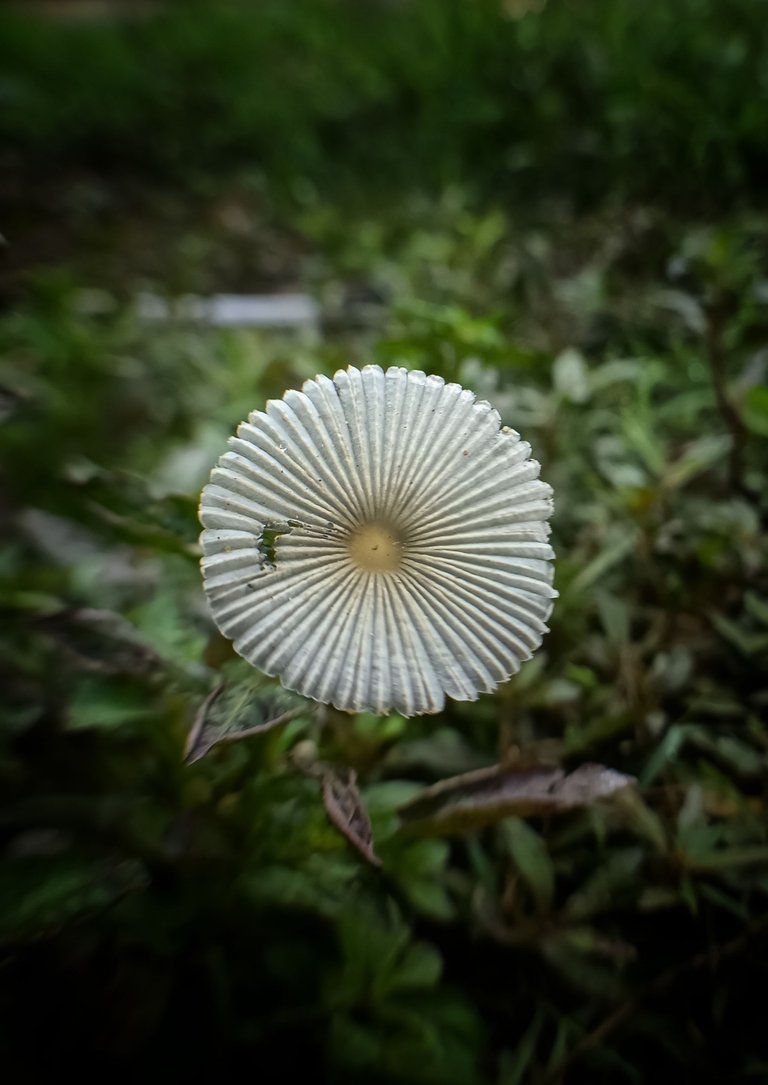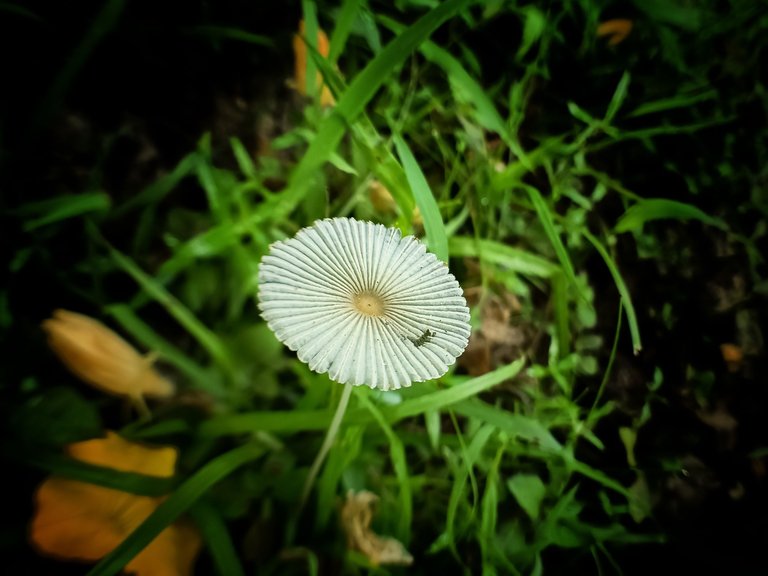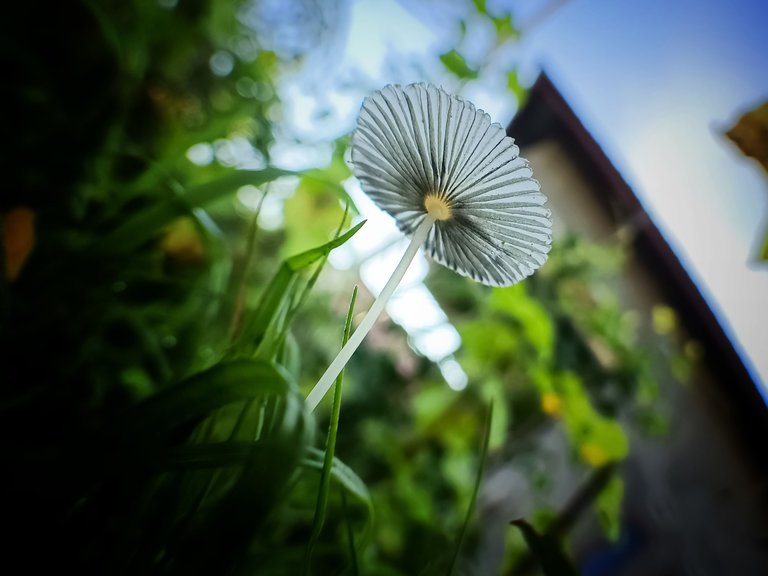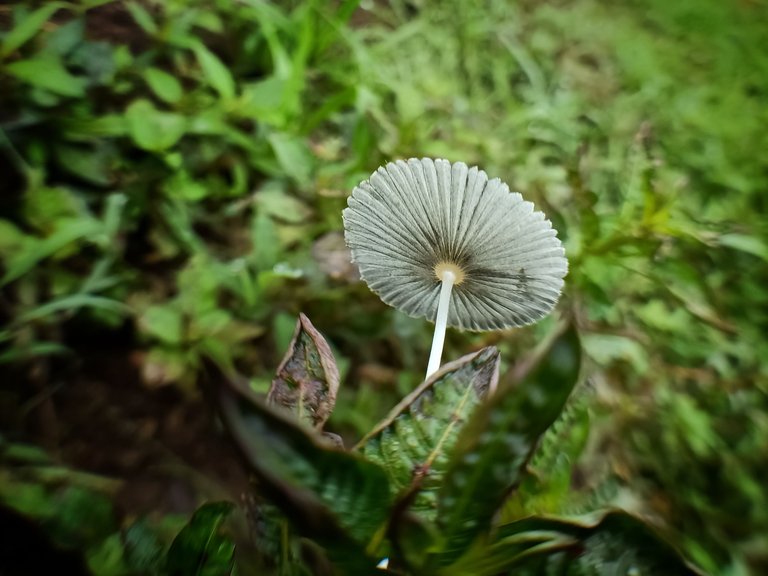 ---
My exploration this morning seems not enough to photograph only one type of mushroom, a few hours later I rushed to come to a small field to photograph another mushroom, I got a mushroom from the family Laccaria laccataHere I show...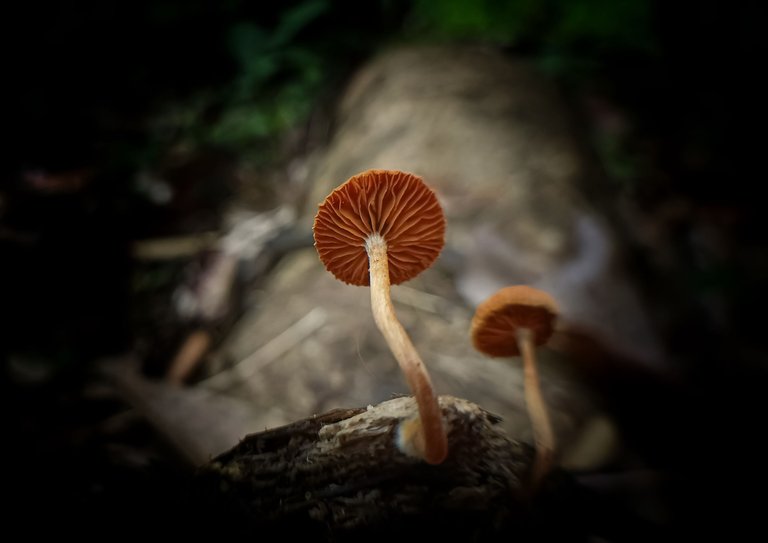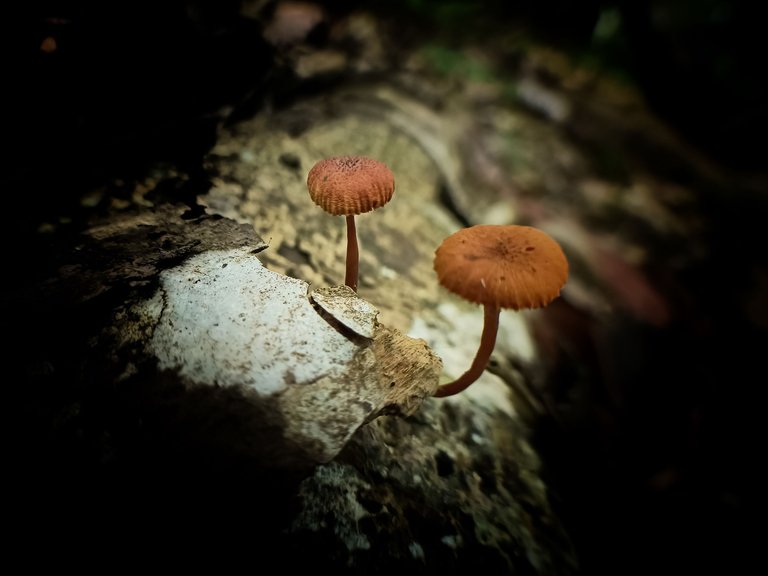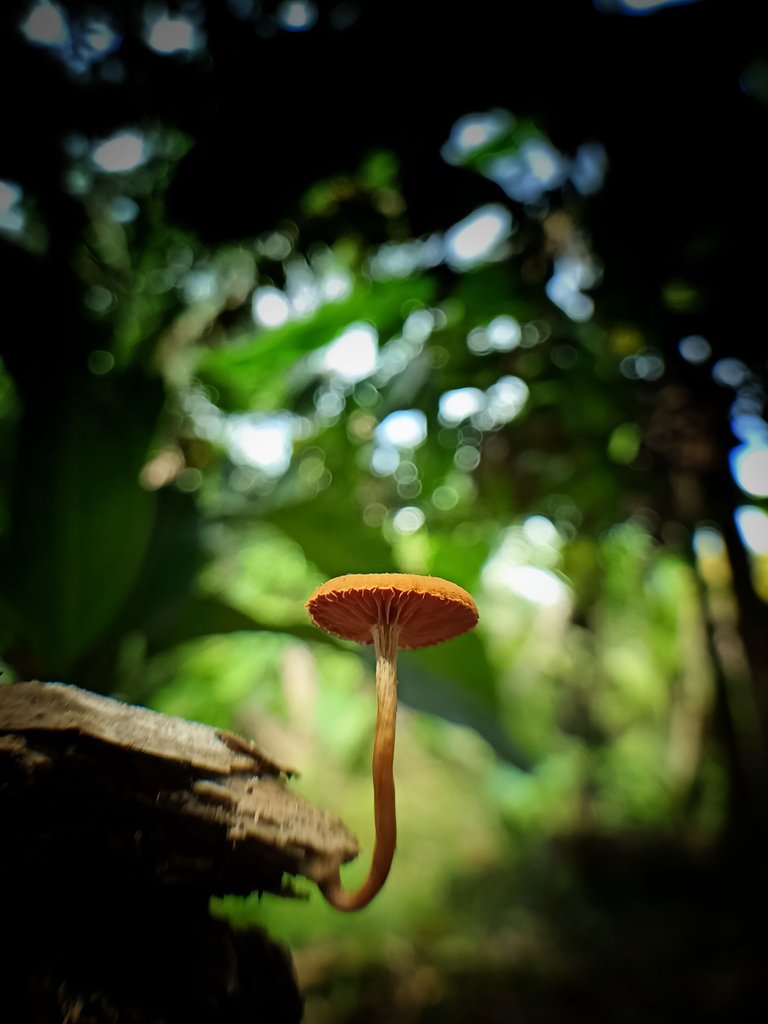 ---
That's all for today's mushroom friday gathering, see you on the next mushroom friday...


Best Regard
| Camera | Reno6 5G + Macro Lens |
| --- | --- |
| Category | FungiFriday |
| Type | Android |
| Editing | Snapseed + Lightroom |
| Photography | @macro1997 |