In today's issue of Fungifriday challenge My contribution to #FungiFriday by @ewkaw I collect several types of mushrooms that grow on dead wood. There are 5 different mushroom species that I got or found.
And I did this because of my interest in the fungus that grows on dead wood which looks very elegant on any wood that has been felled or felled by anyone.
So, during this week-long mushroom hunt, I managed to shoot some deadwood royal mushrooms.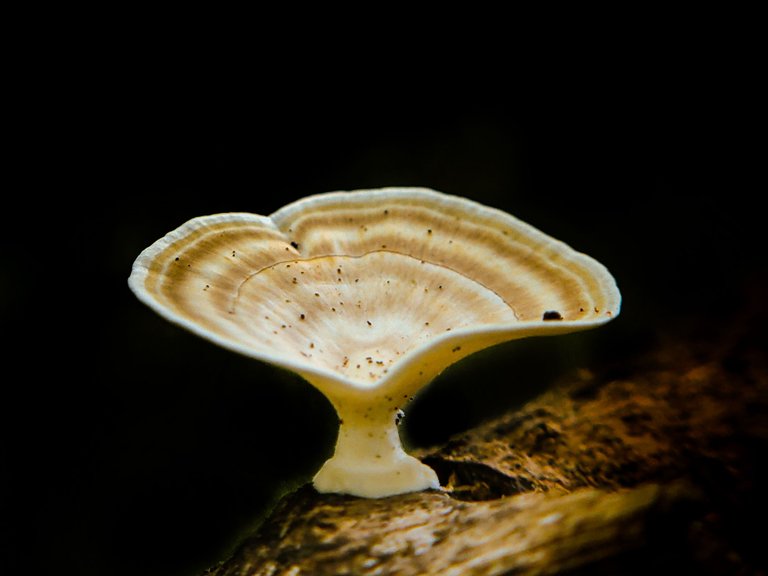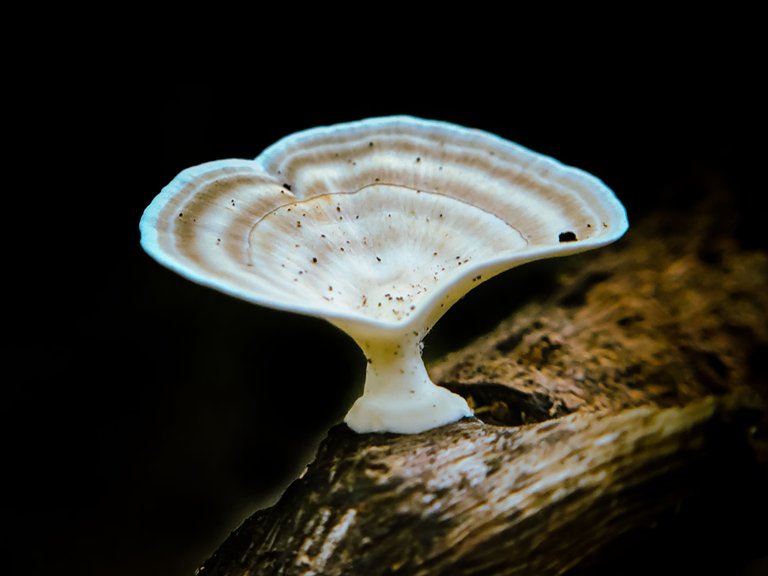 Microporus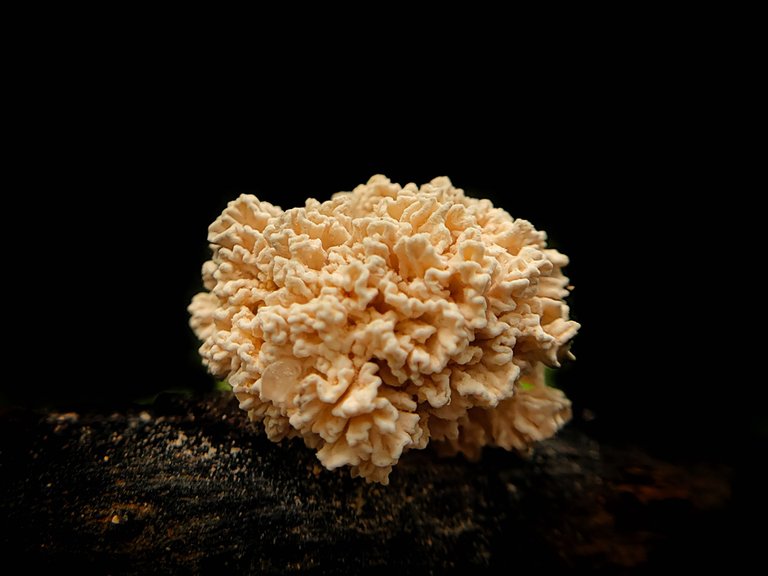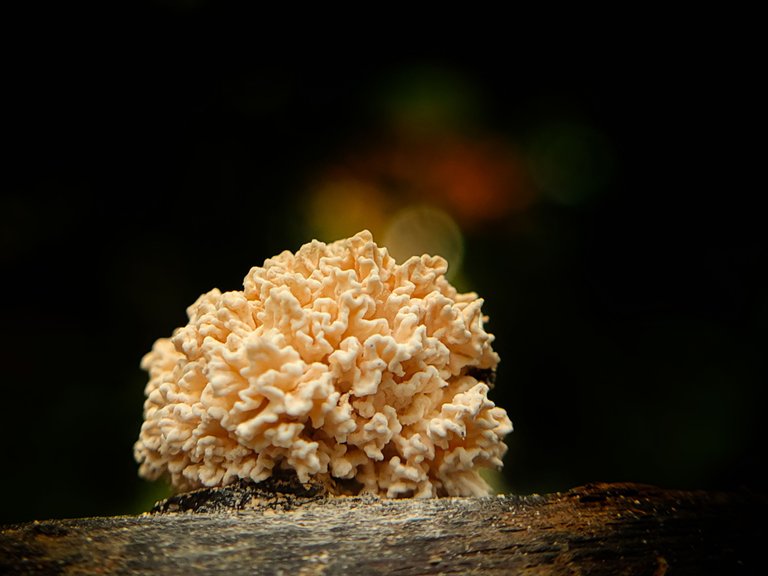 Xylocoremium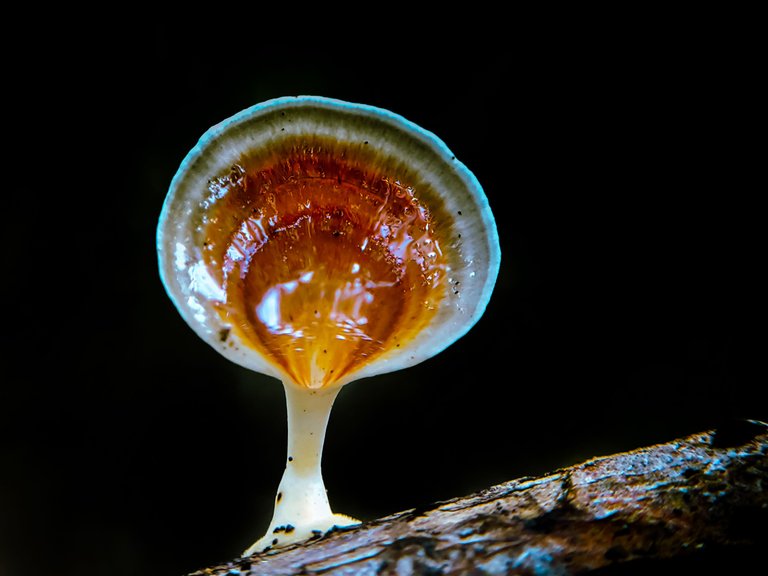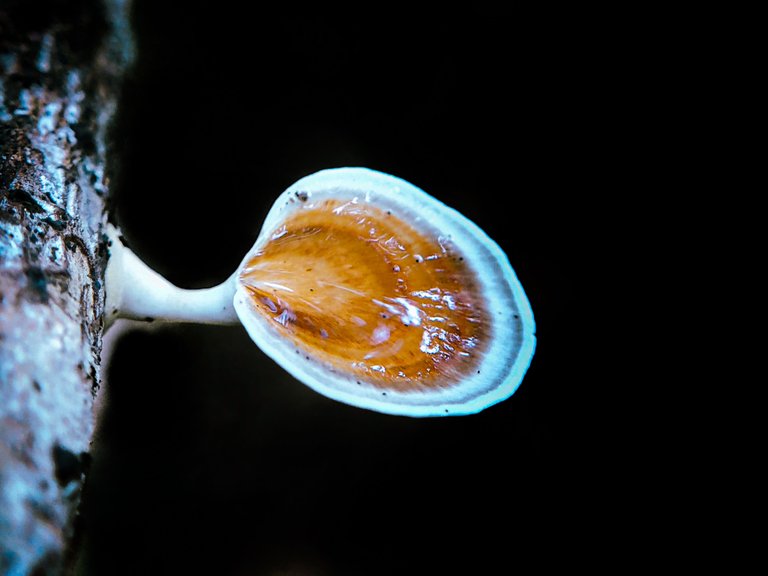 Lingzhi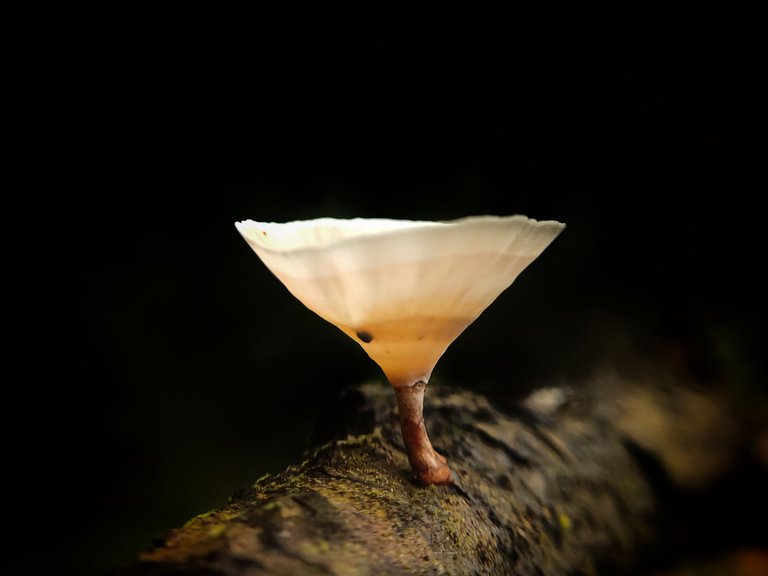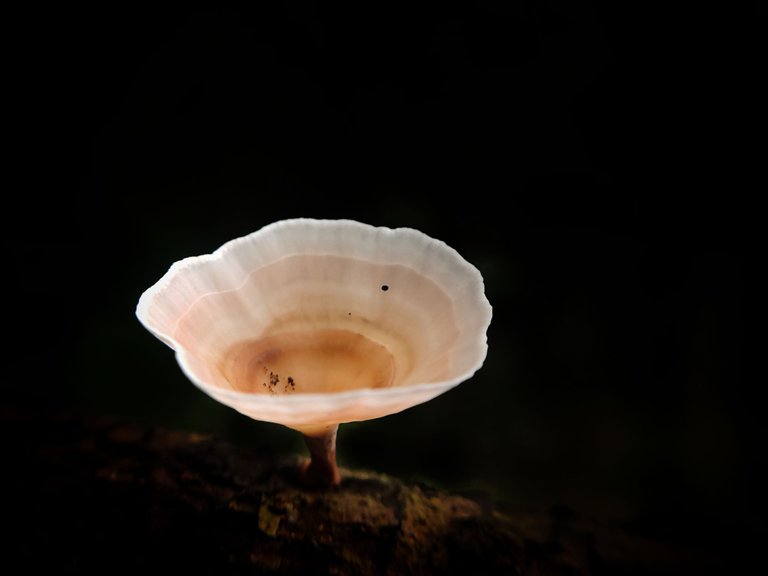 Placopecten magellanicus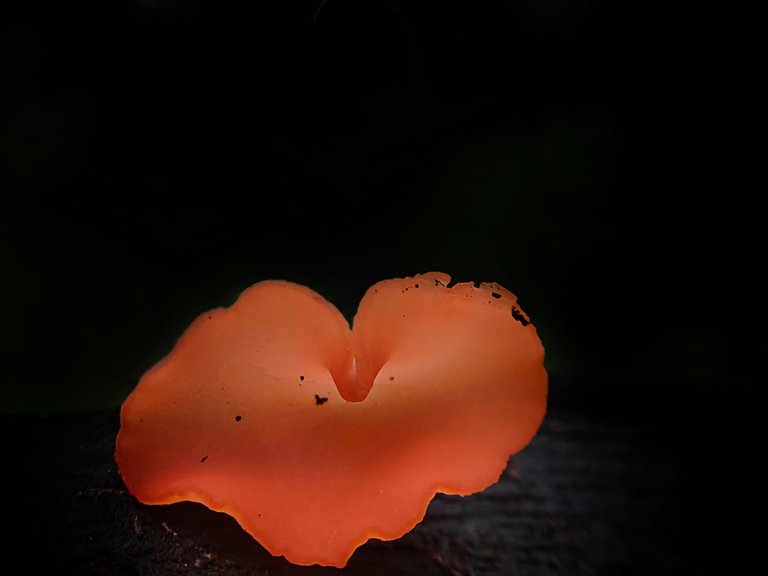 Gemeiner Orangebecherling
---
| Camera | Oppo Reno6 + Macro Lens |
| --- | --- |
| Category | Mushrooms Photography |
| Location | Aceh, Indonesia |