My contribution to #FungiFriday by @ewkaw
Hallo everyone...
See you again on Friday where this community will show you various types of mushrooms around the world wherever you are.
On this occasion, I also want to show 2 quite beautiful mushrooms that I found on a dry log behind my house.
For the first mushroom is Crepidotus mushroom.
This fungus has a small convex to fan-shaped sessile cap and grows on dry wood debris.
Let's take a look at some pictures of the crepidotus mushroom below.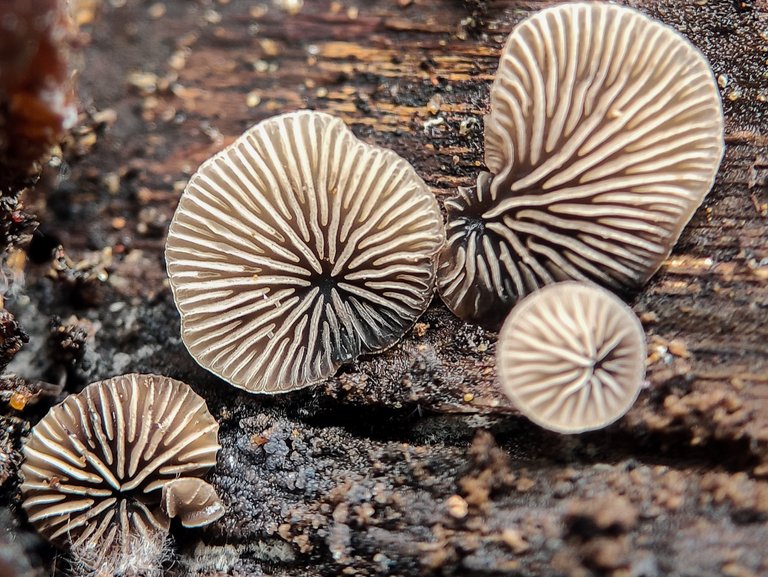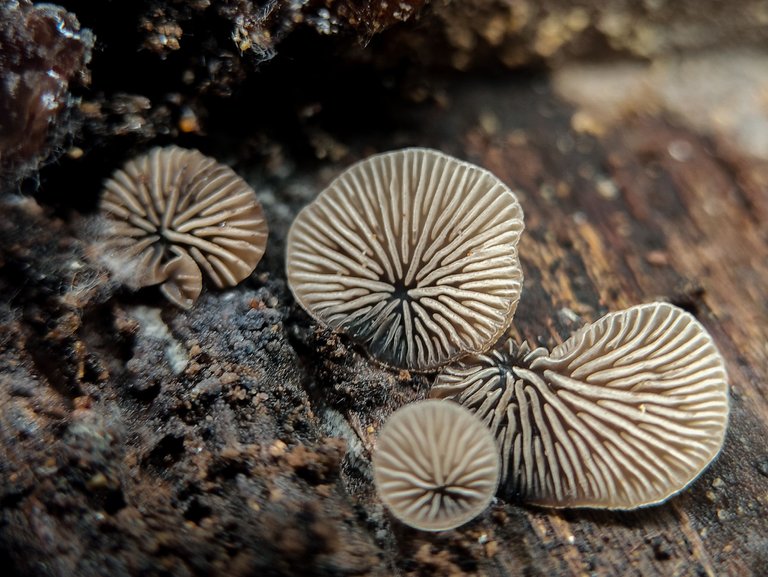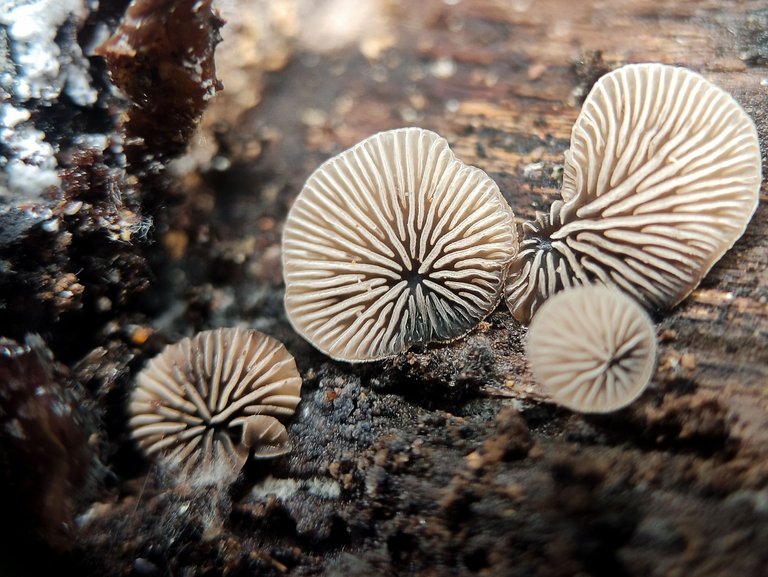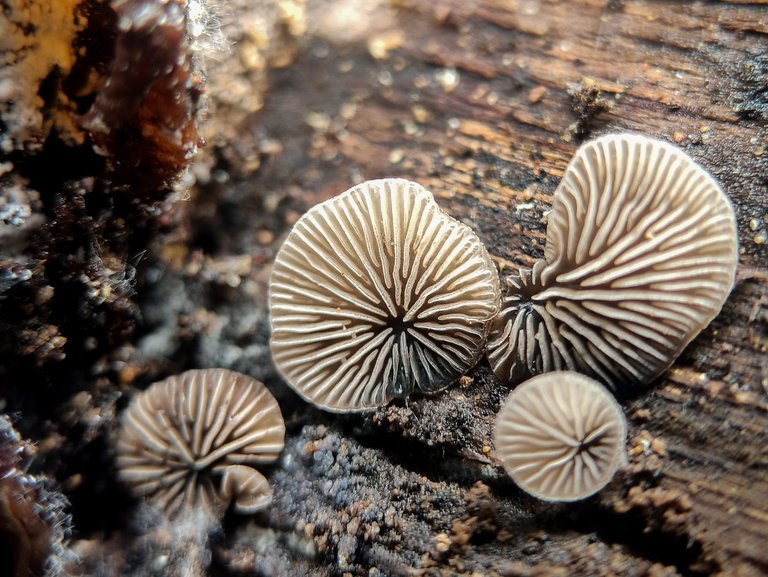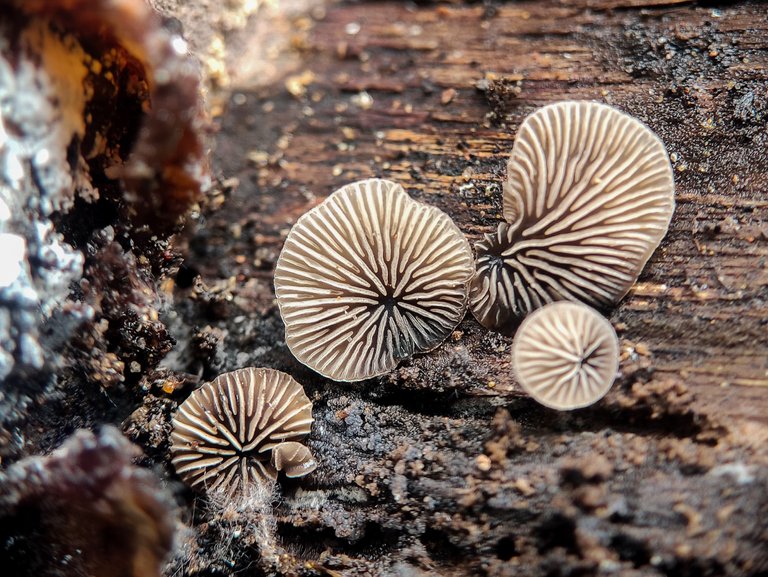 For the second mushroom is mushroom
Auricularia auricula-judae, or better known as ear fungus, ear fungus has a chewy texture, usually it grows on dry wood in humid areas.
Let's take a look at some pictures of dry ears below.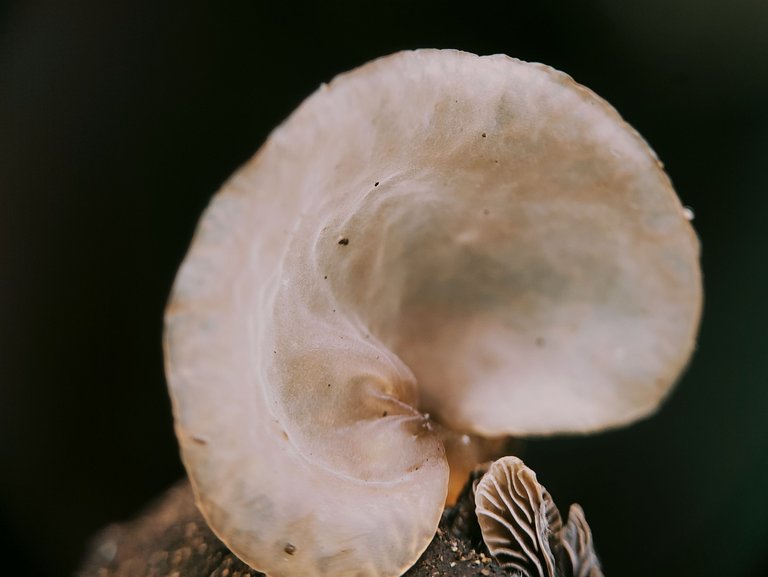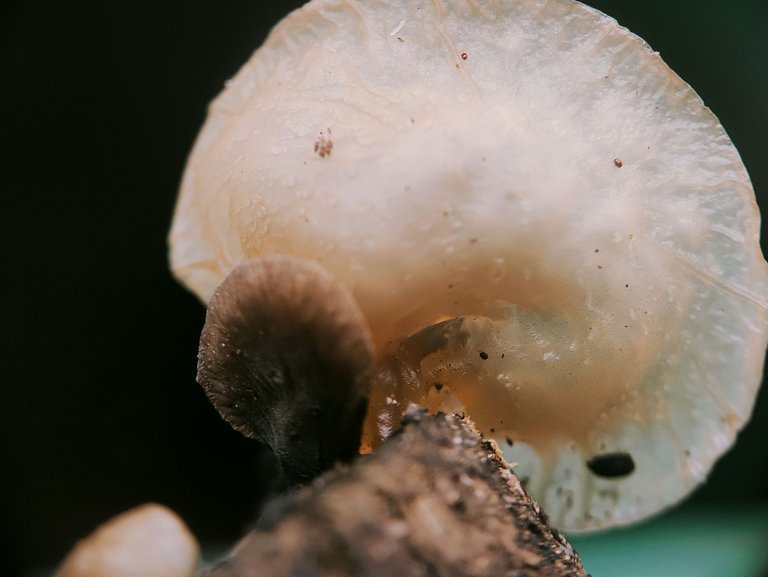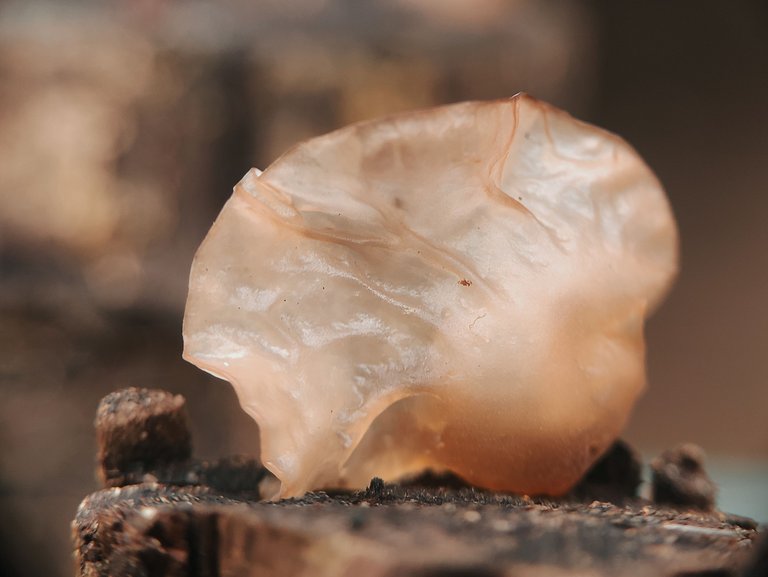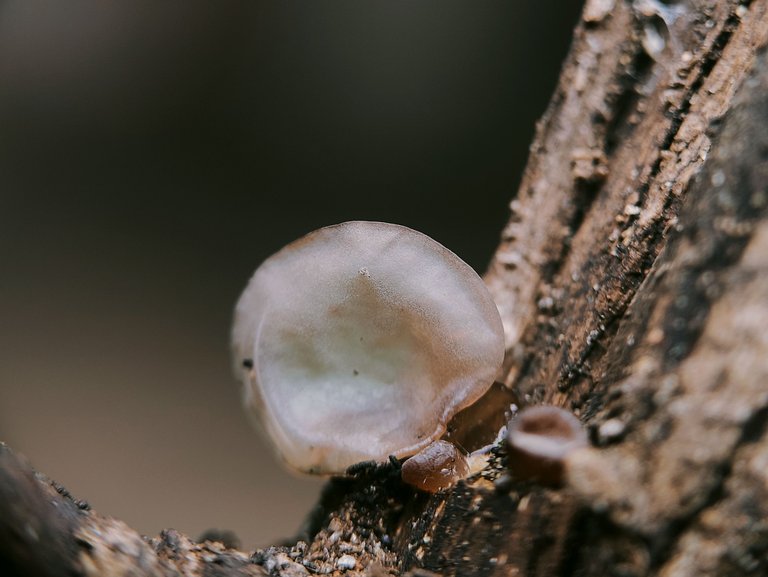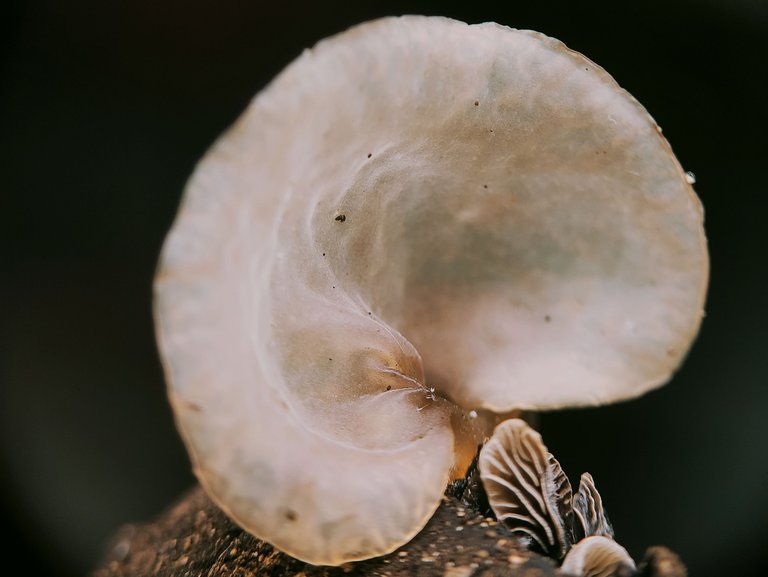 Those are some collections of mushrooms that I can show you.
Hope you all like it.
All images above are my personal property.
| camera Model | xiaomi poco x3 nfc |
| --- | --- |
| Lens | smartphone |
| Category | mushroom |
| Processed | Lightroom |
| Location | indonesia |
| Oringinal picture | @ipolatjeh1988 |
Regards:@ipolatjeh1988