My contribution to #FungiFriday by @ewkaw
hello everyone..
The last few days a lot of work that keeps coming to me, so I don't have time to hunt for various beautiful mushrooms, it makes me a little annoyed.
But on this occasion today I had an opportunity to photograph a beautiful mushroom that I found behind my house on a dry log.
This fungus is known as the Parasola plicatilis mushroom or better known as the hat.
This fungus has a fairly early age and is very susceptible to sun.
This fungus usually grows on dry logs and on grass.
To get maximum results, I photographed it with a cellphone camera with an additional macro lens.
Well my friends all let's see some pictures below.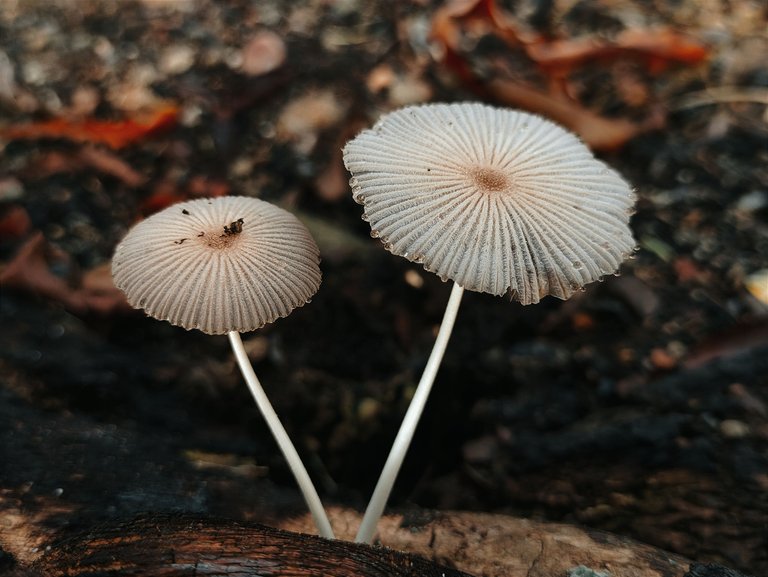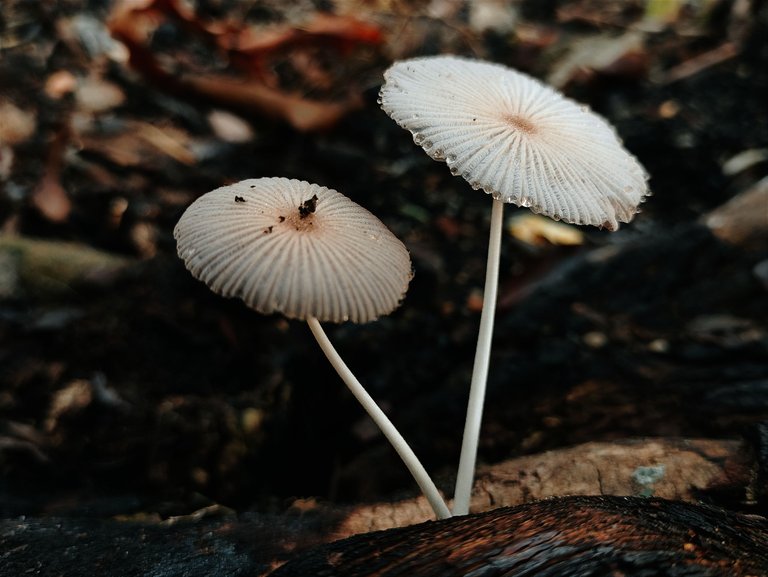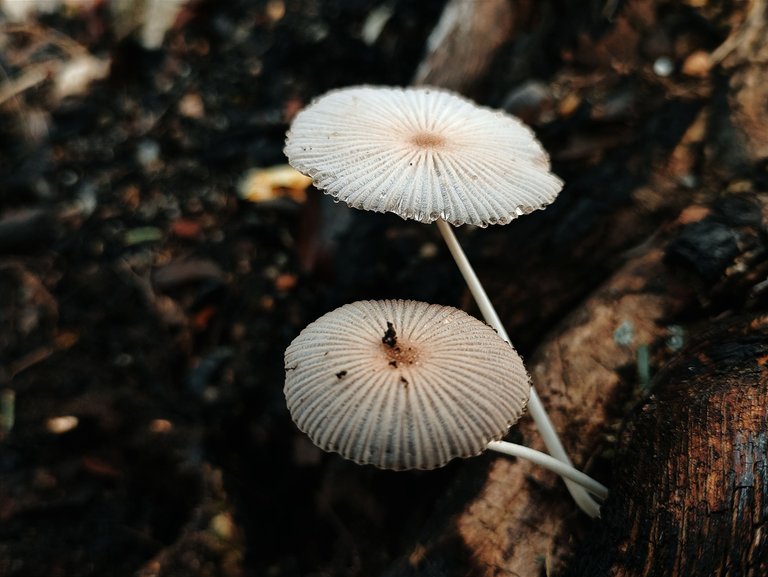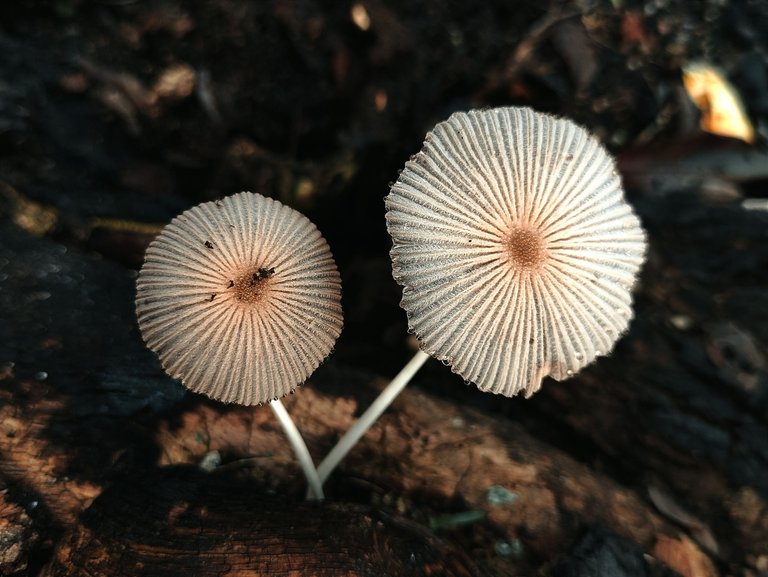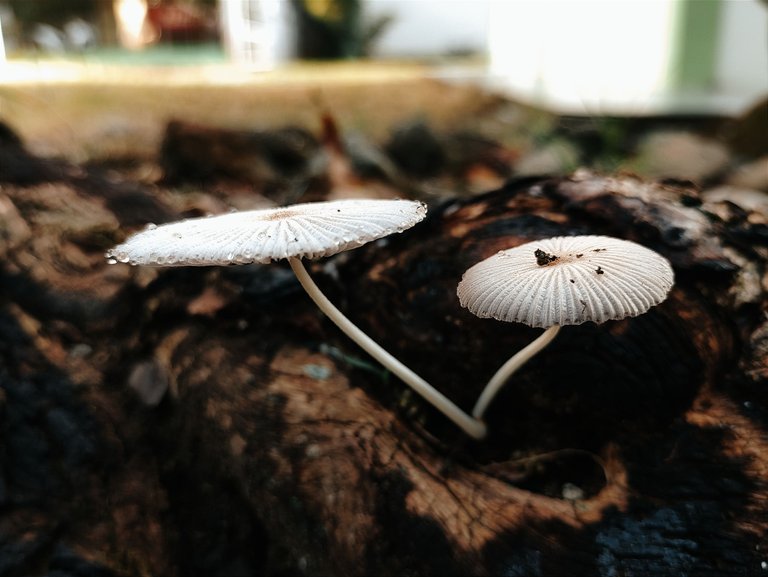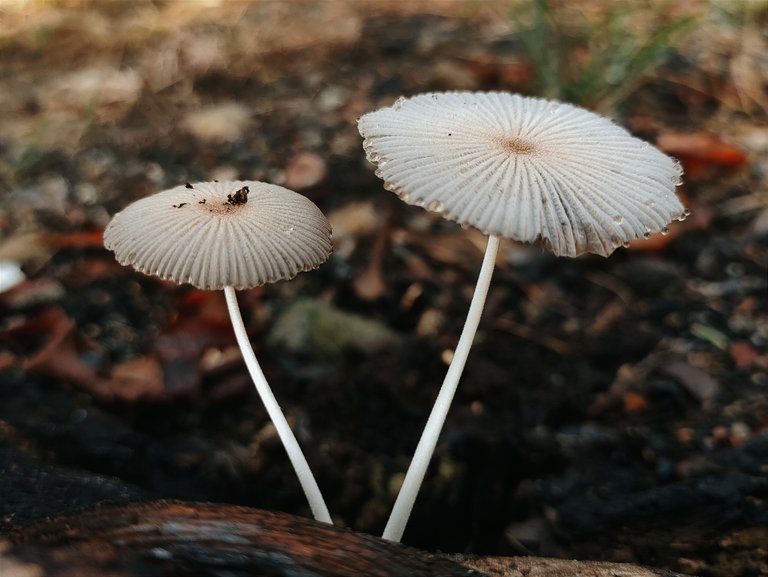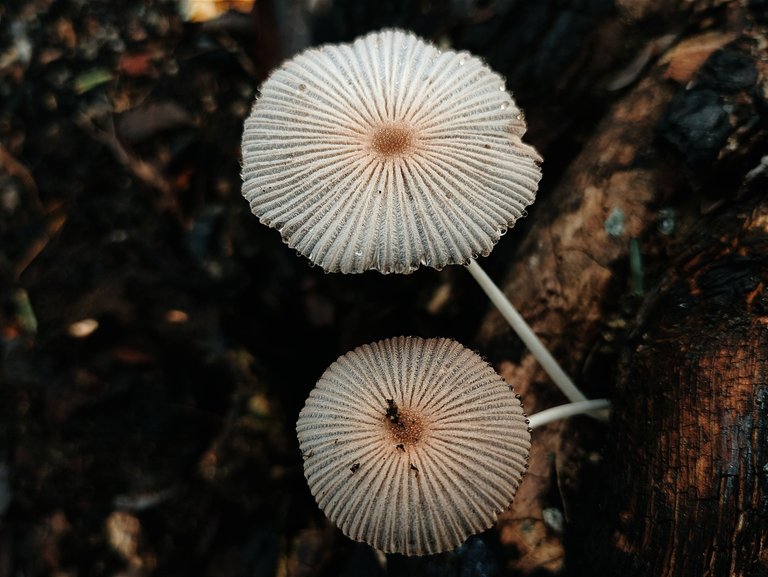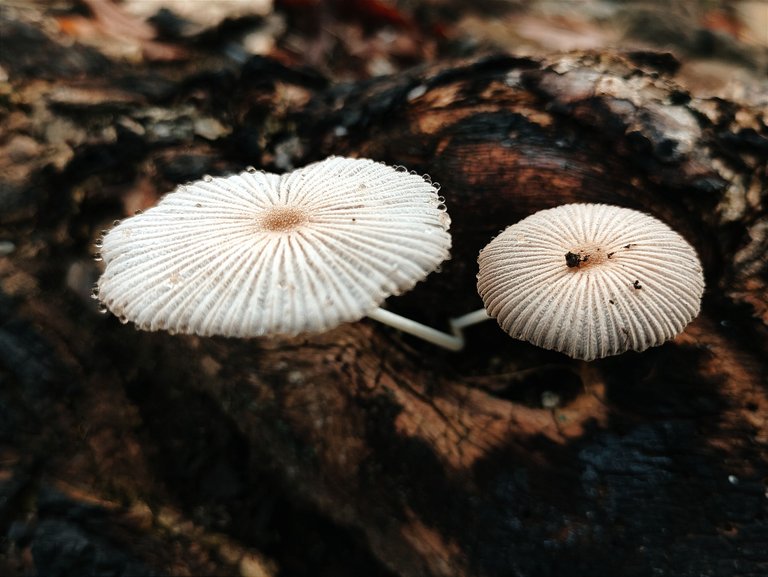 Those are some collections of mushrooms that I can show you.
Hope you all like it.
All images above are my personal property.
| camera Model | xiaomi poco x3 nfc |
| --- | --- |
| Lens | smartphone |
| Category | mushroom |
| Processed | Lightroom |
| Location | indonesia |
| Oringinal picture | @ipolatjeh1988 |
Regards:@ipolatjeh1988