It doesn't feel like Friday has arrived, time goes by so fast, and it feels like just yesterday that I shared a post with the Fungi Friday community, and now the day has come again when the community will be flooded with beautiful mushrooms shared by other friends.
The mushroom that I will share this time is a very small mushroom that I took when it was growing on fallen leaves, besides that I also tried to take several different angles to further embellish the mushroom photos that I shared this Friday.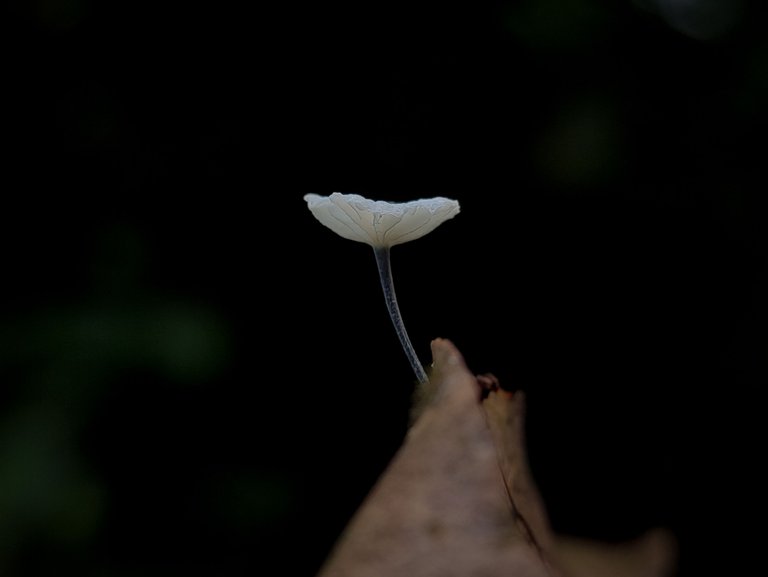 ---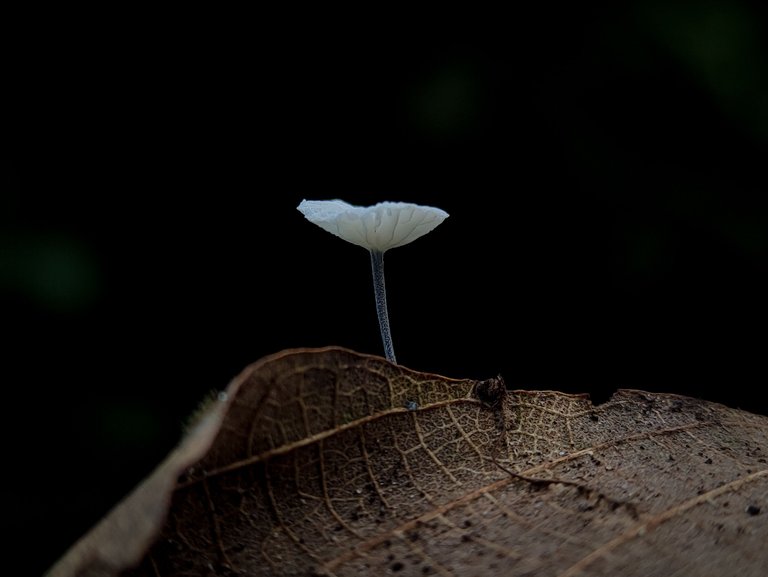 ---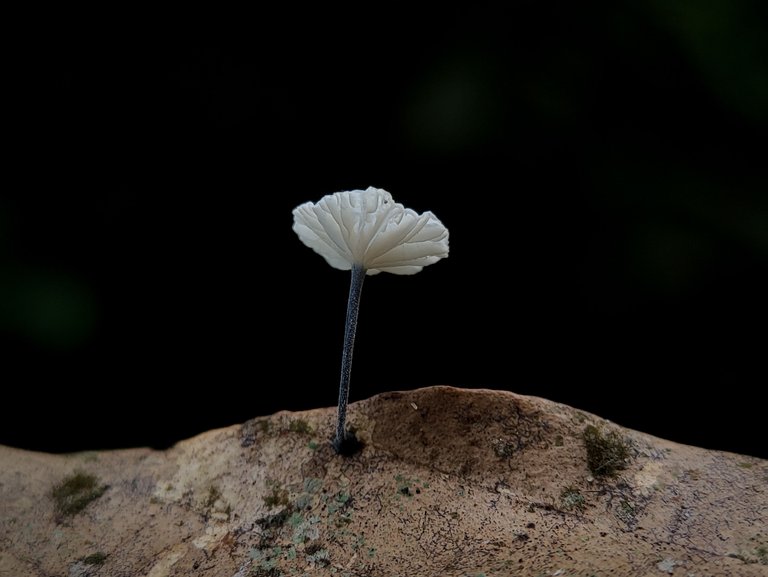 ---
When I tried to find out the name of this mushroom using Google Lens, I found the name of this mushroom, Marasmius, but I'm not sure about the name that I found this time, maybe if all friends who have visited my blog know or want to correct the name of the mushroom that I share it this time, friends can write it in the comments column below.
I took the photo below when I placed the mushrooms on a damp log that had been broken and was already mossy, I did this so that the mushrooms I photographed became more attractive to look at. Okay friends, here below are some photos of small mushrooms that I will share with all my friends, hope you like them: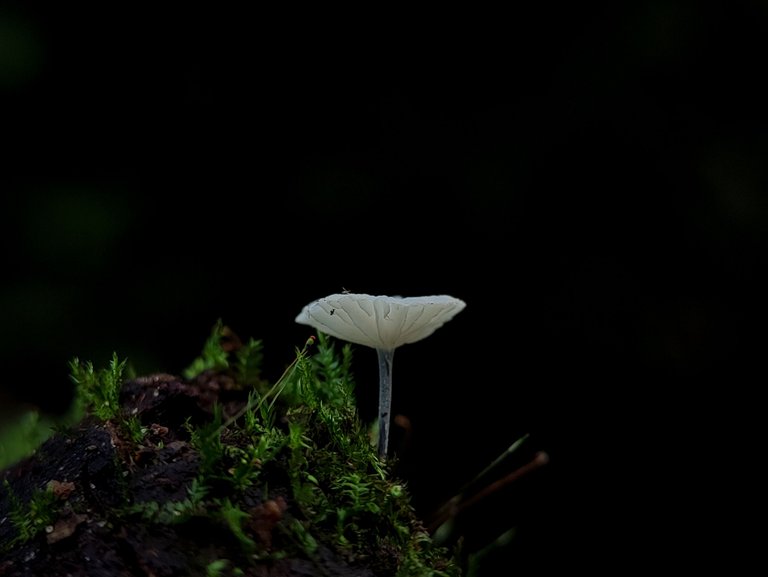 ---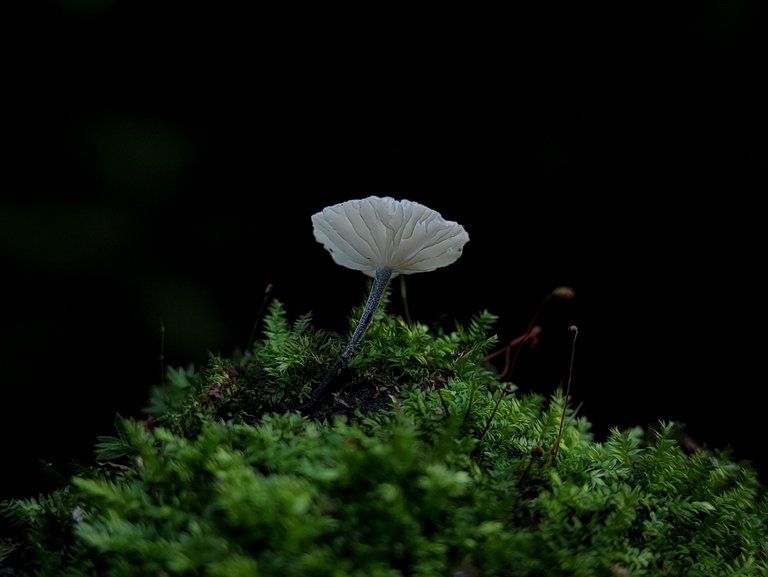 ---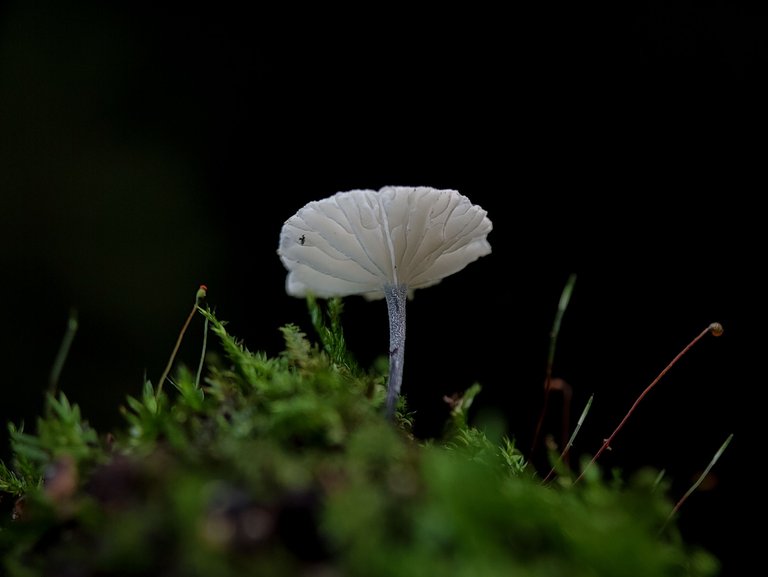 ---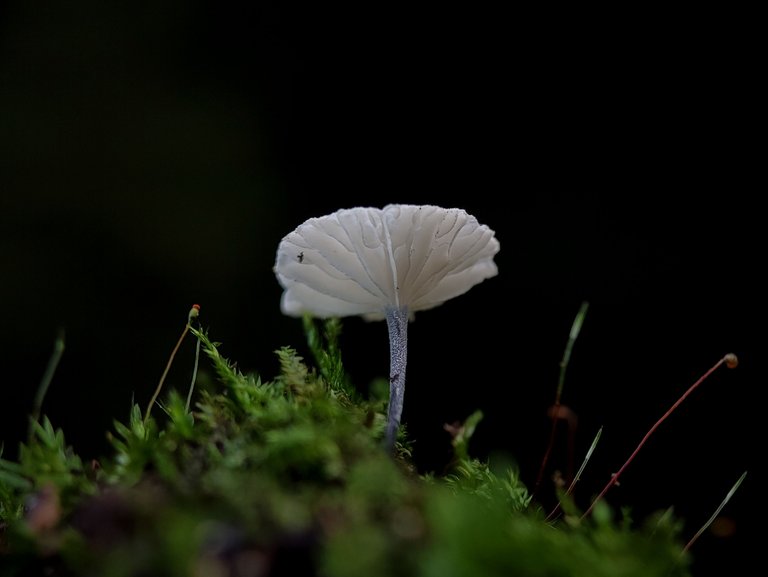 ---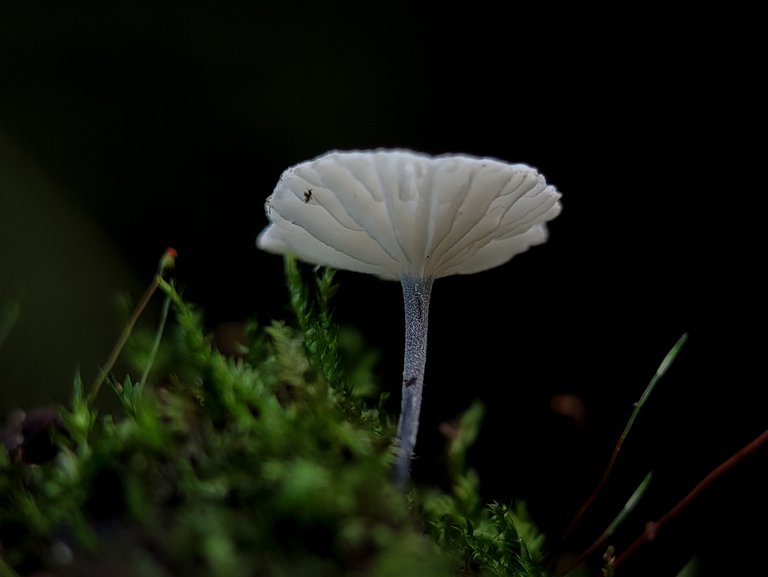 ---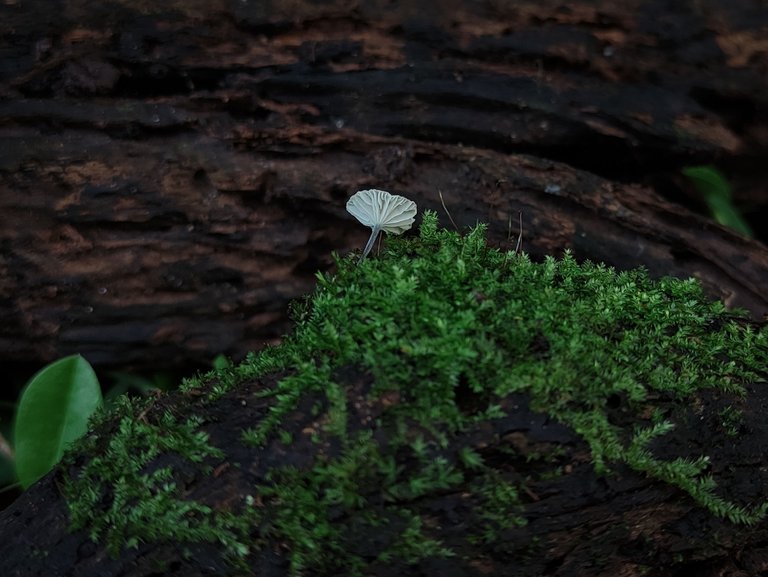 ---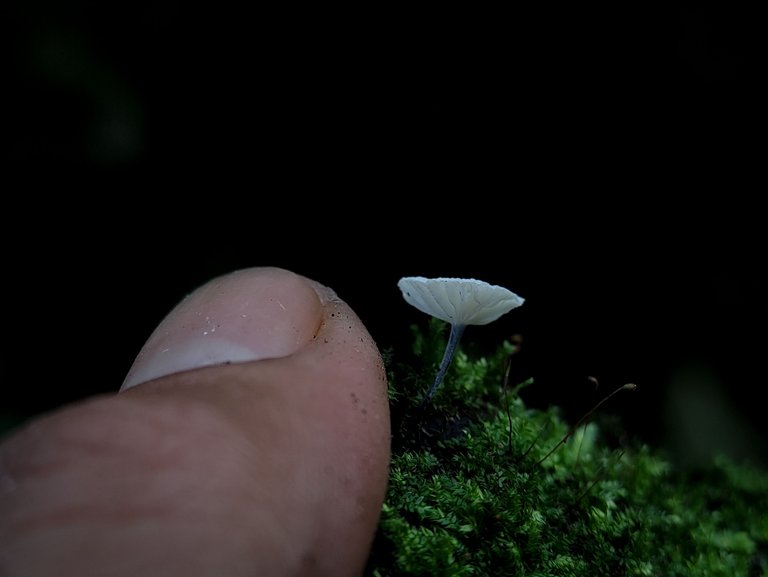 ---
Okay friends, that's all I can say at this opportunity, sorry if there is some wrong information, because I'm also still learning, and always remember to smile today ;)