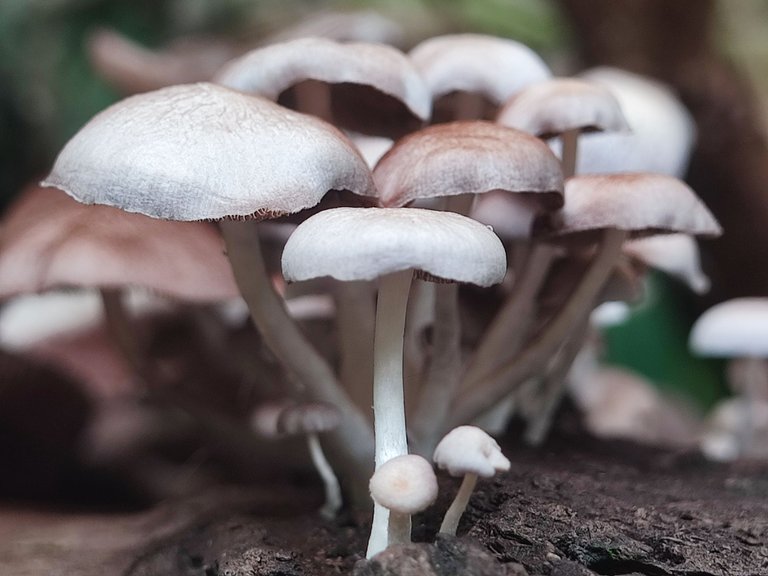 Hello all fun adventurers looking for cool mushrooms.
My contribution to #FungiFriday by @ewkaw, sweet pile of discoveries I found.
Some are small and some are big, all of which don't grow evenly either in a particular arrangement, then it becomes a big planet for days and a lot of wood, lots of mushrooms of very various colors and shapes typical of the umbrella pattern.
It's amazing what adornments are in front of my eyes, the weather is not decisive, as if it will rain and as if the sun will be scorching all day long. Mushrooms hide under her comfortable silence, very beautiful and always captivate my pretty beautiful interest.
Spread and grow very quickly from day to day is amazing from the hidden spread of the forest, growing everywhere like a parasite coiling from end to end of wood that becomes a breeding ground for excellent mushrooms. The rain made the mushrooms rise quickly in a few days I noticed from the small seeds that started to emerge from there.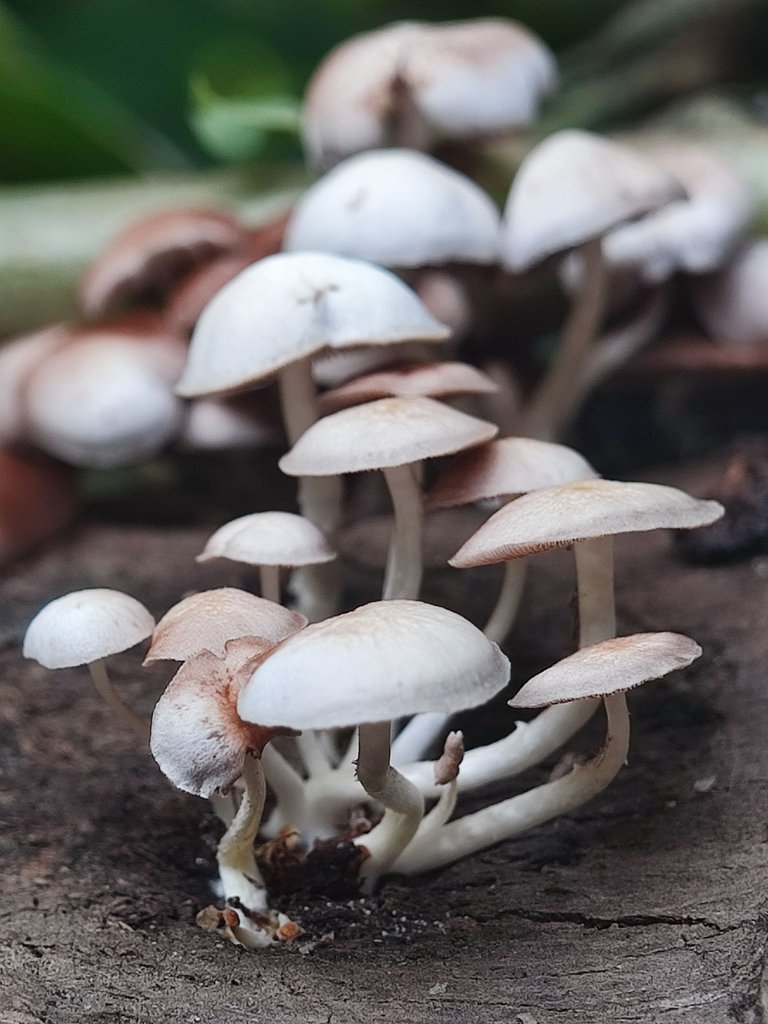 Like a crown that wakes up its soldiers to guard its king's flock from enemies, a jumble of mushrooms of varying size, agilely small grows among the large crown of a mushroom collection that is quite fanatical.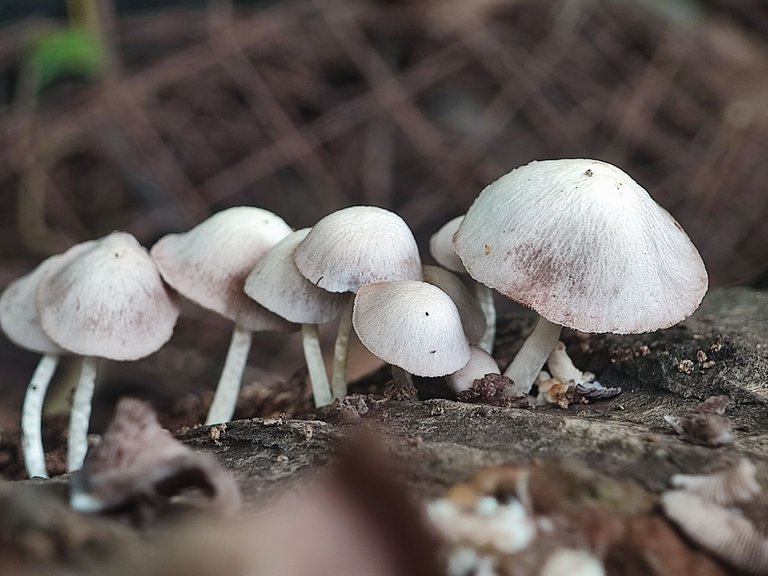 I did not mention they are special but very beautiful and harmonious which grows gradually from the size of its seeds.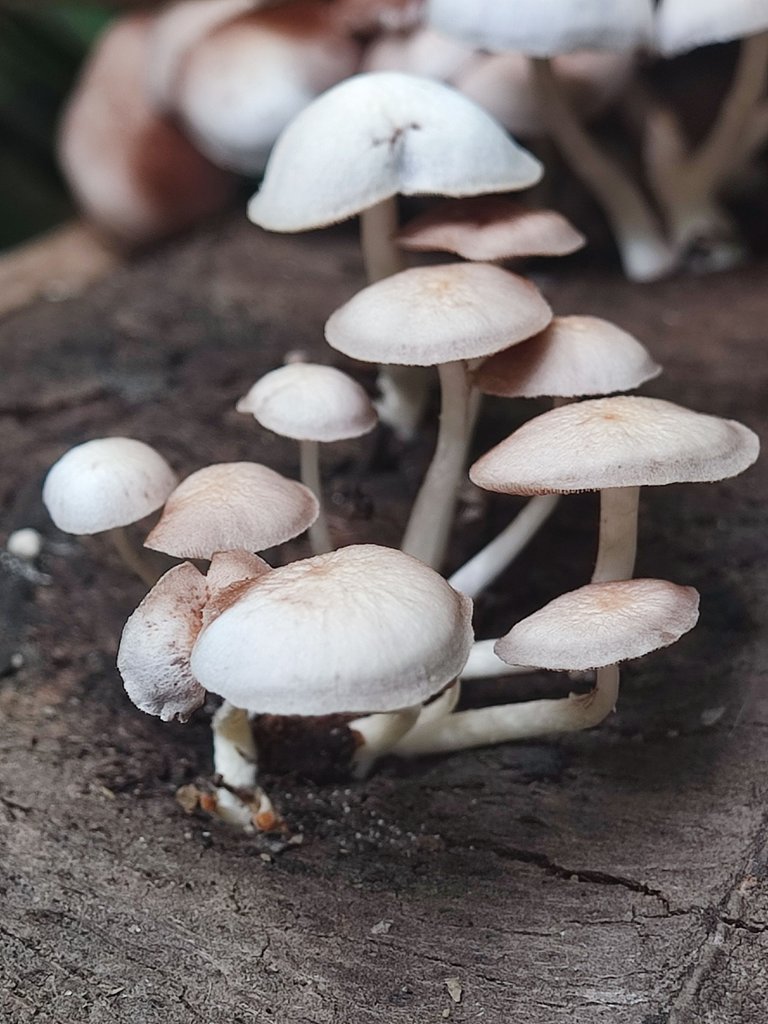 It's very lonely when you get lost in the forest, but that's the character of mushrooms that live wild in the free forest for years, walking for a while while breathing fresh air in the forest, I look for mushrooms hidden there.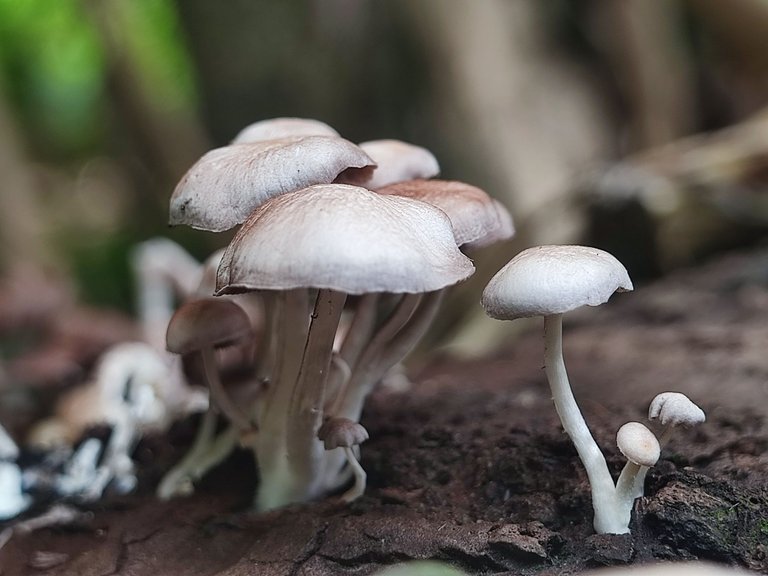 I'm sure even though it hasn't rained for two weeks, there are lots of mushrooms that can be found from hiding under trees and bushes, here they are always there from their hiding places. :)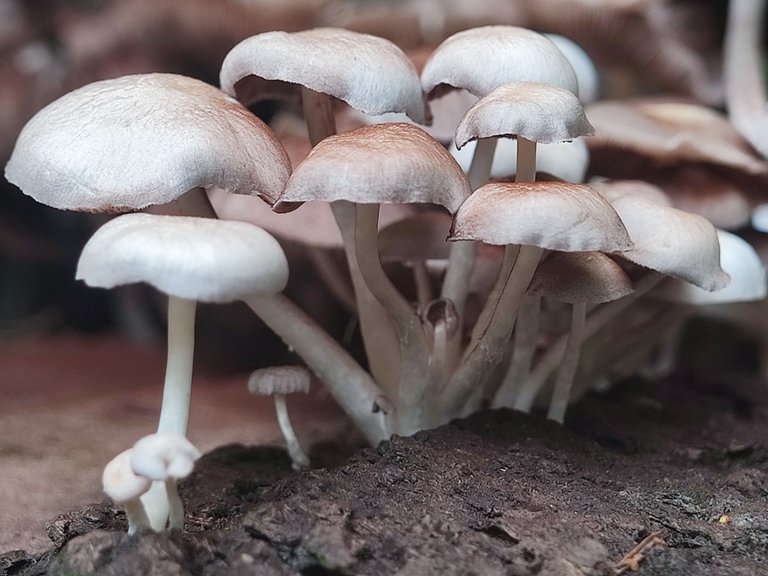 Pay attention to the many corners of the forest which are covered by trees and felled wood, yes, sit for a moment and rest to see a lot of green grass that stretches out very wide, I feel immersed in this vast meadow.:)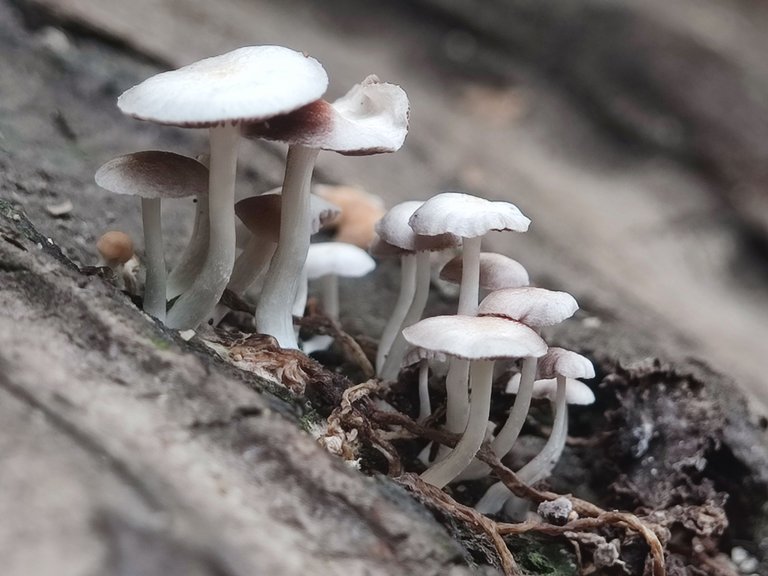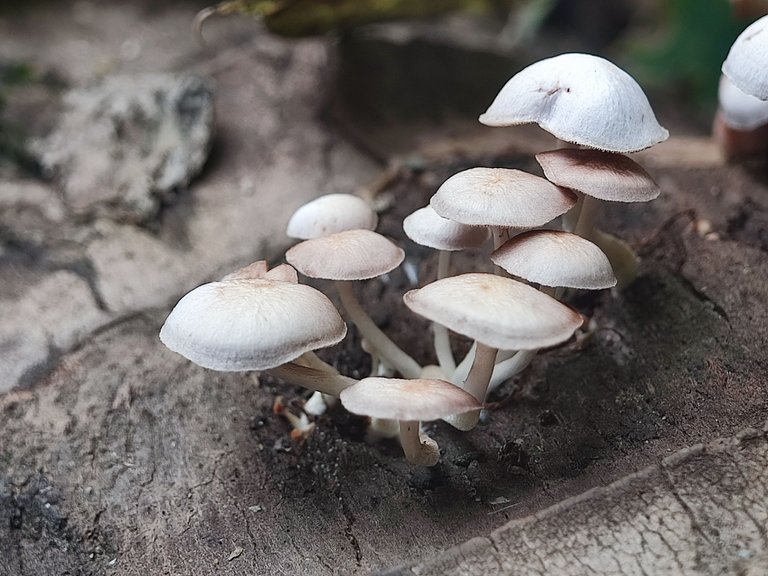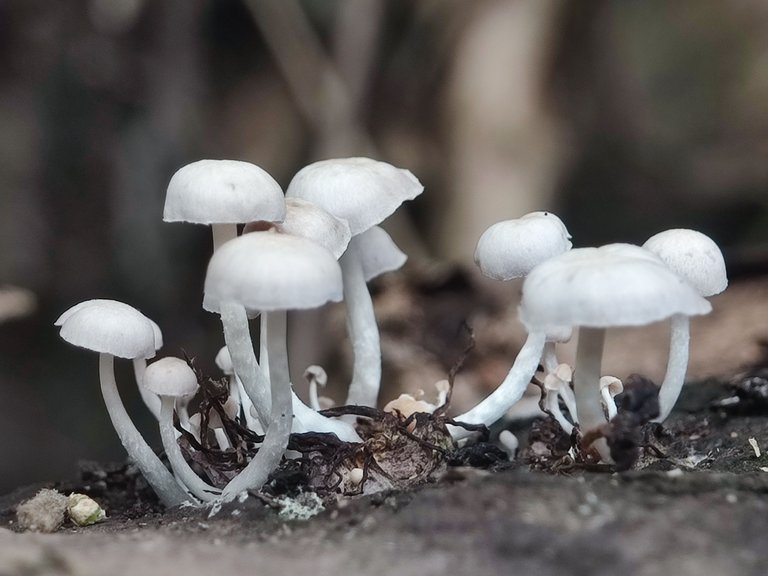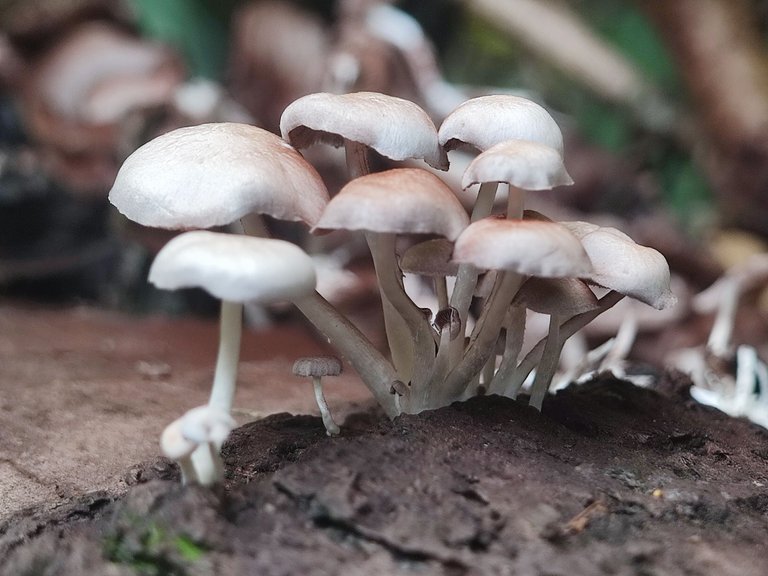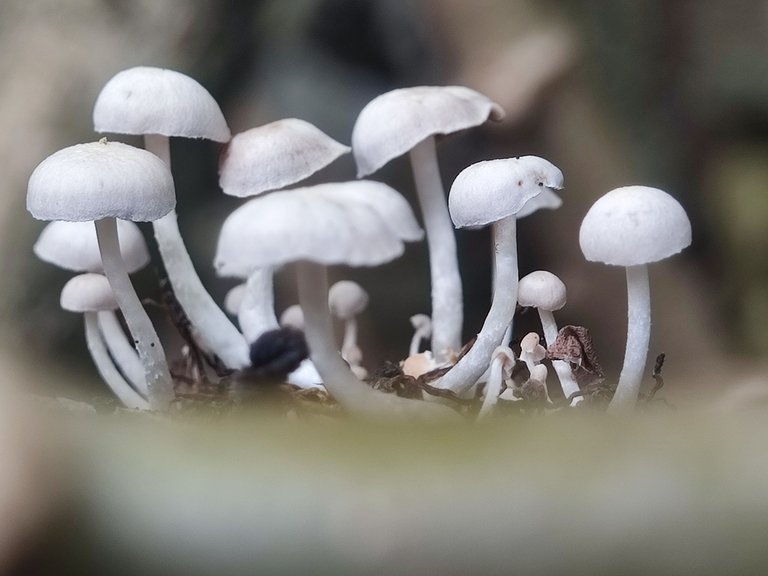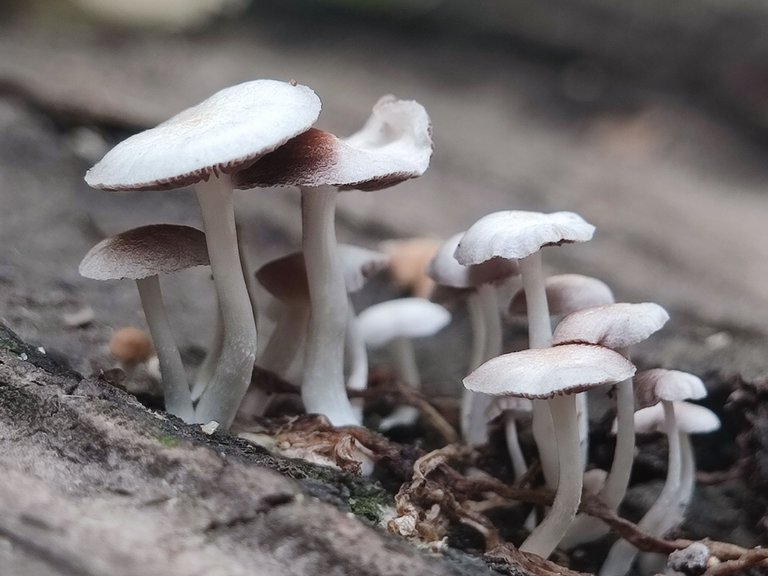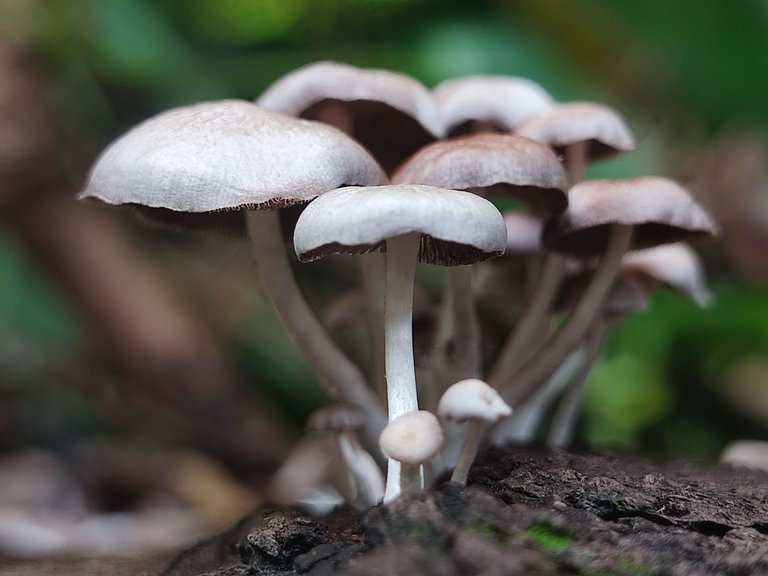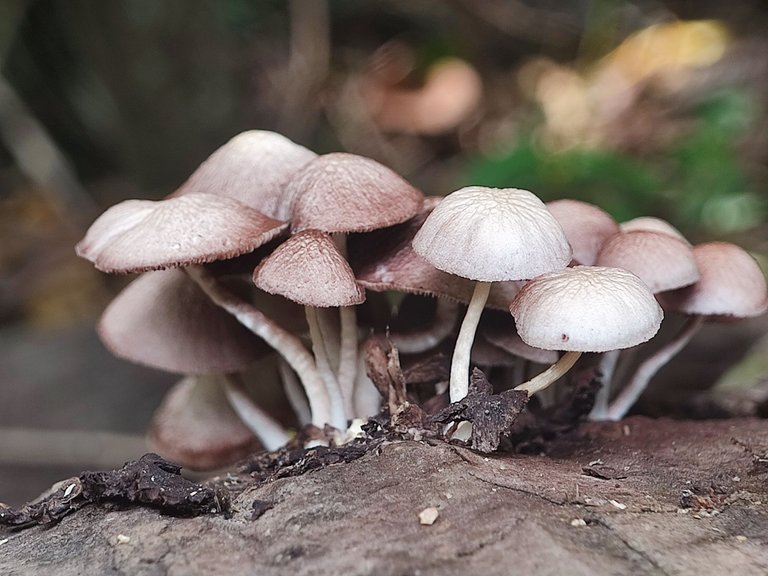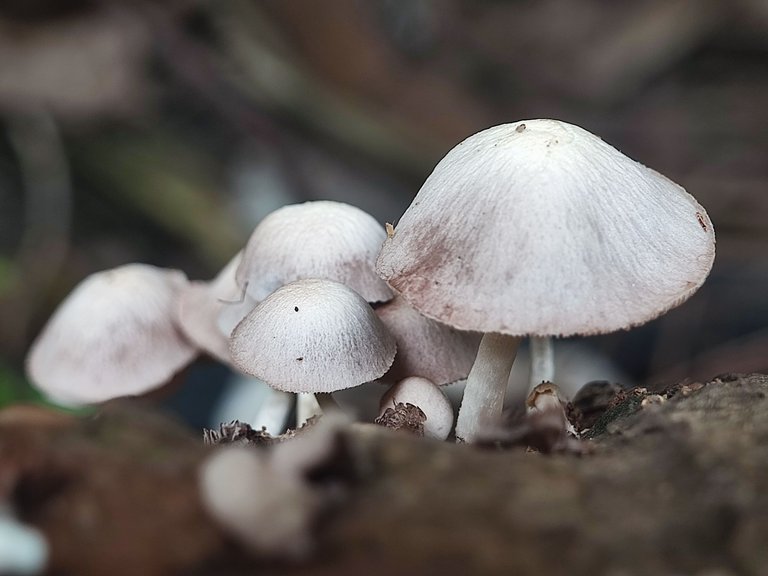 All stories summed up by @danlop and all photos taken from @danlop vision goes as needed!