Hello FungiFriday friends, meet again on this special Friday.
How are you today, I hope you are always in good health.
On this occasion I would like to contribute some photos of mushrooms, which I found a few days ago in the forest area.
On that day I accidentally found two types of mushrooms in the same place.
The first mushroom I found was on a broken areca nut tree, they (mushrooms) grew very well in groups, the size of this mushroom was very small, with a distinctive yellow color.
Friends can see it below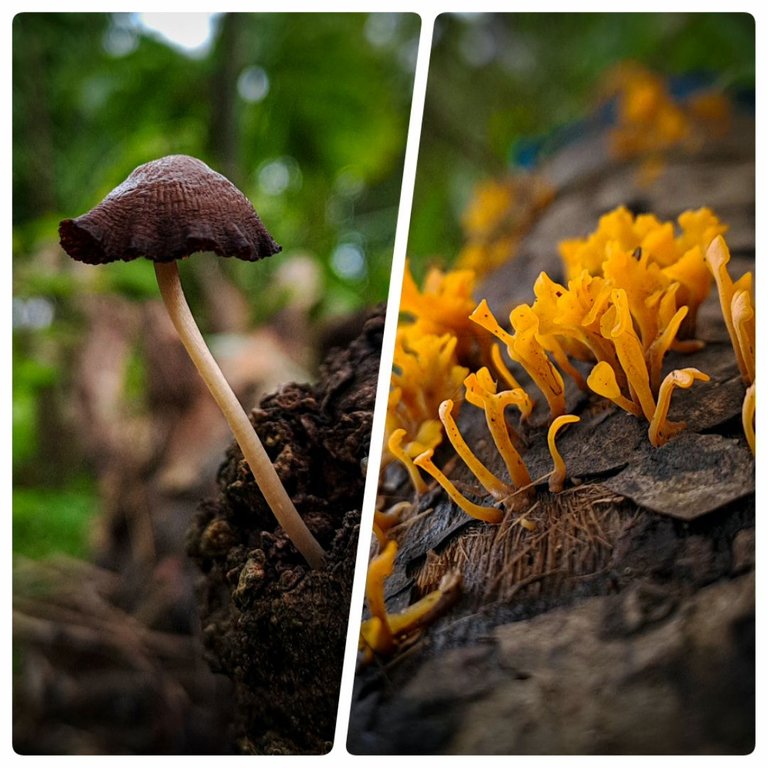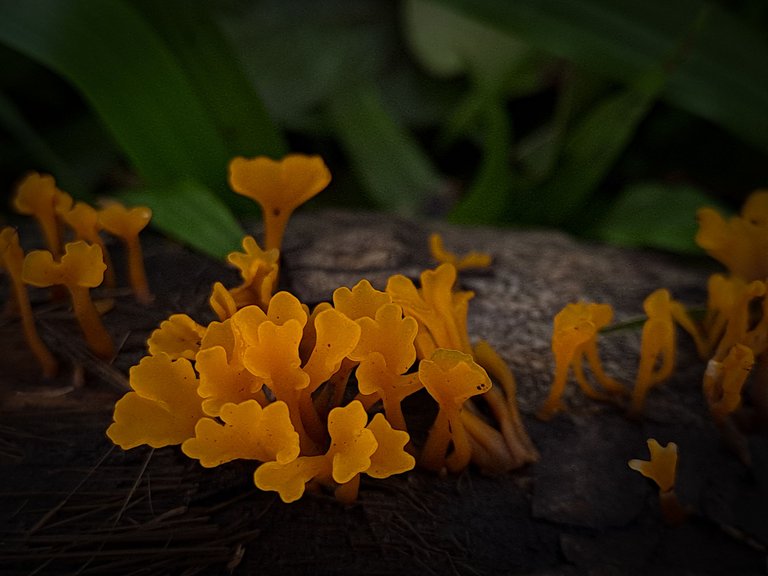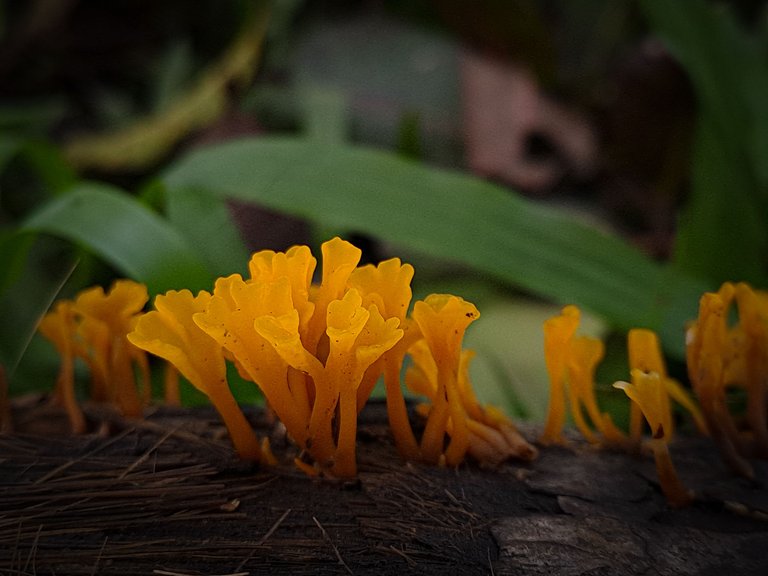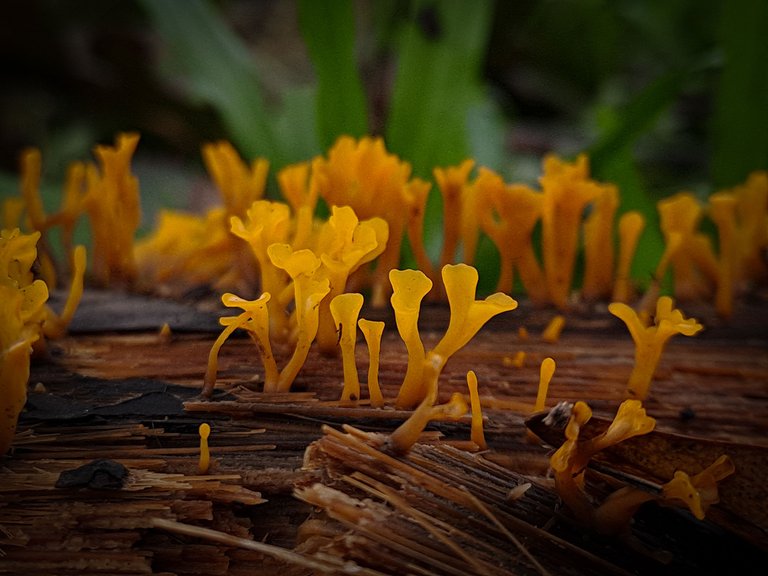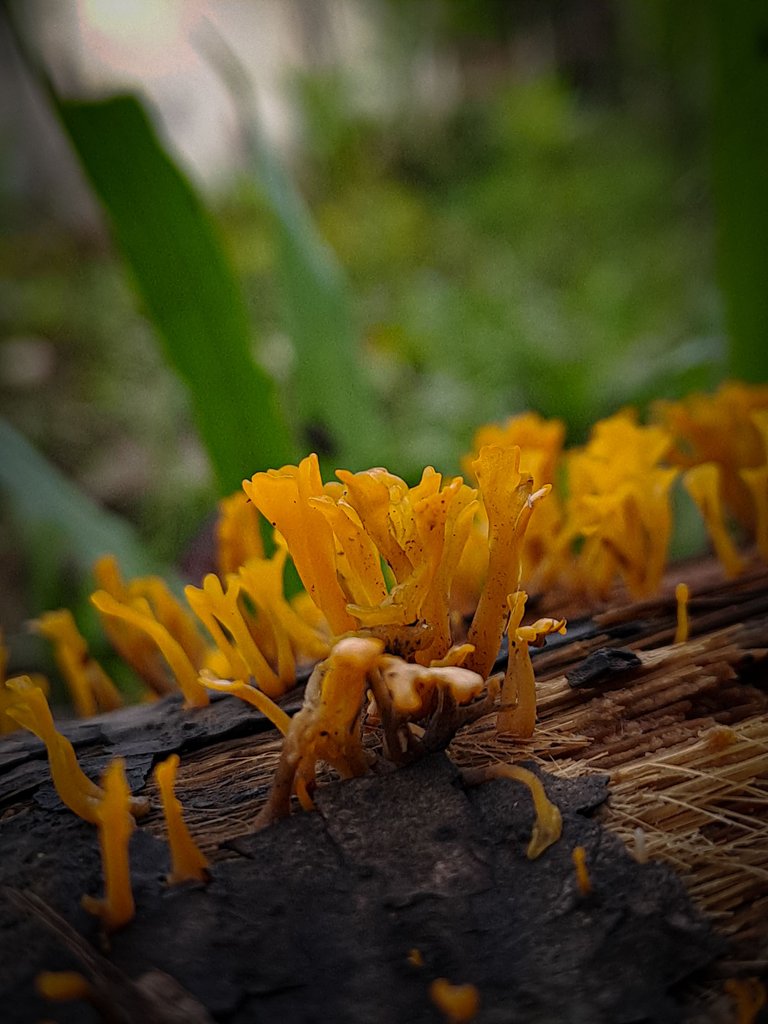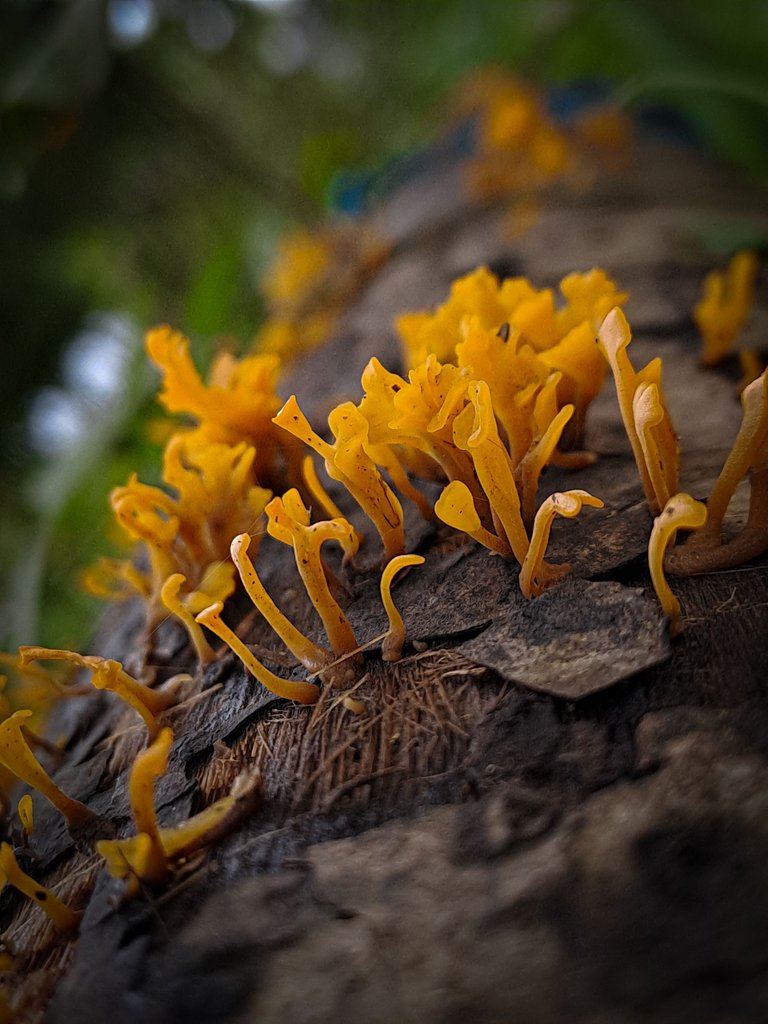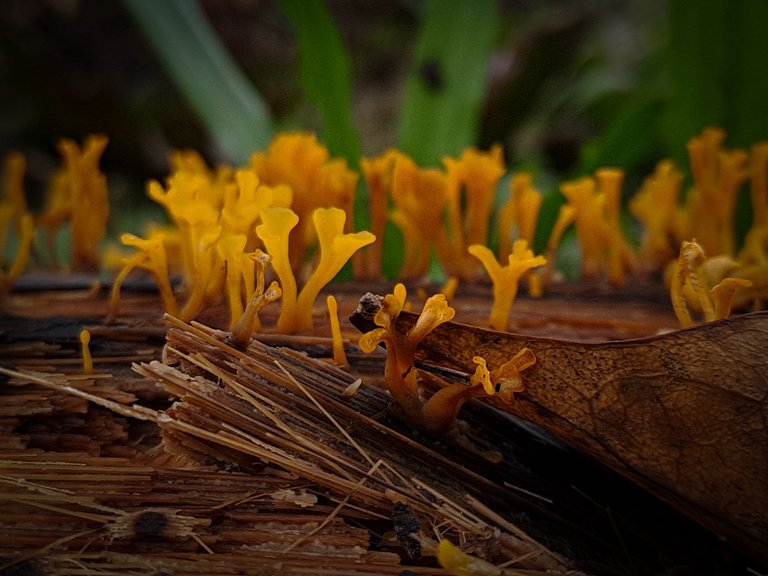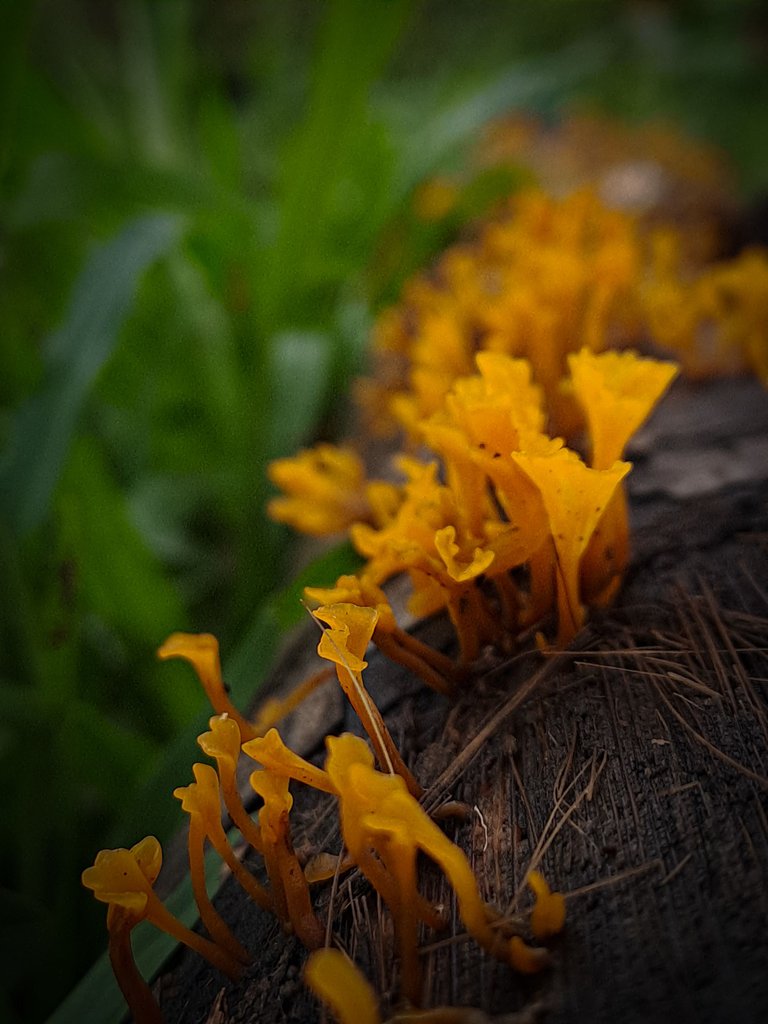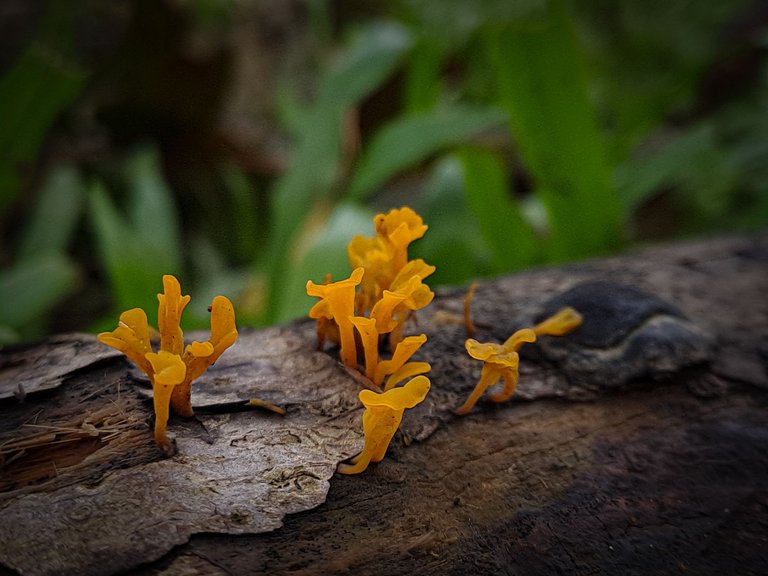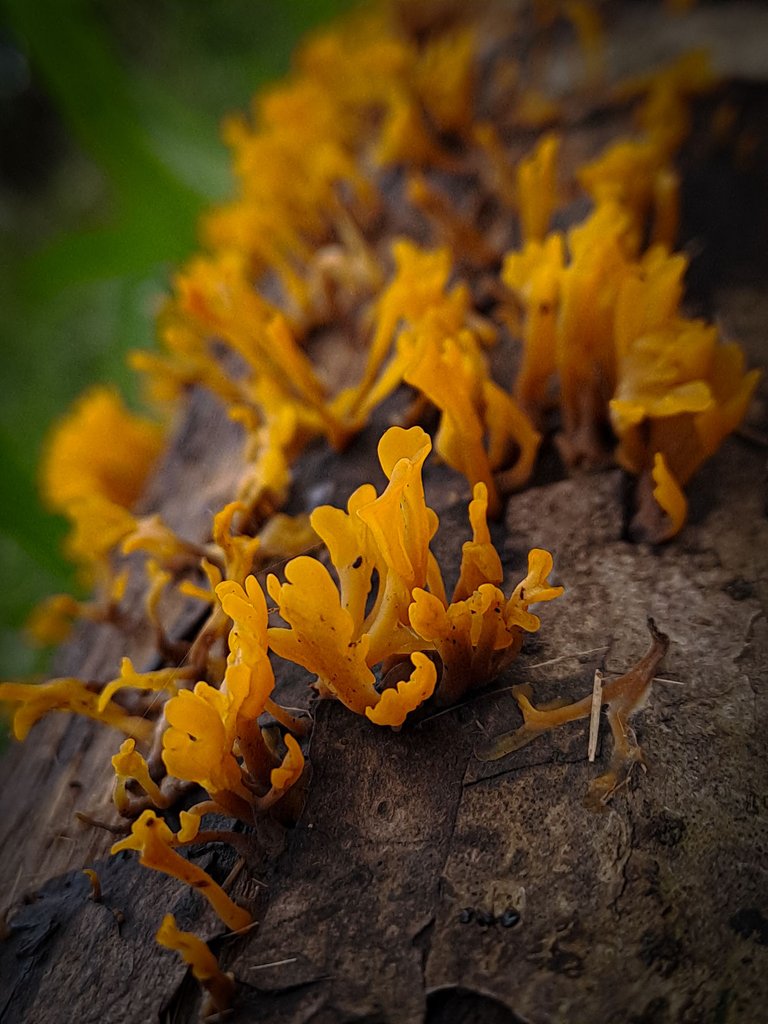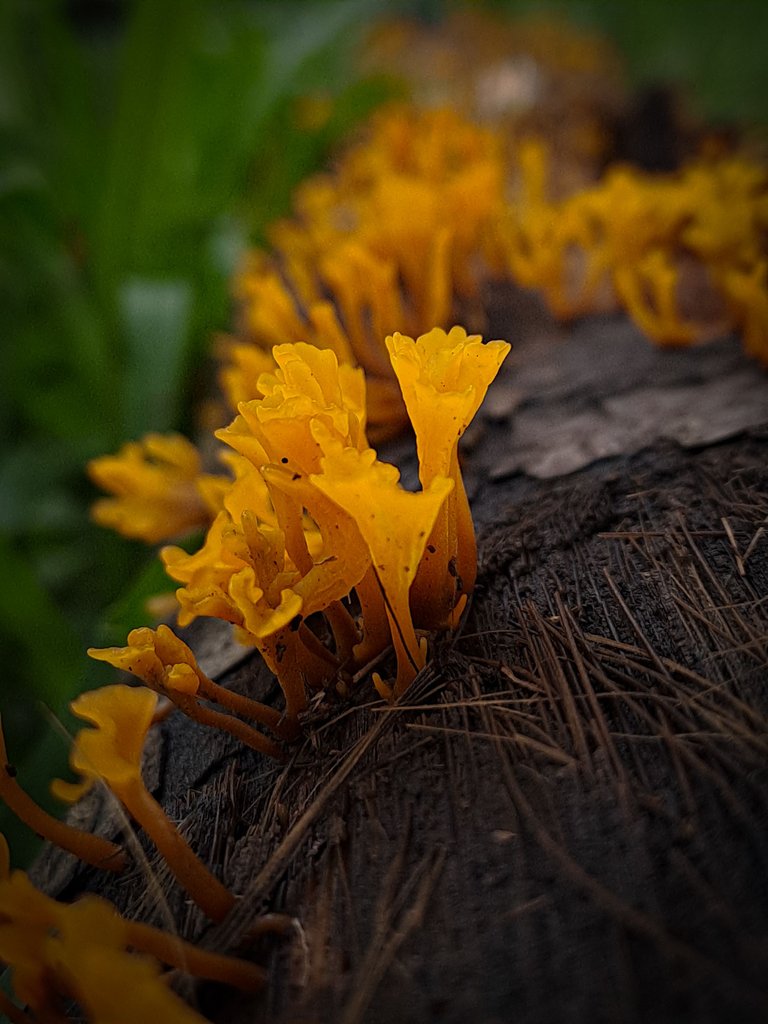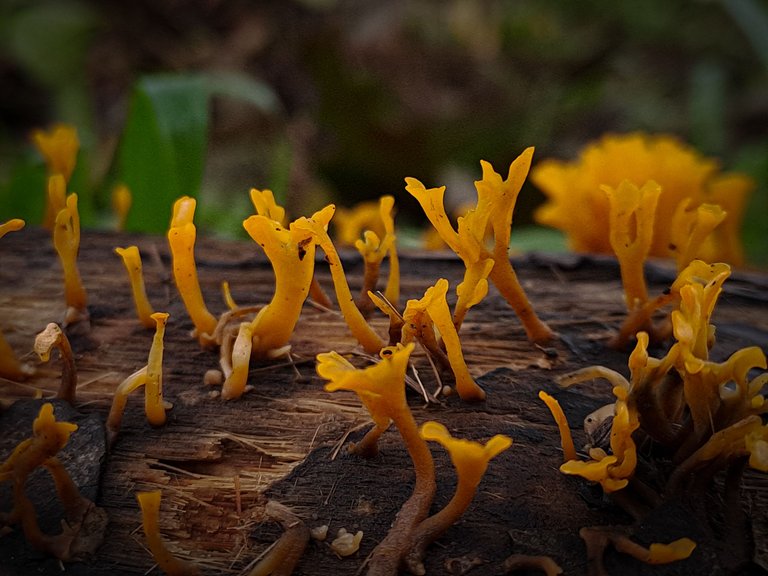 The second mushroom, this mushroom is not far from the discovery of the first mushroom, this mushroom also grows on dead star fruit trees, this mushroom grows on its own, with a slightly black color, I don't know if this mushroom has grown, or is about to die, but looks very beautiful
Friends can also see it in my post below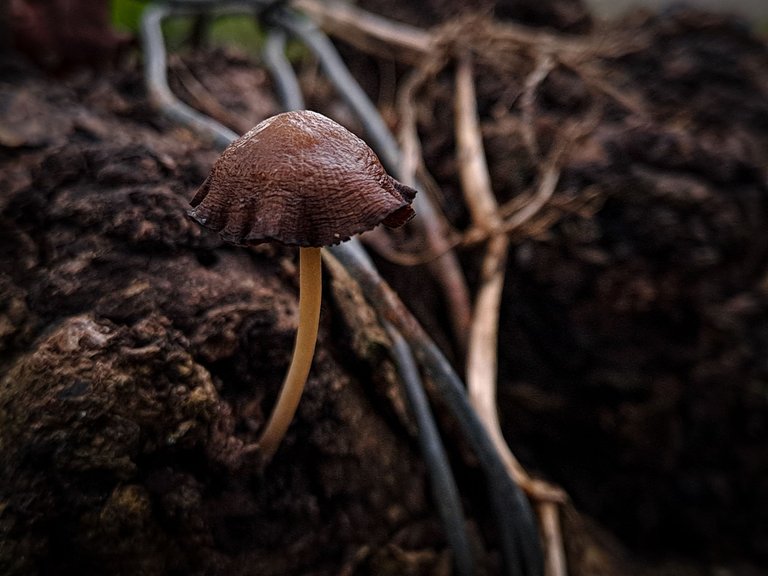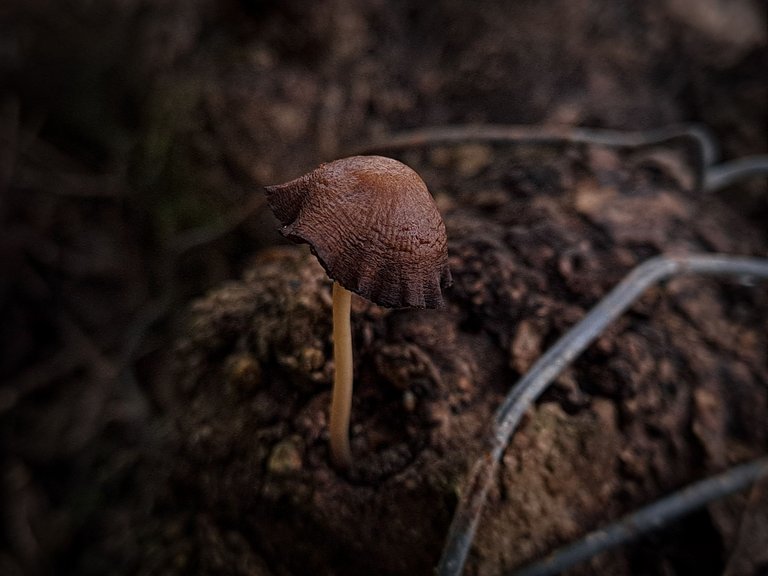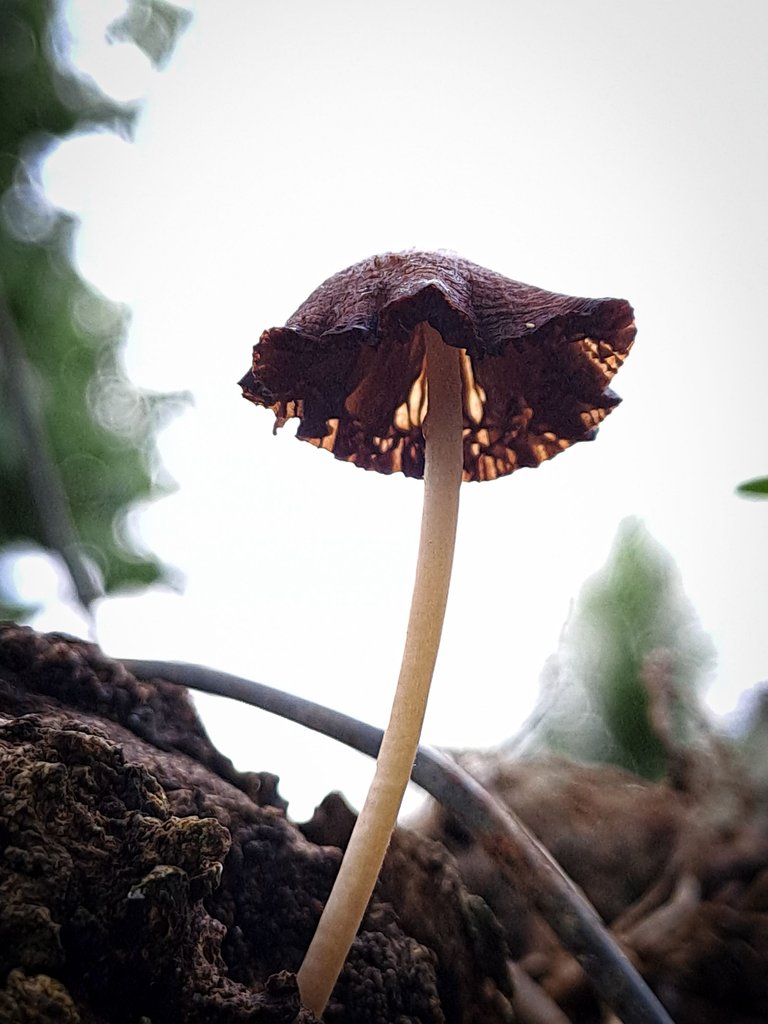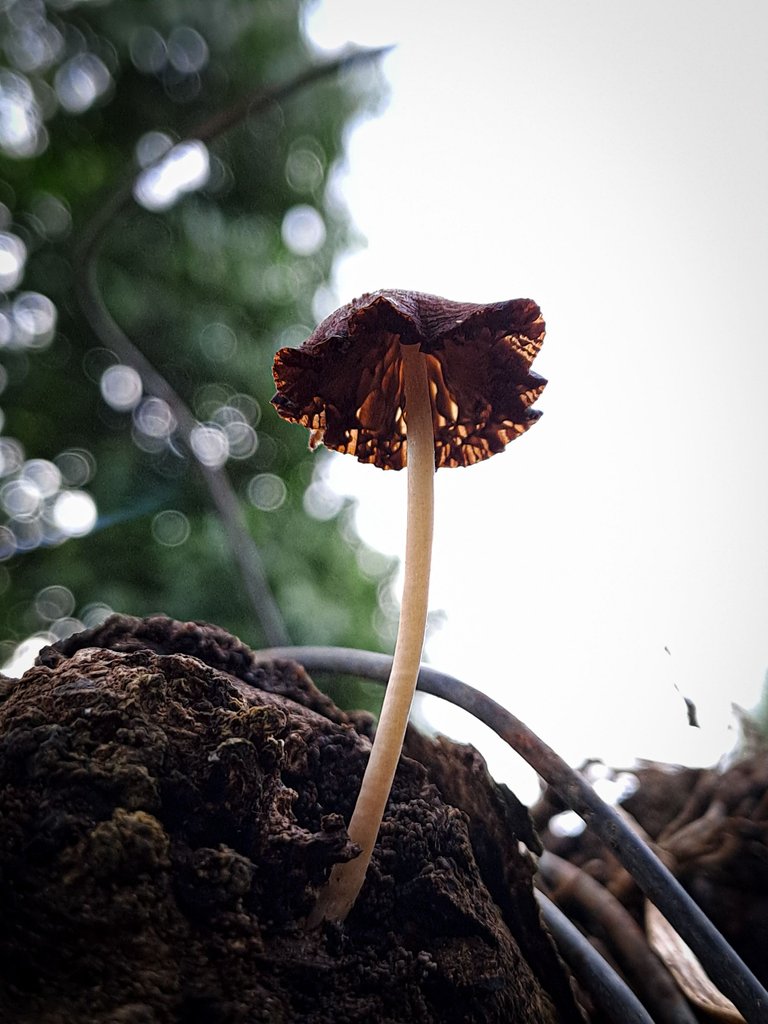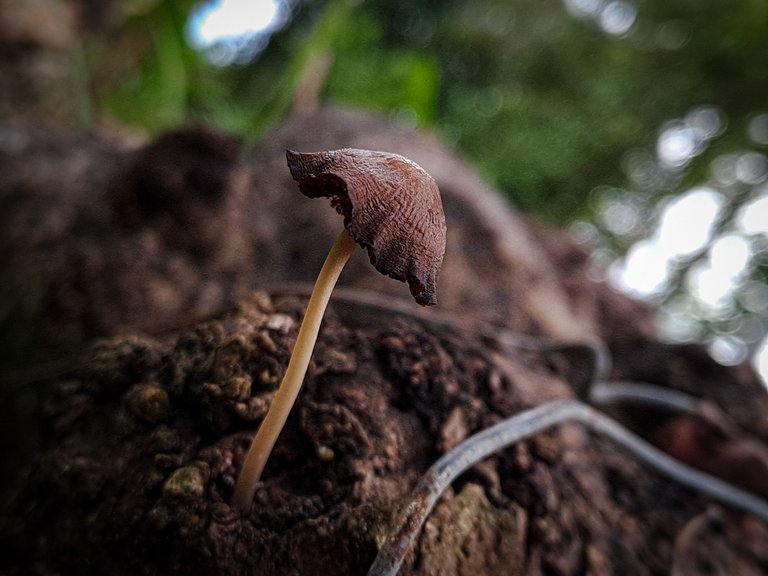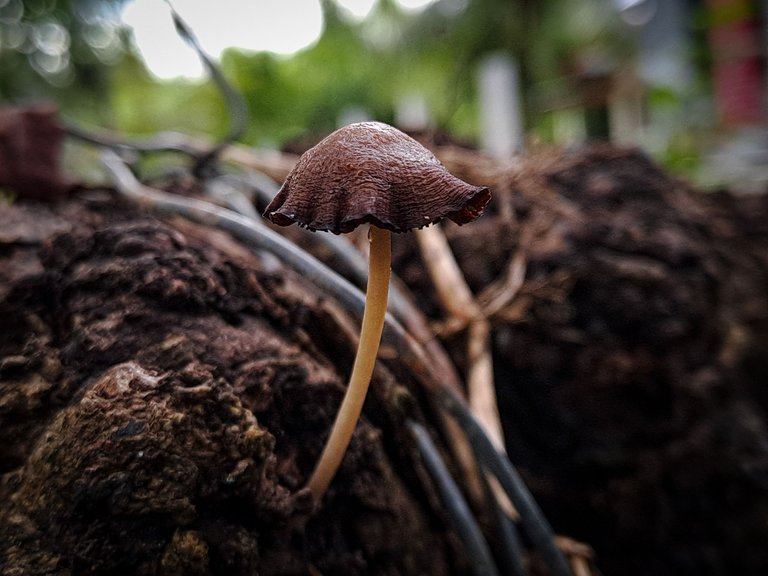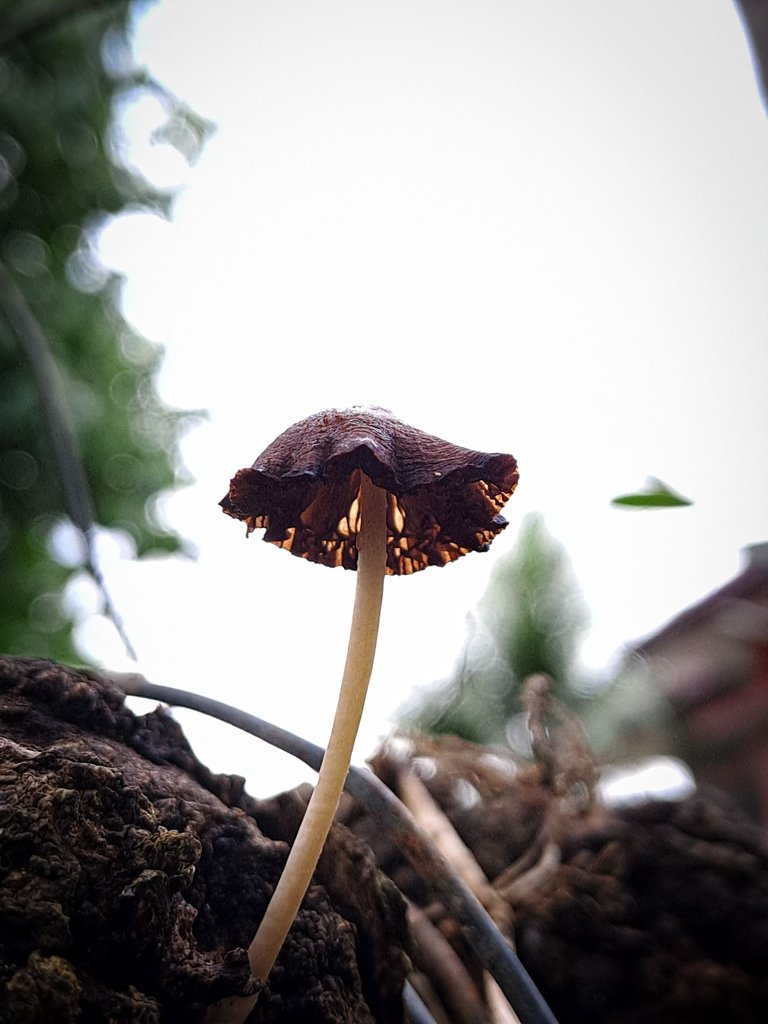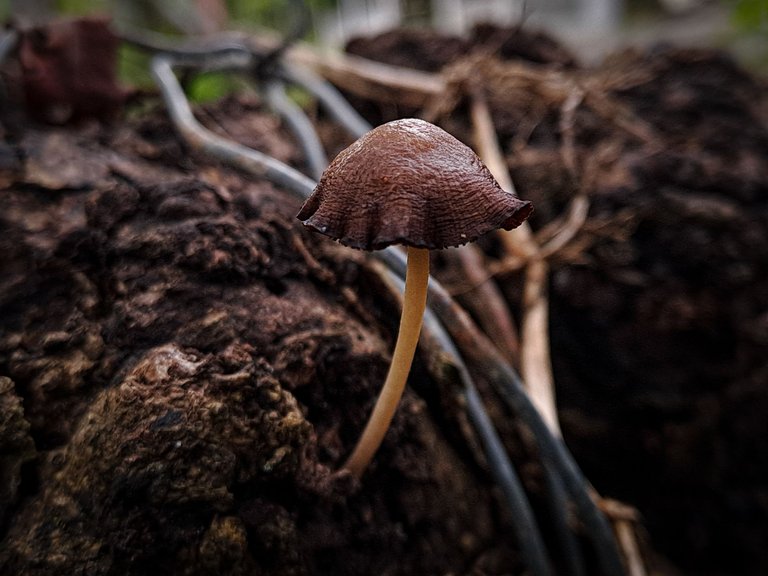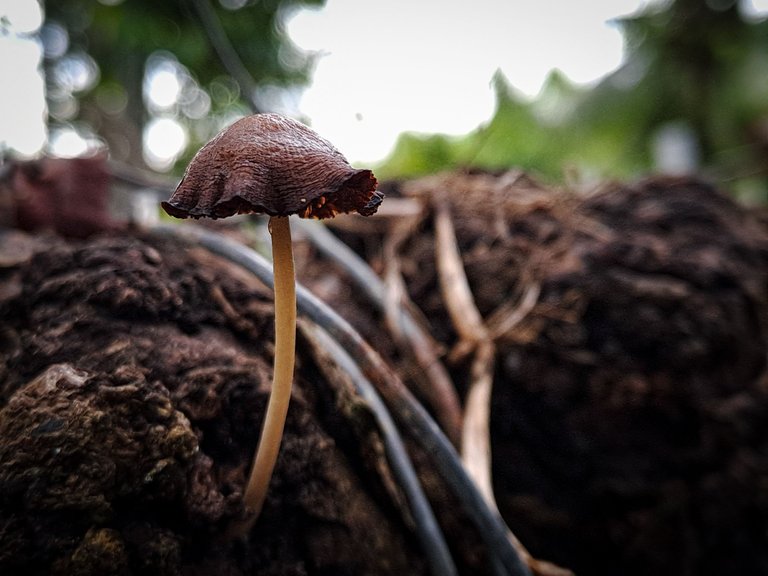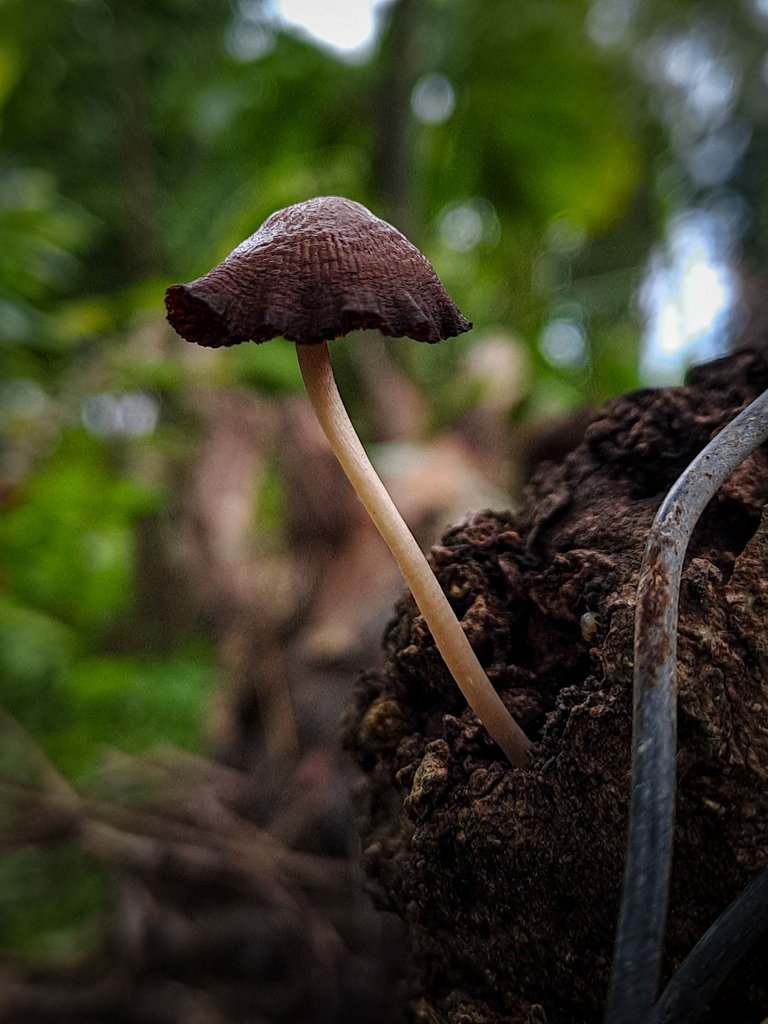 This is my contribution to the #FungiFriday challenge created by @ewkaw
This is all I can share on this occasion, I hope friends can share the beauty of mushrooms in this community.
Greetings from me @asklanbudi🙏
| Location | Aceh -Indonesia |
| --- | --- |
| Camera Maker | Samsung |
| Camera Model | Samsung a33 |
| Take time | 08-10 wib |
| Flash Mode | No Flash |