Hello FungiFriday friends, meet me again @asklanbudi
How are you today, I hope you are always in good health.
On this blessed Friday I want to donate some photos of mushrooms that I prepared a few days ago.
There are three types of mushrooms that I found, but there is one mushroom that I just found, this mushroom is very small, the size of a stick until I take pictures I have to use tools such as lenses. I think this mushroom is rare.
I found this mushroom in the forest area of ​​Aceh, about a week.
These three types of mushrooms grow in the same place not far from other mushrooms
When I found this small mushroom growing on a tree trunk that had rotted away. This fungus only grows on its own.
Friends, you can see some of these mushrooms in my post below.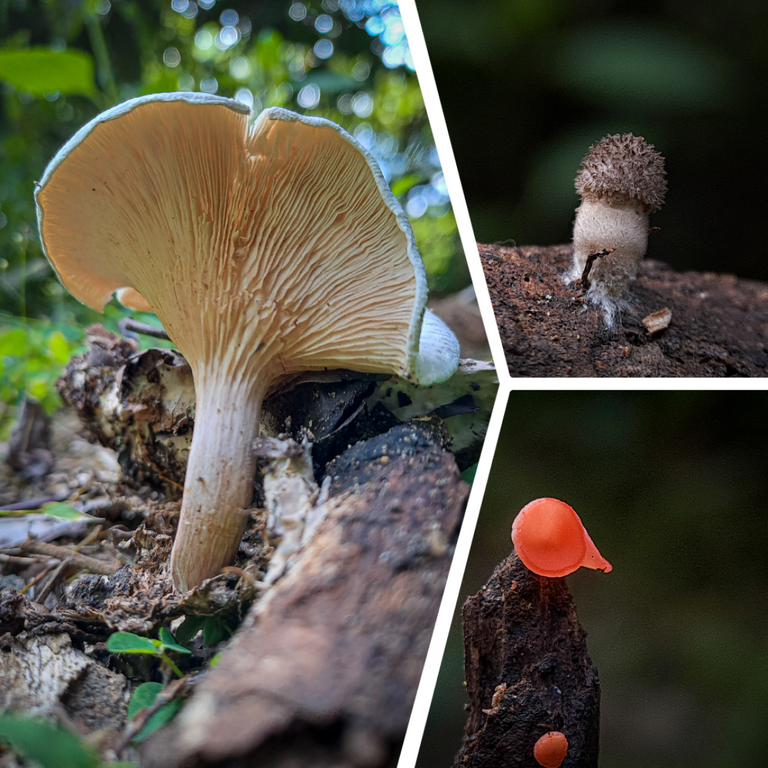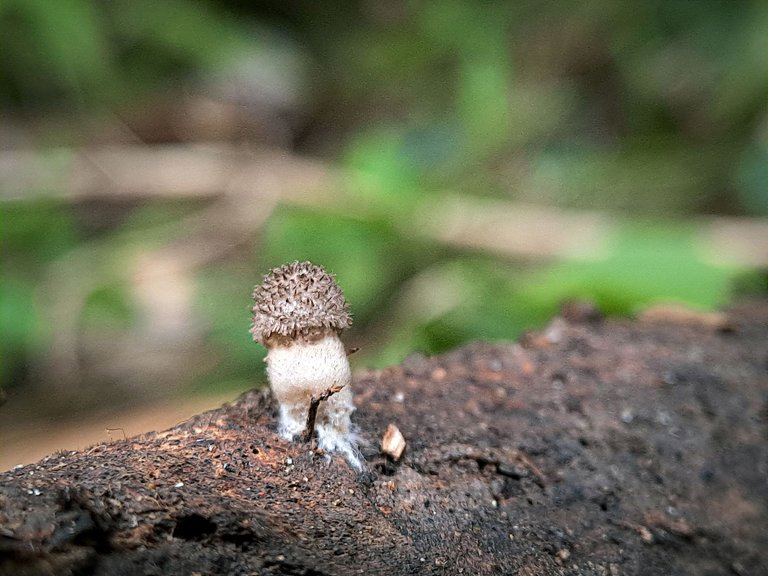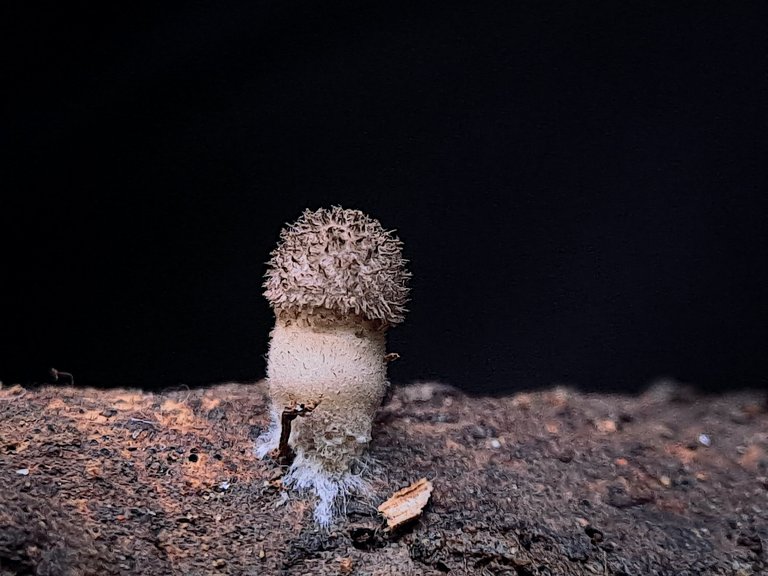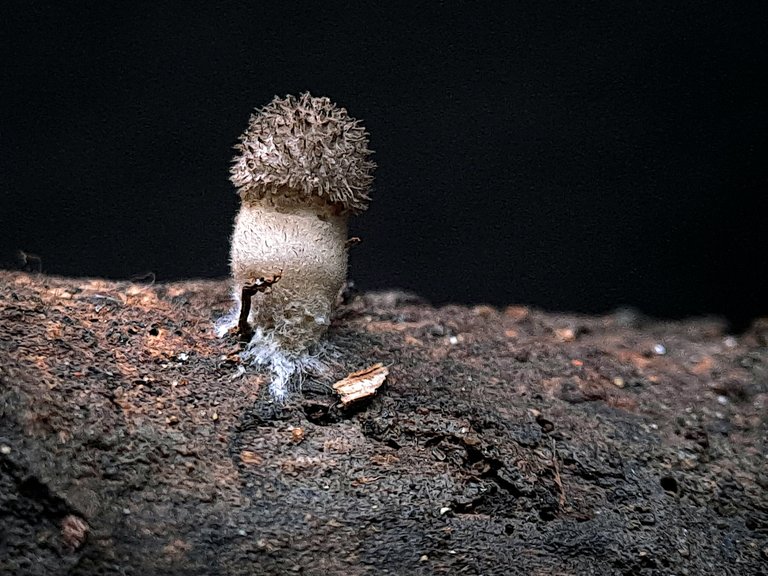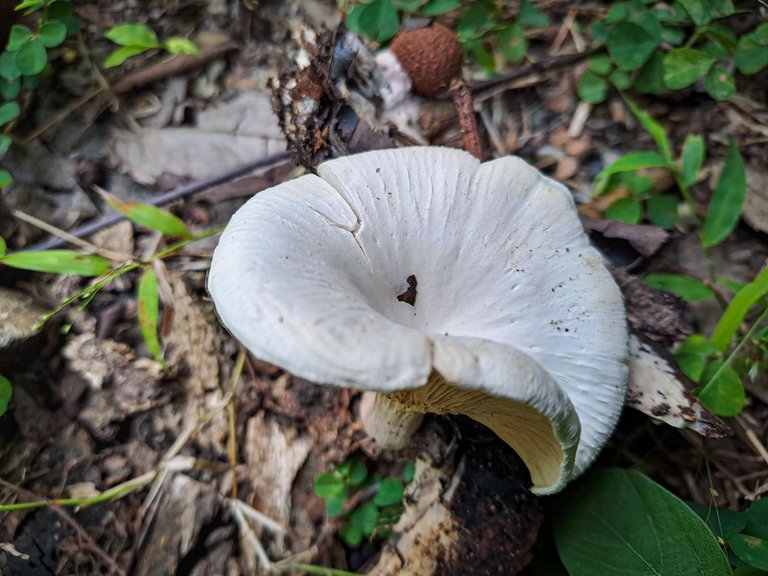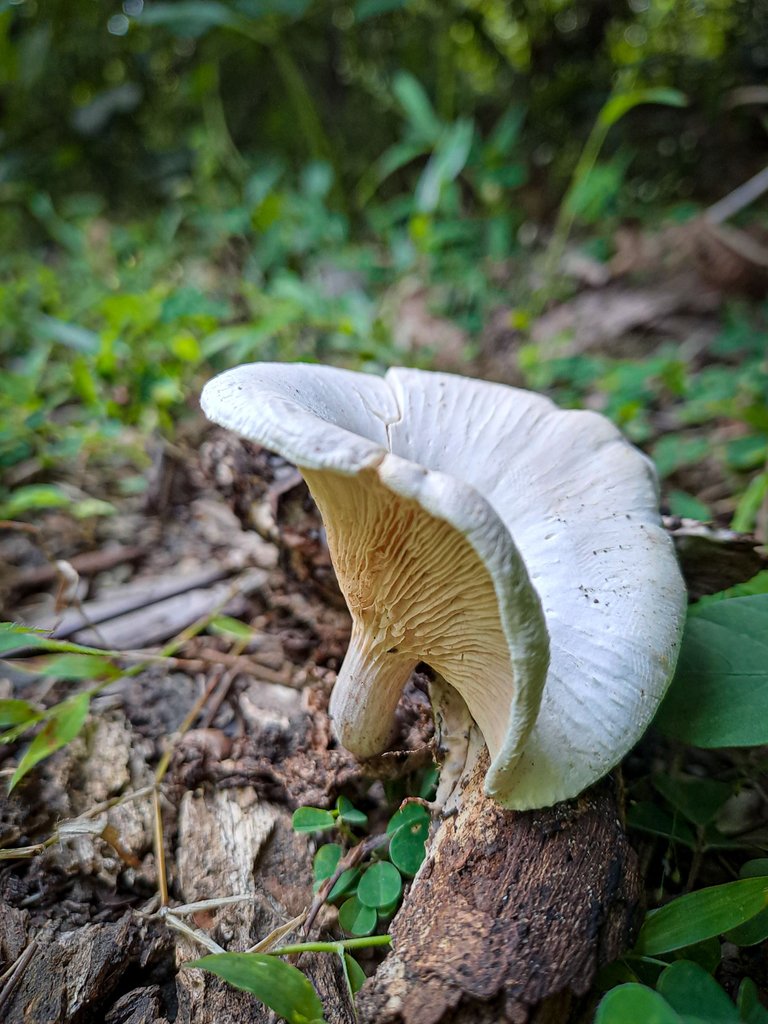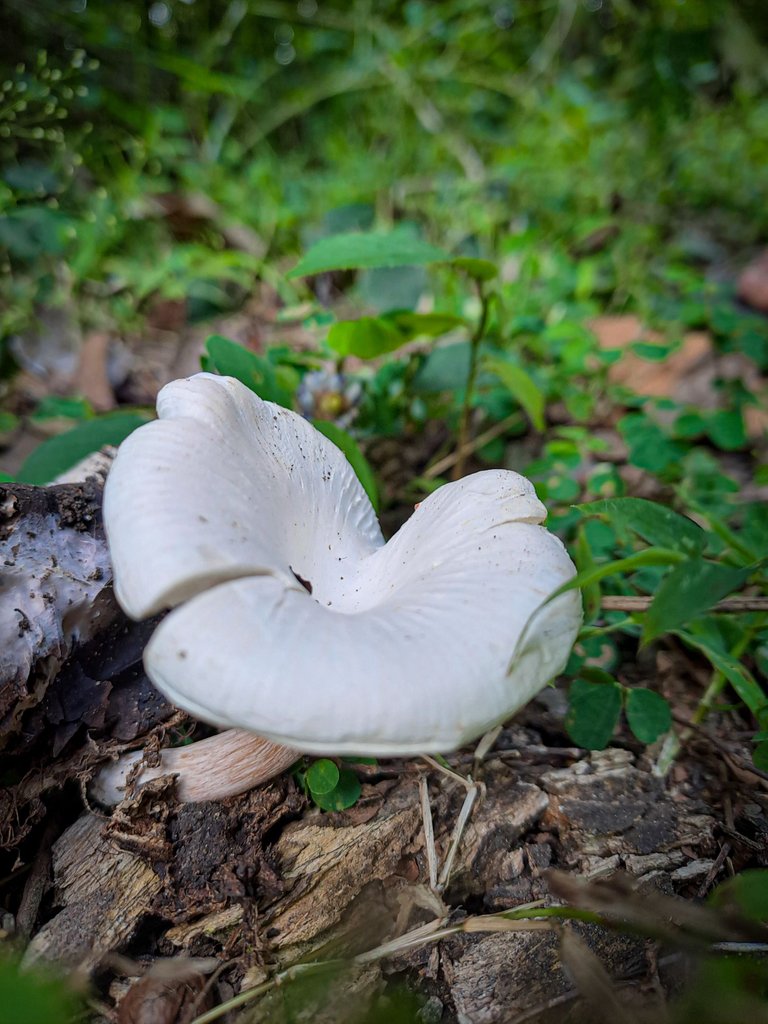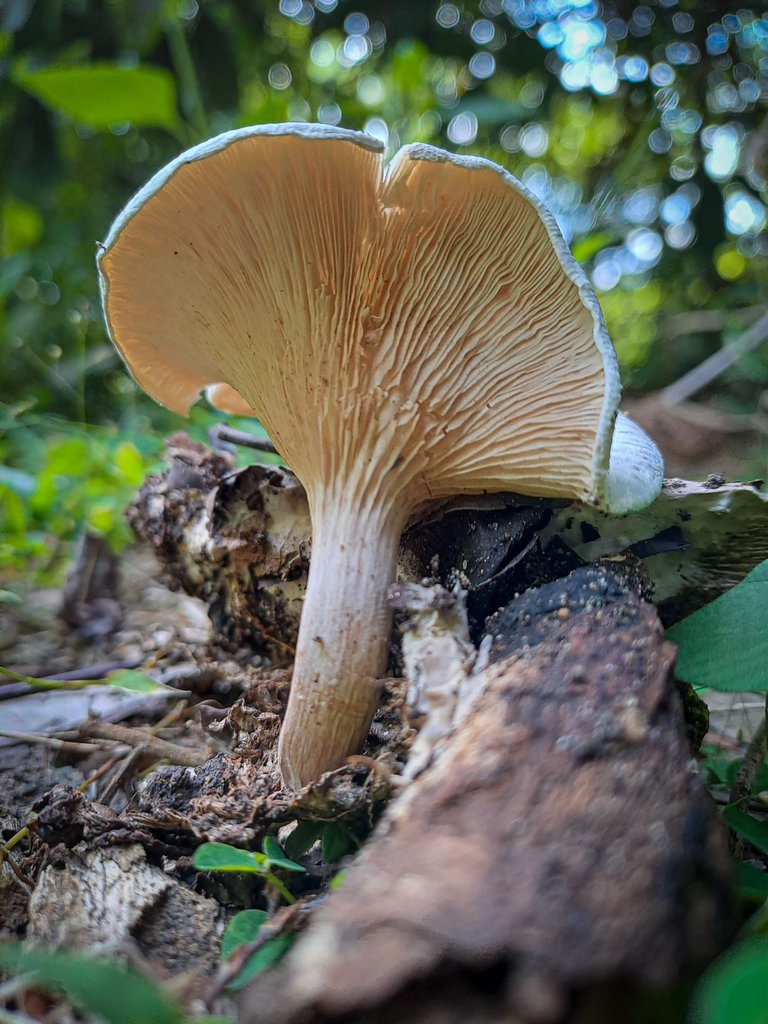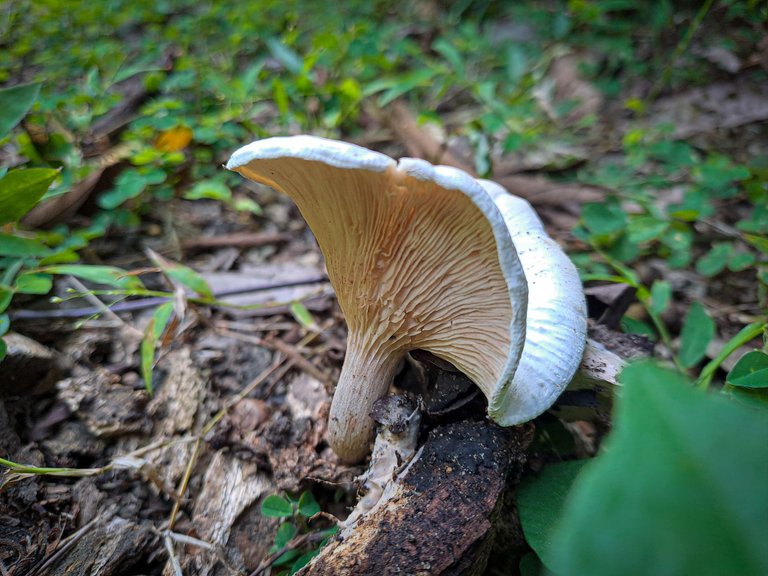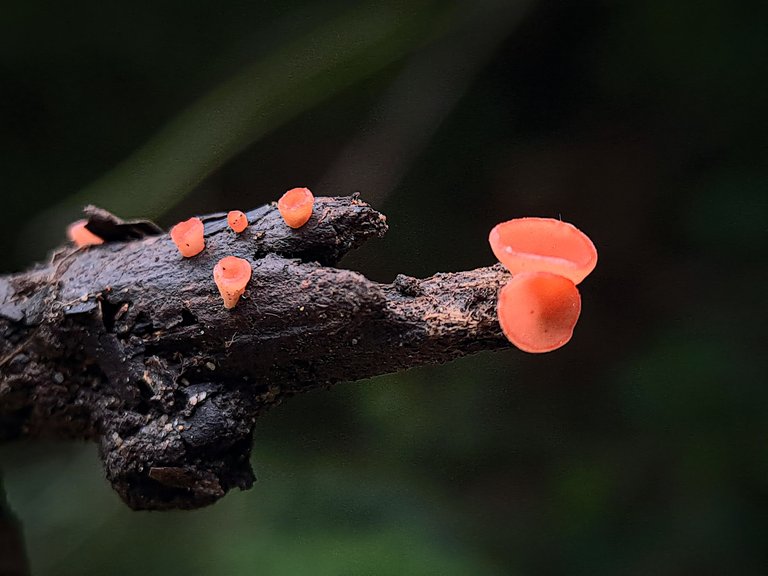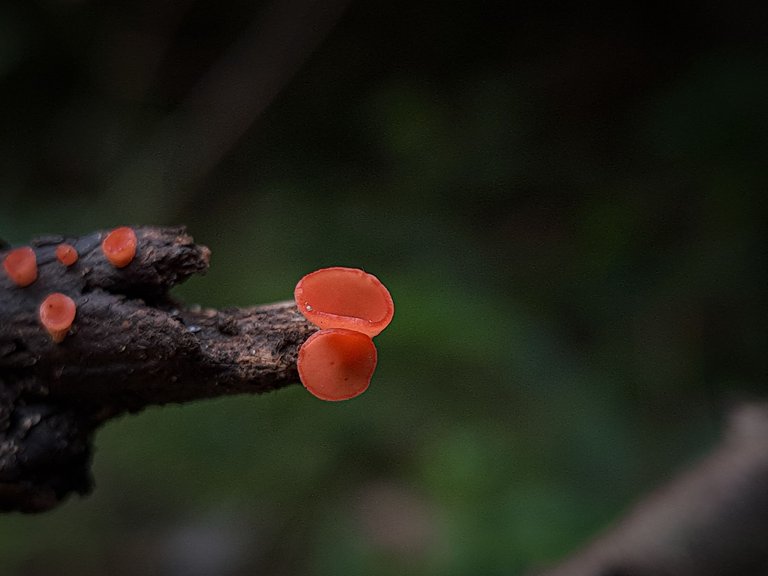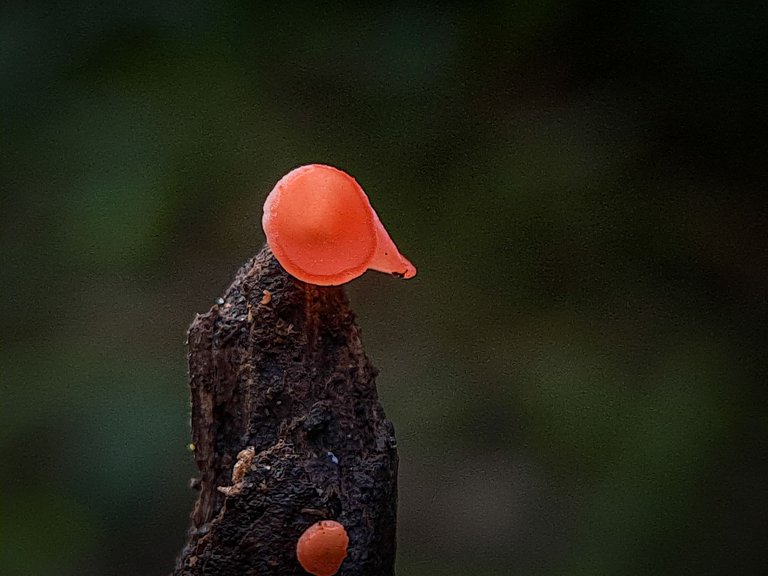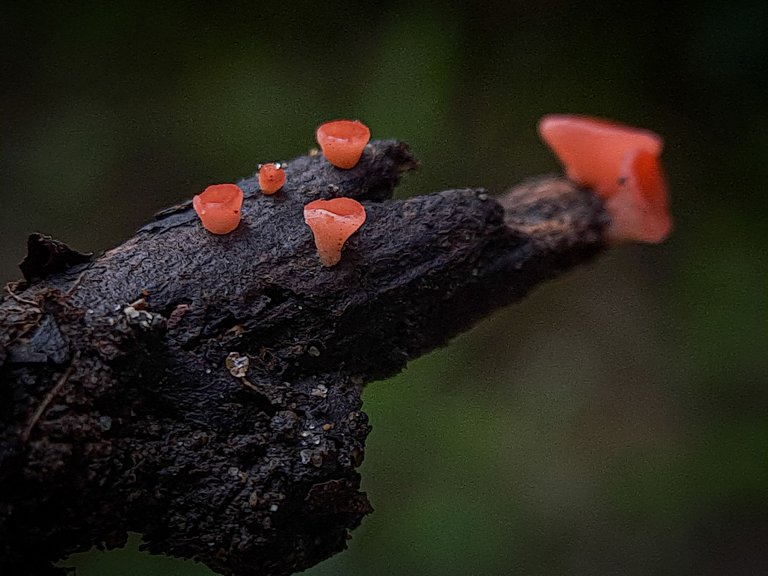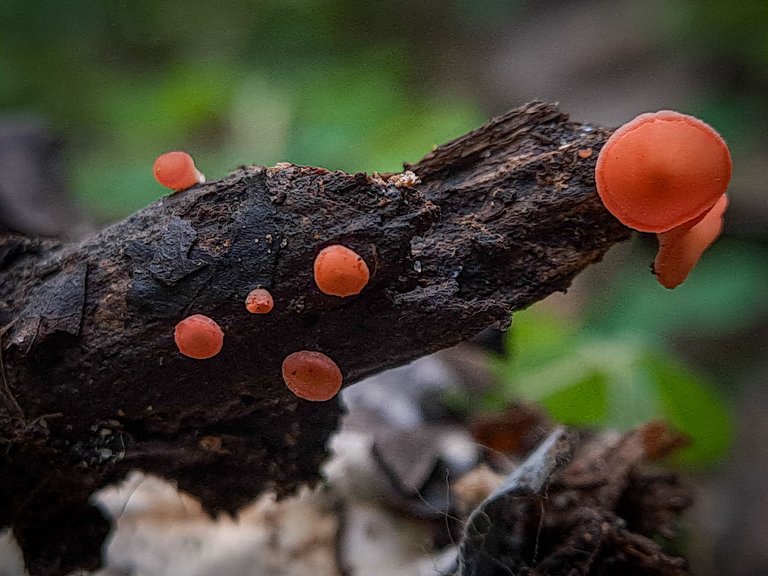 This is my contribution to the #FungiFriday challenge created by @ewkaw.
Thank you FungiFriday friends who have visited my account, I hope you like it. Greetings from me @asklanbudi🙏