Hello my friend #fungifriday meet me again @asklanbudi on this blessed Friday.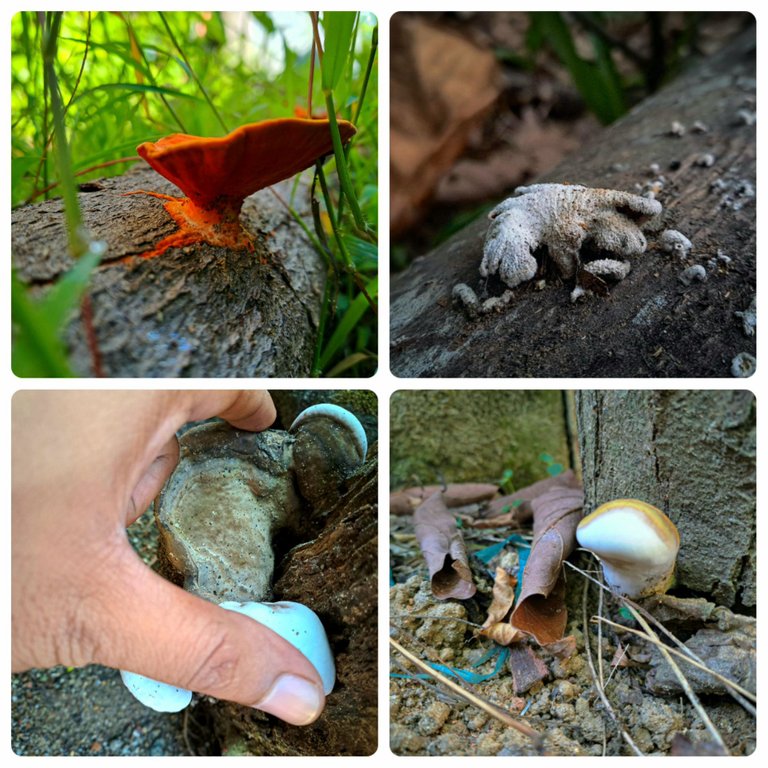 Today I have prepared some mushrooms that I found today and a few days ago.
Then I combined them into four types of mushrooms in my post this time
These four mushrooms, different shapes and sizes
I found this mushroom in the forest thicket at my house. There are some mushrooms growing on dead tree trunks.
All these mushrooms grow in different places.
In my area it is now entering summer, so mushrooms are a bit difficult for us to find. I hope it rains this week, because it hasn't rained for a very long time.
The first type of mushroom is mushroom
Pycnoporus sanguineus
is a white rot saprobic fungus. It was discovered on Guana Island (part of the Virgin Islands) but occurs throughout the tropics and subtropics, usually growing on dead hardwoods. It grows in the form of a thin dry conk with a lateral attachment to its substrate, or sometimes a very short stipe.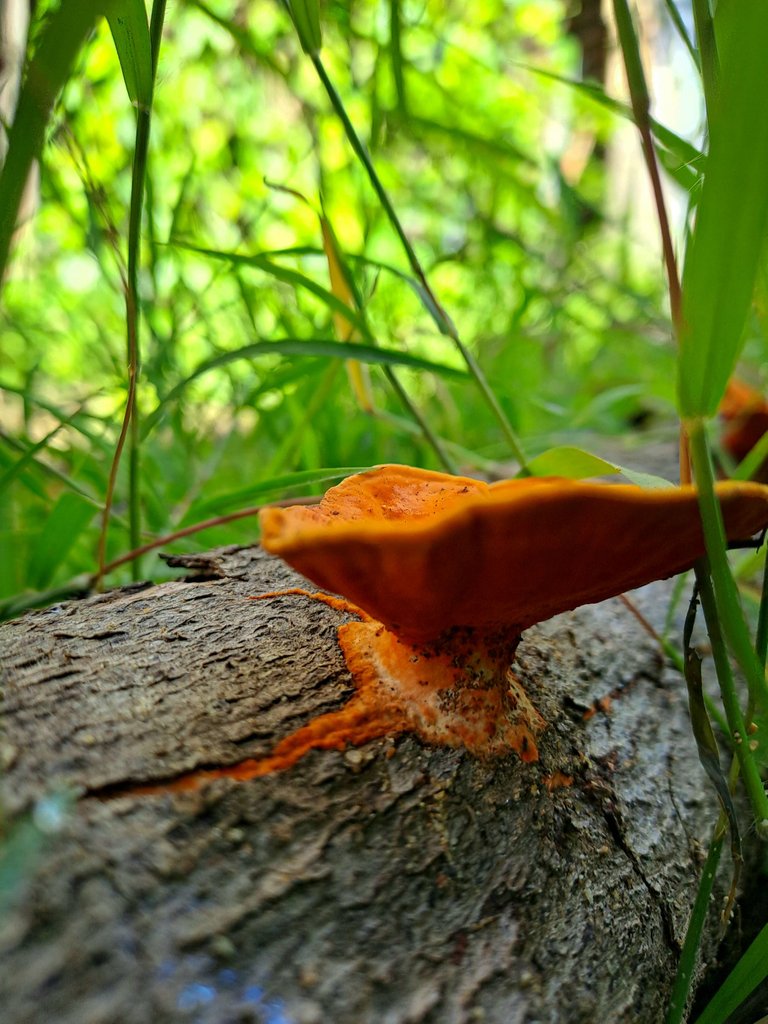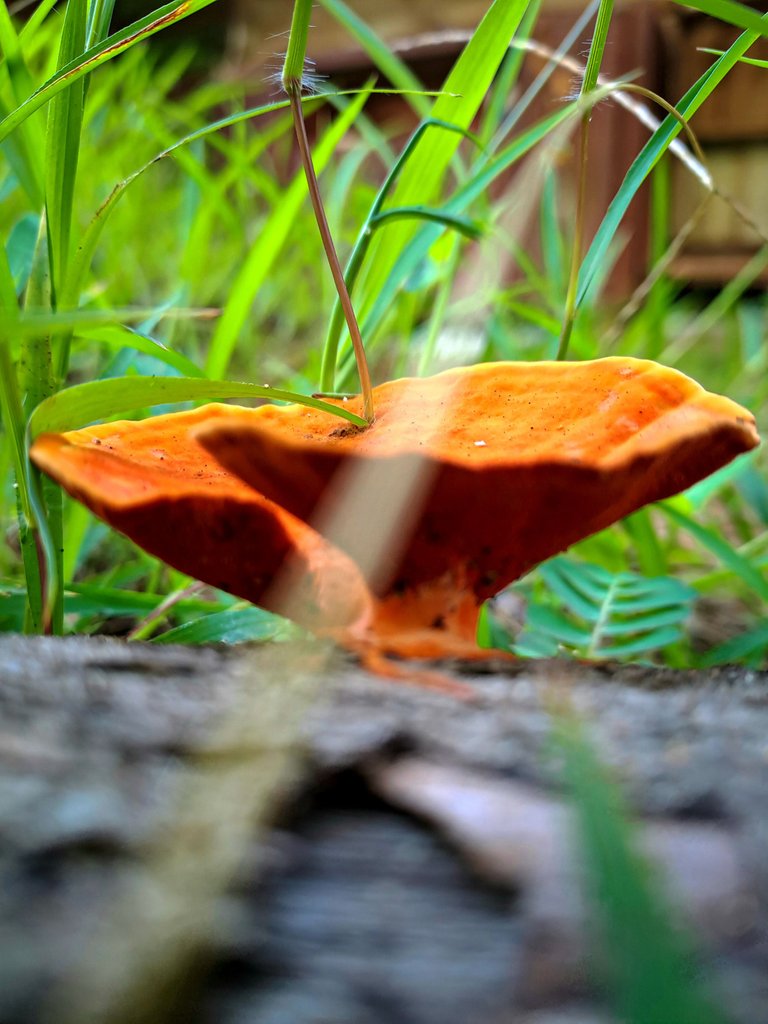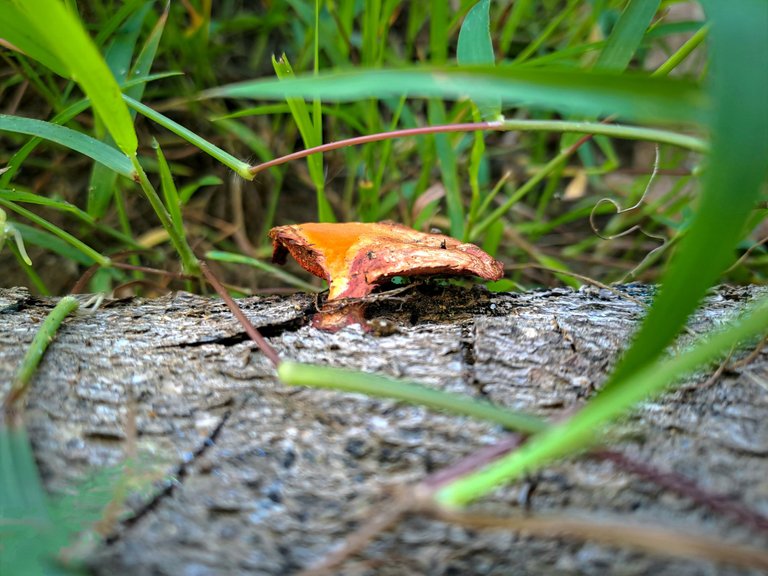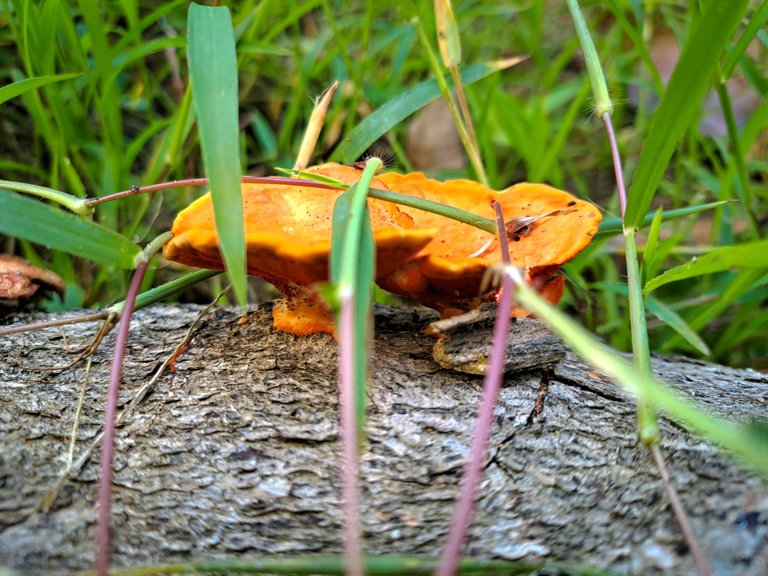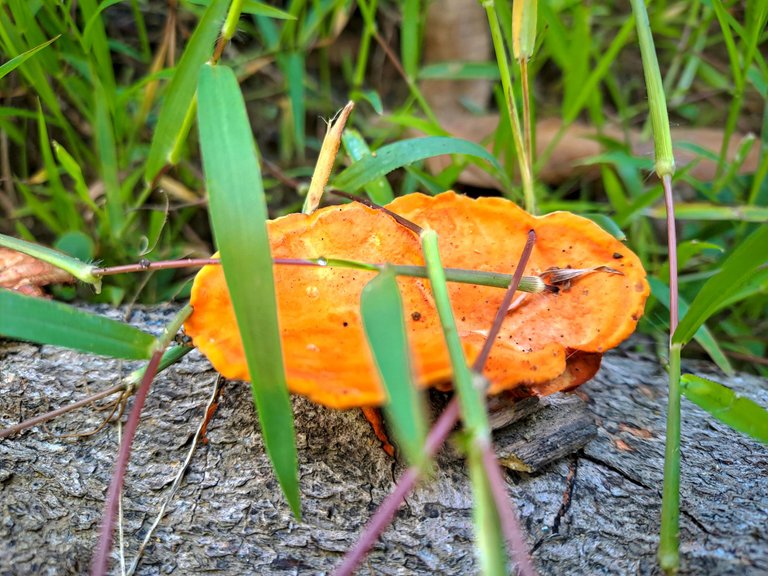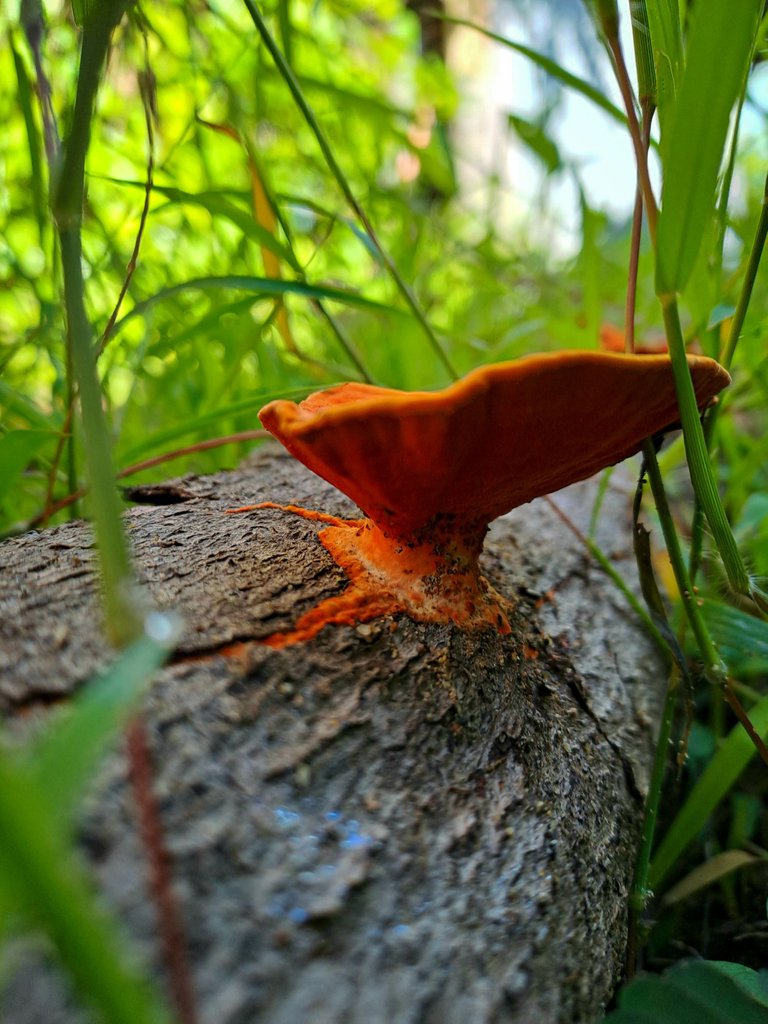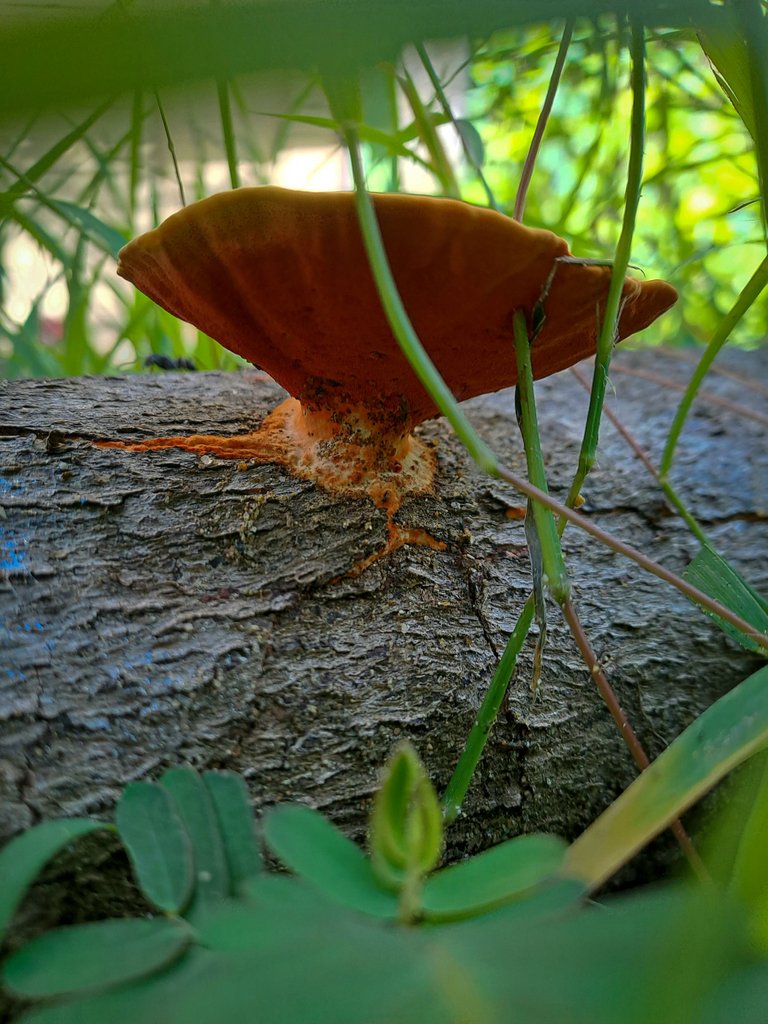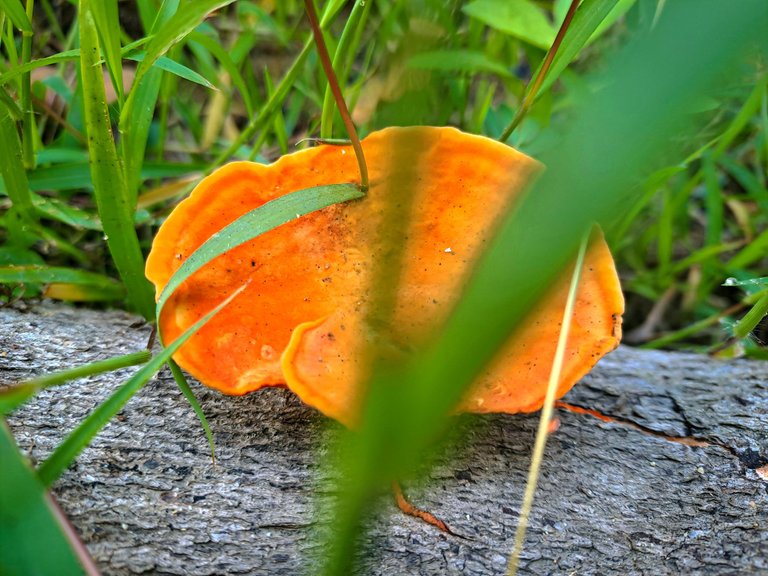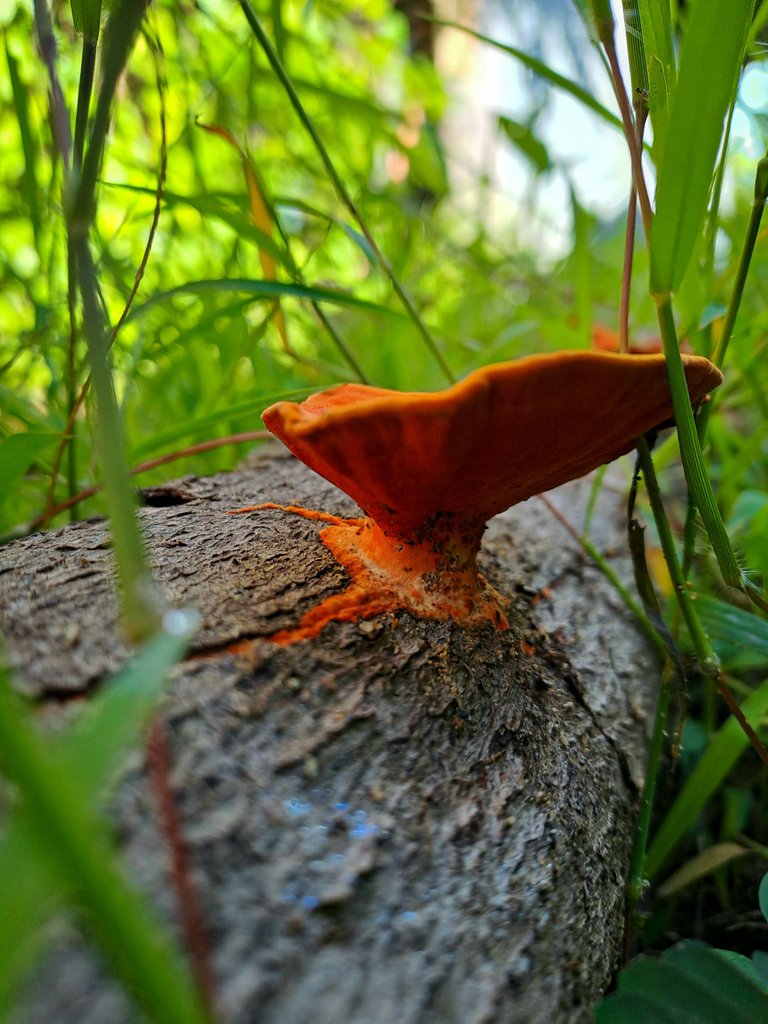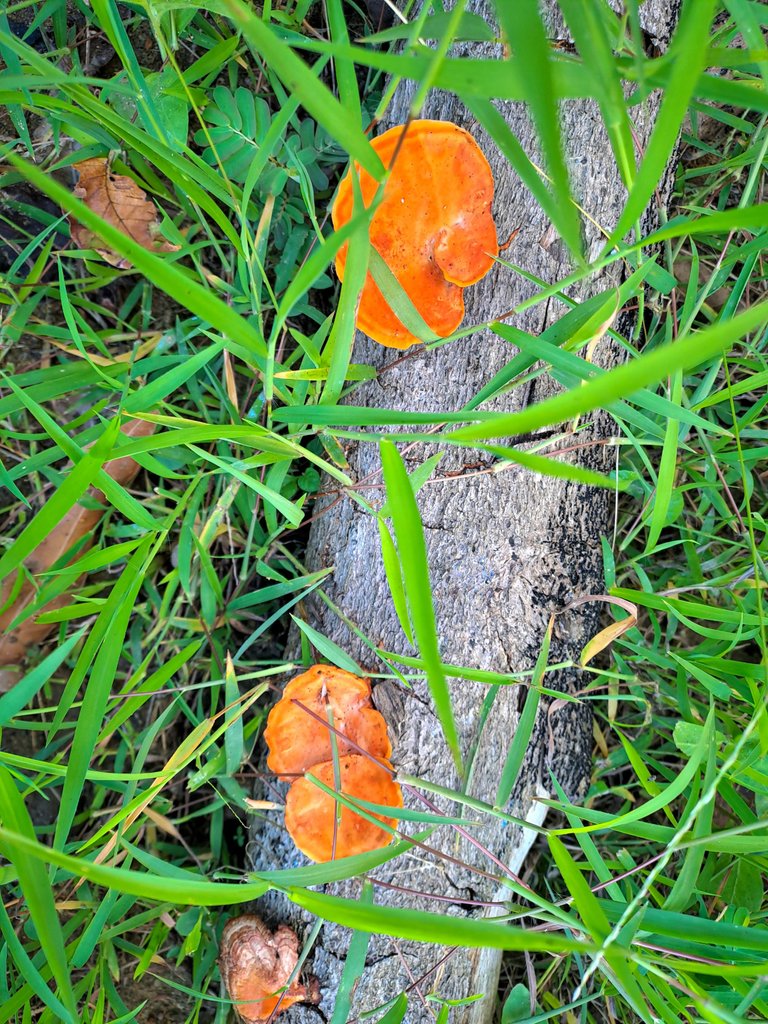 The second type of mushroom
Ganoderma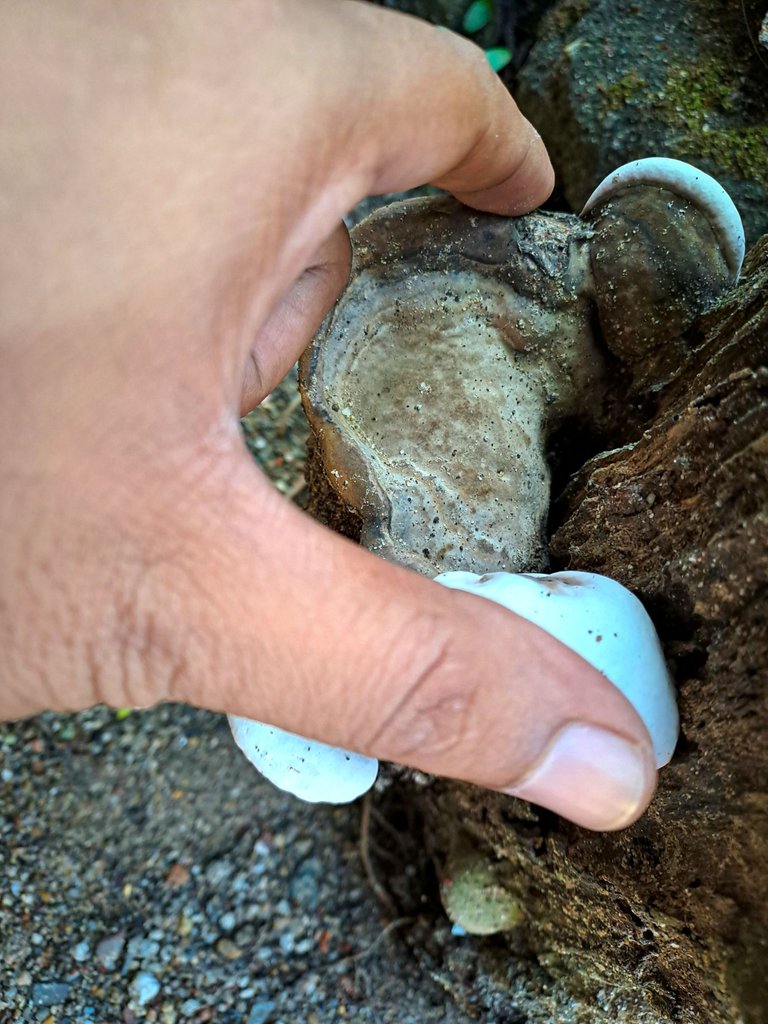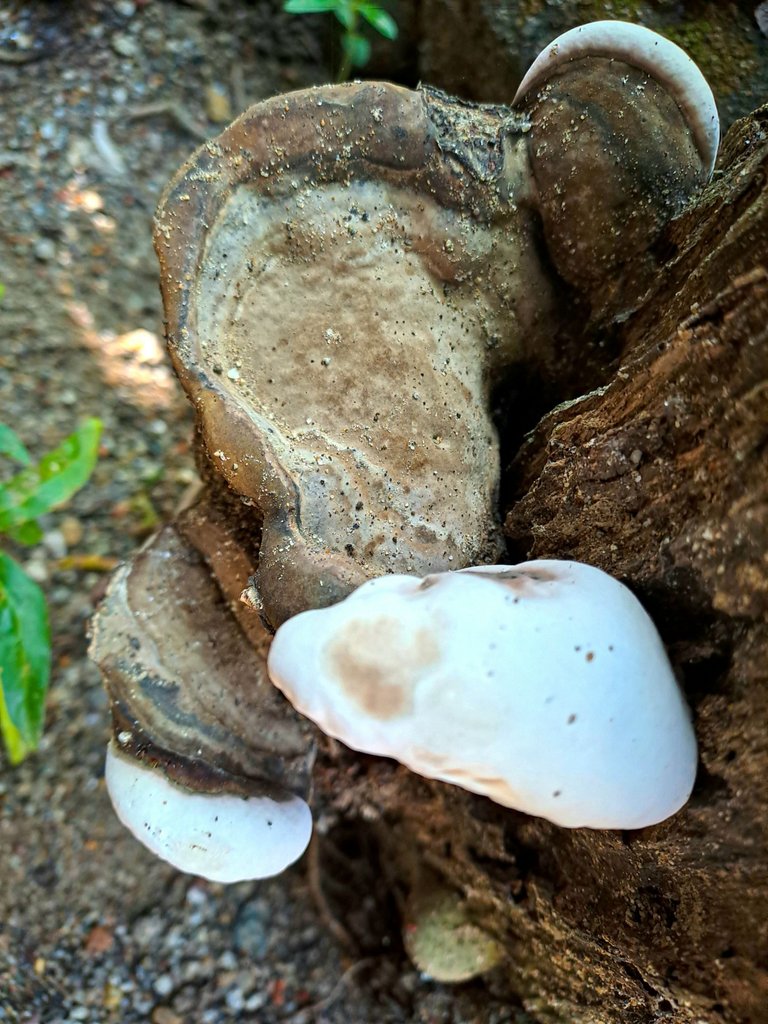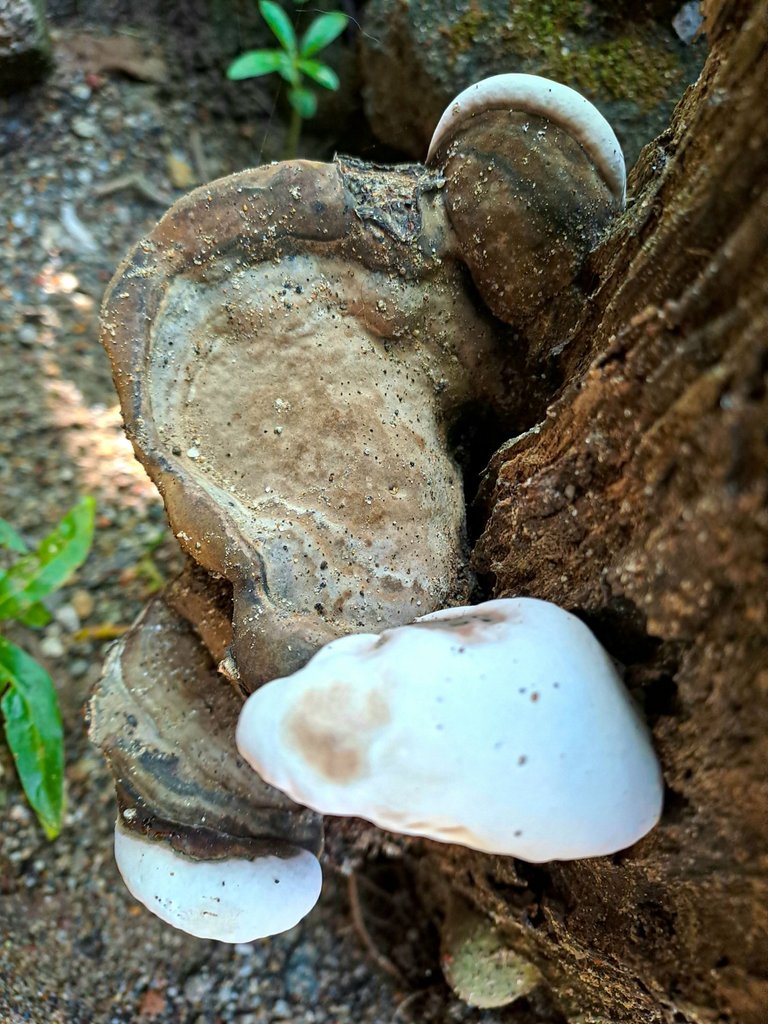 The third type of mushroom
Schizophyllum commune
is a species of fungus in the genus Schizophyllum. The mushroom resembles undulating waves of tightly packed corals or loose Chinese fan.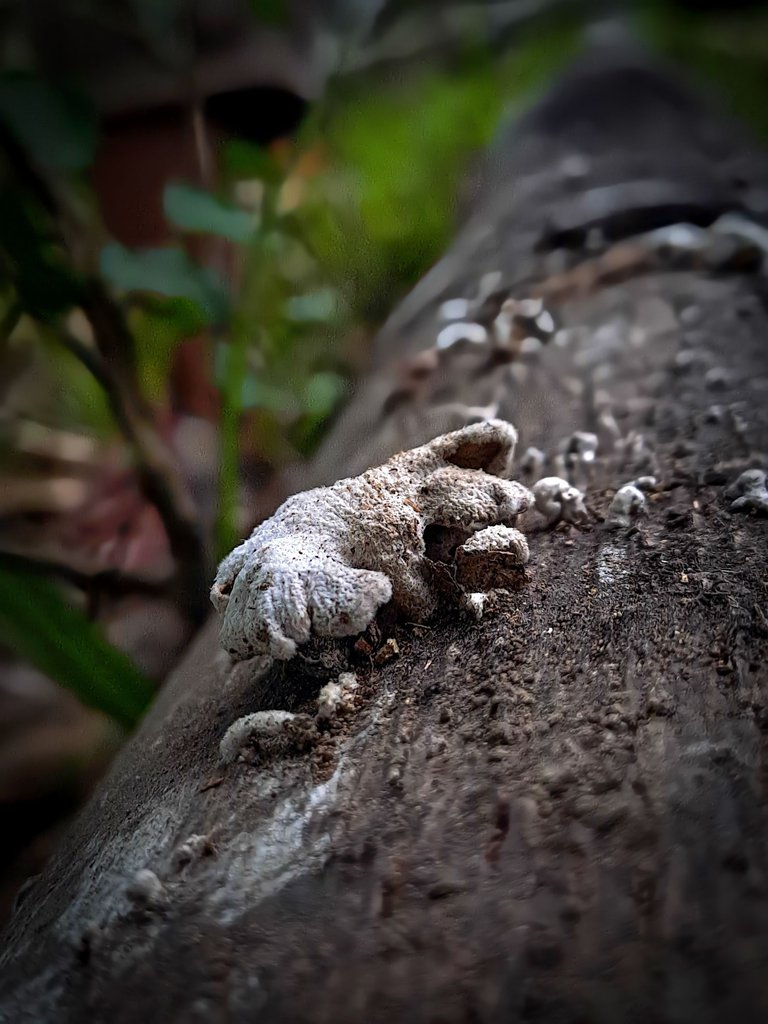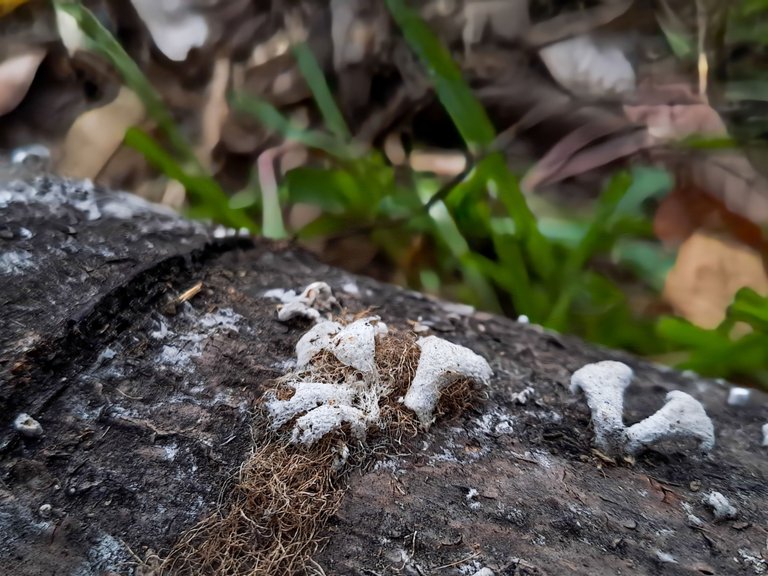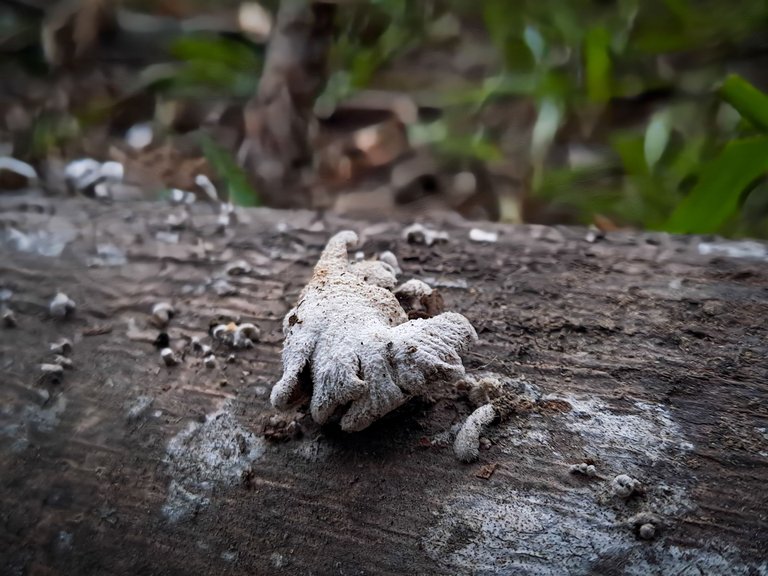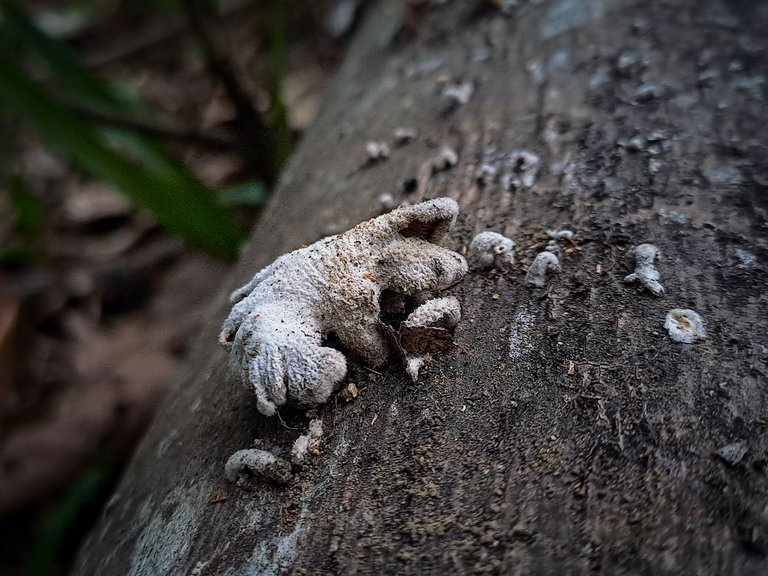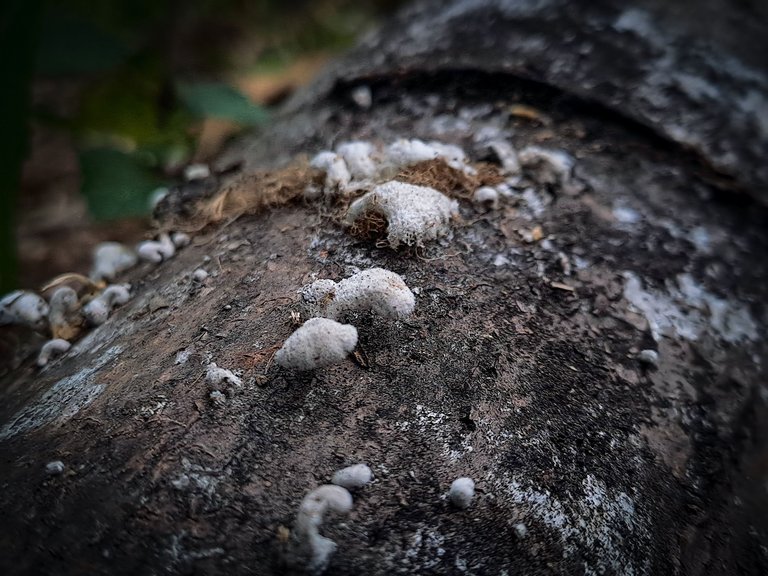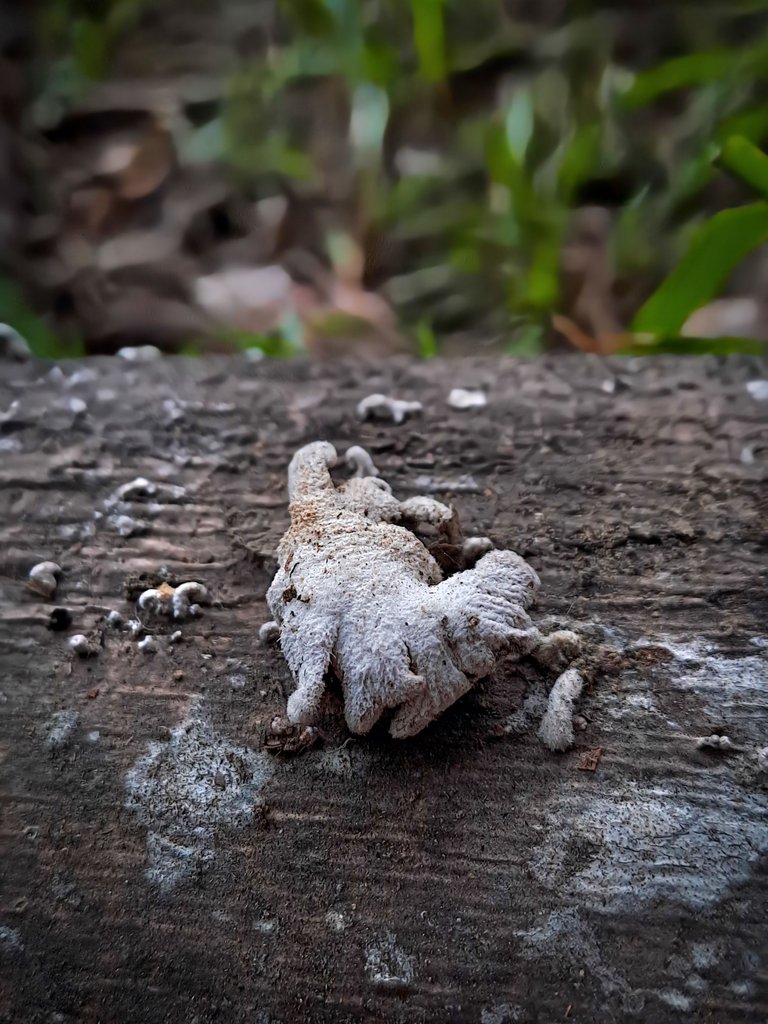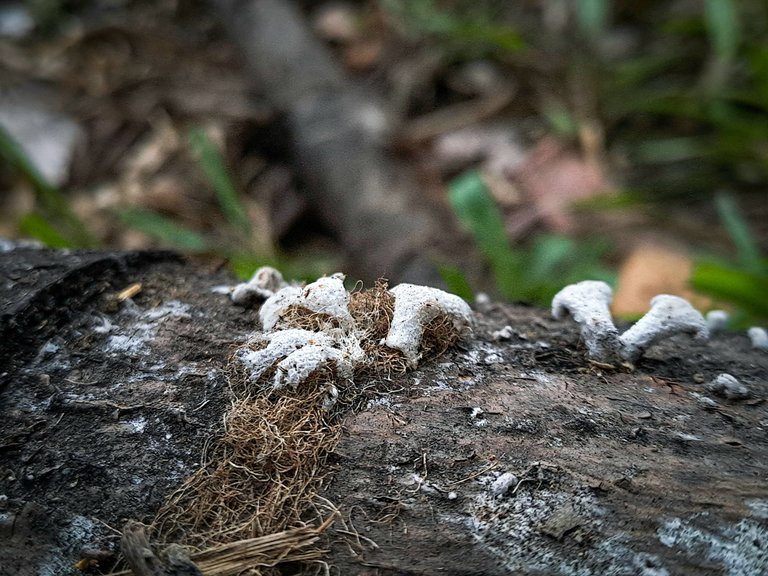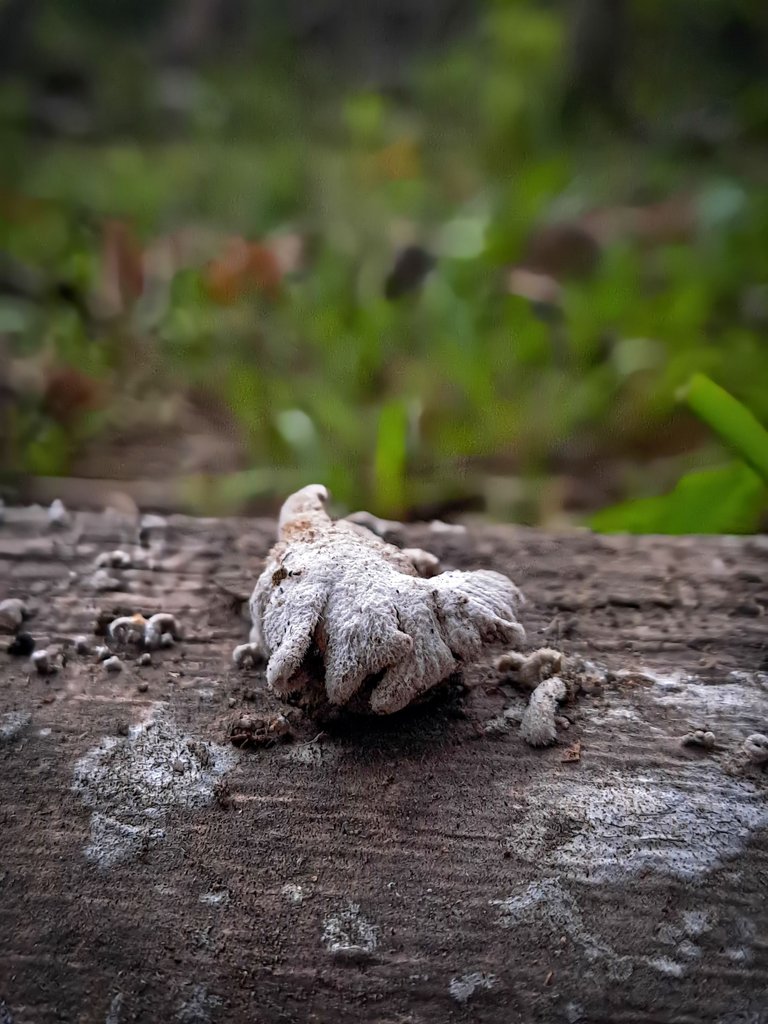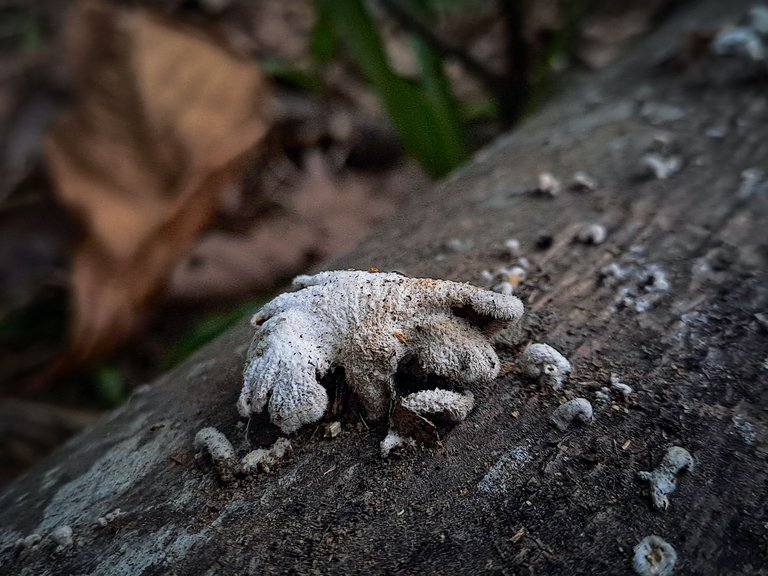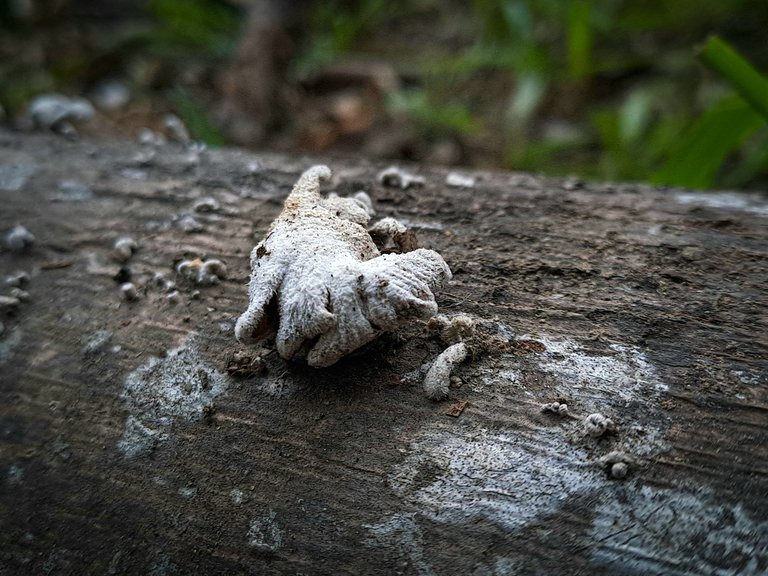 Ganoderma brownii
is a species of polypore fungus in the Ganodermataceae family. It is a plant pathogen and occasional saprotroph similar in appearance to Ganoderma applanatum. This species is geographically restricted to the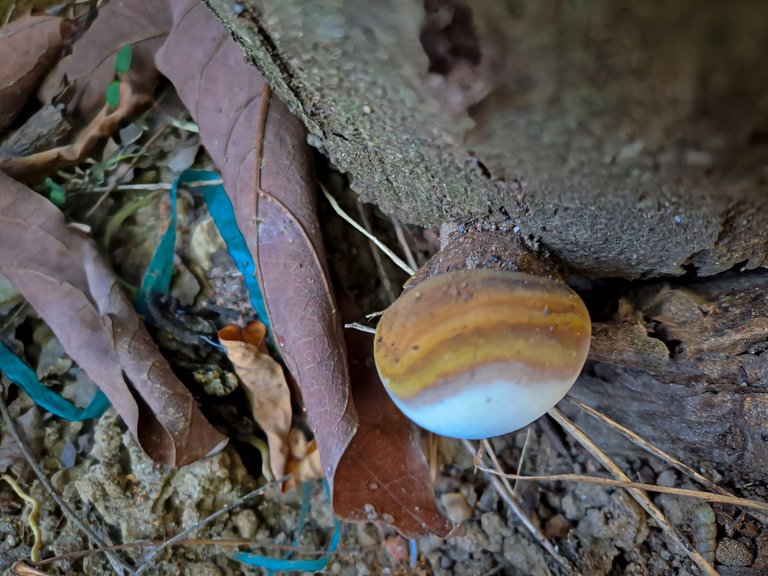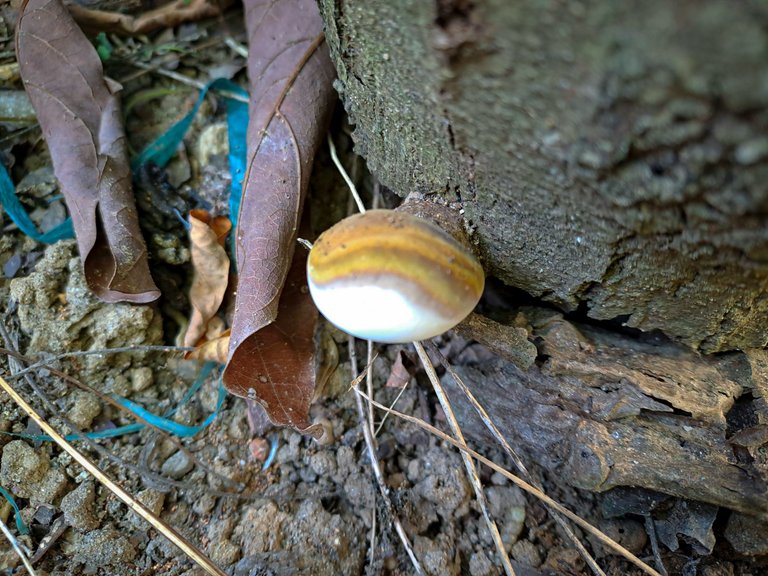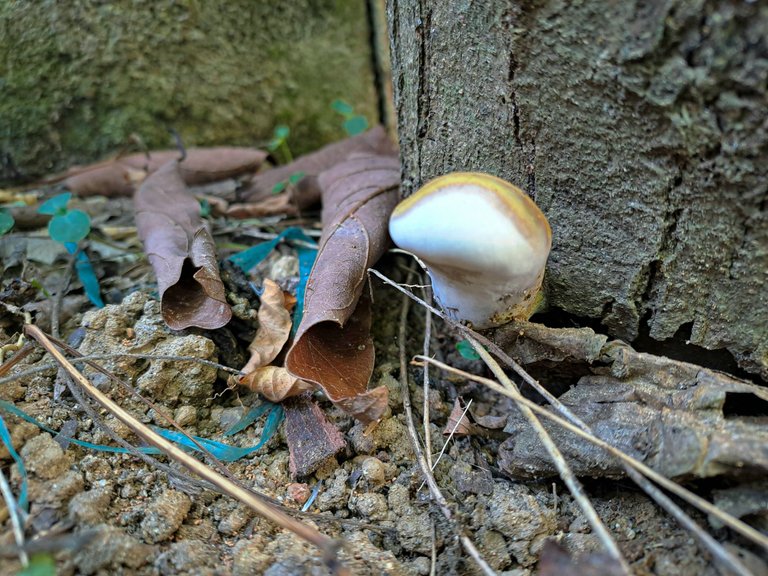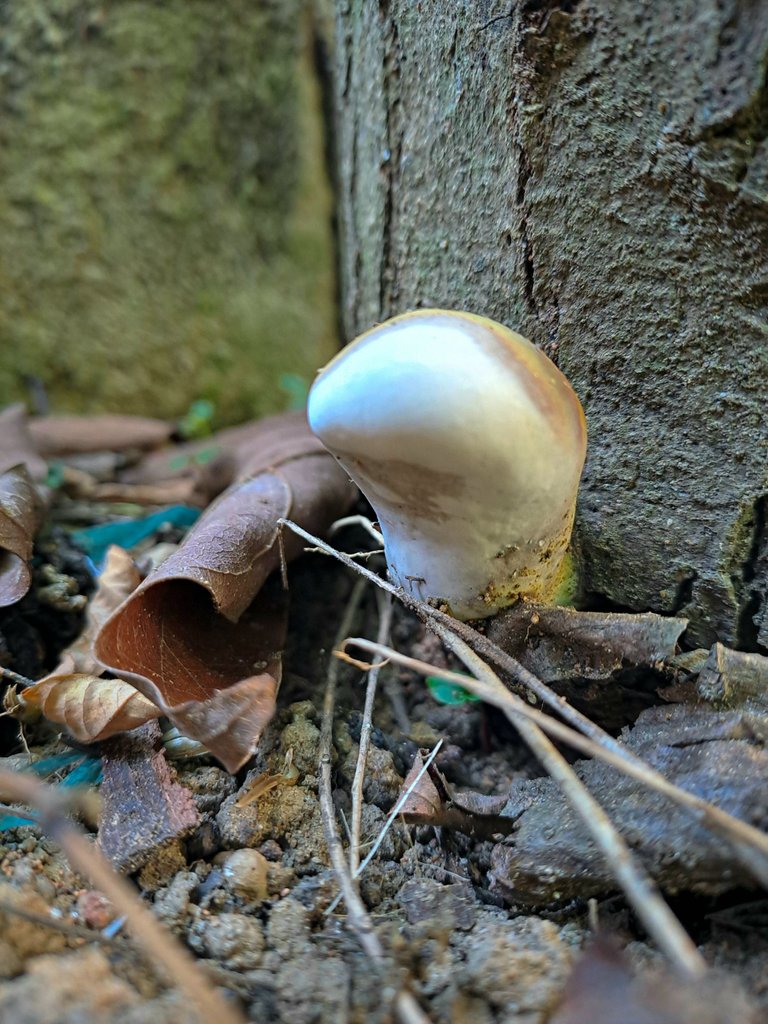 This is my contribution to the #FungiFriday challenge created by @ewkaw
This is all I can share on this occasion, hopefully next Friday we can meet again.
Greetings from me @asklanbudi