Hello Fungi Friday friends, how are you guys on this special Friday, without realizing we meet again this Friday.
This is my contribution to the #FungiFriday challenge created by @ewkaw
On this occasion I would like to donate two types of mushrooms in the same place, a few days ago I was exploring the forest in the North Aceh area, precisely in the Blang pond area,
This trip took about an hour from my place, riding a motorbike with my friend. When I got there, around 16:20 WIB I took a short break, and looked at the forest we wanted to explore.
This area is very far from residential areas, you can say a very large forest. At that time I purposely went there to look for some mushrooms, and I found two different types of mushrooms.
After a short break I immediately went down into the forest and looked at the bushes, and it turned out that I found mushrooms on the wood that had been wasted, these mushrooms thrived, with a cool atmosphere, becoming a mushroom paradise.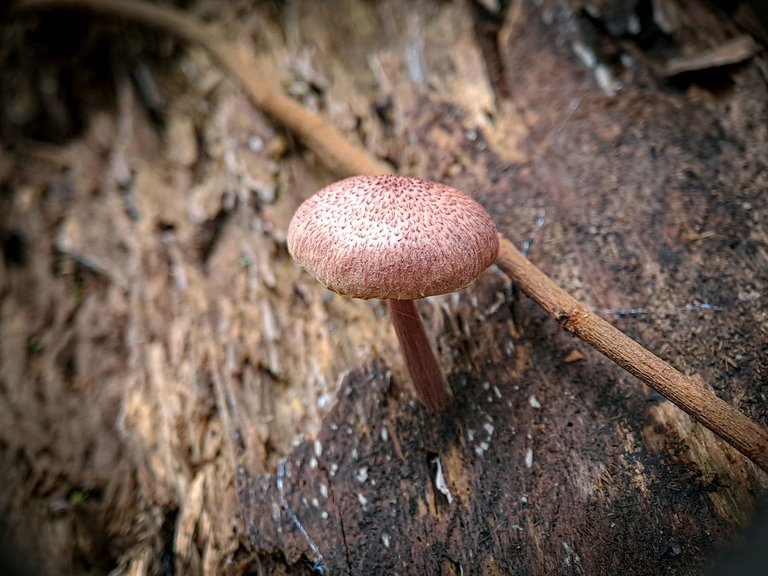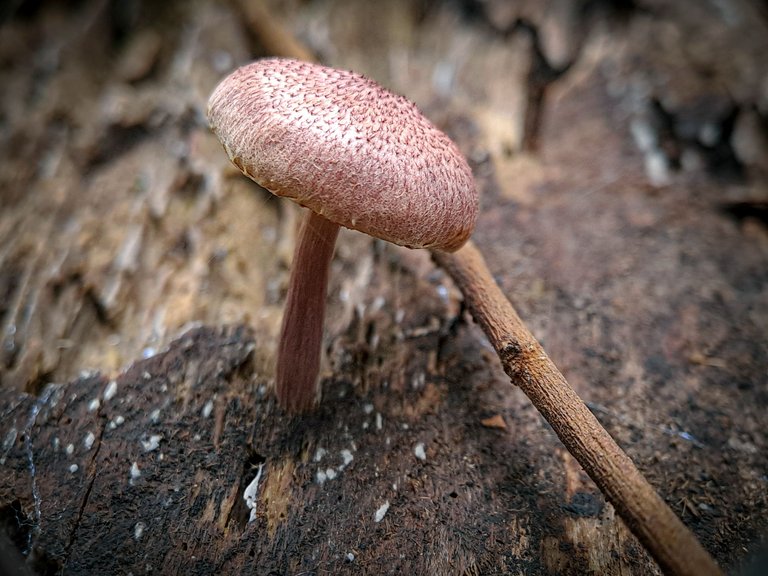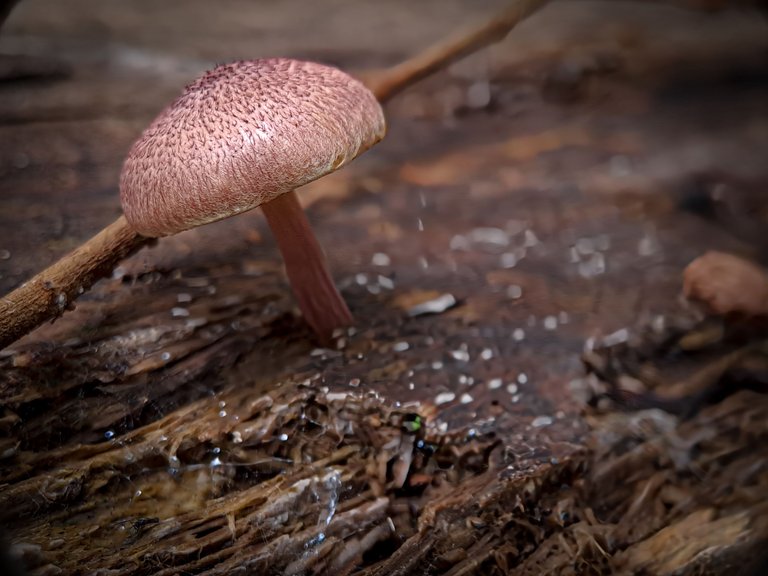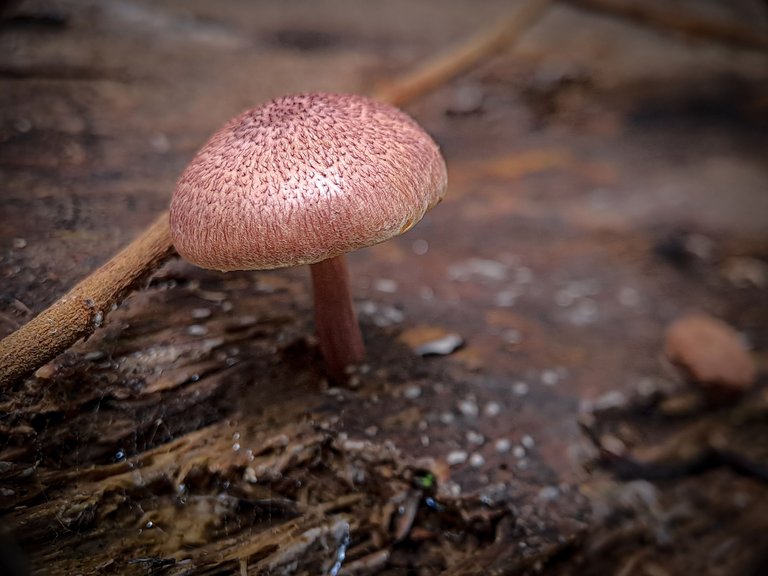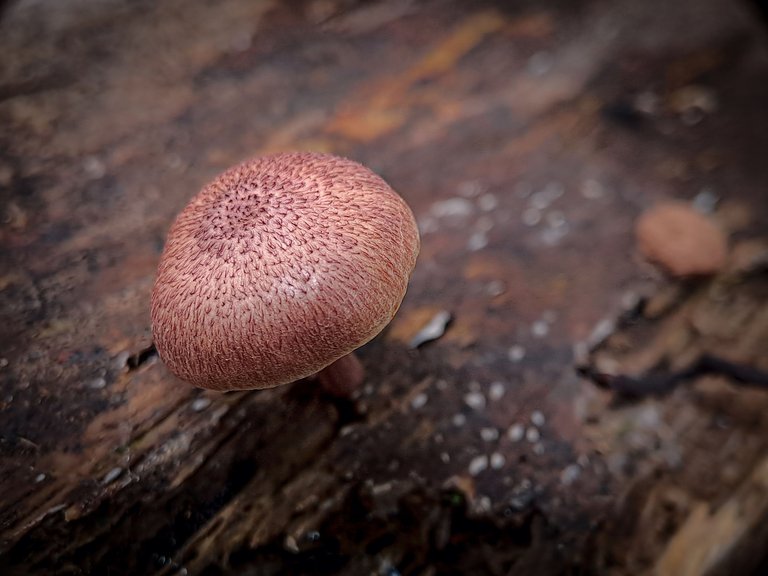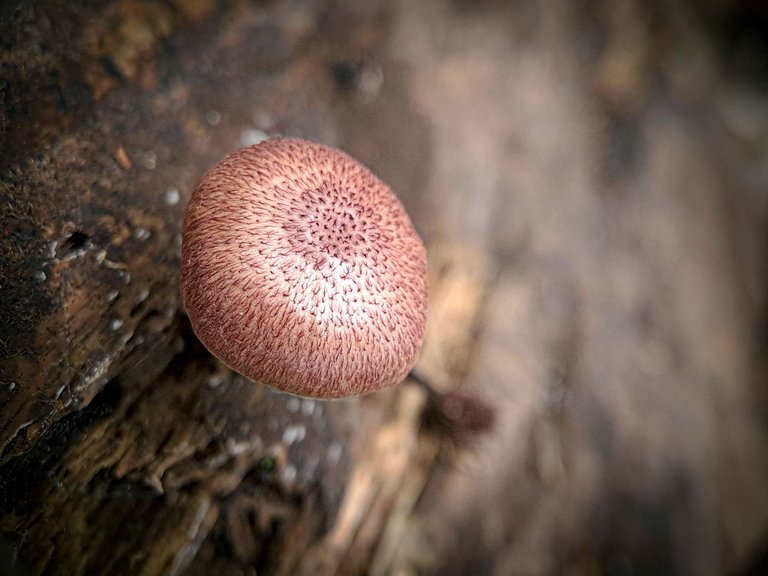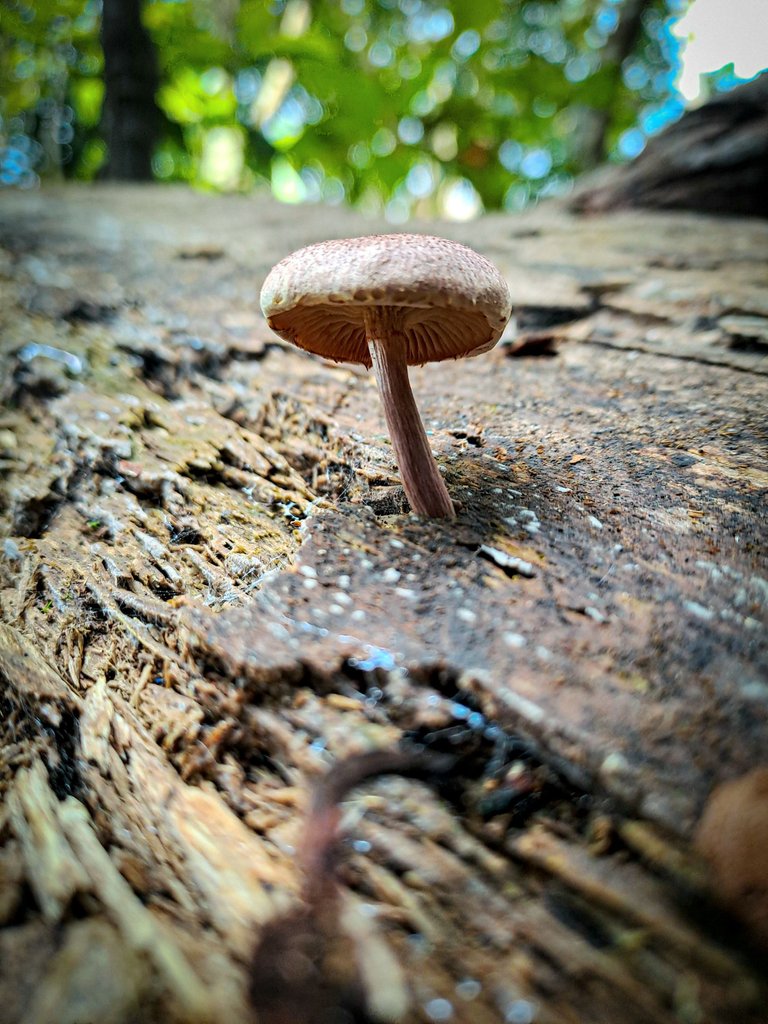 After I found mushrooms on the wood, my friend and I immediately walked again, and I found white mushrooms hiding behind the palm trees or palm trees behind the palm hairs. This place is a mushroom paradise.
Friends, you can see white mushrooms in my post below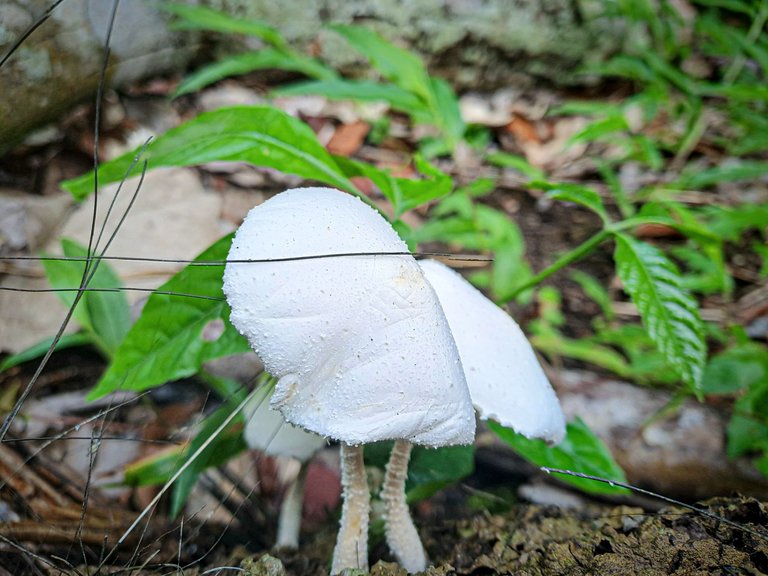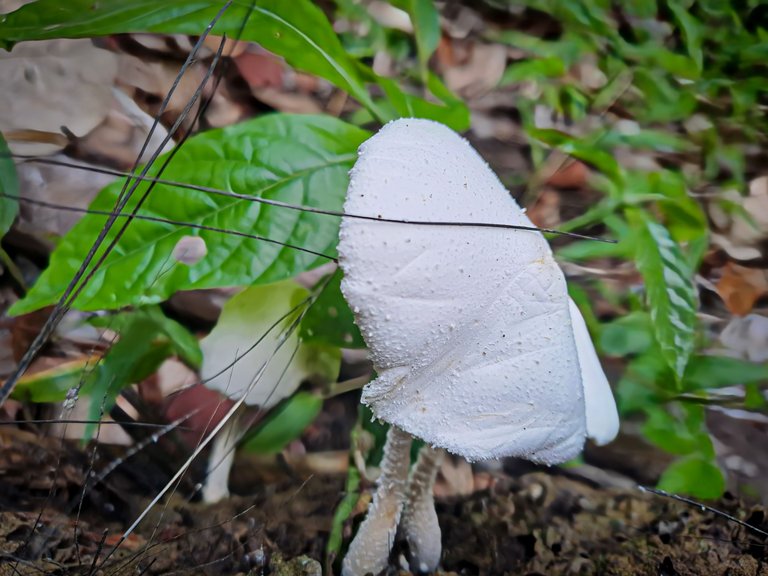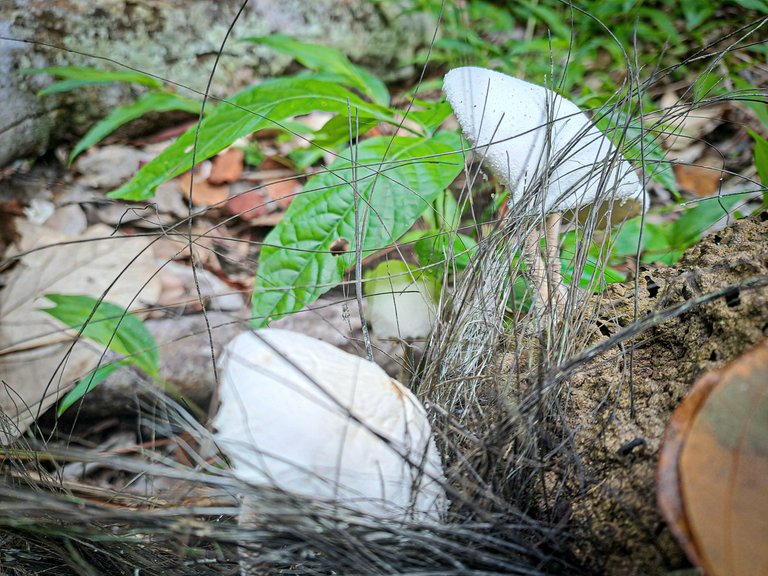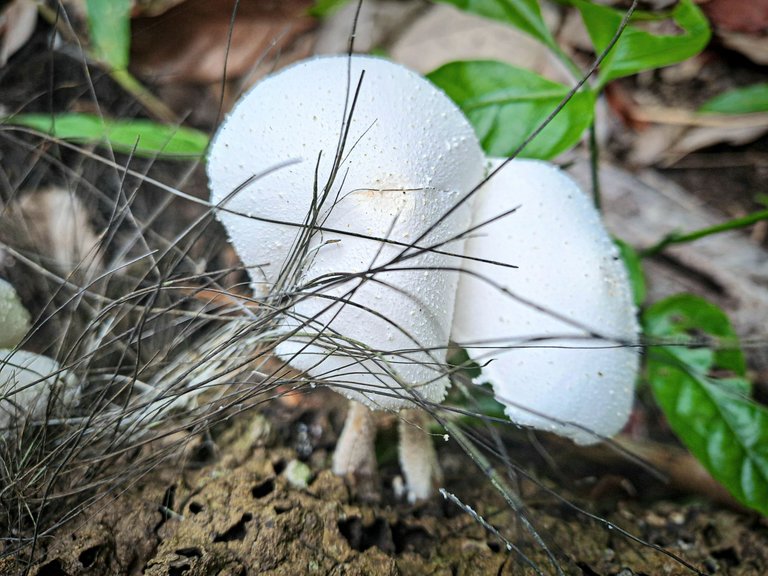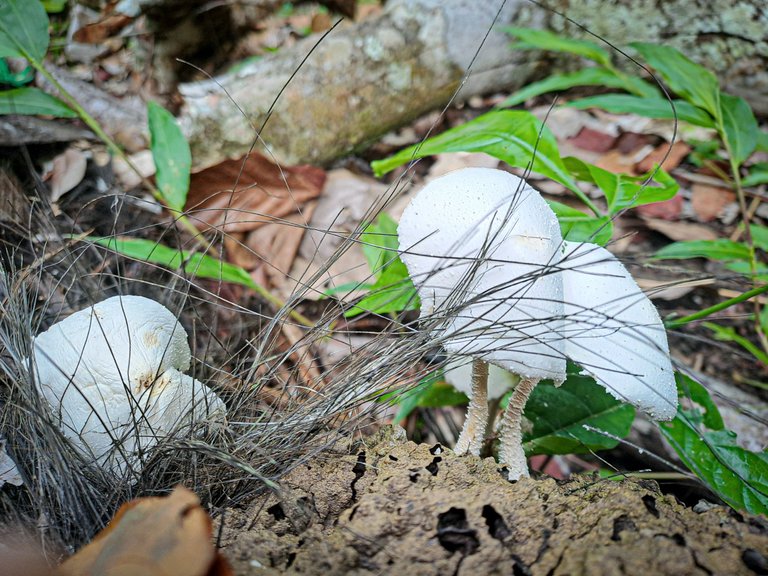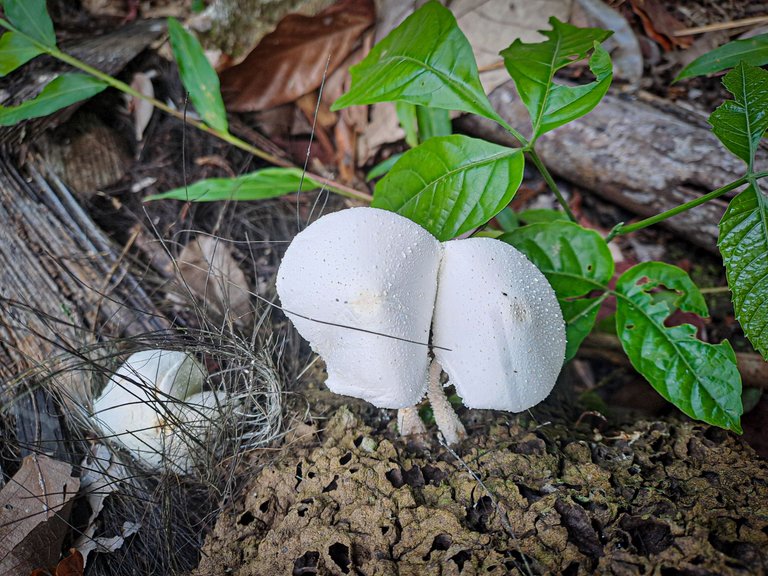 *** This is all I can share on this occasion, hopefully next Friday we can meet again.
Greetings from me @asklanbudi🙏***
| Location | Aceh Utara-Indonesia |
| --- | --- |
| Camera Maker | Samsung |
| Camera Model | Samsung a33 |
| Take time | 16-20 wib |
| Flash Mode | No Flash |