Now it seems that one week is very fast, and waiting for Friday is also very fast. It feels like just yesterday it was Friday.
On Friday I have a task, which is to prepare mushrooms for #FungiFriday friends
And I have prepared several types of mushrooms.
I found this mushroom in the forest in front of my house, there are several types of mushrooms and there are mushrooms that are old and the color has faded, these mushrooms can still survive.
All of these mushrooms were growing on dead tree trunks, and surrounded by grass, so I tried to take some shots of the old mushrooms, with some photos.
All of these mushrooms look very old, and probably can't survive anymore, because they've been hanging around the trunk of this tree for too long
FungiFriday friends can see some of the mushrooms in my post below.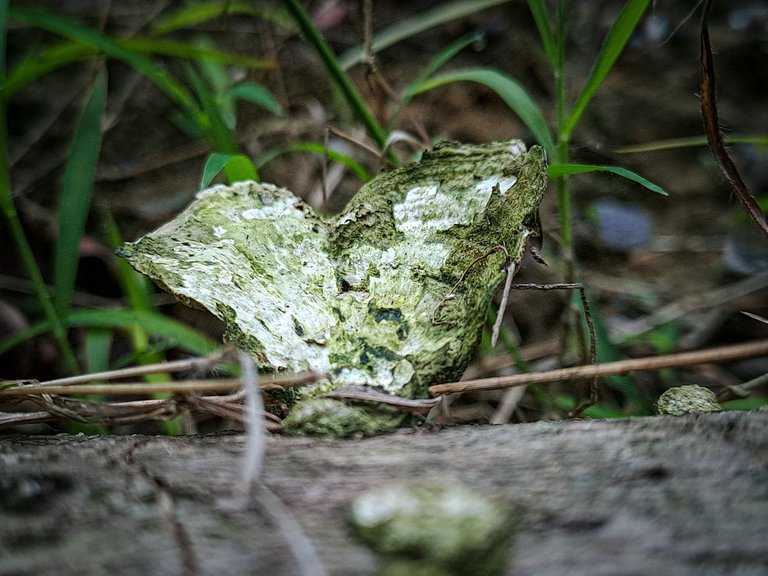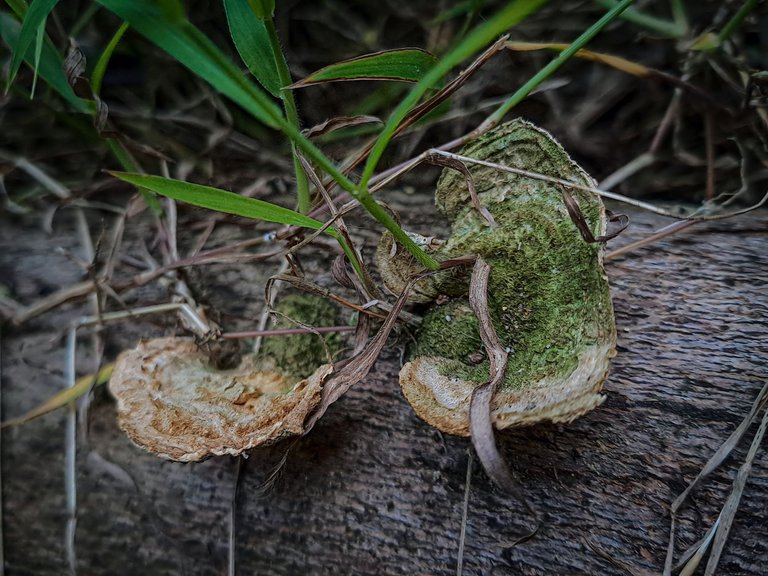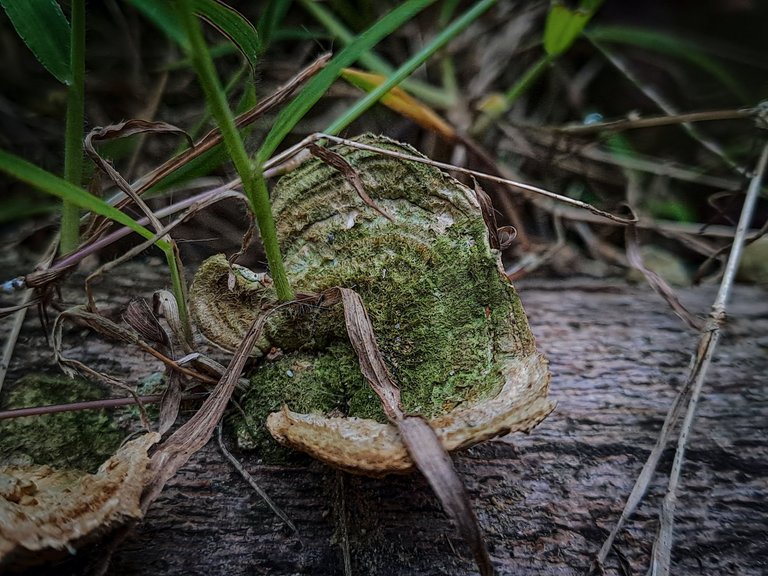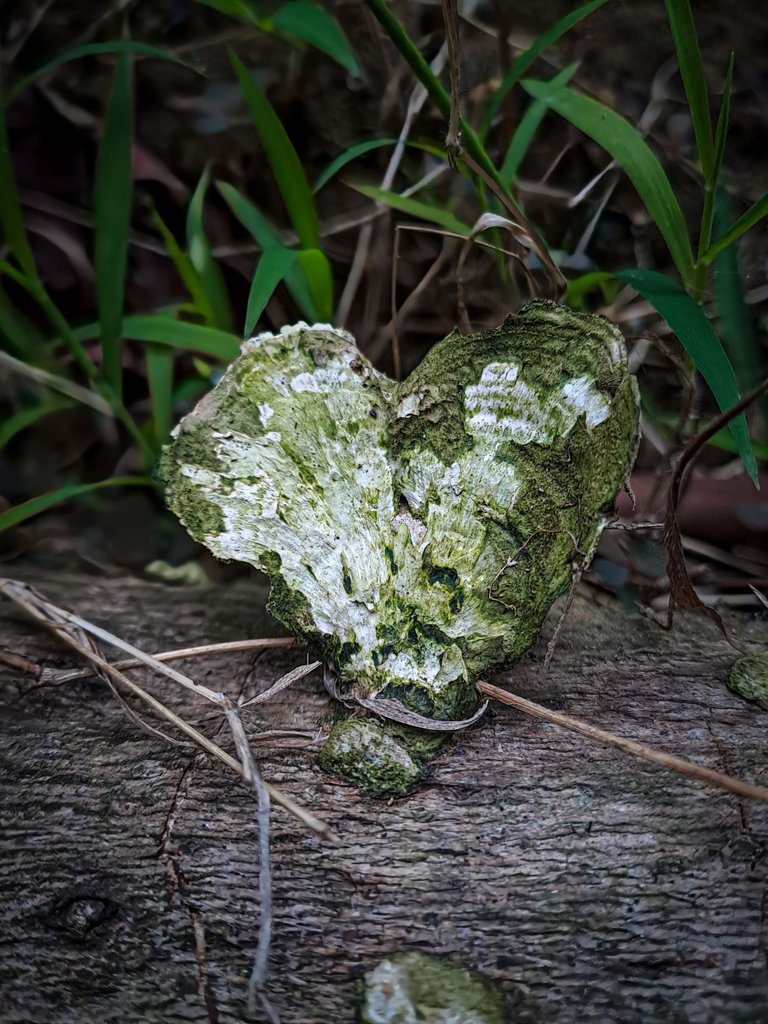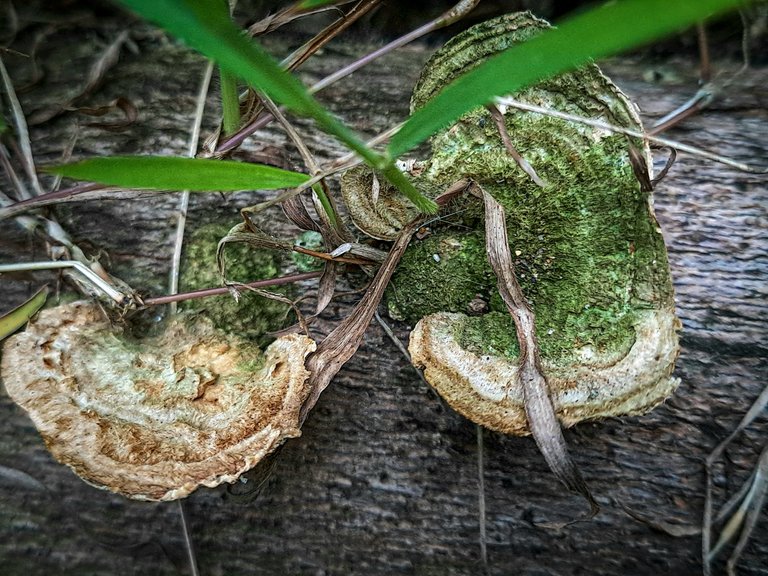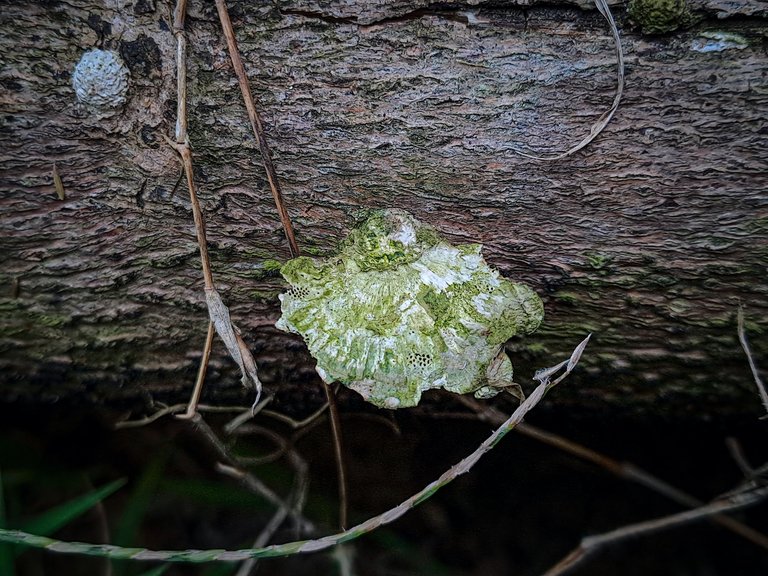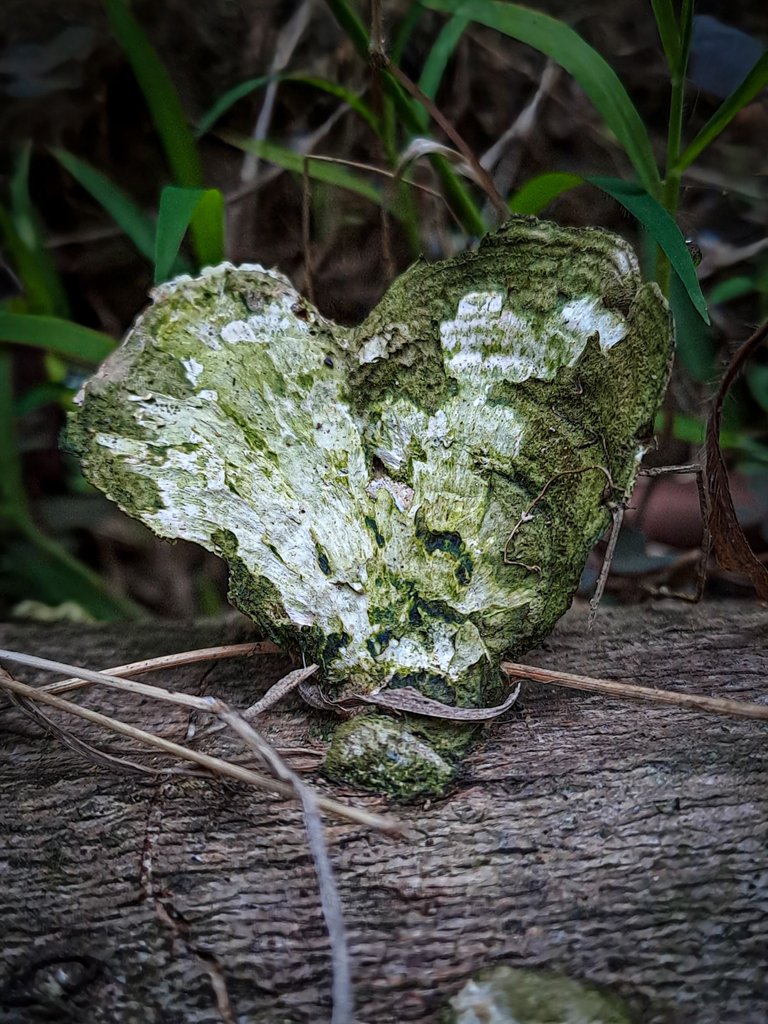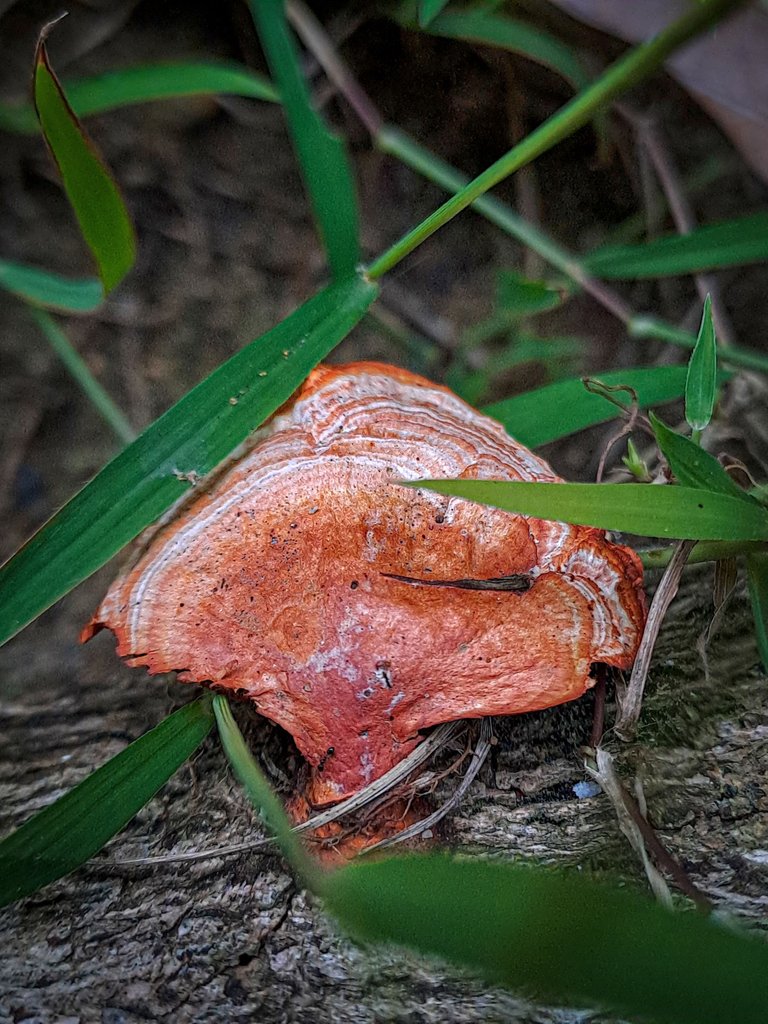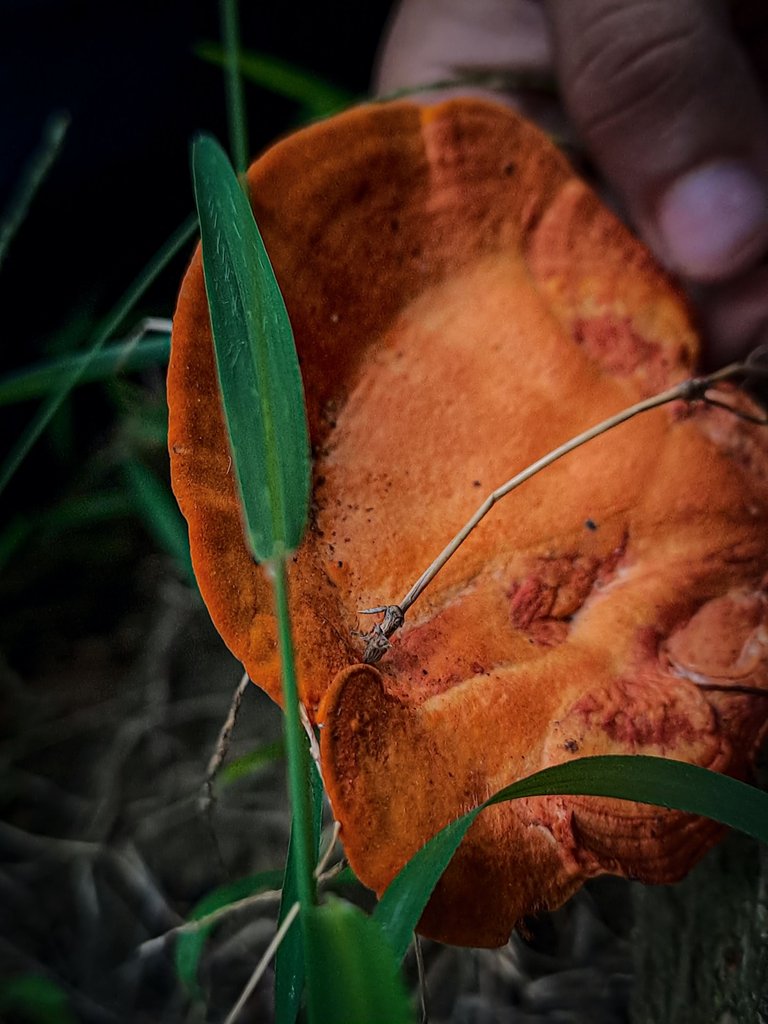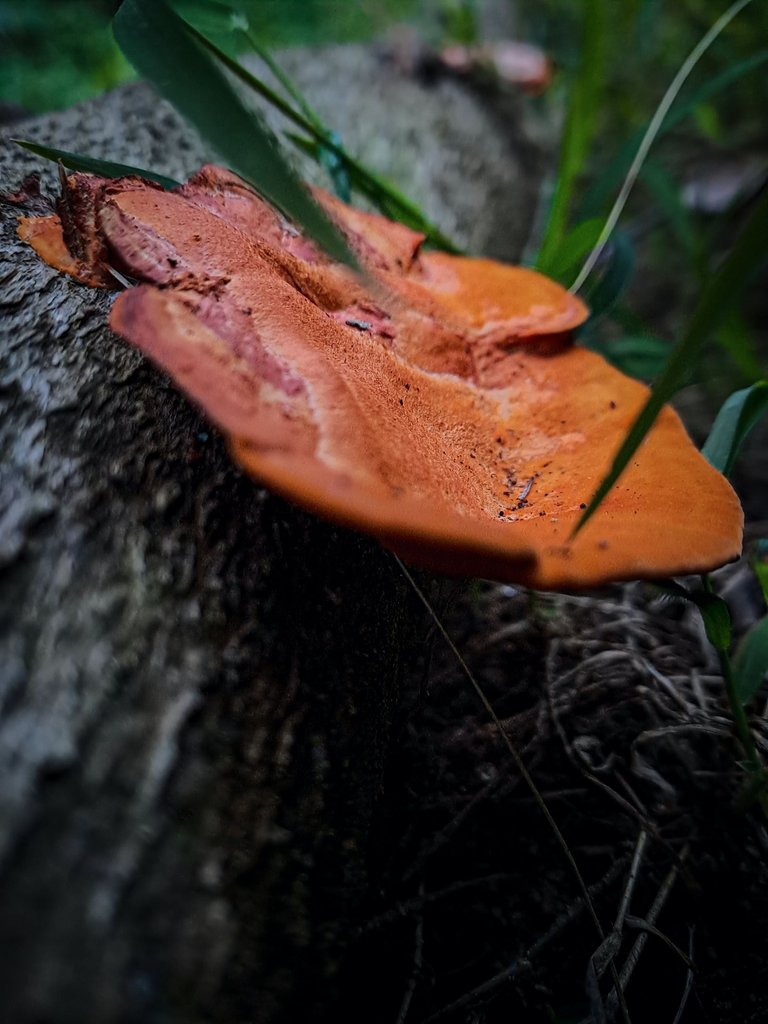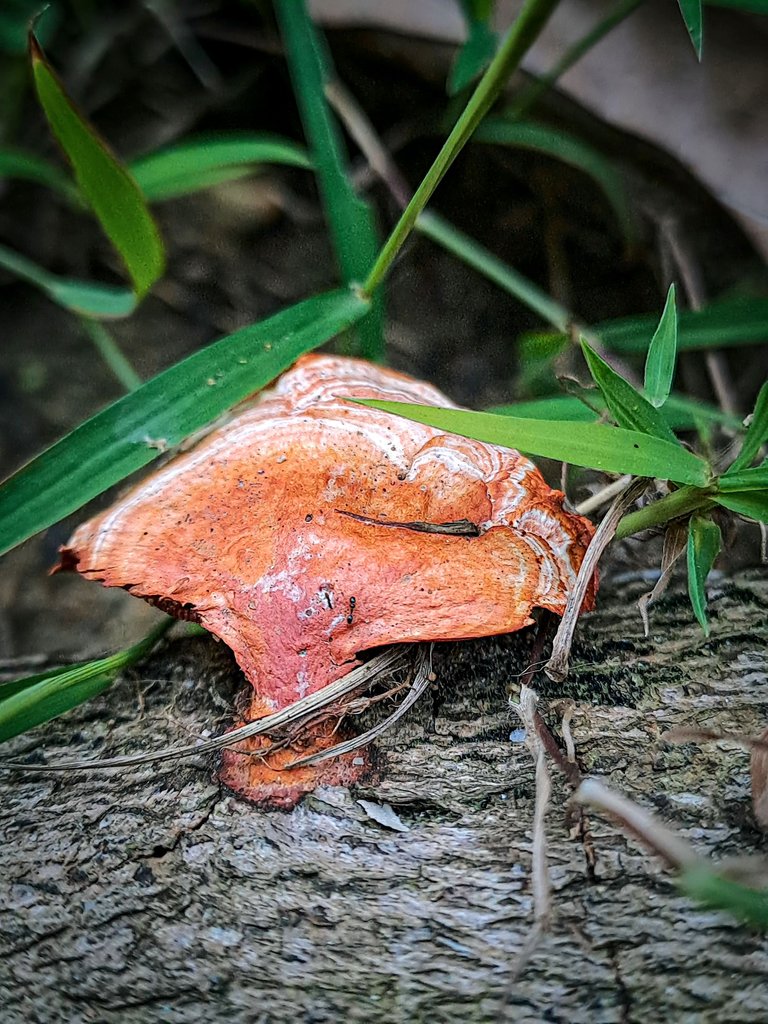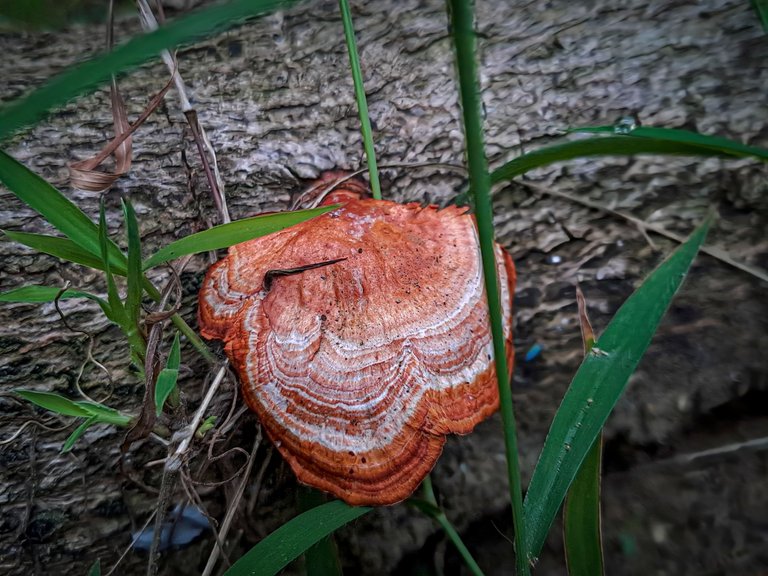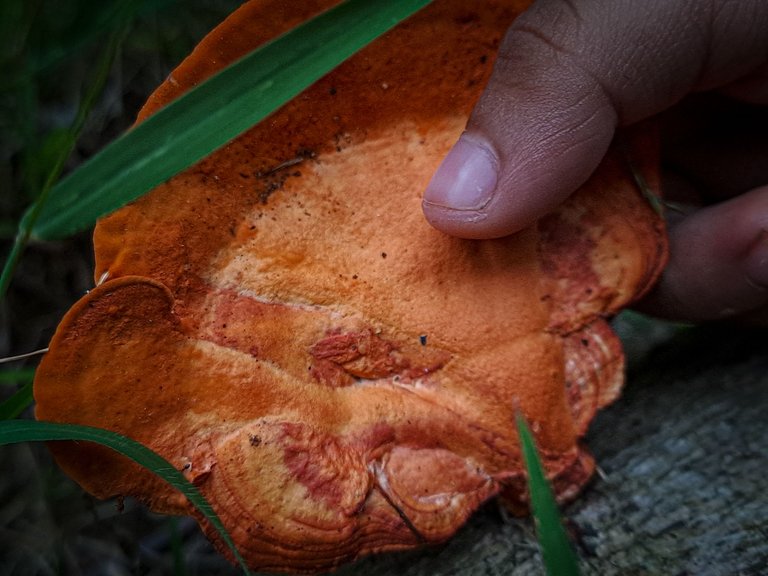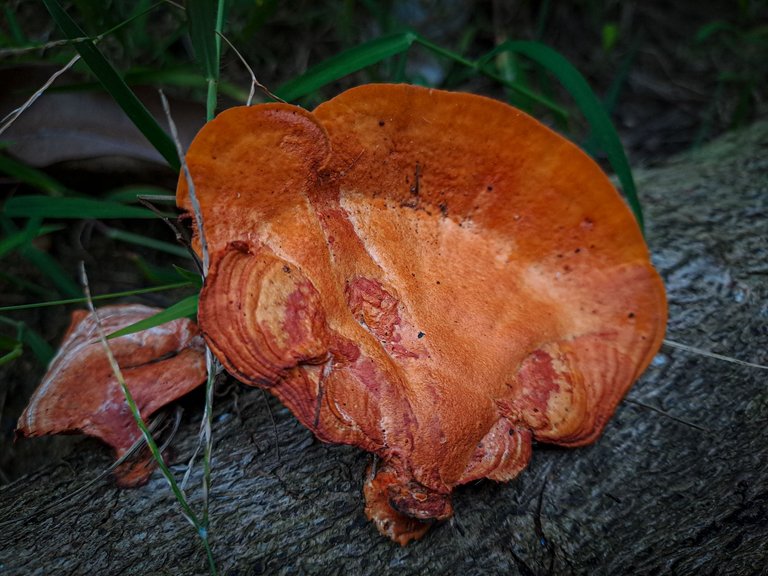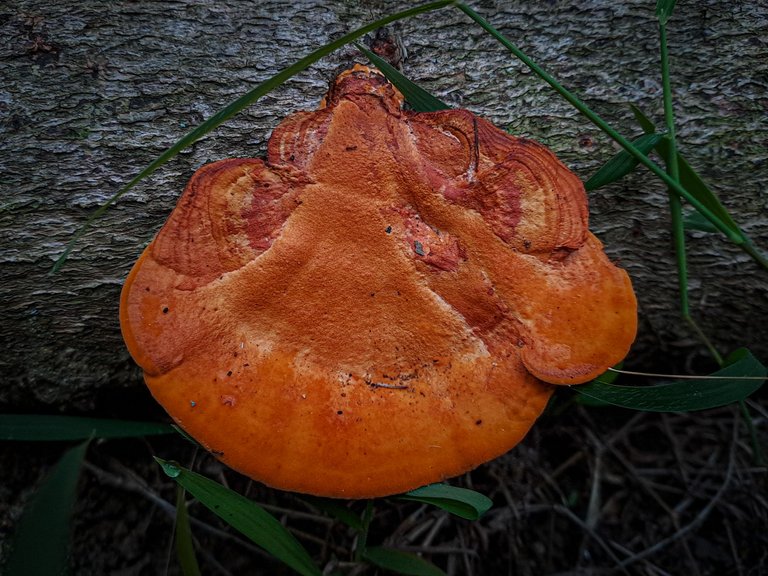 This is my contribution to the #FungiFriday challenge created by @ewkaw
Thank you all friends who are still here, I hope friends keep the spirit in #hive
Greetings from me @asklanbudi