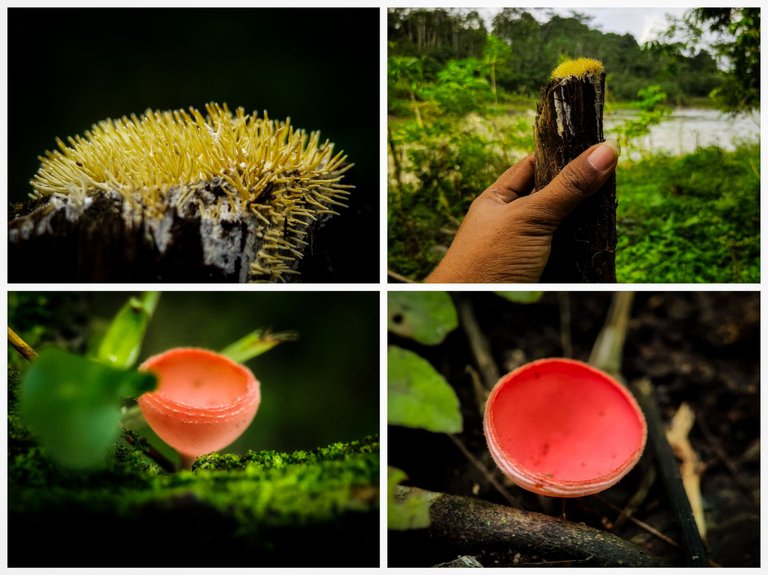 This is my contribution to #FungiFriday by @ewkaw
A few days ago, my friends and I went to the "Krueng Keureto" reservoir area for a walk while looking for good fishing spots in the river around the reservoir location. As information, the "Krueng Keureto" reservoir is one of the largest reservoirs in Indonesia and is even the longest reservoir on the island of Sumatra. This reservoir is located in Paya Bakong sub-district, North Aceh, Indonesia.
Because lately the hot weather, of course, I had a little trouble finding mushrooms. So when I was traveling to the reservoir area a few days ago, I didn't forget to bring my beloved macro lens. I intend to look for mushrooms under the trees on the banks of the river, because apart from being shady, some of the wood branches are still damp, which of course allows mushrooms to grow.
My efforts were not in vain, even though I didn't find many mushrooms there, I managed to target two beautiful mushroom species. One of them is the species of fairy cup mushroom (Aleuria aurantia). This mushroom really likes a damp shady place. Hence some wet rotten wood branches became a fertile place for him to grow.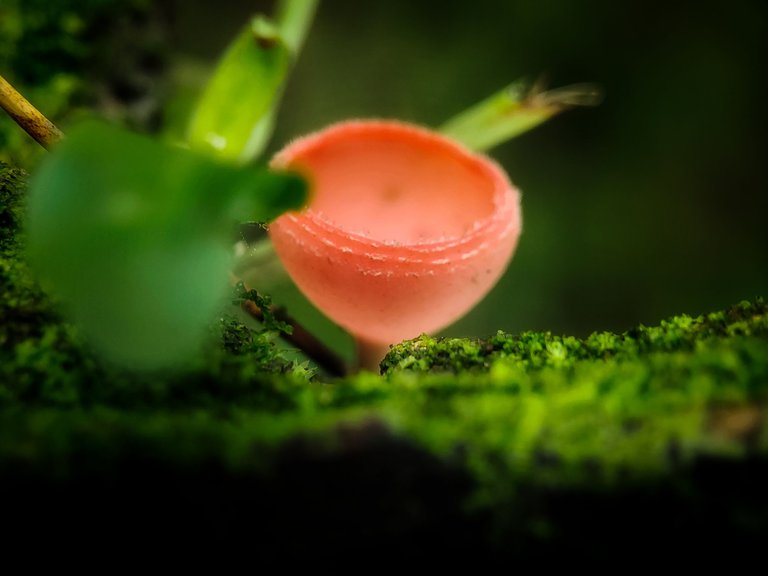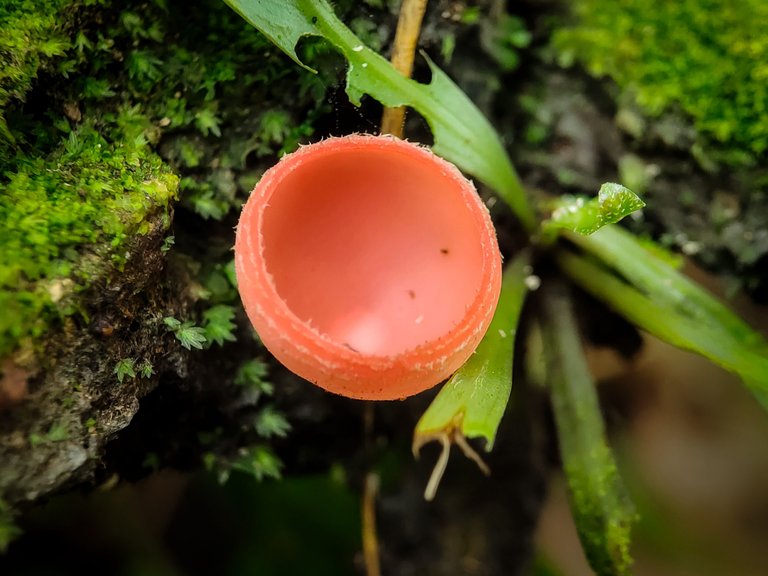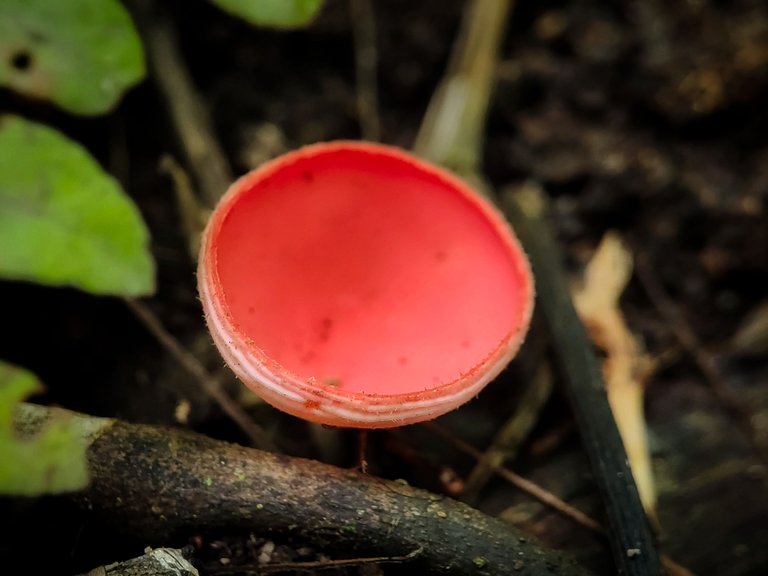 Then still in the same location I also found a tooth crust fungus (Steccherinum) growing on weathered wood. And here are some photos of mushrooms and hunting locations.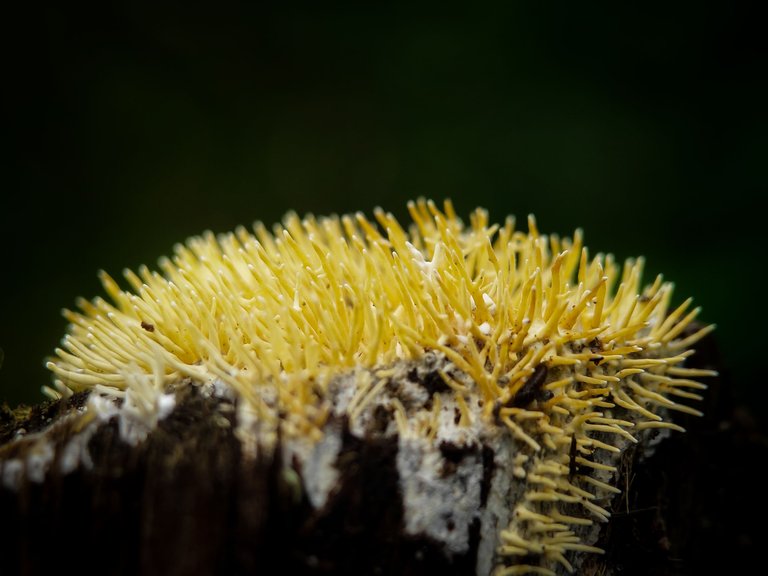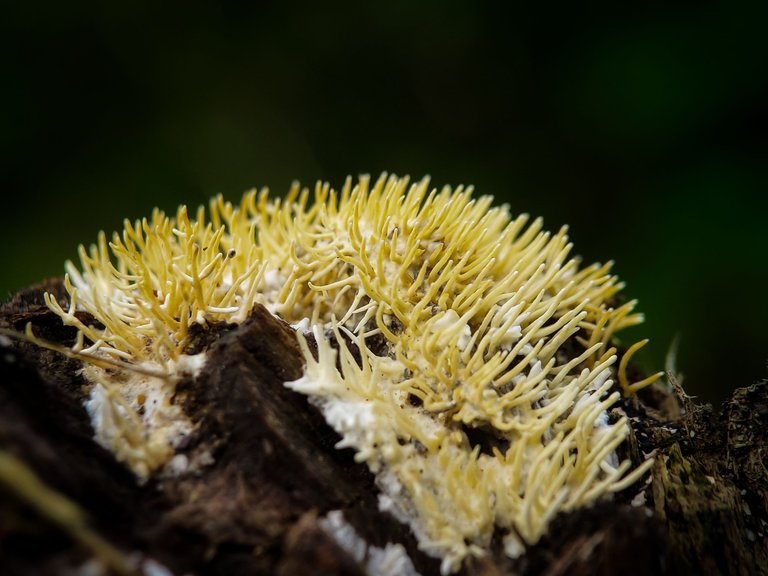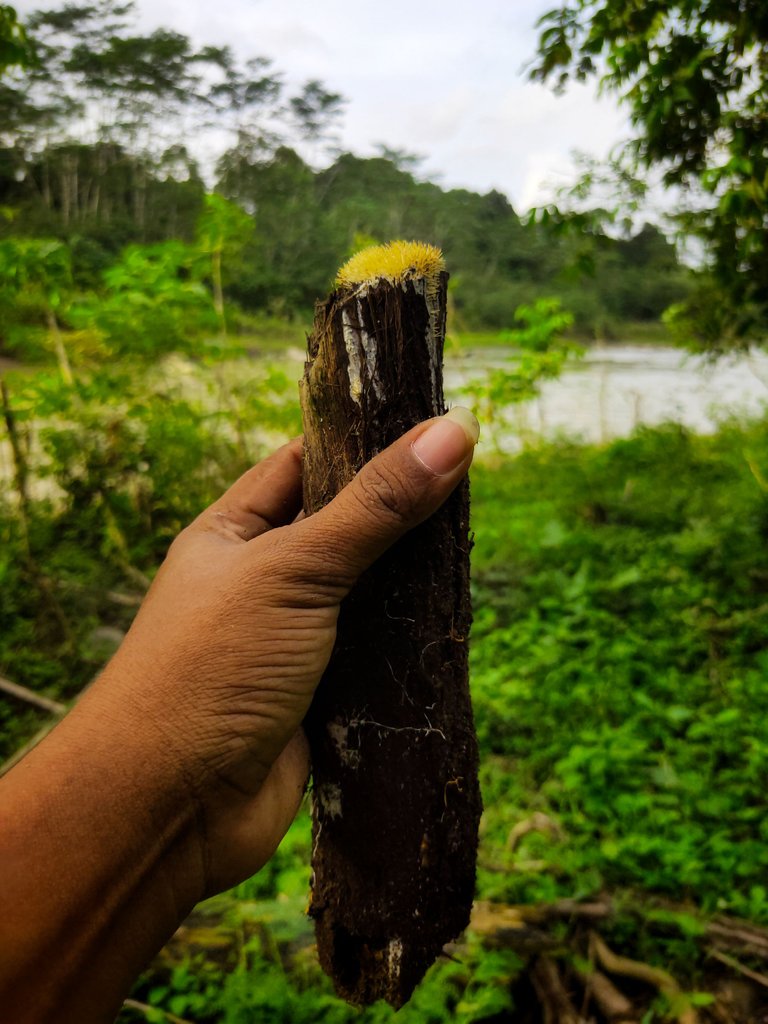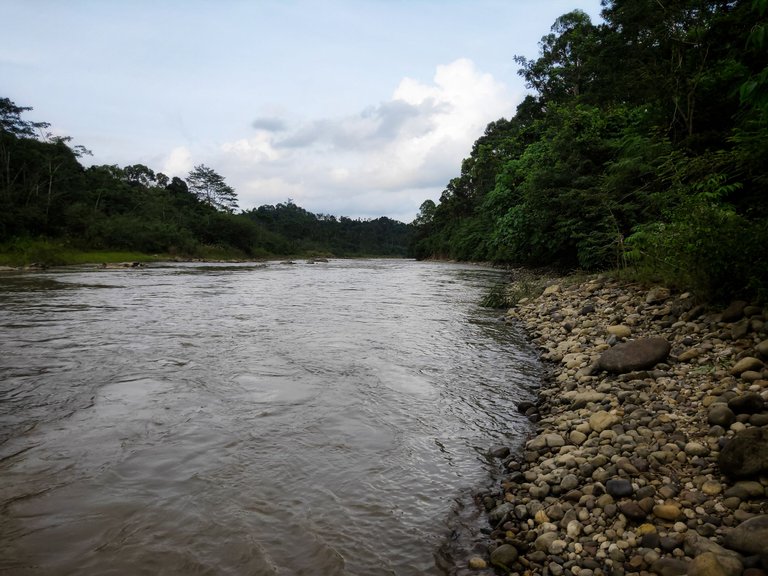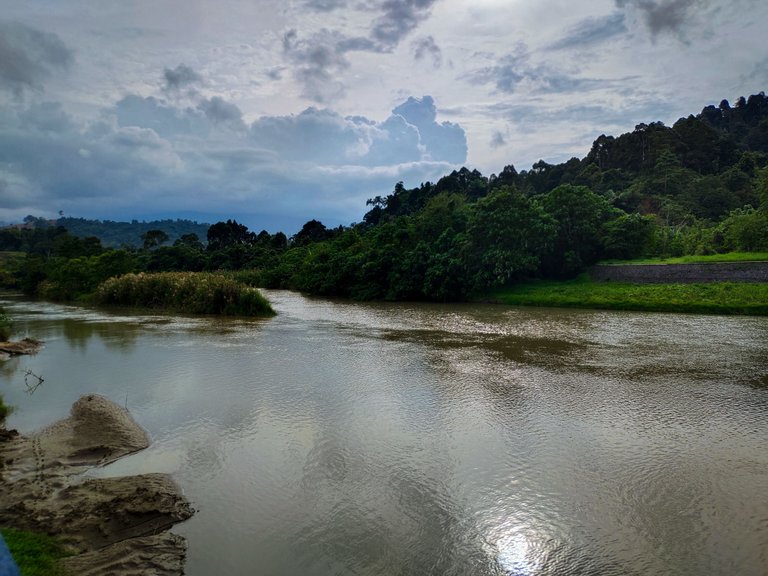 | Camera | Vivo & Realme + Macro Lens |
| --- | --- |
| Category | Nature Photography |
| Processed | Lightroom |
| Location | Paya Bakong, Indonesia |