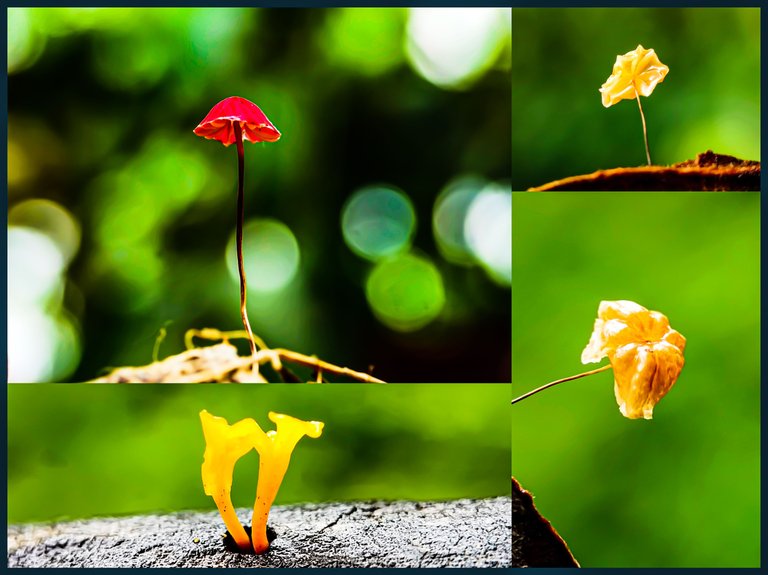 This is my contribution to #FungiFriday by @ewkaw
How are you, friends, mushroom lovers and hunters in this beloved community. With full hope that we are all in good health and all work matters are facilitated. And on this #FungiFriday as usual I'm back to share some types of mushrooms that I got in several different locations.
In the first photo, the beautiful small red mushroom is Marasmius haematocephalus, part of the Marasmius genus and the Marasmiaceae family.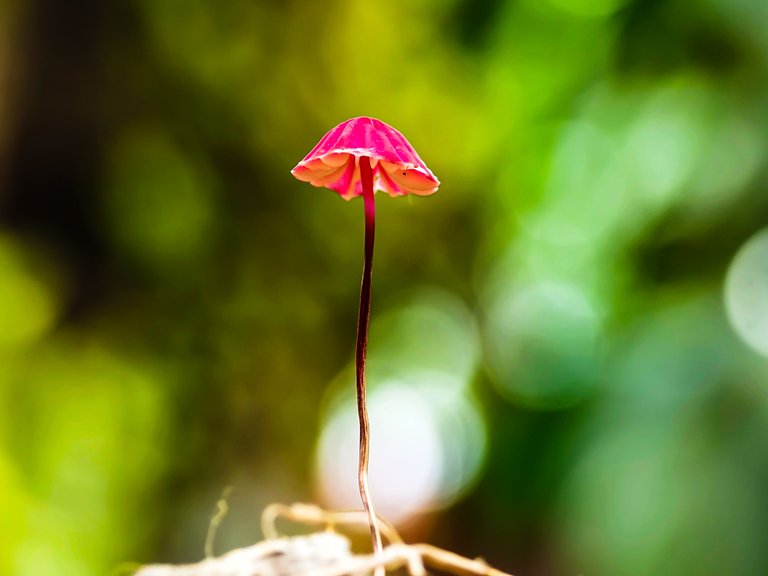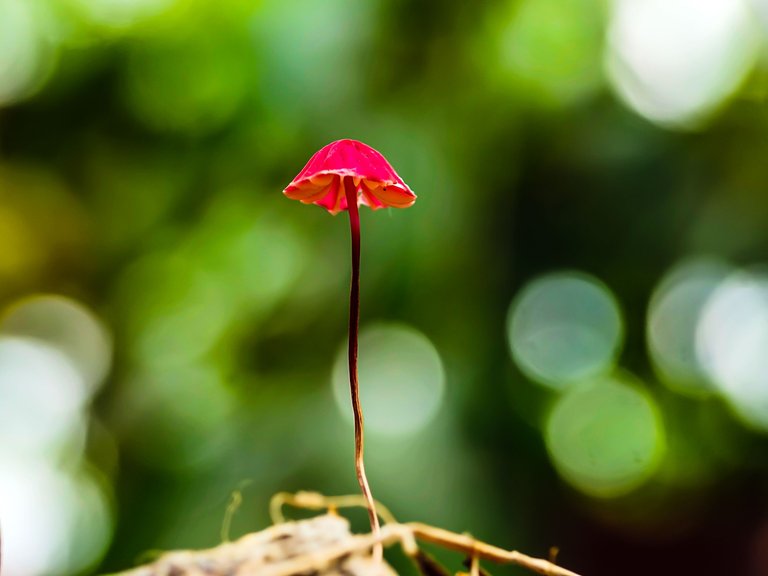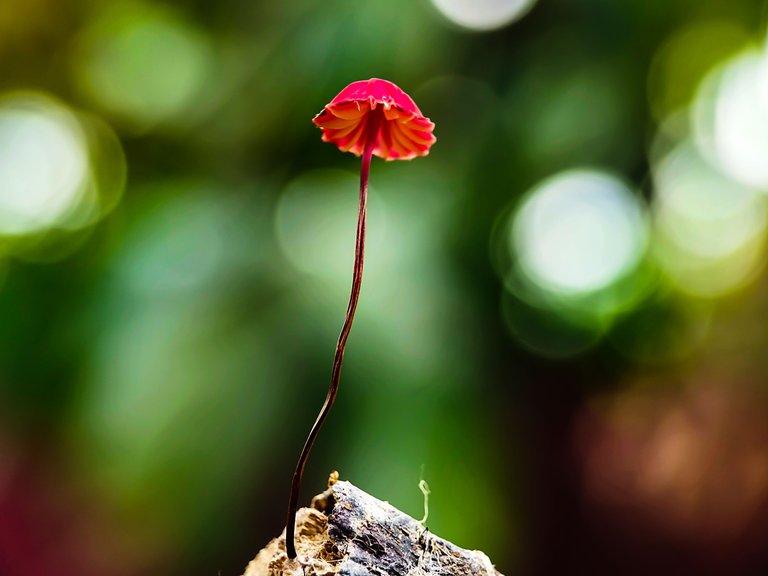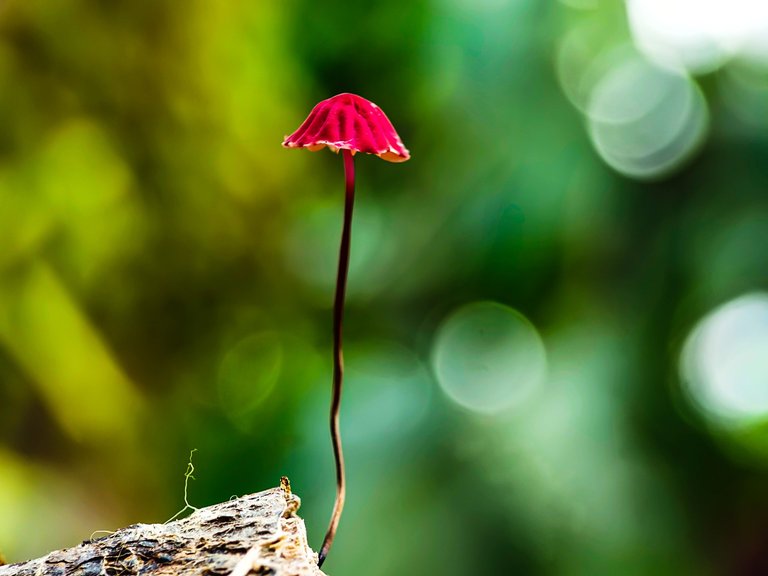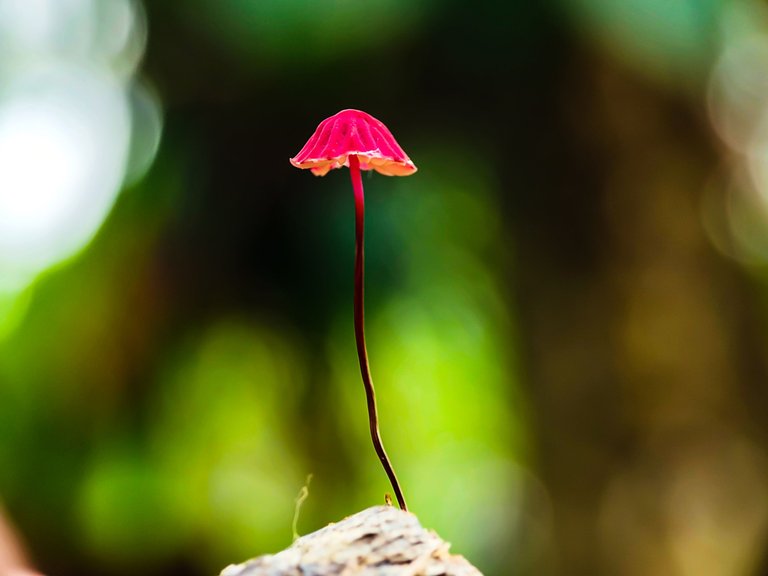 Then in the second photo, a small mushroom from the marasmius genus, named Marasmius siccus. I found this fungus growing on the leaves on an oil palm plantation.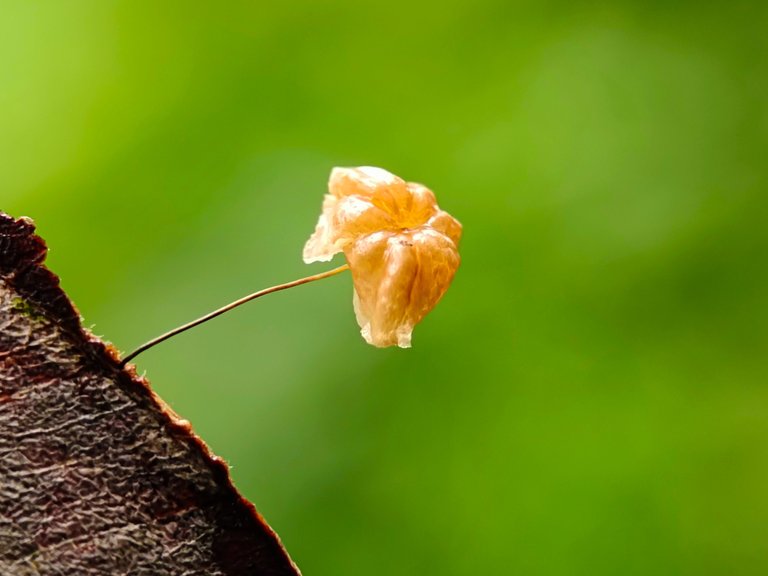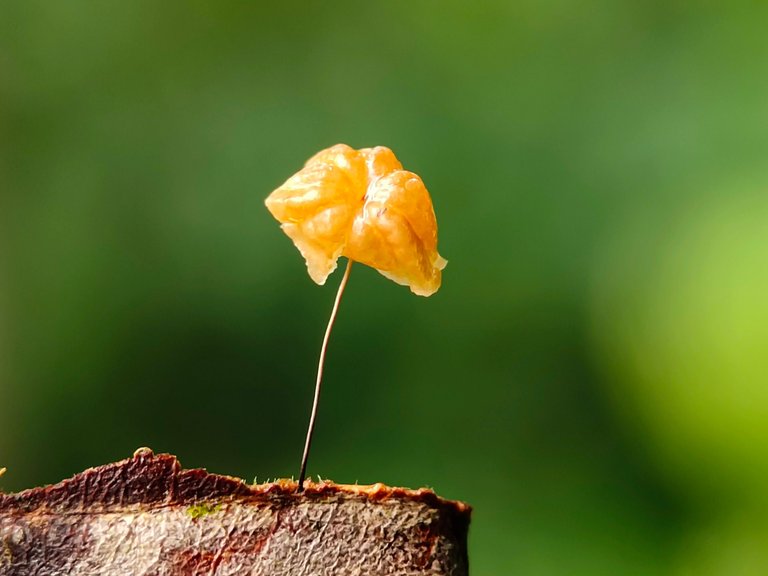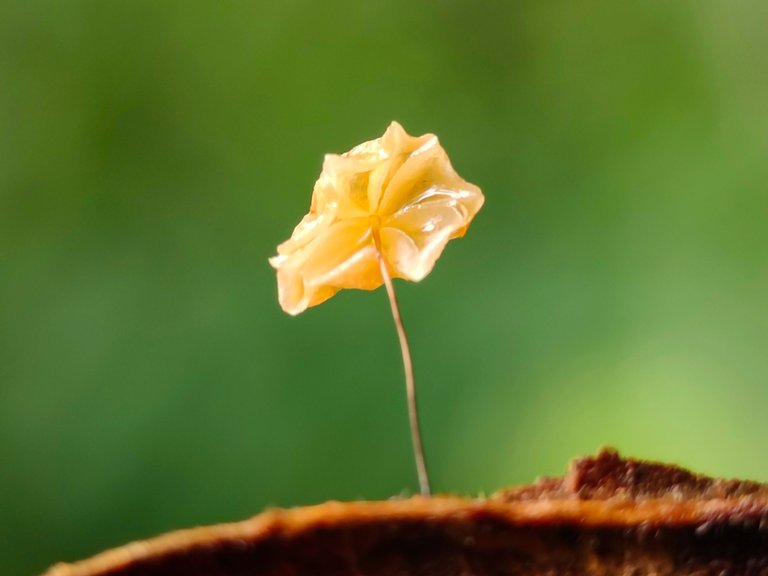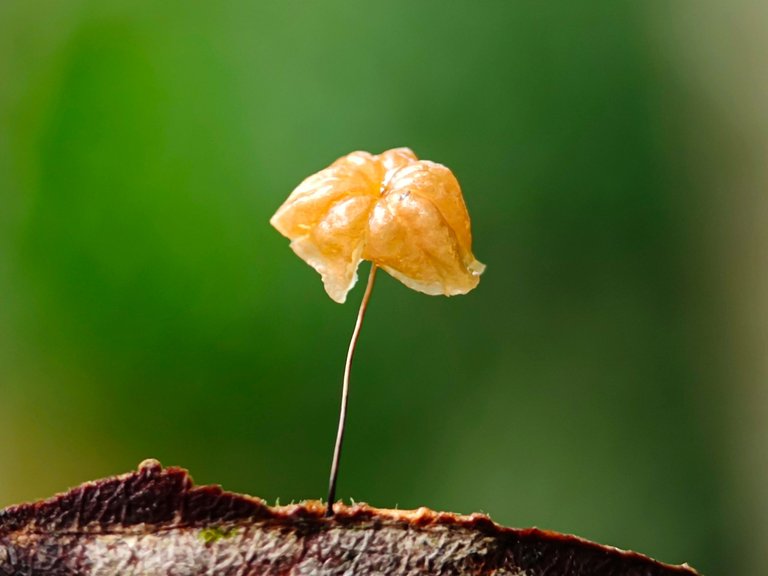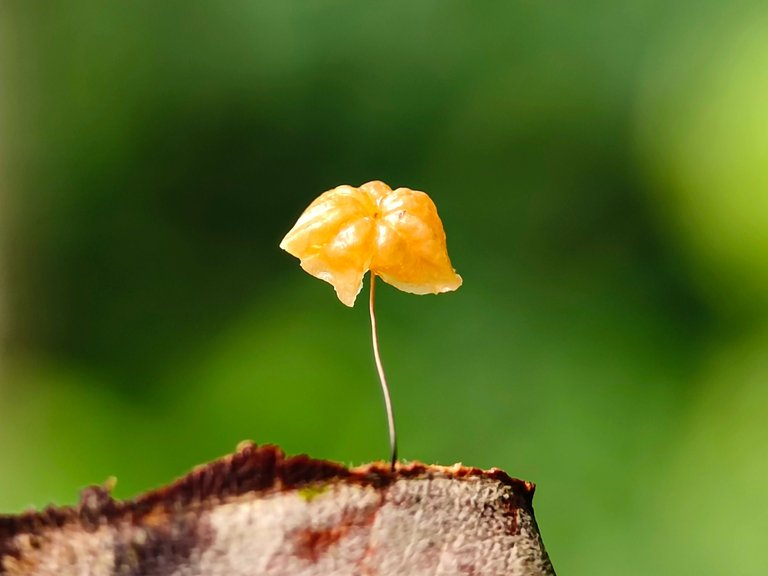 And the last is a type of jelly mushroom with the scientific name Dacryopinax spathularia. These mushrooms are yellow or orange in color and resemble jelly.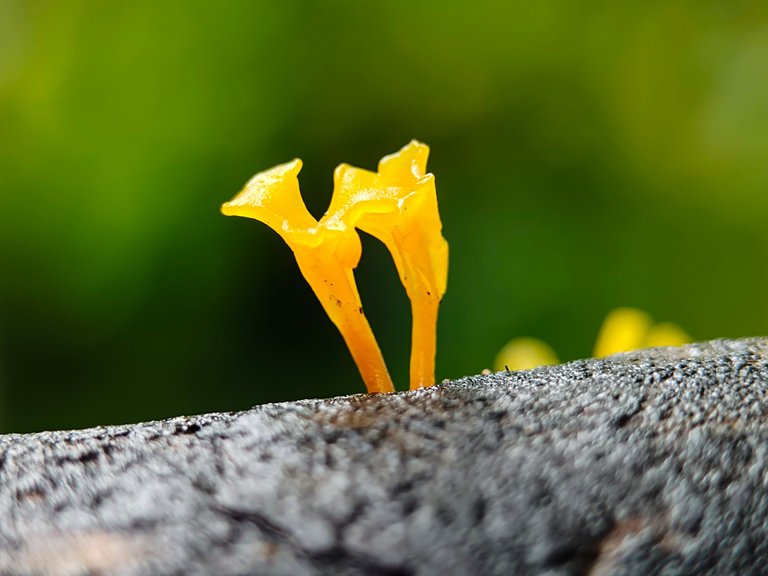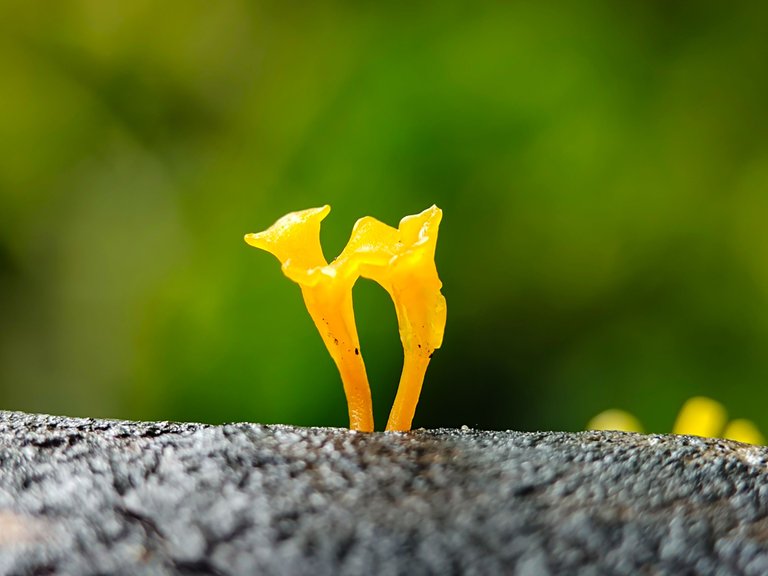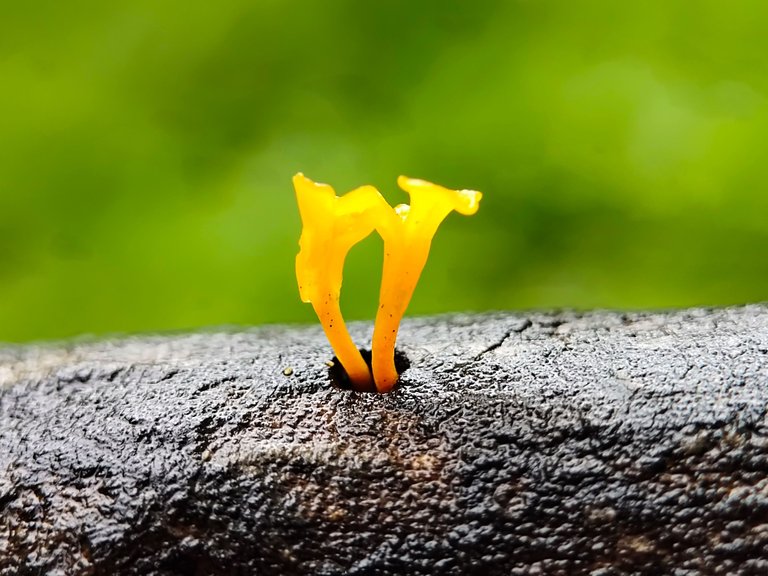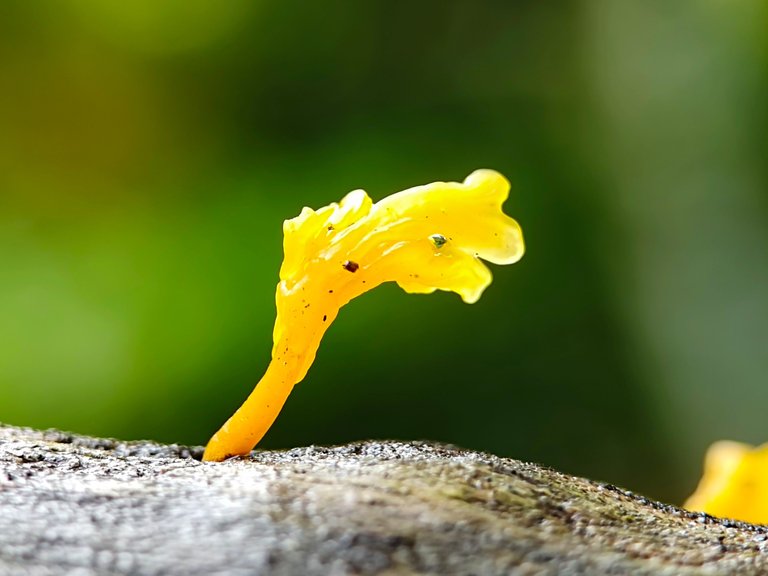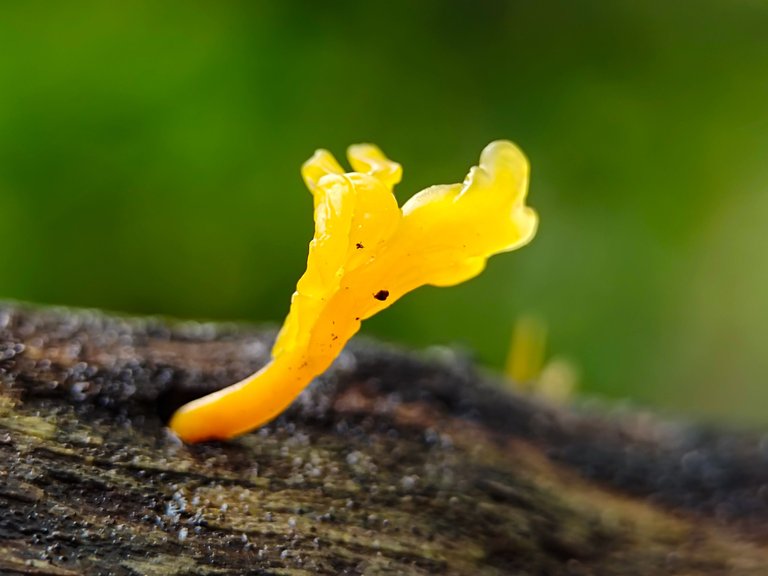 | Camera | Vivo V20 + Macro Lens |
| --- | --- |
| Category | Fungi Photography |
| Processed | Lightroom |
| Location | Tanah Luas, Indonesia |