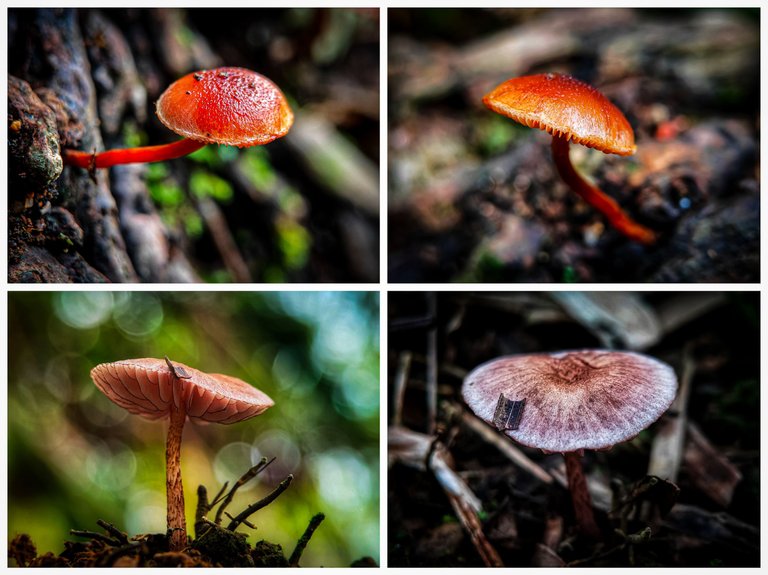 This is my contribution to #FungiFriday by @ewkaw
Today is Friday the 26th of May 2023. As on the previous Friday, today all mushroom hunters and lovers will share their findings in this beloved community. Likewise with me, I have also prepared two types of mushrooms for today's edition of #FungiFriday.
I found two types of mushrooms that I share in different locations. The first mushroom is a mushroom that has beautiful gills, and I found this mushroom growing in an oil palm plantation area, growing under an oil palm tree or to be precise between the roots of the oil palm plant fibers.
Unfortunately there are no results that are very suitable when I match this mushroom with the help of a google lens. Meanwhile, the results that are close to this mushroom are mushrooms from the Mycenaceae family. And I think this mushroom is similar or maybe part of the Mycena pura mushroom.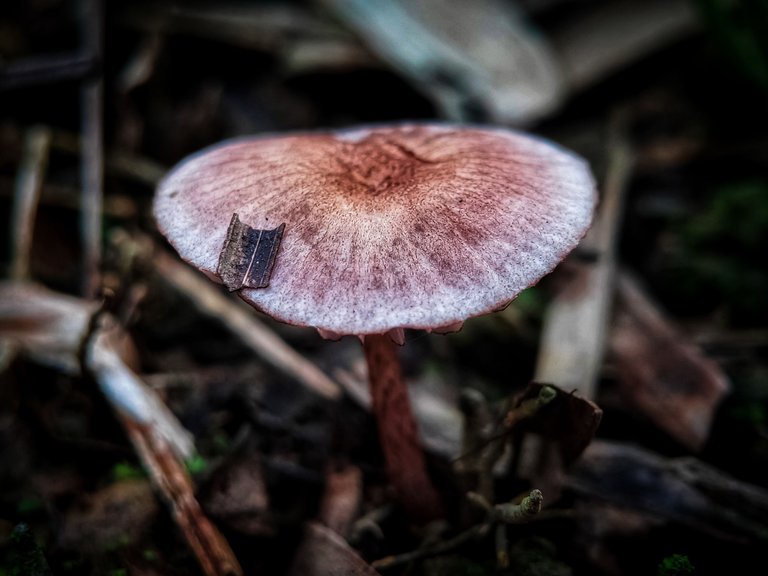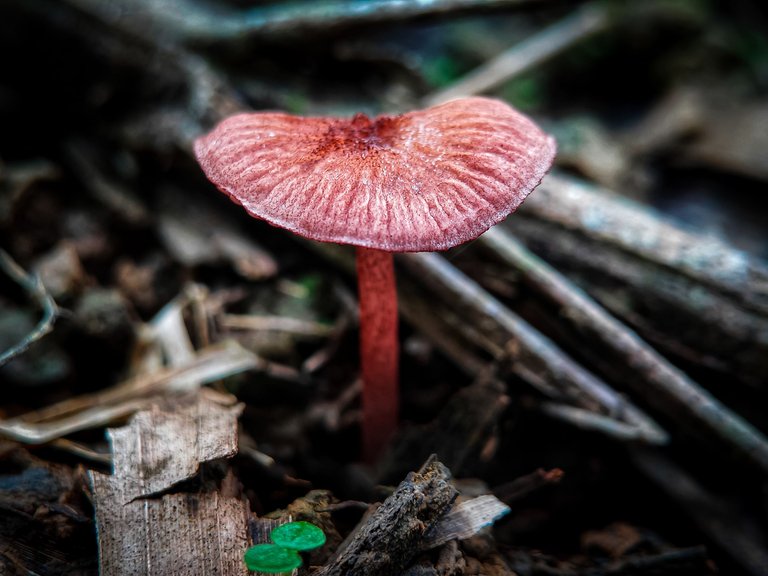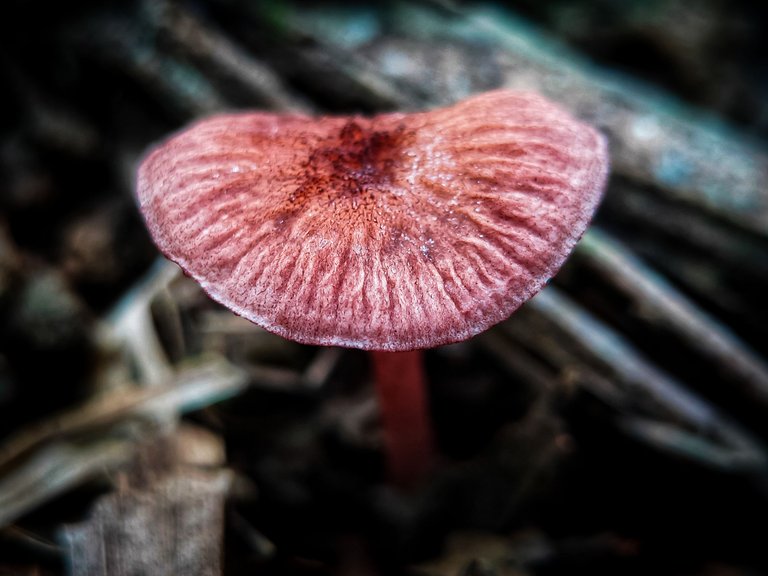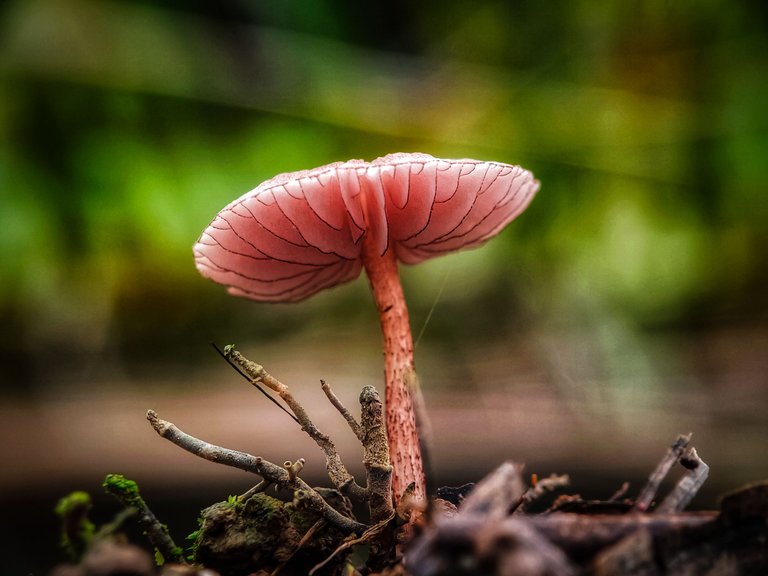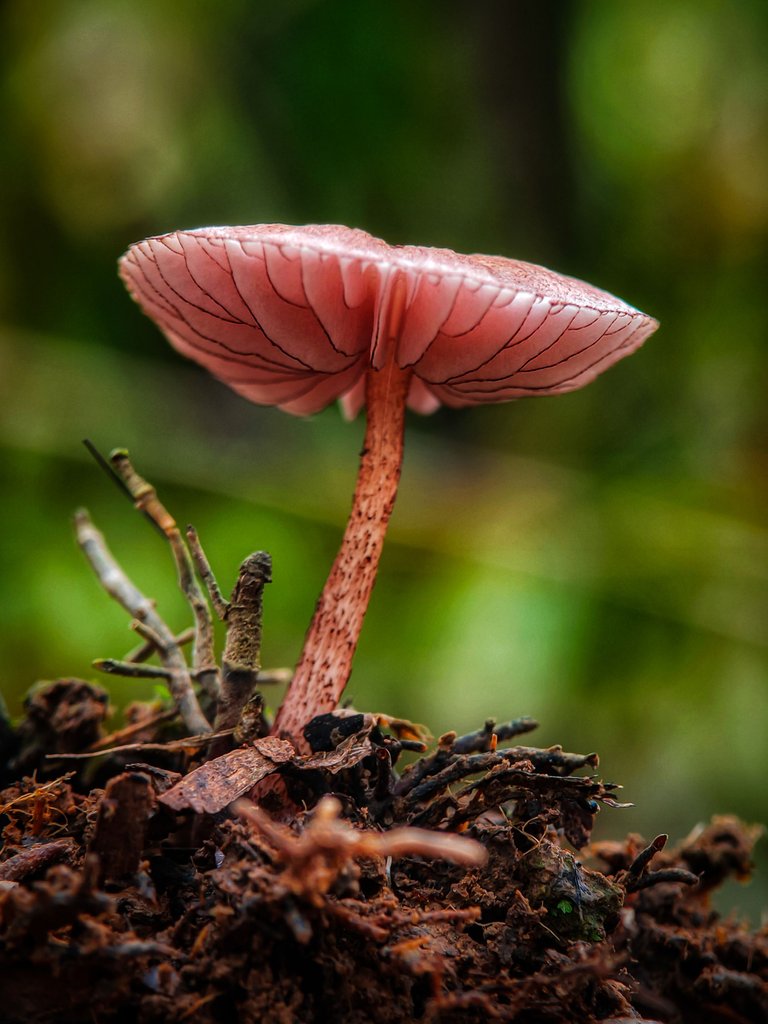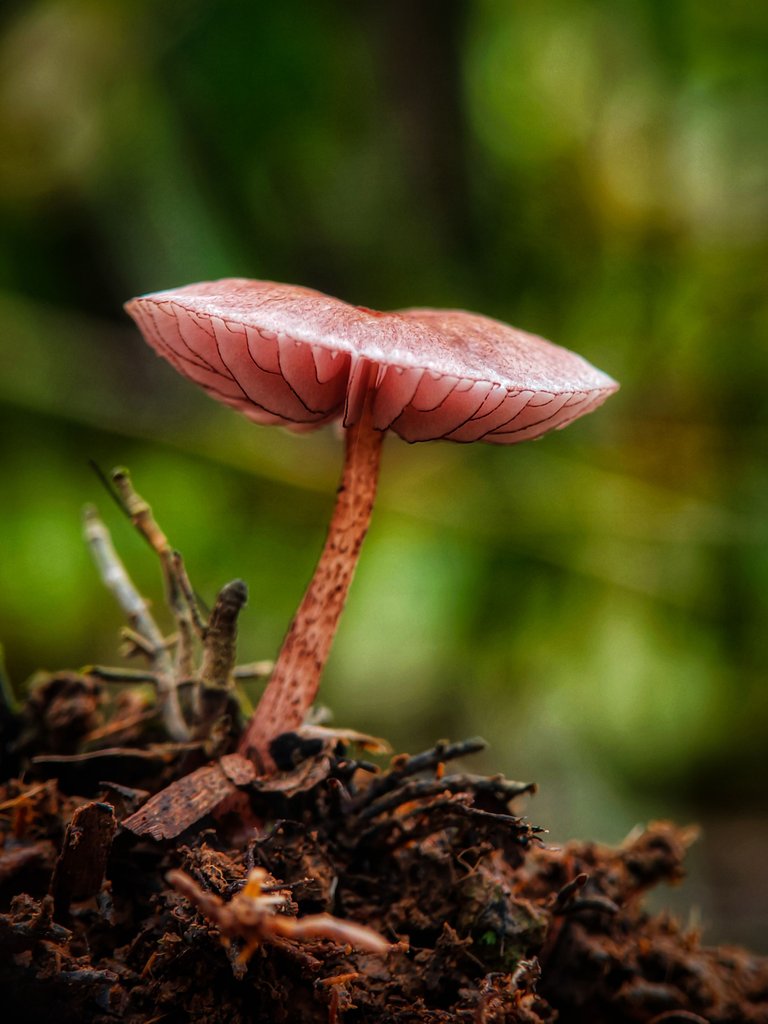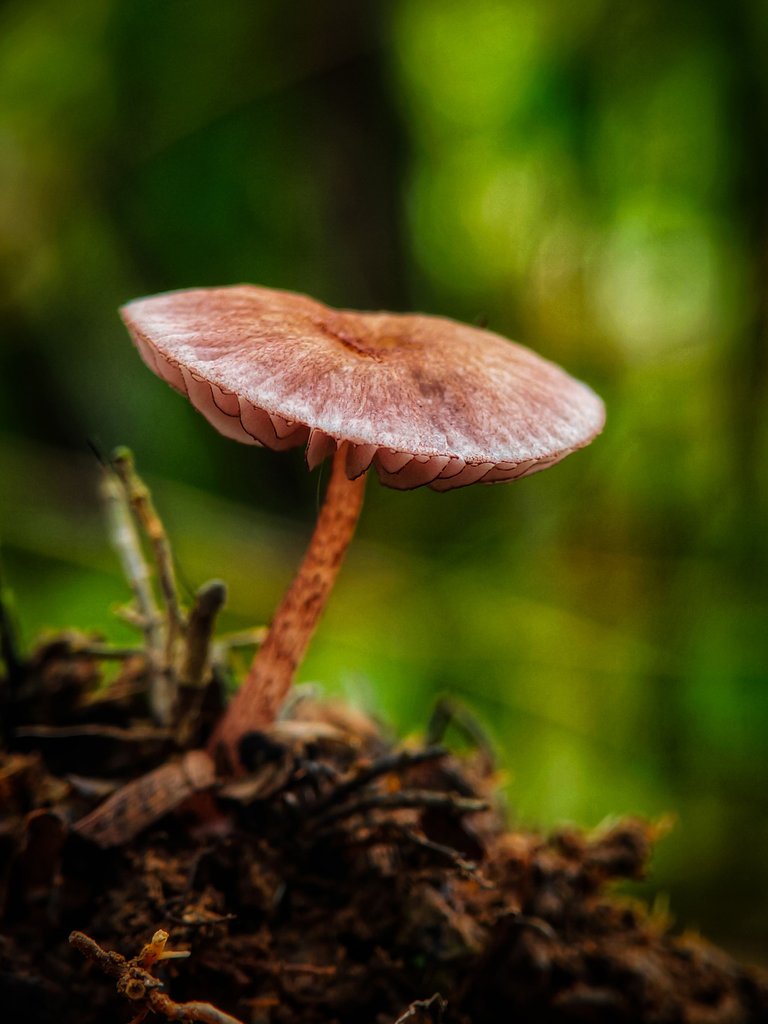 And in a different location I found a mushroom that is no less beautiful than the mushroom above, that is the Galerina marginata mushroom. This mushroom grows on the edge of the ditch, as shown in the photo below if the mushroom does not grow upright but grows obliquely.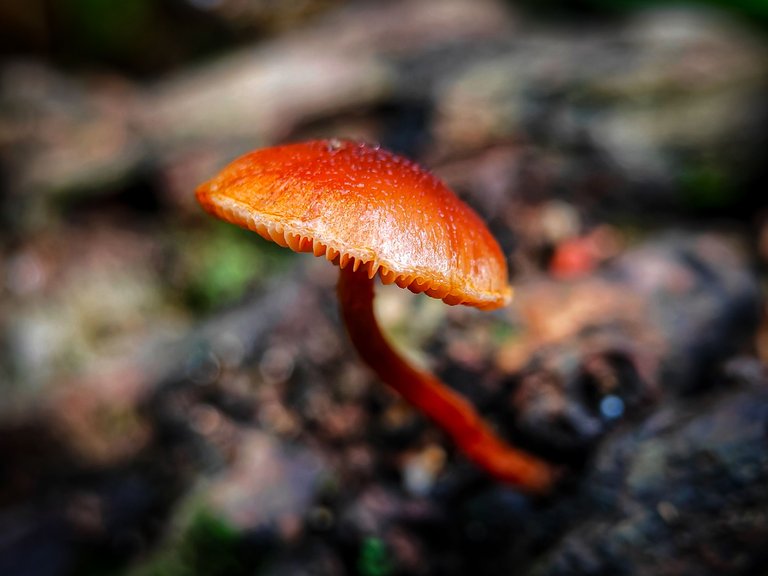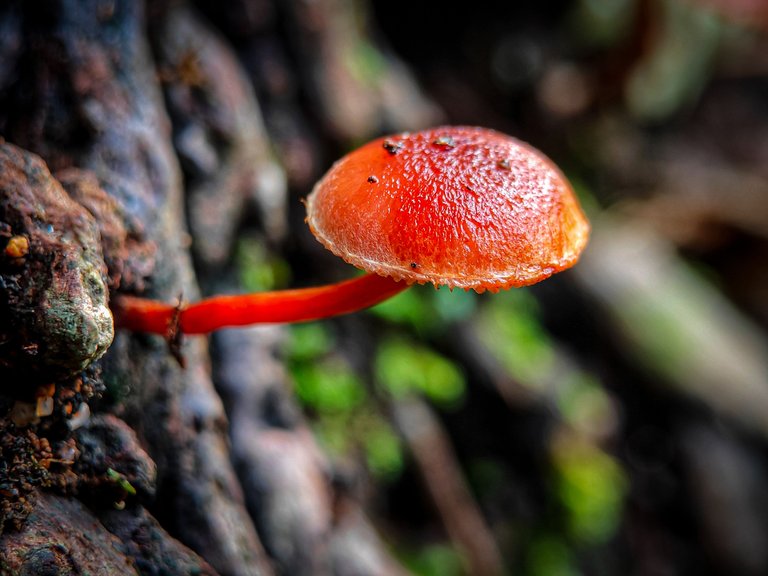 | Camera | Realme 3 Pro + Macro Lens |
| --- | --- |
| Category | Fungi Photography |
| Processed | Lightroom |
| Location | Tanah Luas, Indonesia |