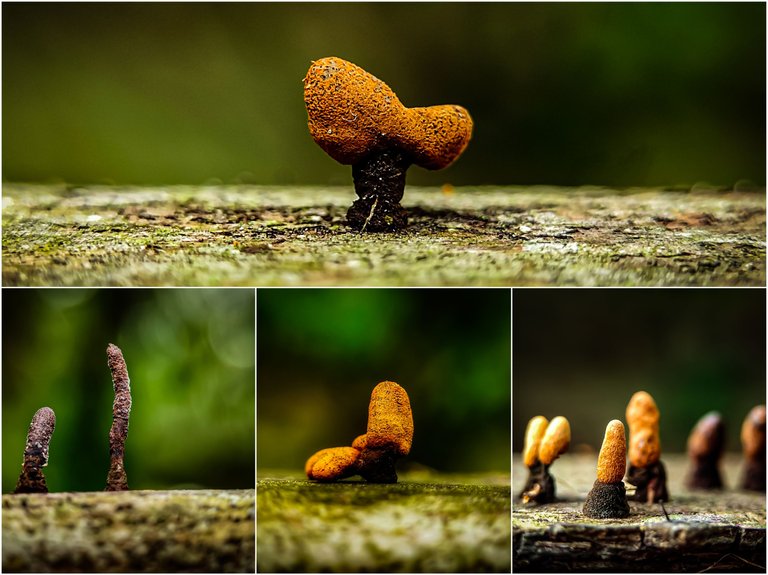 We meet again on Friday, a special day for hunters and mushroom lovers, of course, this is because today friends in this community share some interesting mushroom findings that are packaged with their respective arts.
And myself in this 38 edition of FungiFriday, I will share some interesting and unique photos of mushrooms that I found a few days ago. Why do I say unique and interesting? because in addition to this mushroom, it is a bit rare, the appearance also varies and is even known as the "dead man's fingers" mushroom as recorded in Wikipedia this mushroom has the Latin name Xylaria polymorpha.
And below I've uploaded some photos of the mushrooms I mean. Of course with the hope that all of you can be interested and like it. Thank You..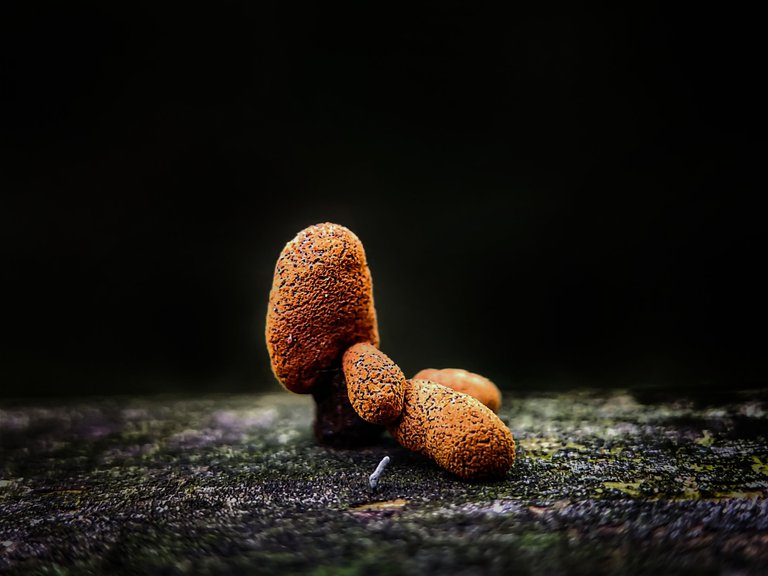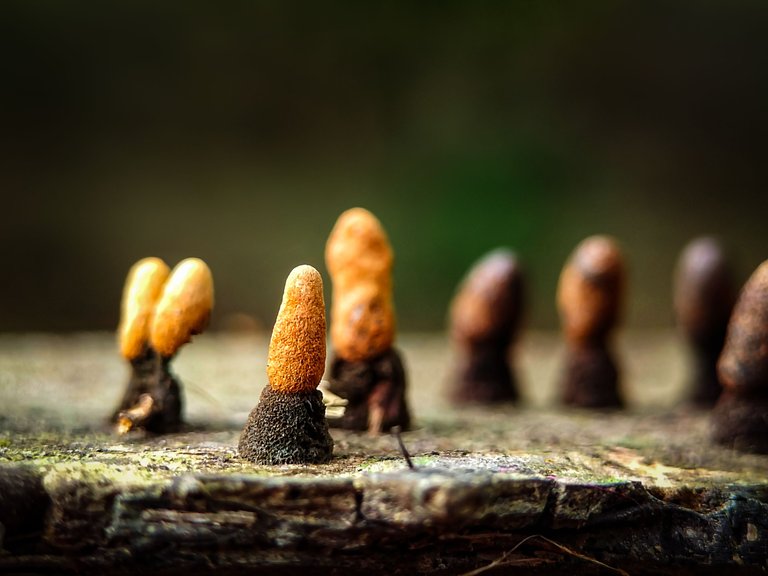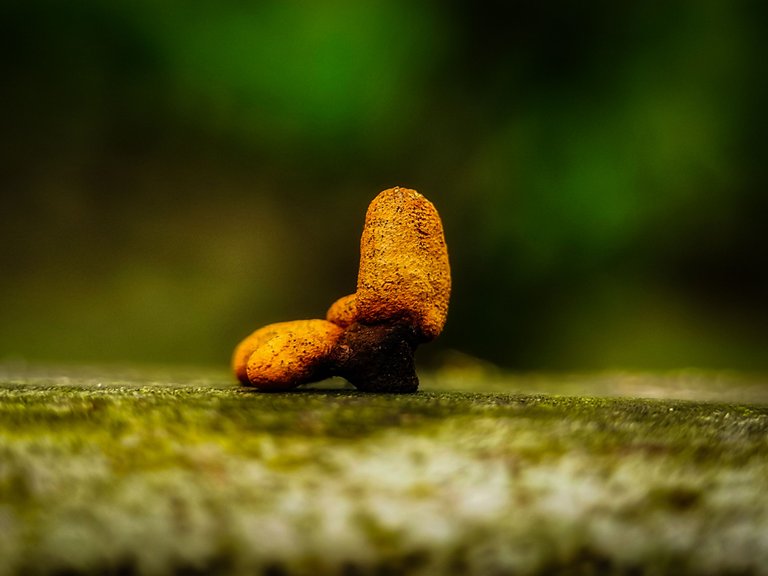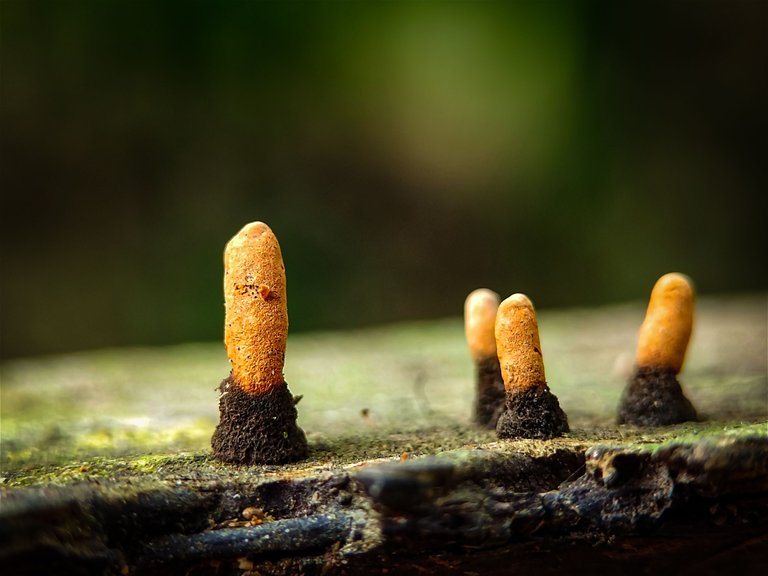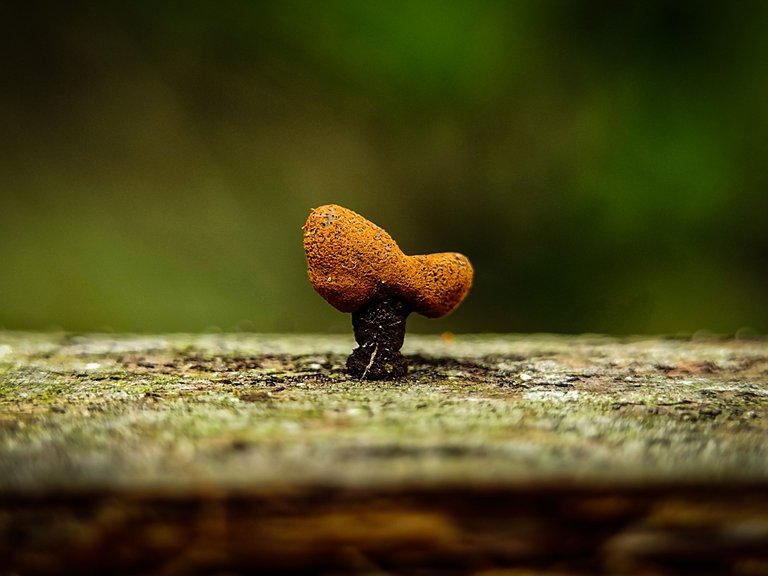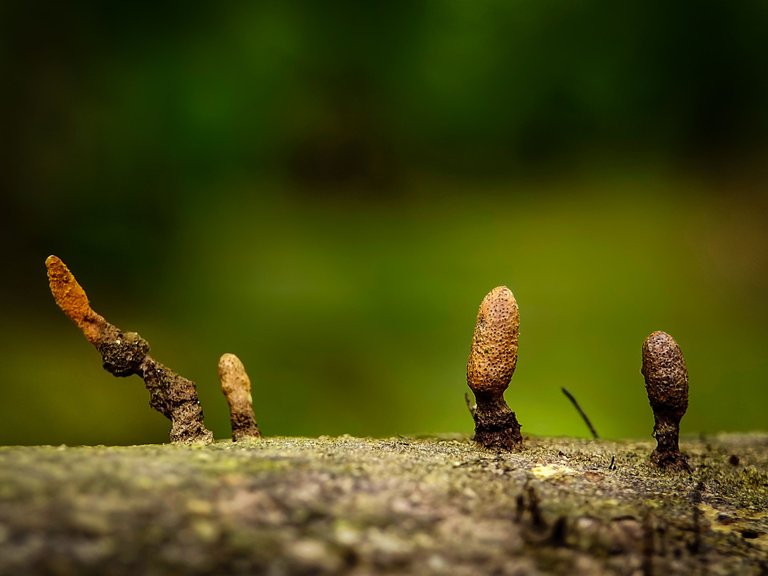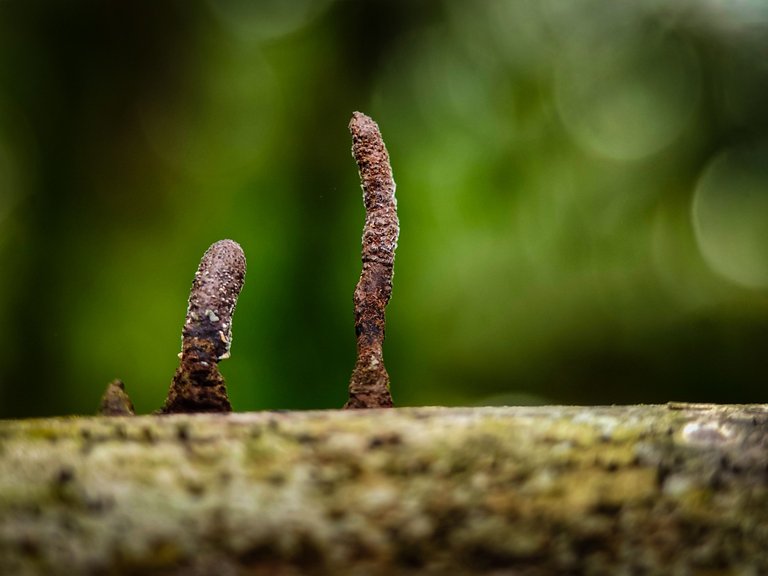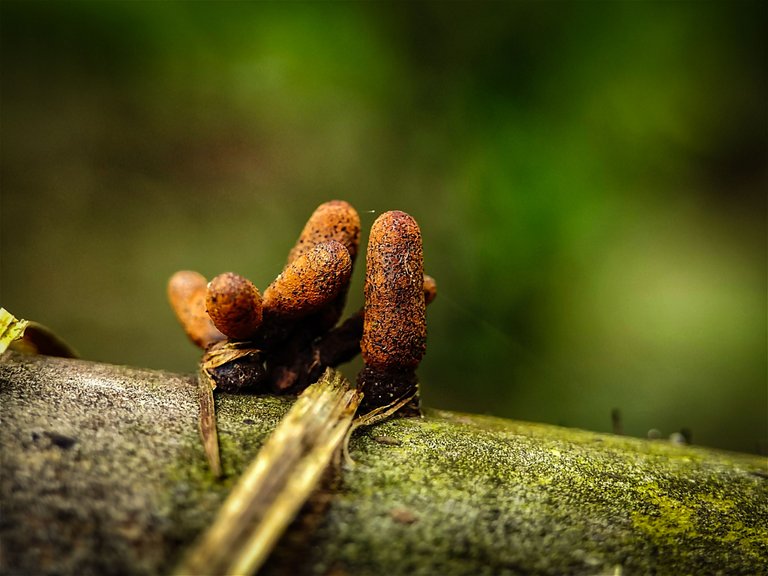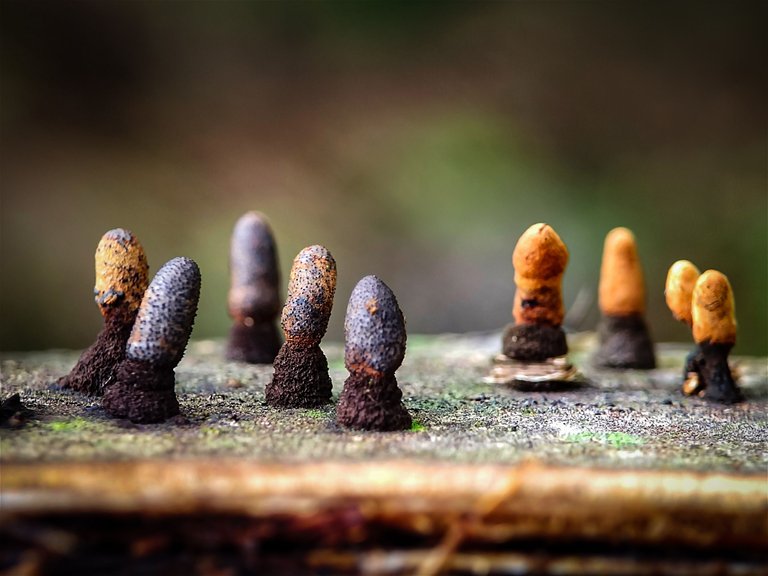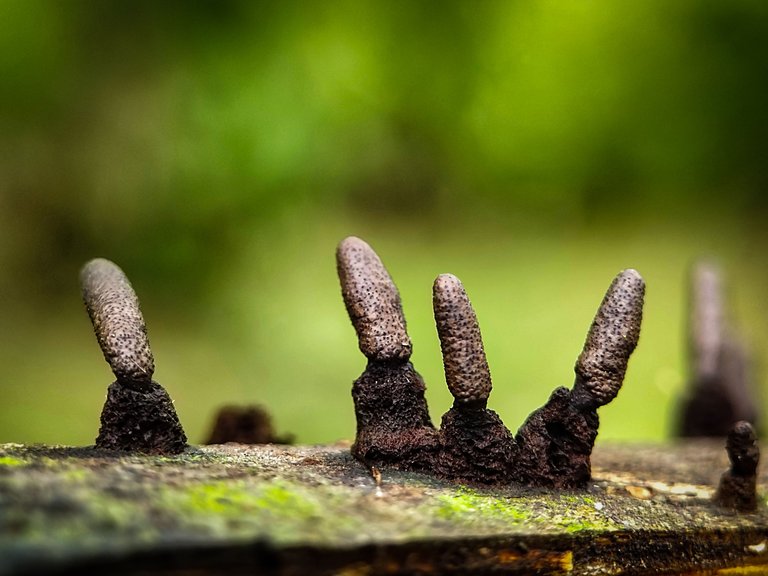 This is my contribution to #FungiFriday by @ewkaw, and all the photos I uploaded above I took using my smartphone camera Vivo V2040 with the help of an additional macro lens.
Thank You