This is my contribution to #FungiFriday by @ewkaw
How are you hunters and mushroom lovers today? I hope we are all always in good health and smooth all work matters.
I've been trying to find edible mushrooms for the past few days but I haven't been able to find them. I even thought of going to the market to buy mushrooms and then cook them with noodles. Because the weather was cloudy this afternoon and I was a little busy, I finally didn't go to the market to buy mushrooms.
Then in today's issue of #FungiFriday I choose to share one type of mushroom that I just discovered a few days ago. And this mushroom I have never found before.
As for the mushroom I mean Gliophorus irrigatus. Yeah, that's the right result after I tried several times to ask for help from Google Lens.
The texture of this mushroom is very soft even when I lift it some of the stems of this mushroom are broken. Luckily I found this mushroom growing several stems in that location so I managed to lift it so that it would be easier for me to take pictures.
And below I have uploaded some photos of mushrooms that I mean, of course, in the hope that all of you can be interested and like it.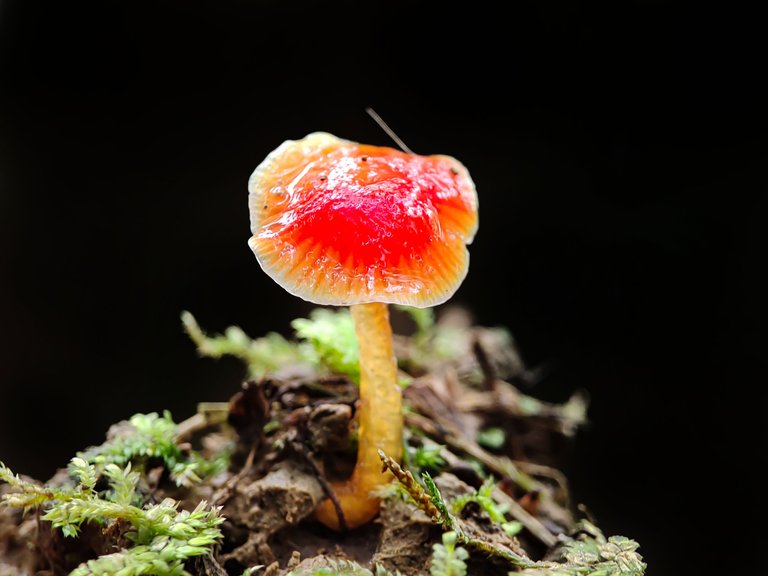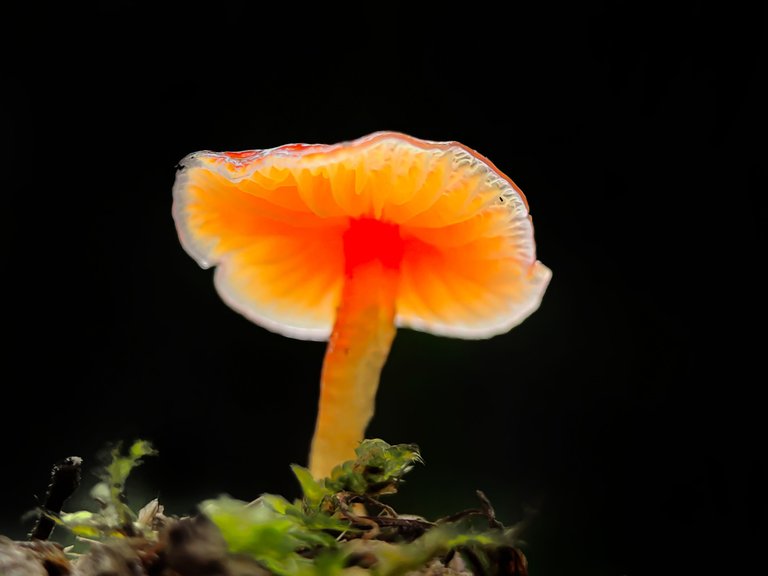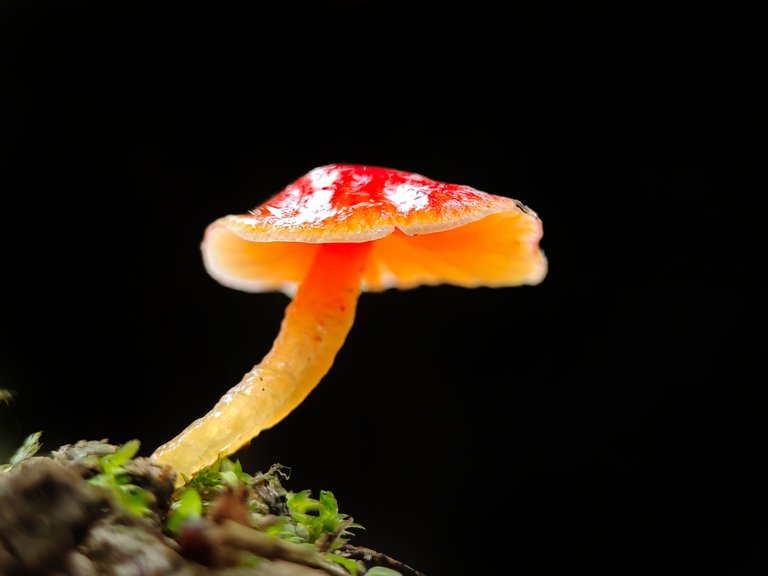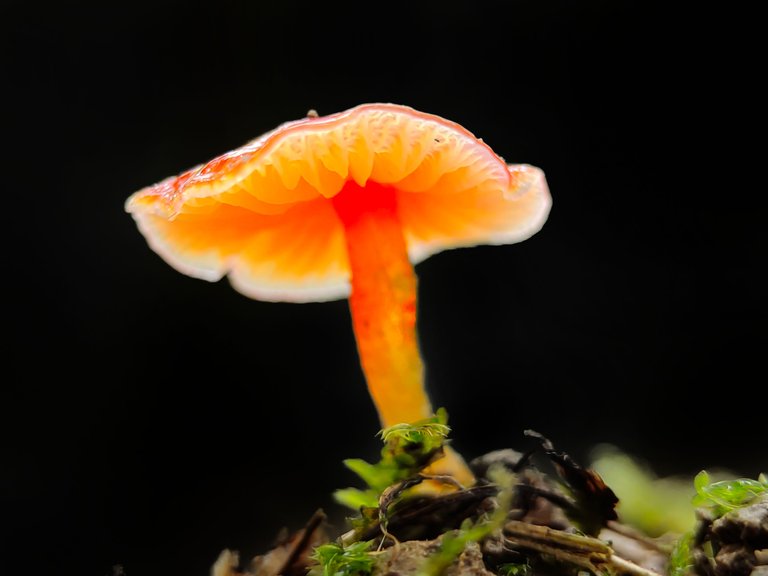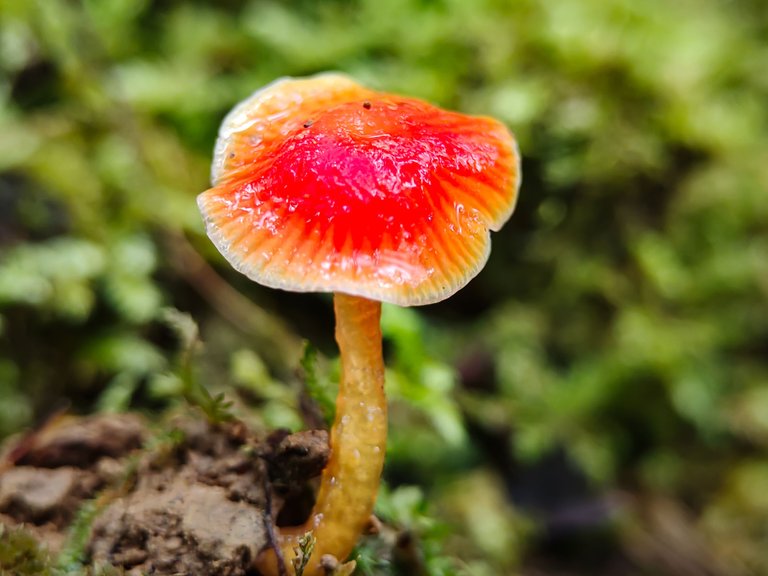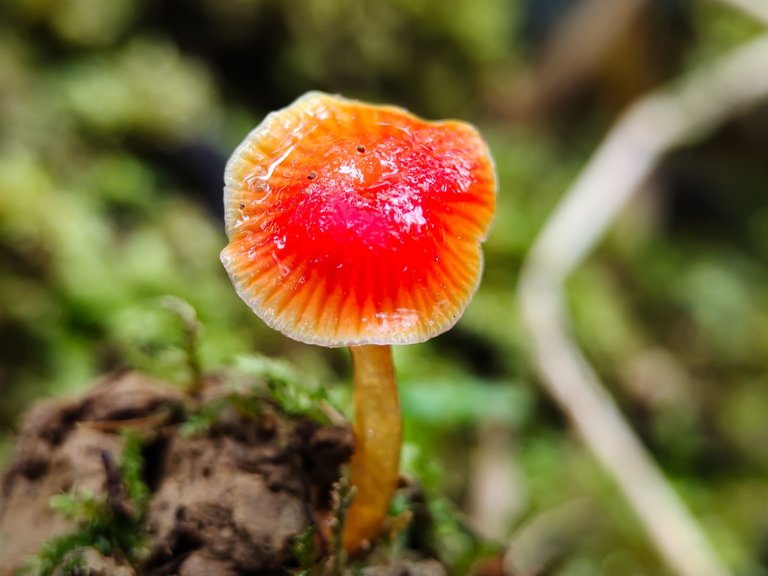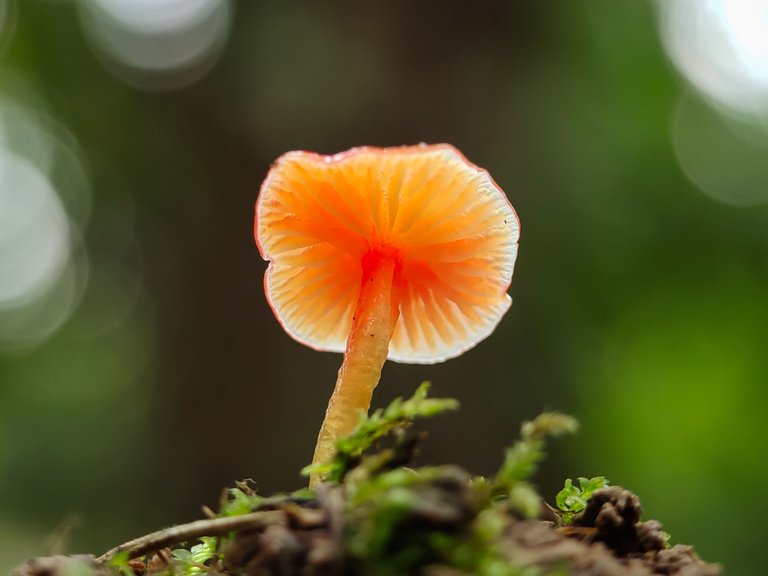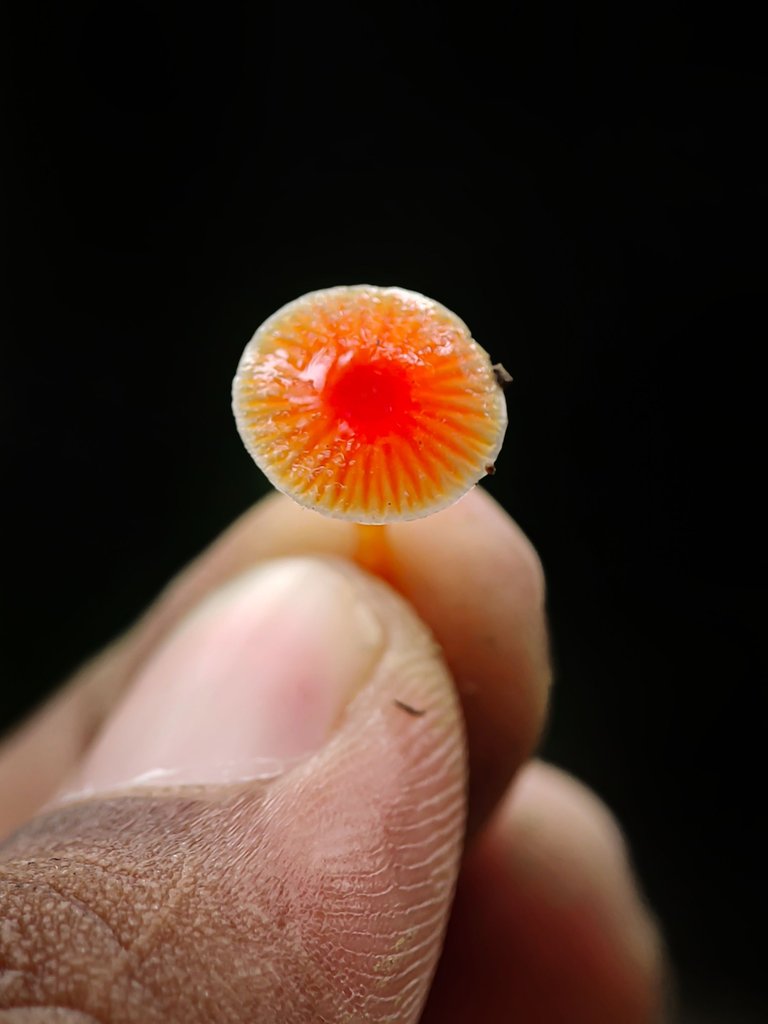 | Camera | Vivo V20 + Macro Lens |
| --- | --- |
| Category | Fungi Photography |
| Processed | Lightroom |
| Location | Tanah Luas, Indonesia |