While I was writing this post, it was pouring rather heavily outside. Even Coldplay's song "Hymn for the Weekend" was drowned out by the thunderous sound of the tin roof by the weight of the downpour.
I don't know what other mushrooms will be waiting for me tomorrow or the day after that. My thoughts were scattered a second later. I'm thrilled to welcome them, of course!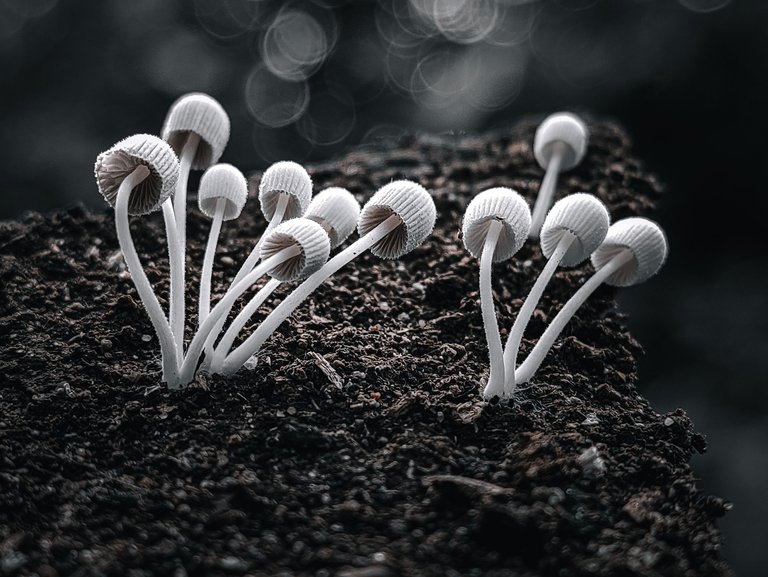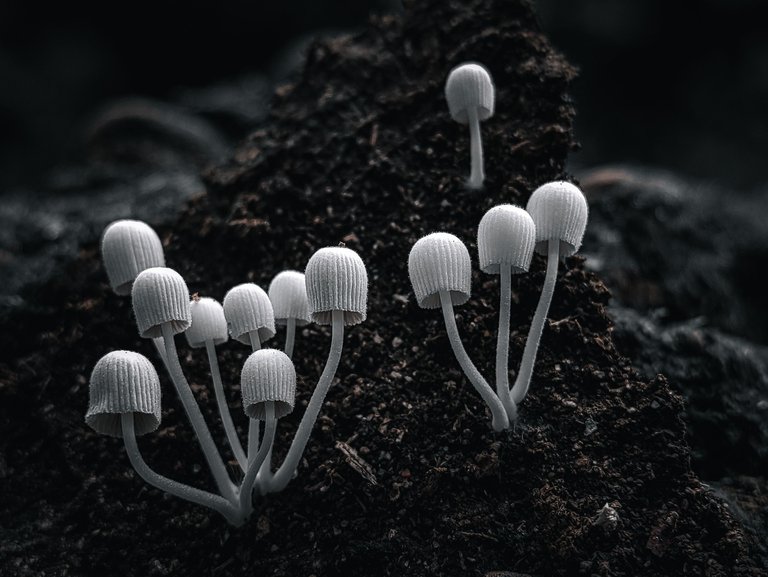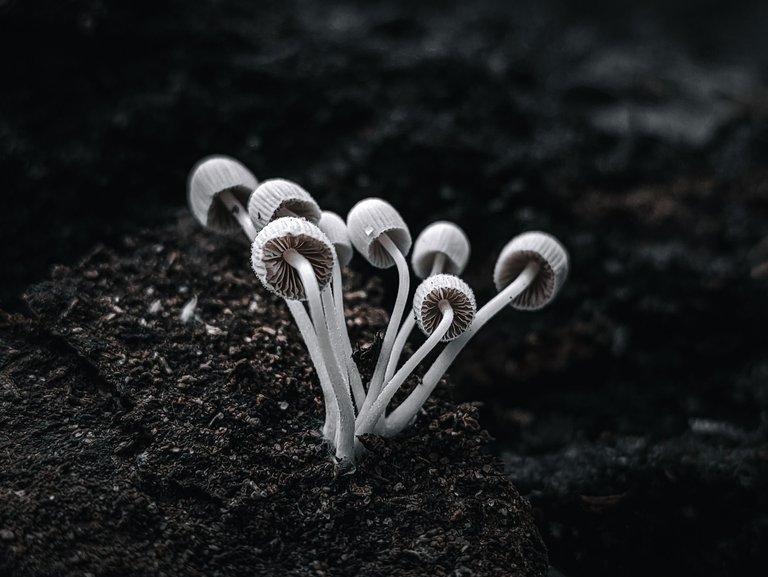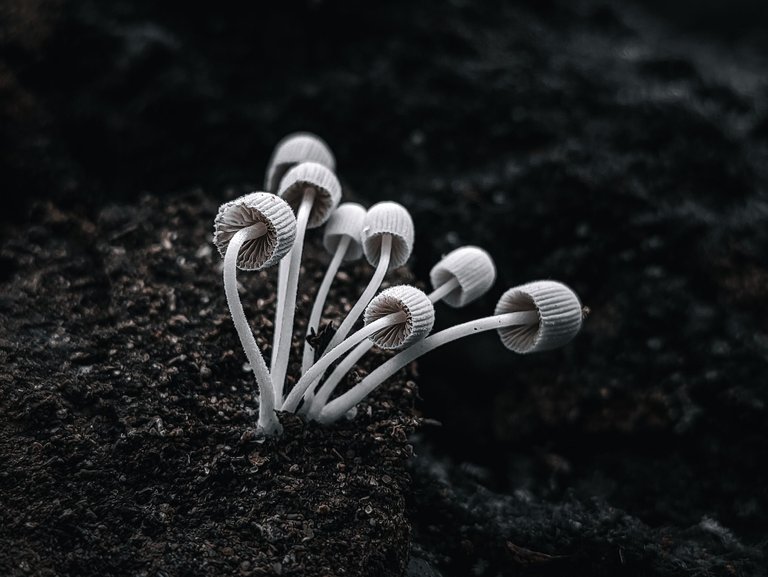 The fairy inkcap, as its name suggests, will be featured on the 40th #FungiFriday, hosted by @ewkaw. Due to the fact that they frequently appear in swarms, sometimes like swarms of lizard eggs, the fairy inkcap is a mushroom that never grows alone.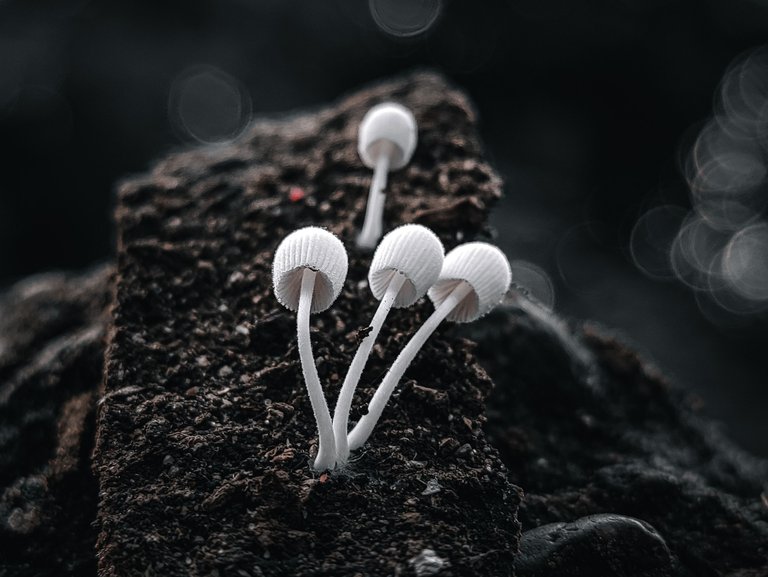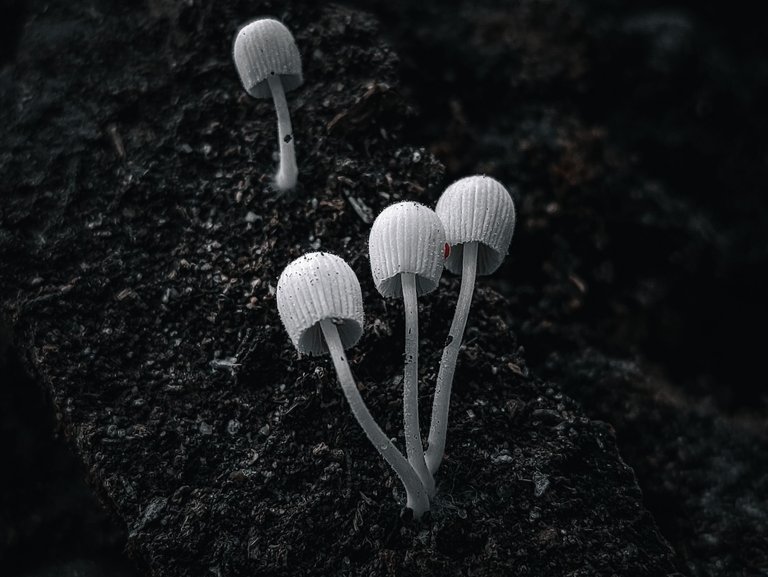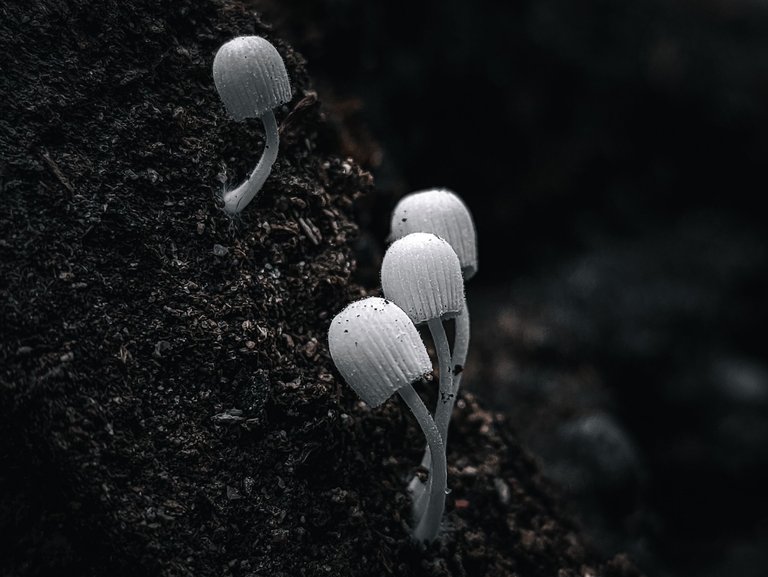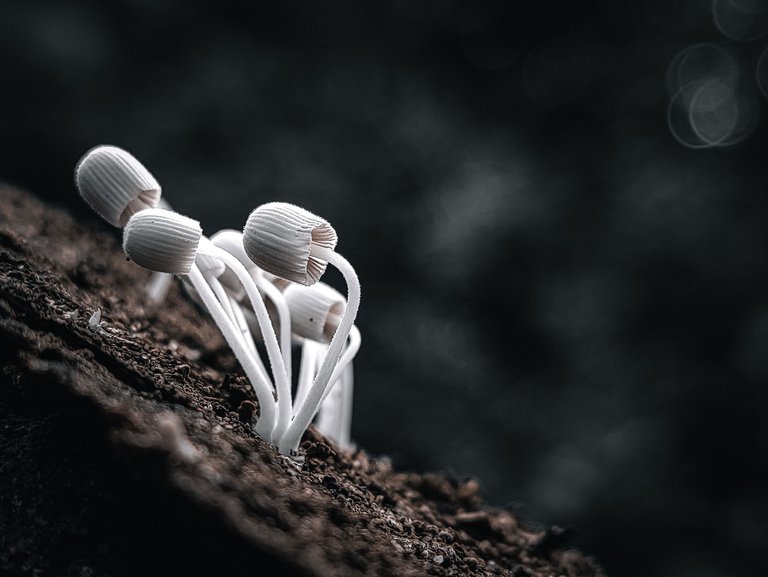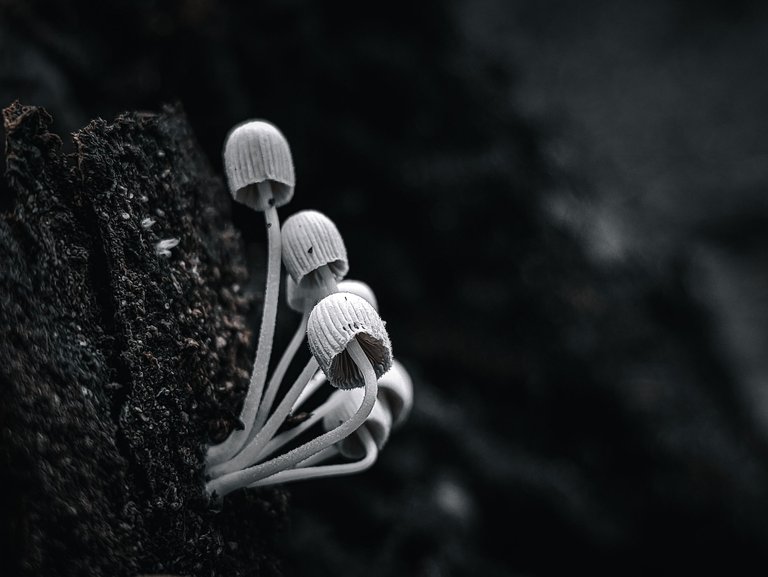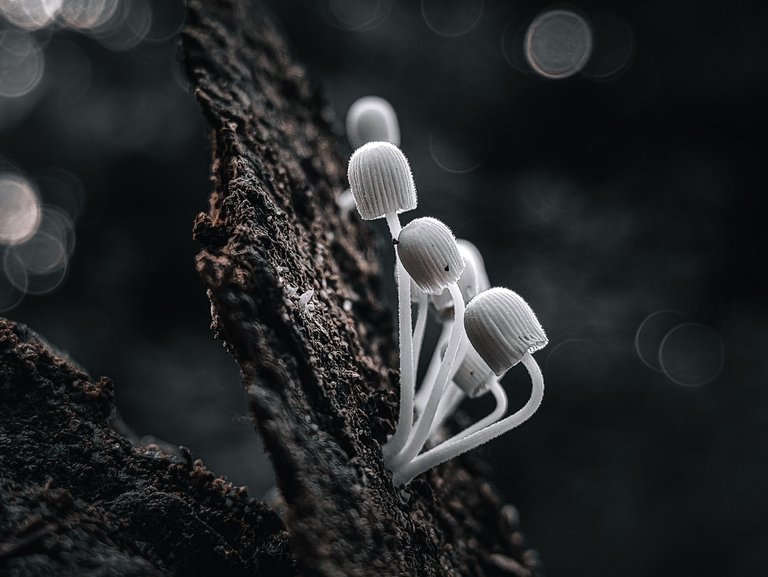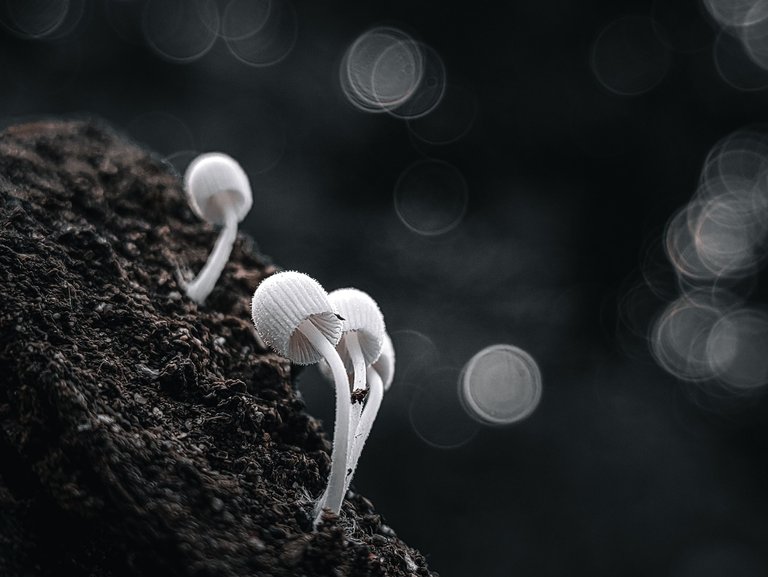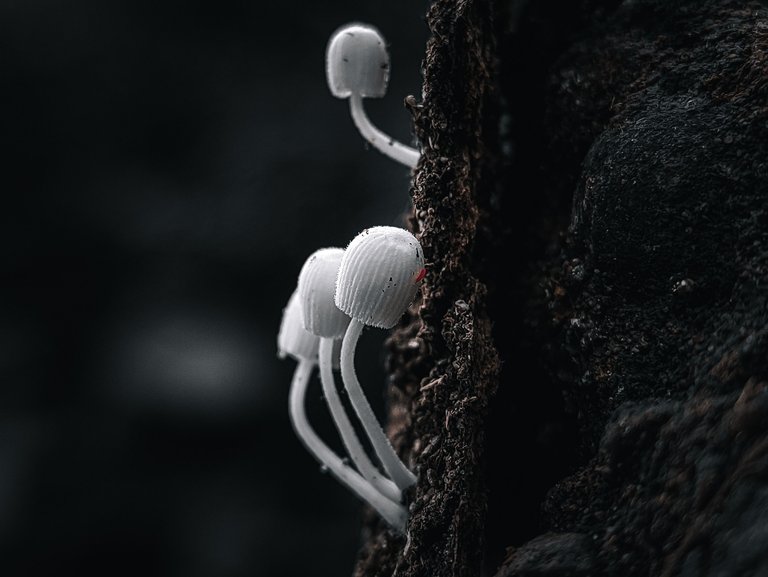 I'm hoping for enough rain tonight to turn the rotting wood and soggy dirt into a mushroom paradise. Oh my, I'm so excited about tomorrow!
---
All of the images here are my own work, taken with Xiaomi POCO NFC smartphone and an assembled external macro lens.