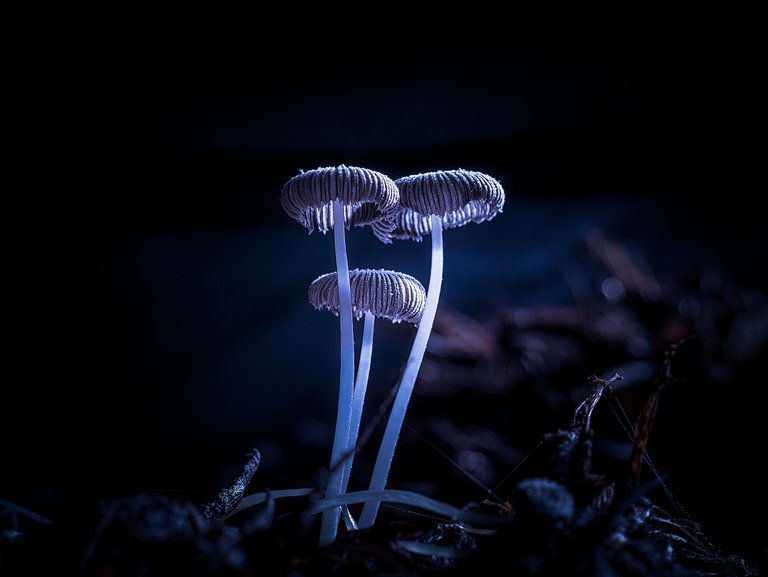 Happy Mushroom Friday! Today I'm back with some mushroom catches that I'll be submitting to the #FungiFriday, hosted by @ewkaw.
About 4 days ago, I was told by a friend that in a warehouse that was used as a dumping ground for his palm oil waste, there was a lot of fungus growing. He was kind enough to invite me there, and of course, I gladly accepted the invitation.
The warehouse is not far from my parents' house; it only takes about 15 minutes away on foot. When I got there, I immediately couldn't wait to enter the warehouse. Well, there are a lot of harefoot mushrooms (Coprinopsis lagopus) growing there. But the atmosphere in the warehouse is quite dark, and there are no lights. There is only a little sunlight coming in from the cracks of the vent.
This situation makes me a little frustrated because my phone camera certainly can't catch mushrooms with maximum exposure. But I still take pictures even though the lighting is low. Because at that time, I was reminded of the phrase, "All roads lead to Rome." With the help of Lightroom's magical power, I can definitely "conjure" the mushrooms to look beautiful. Here are the results: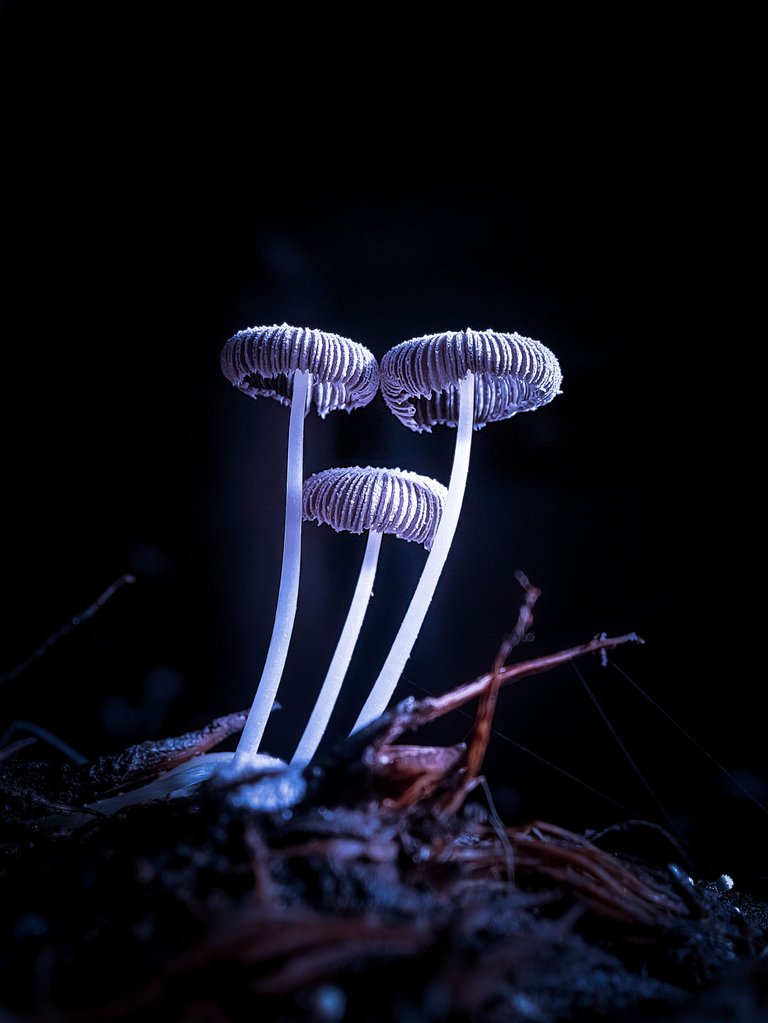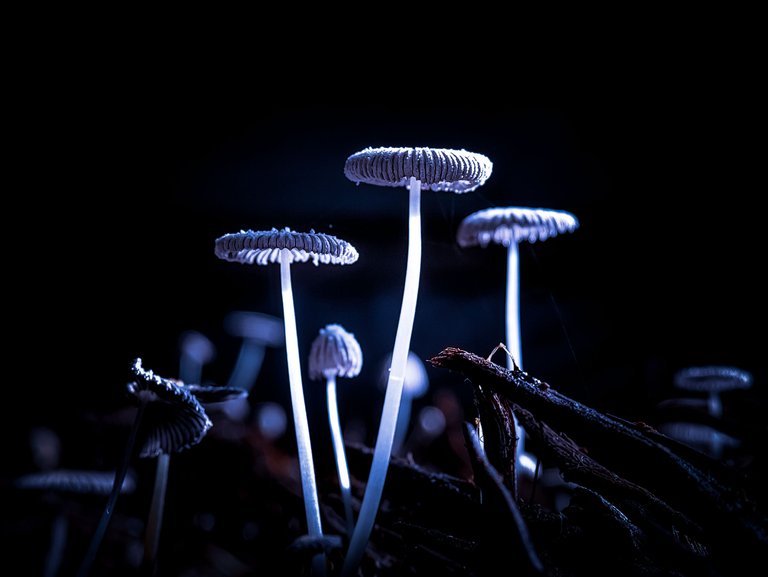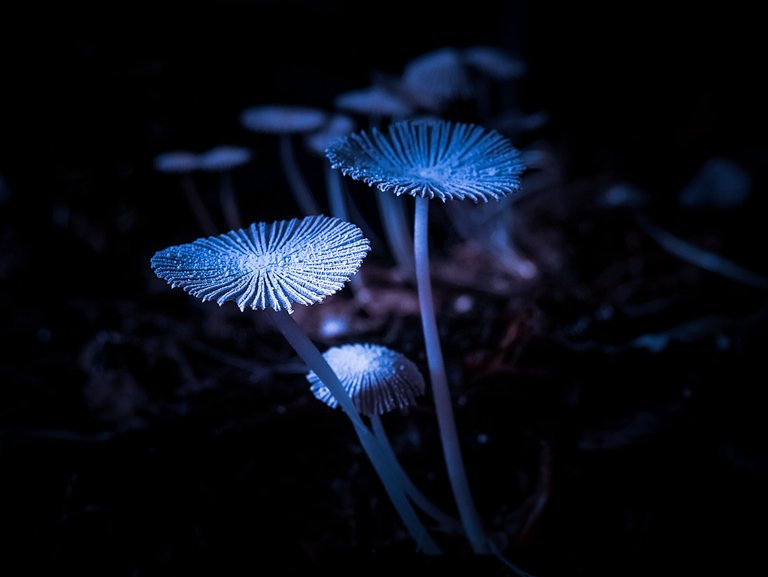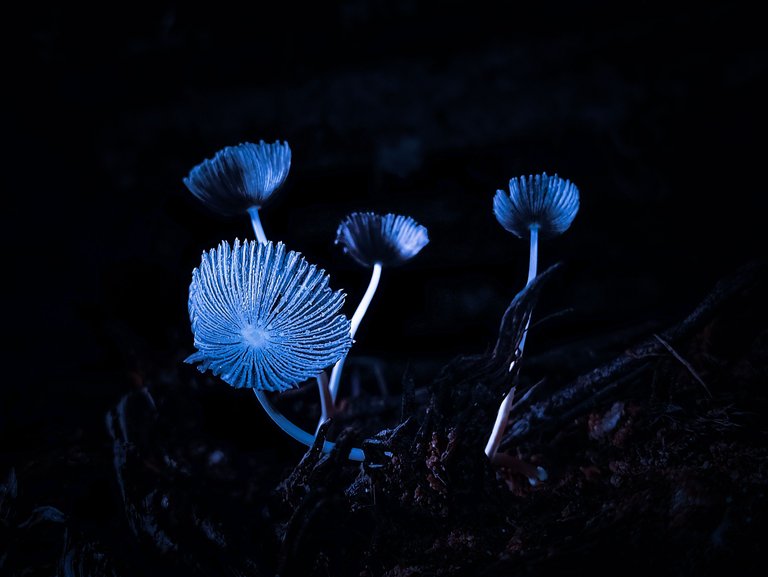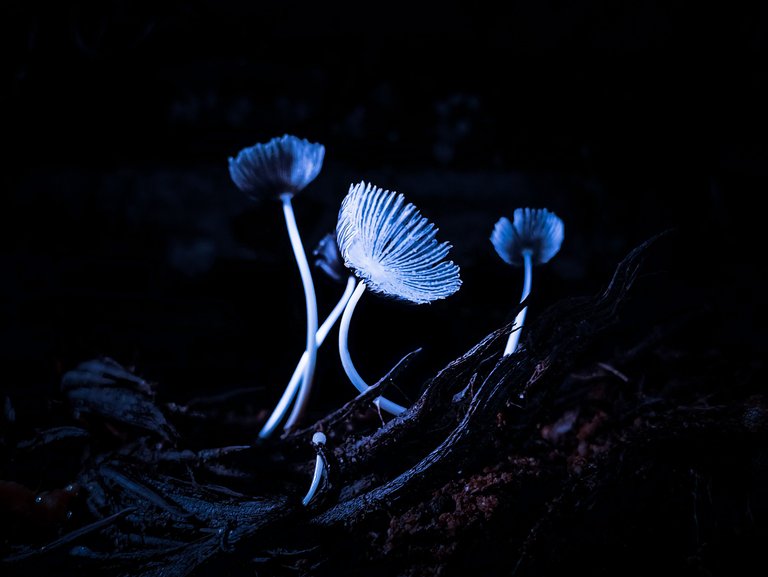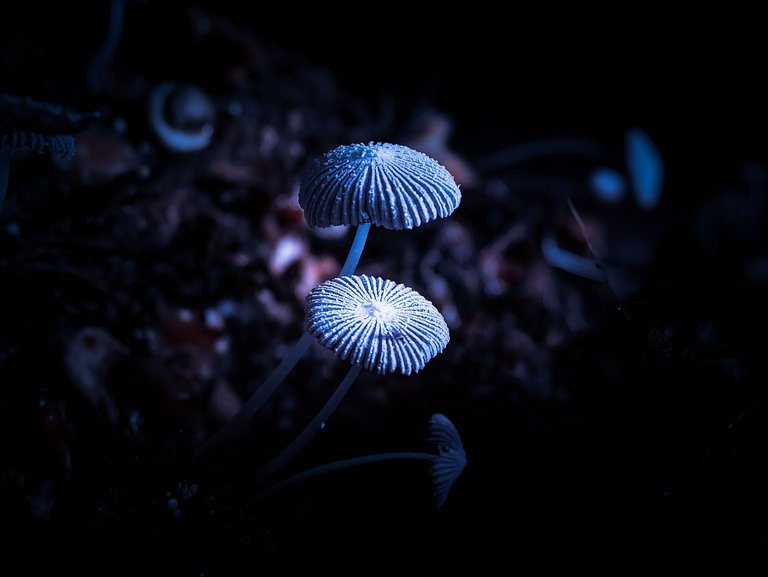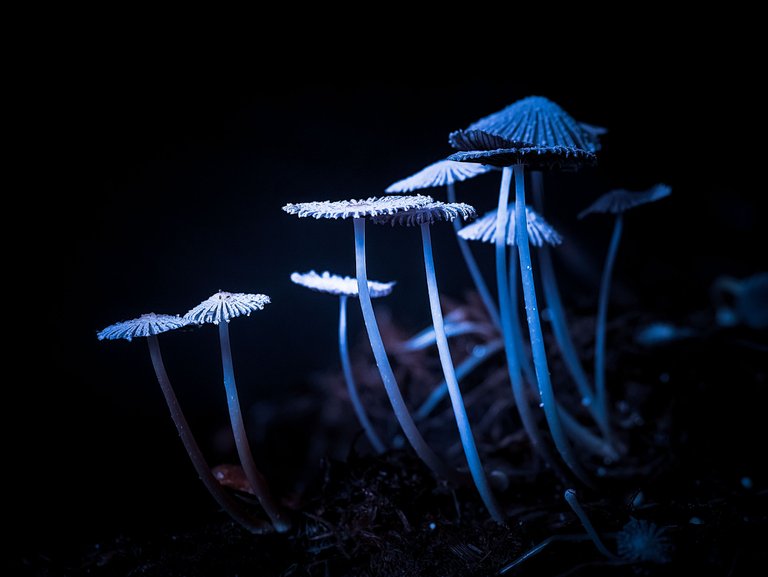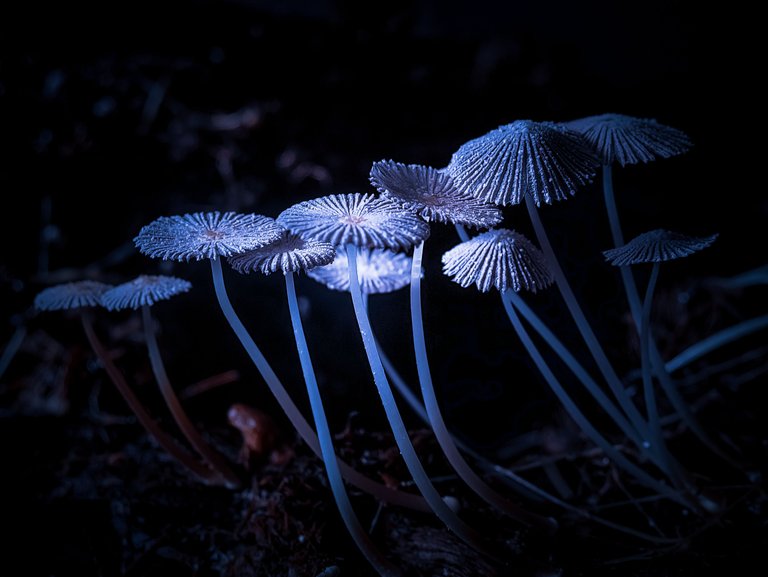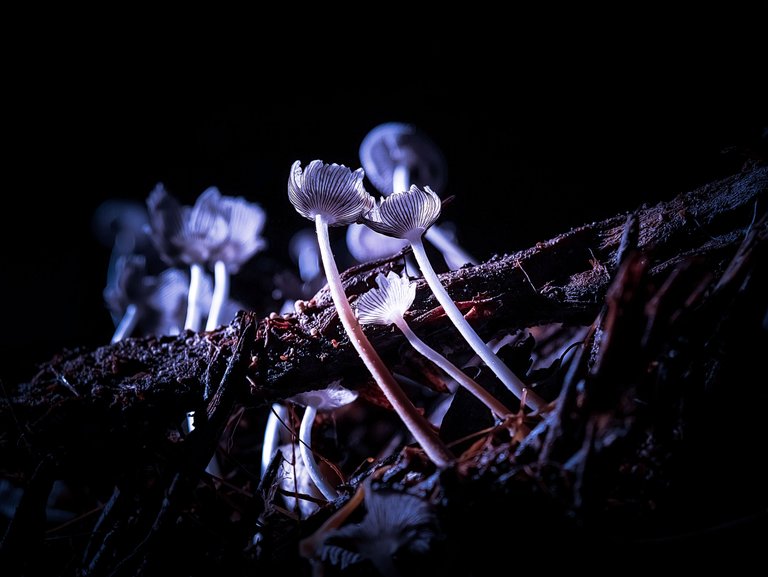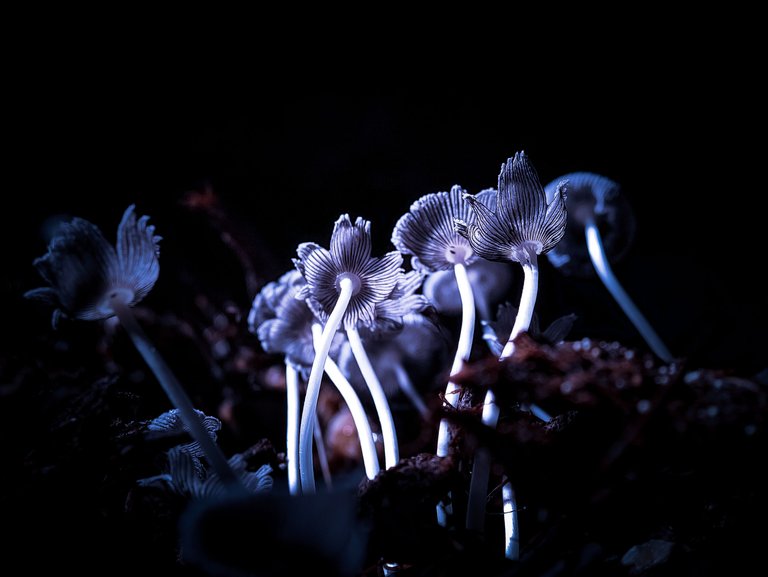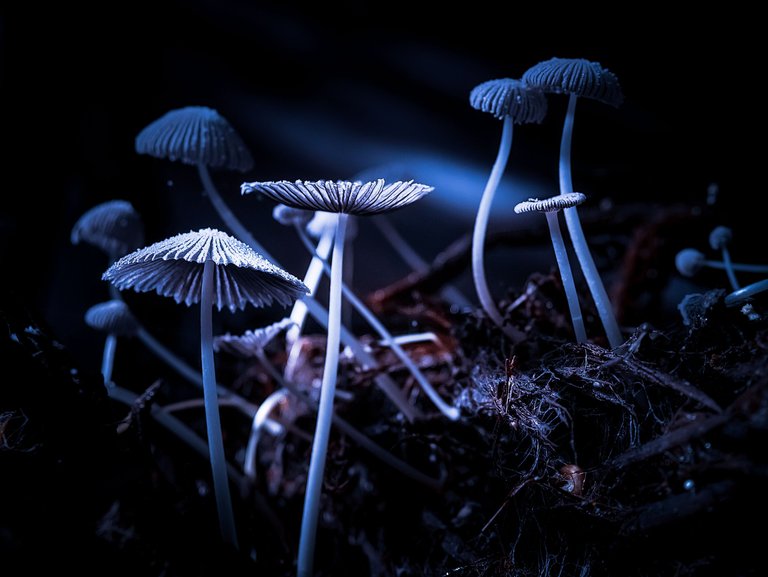 | Camera | Xiaomi Poco X3 NFC Smartphone |
| --- | --- |
| Lens | External macro lens |
| Category | Mushroom photography |
| Processed | Mobile Lightroom |
| Location | Pidie Jaya, Sumatra, Indonesia |
| - | - |