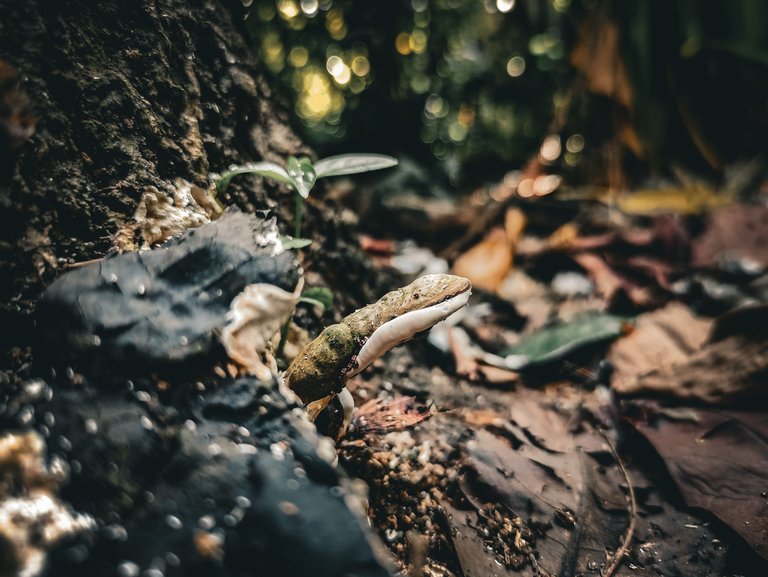 Recently, the extreme heat has been particularly draining; even at night, one can still feel the heat. There are times when it seems like a ridiculous idea to buy some ice cubes in the middle of the day, put them in the bathtub, and then take a shower in the chilly, fresh water. I'm not sure if you do it, but I do it after a long day outside when it's too hot.
It is obviously quite challenging to find mushrooms anywhere in the midst of such extreme heat like this. I tried doing it several times in the forests, even in the well-known moist forest, but the mushrooms showed no signs of life. The cause is the widespread drought.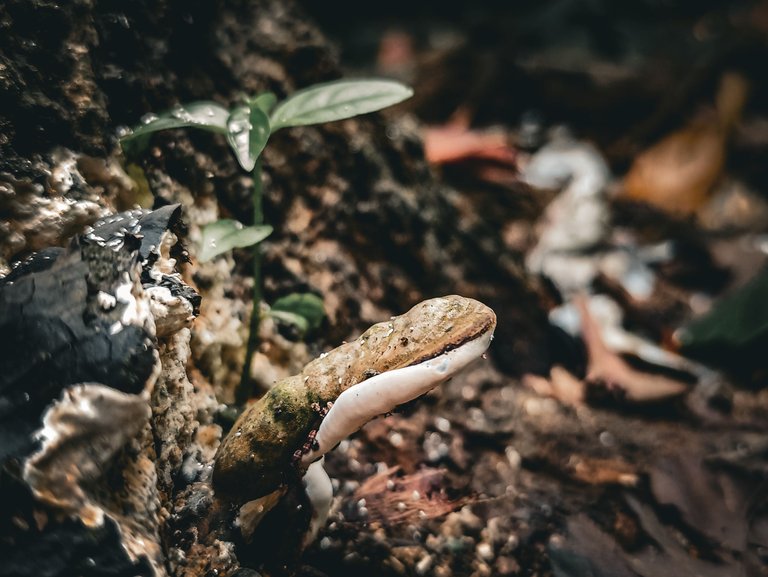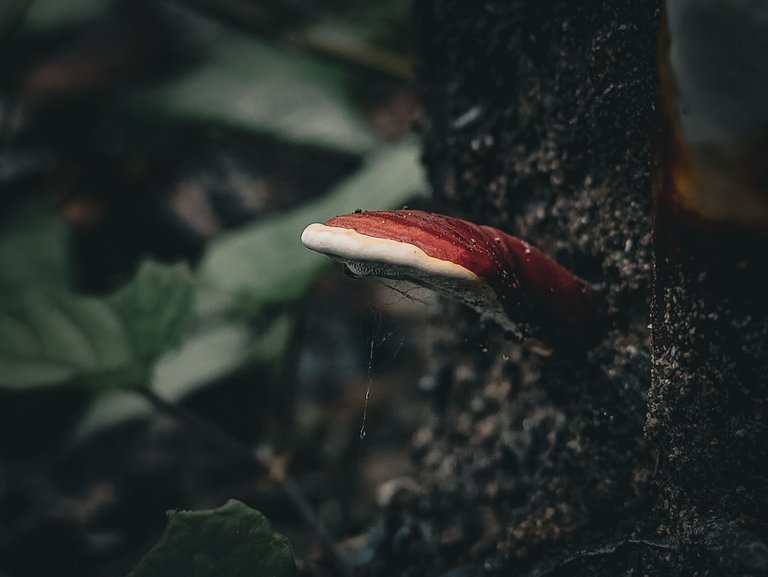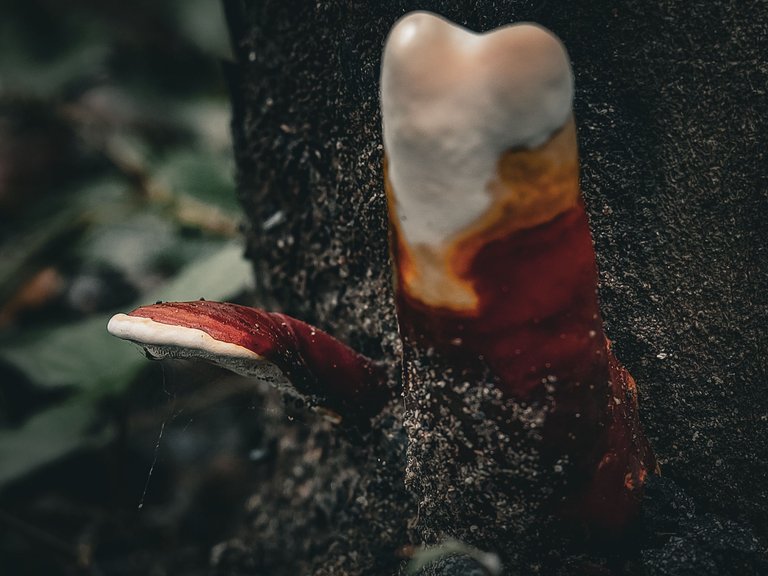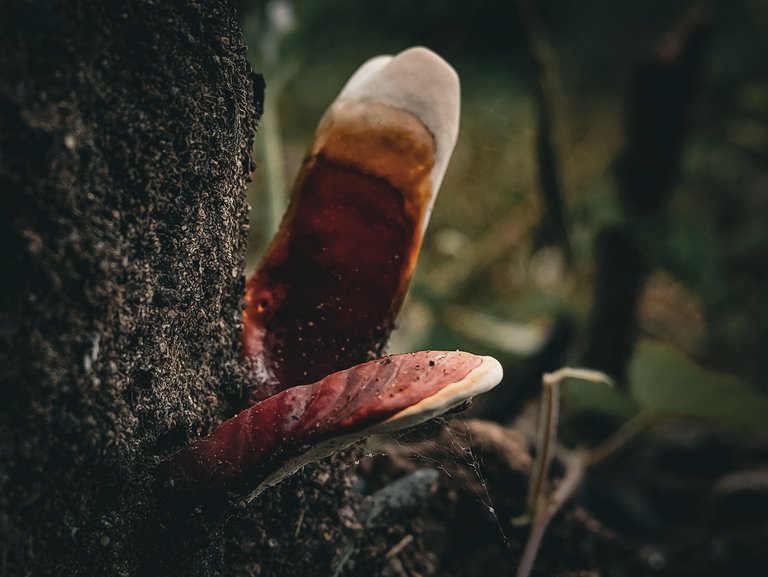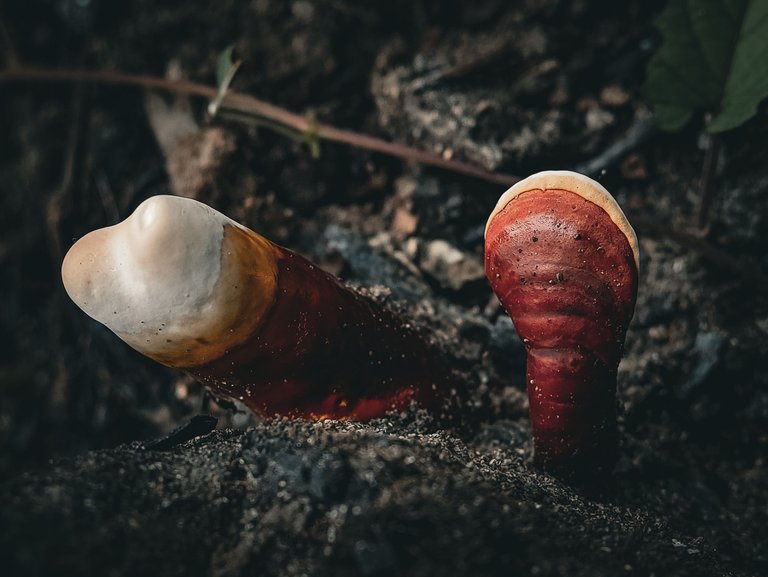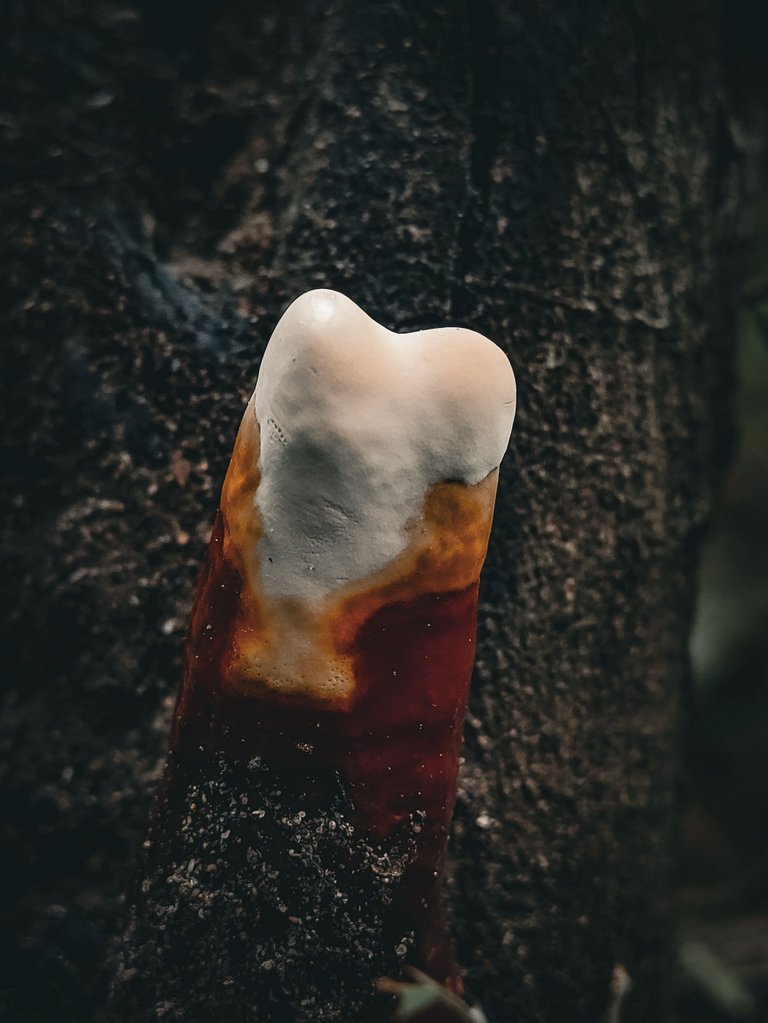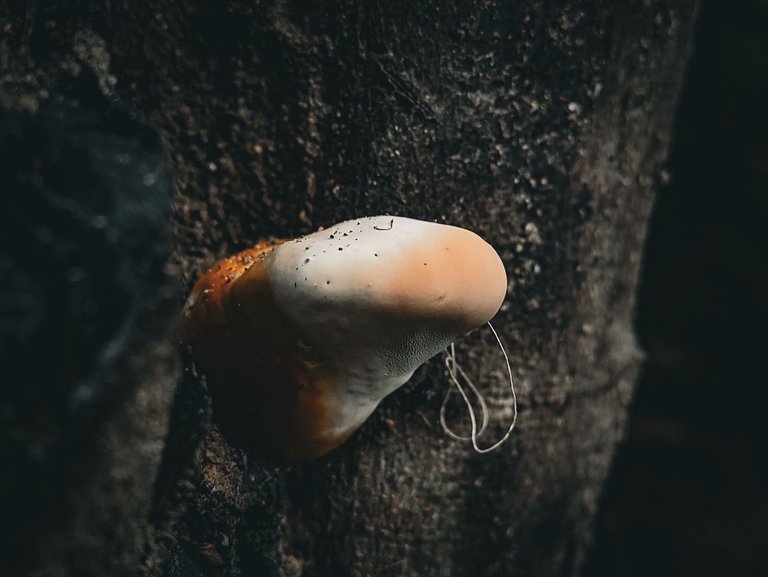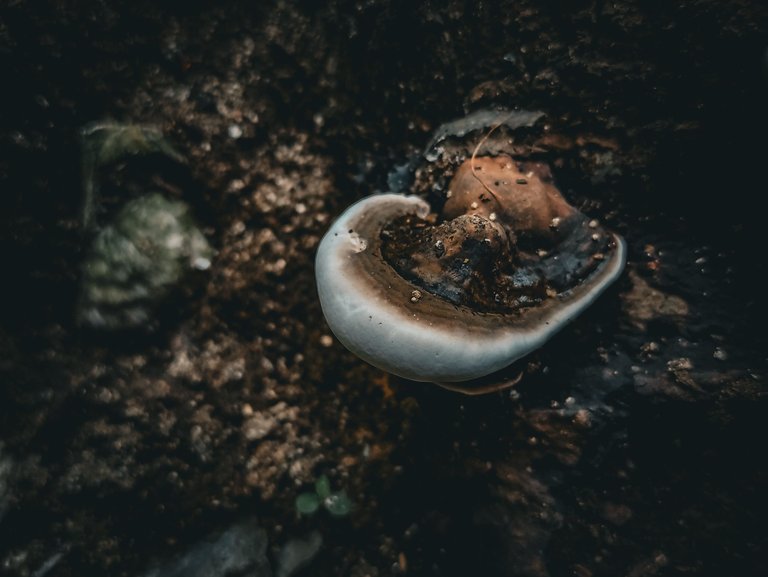 It is possible that only the Ganoderma species are the easiest to find. The fungus is hard-textured and can resist hot temperatures for months, so even in the summer they still remain rigid like fossils from prehistoric times.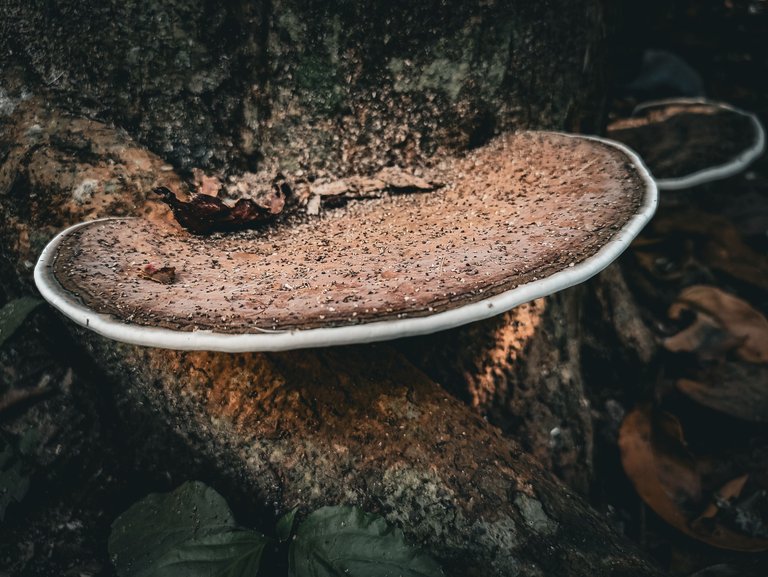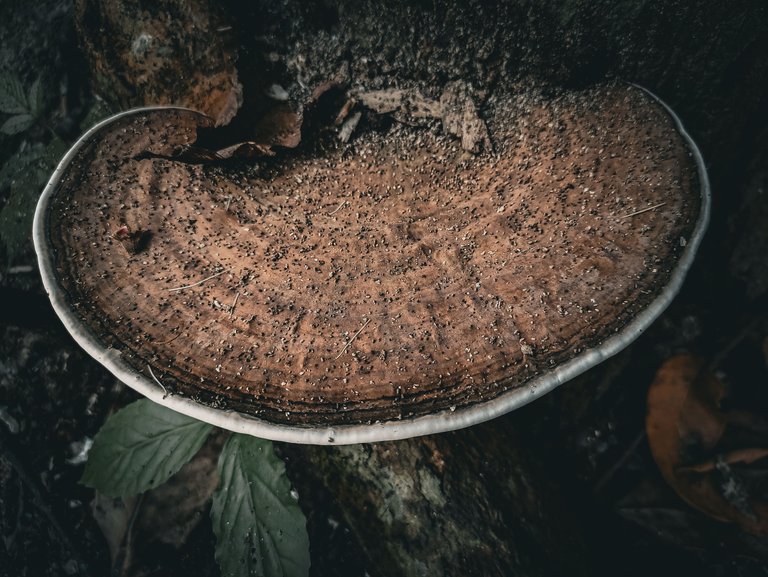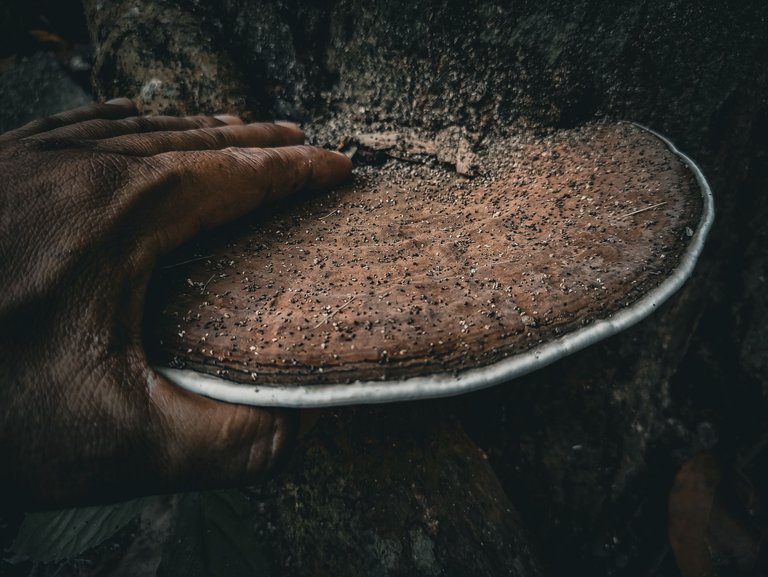 I took these pics around the beginning of January when the rainy season was still in session, so they are not the most recent things.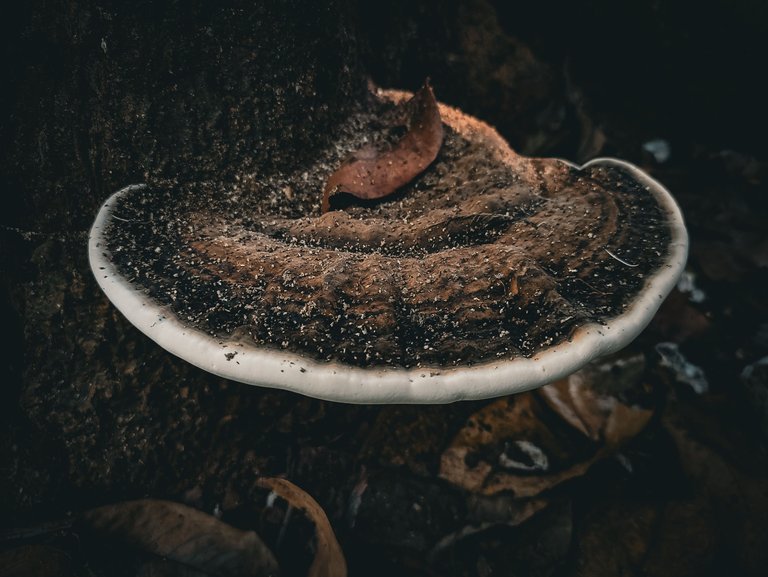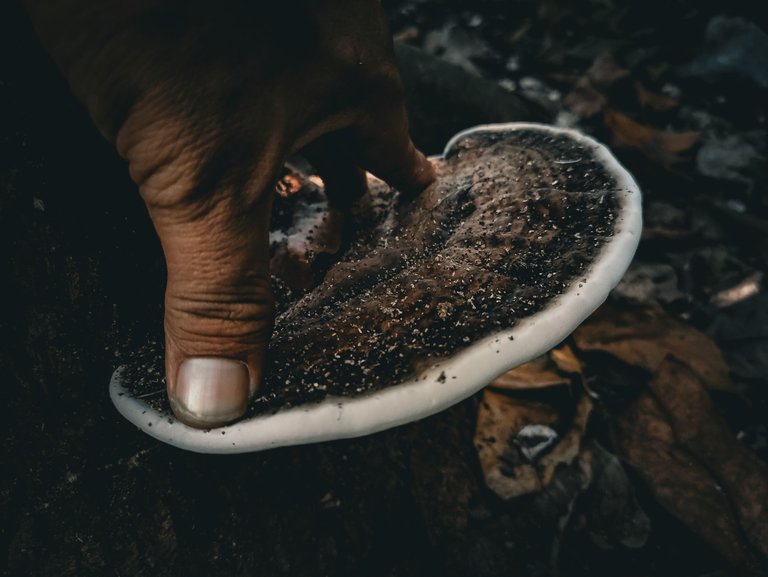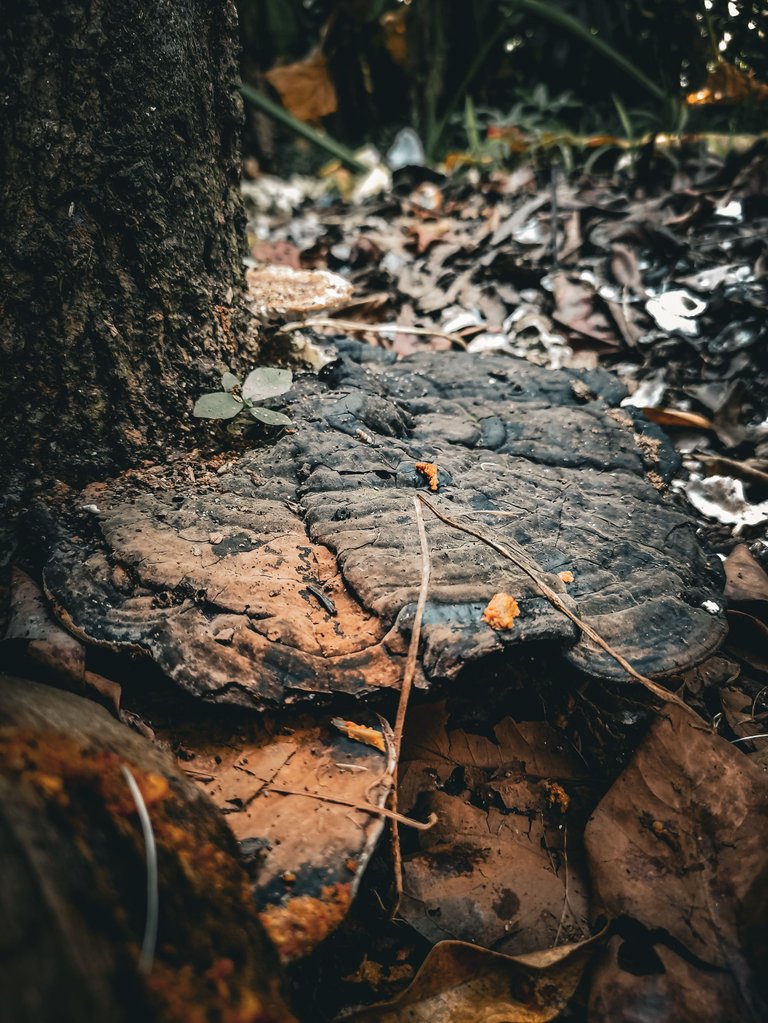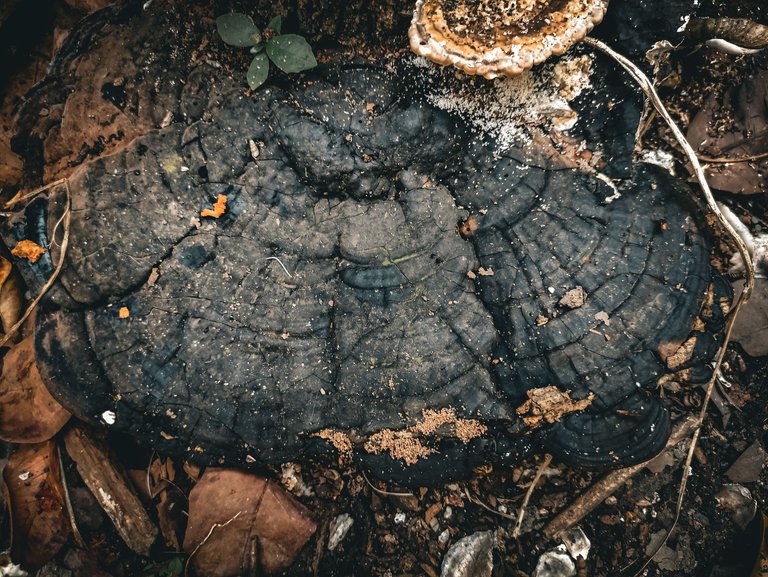 I deliberately store them on my hard disk because I am sure that they'll be useful when the lean season (mushrooms) arrives. And now it's time to publish them on the 32nd #FungiFriday.
---
All of the images here are my own work, taken with Xiaomi POCO NFC smartphone and an assembled external macro lens.