Hello, good evening friends in the #FungiFriday community, we have arrived again on Friday. I hope all my friends here are in good health always.
This post is my contribution to the #FungiFriday community hosted by admin @ewkaw.
That day, as I recall, last Monday I took a walk with my eldest child around the Sukma Bangsa Lhokseumawe school yard. While waiting for my wife who was packing in her study to get ready to go home, I and my eldest child waited for her in the school yard. In the Sukma Bangsa school yard, it is not difficult for us to find mushrooms, especially now that our area is in the rainy season. When we arrived near the so-called small bamboo tree, for some reason my heart felt sure that there must be beautiful mushrooms around this small bamboo tree. I tried to look around it and sure enough behind this bamboo tree tucked a small mushroom which I think is very beautiful. I'm so happy to have found it, and of course I will dedicate this mushroom to the #fungifriday community.
Agaricus is a genus of mushrooms that contains more edible species and, with possible of 300 members worldwide. The genus includes the common ("button") mushroom (Agaricus bisporus) and the field mushroom (A. campestris), the dominant cultivated mushrooms in the West. Members of the Agaricus are characterized by having a fleshy hood or pileus, from below which grow a number of radiating plates or gills, which produce naked spores. They are distinguished from other members of their family, Agaricaceae, by their brown-brown spores. Members of the Agaricus also have an or stipe, which lifts it above the object on which the fungus is growing, or a substrate, and a partial sheath, which protects the developing gills and then forms a ring or annulus on the stalk.
Here are some photos of agaricus mushrooms that I can share with all of my friends: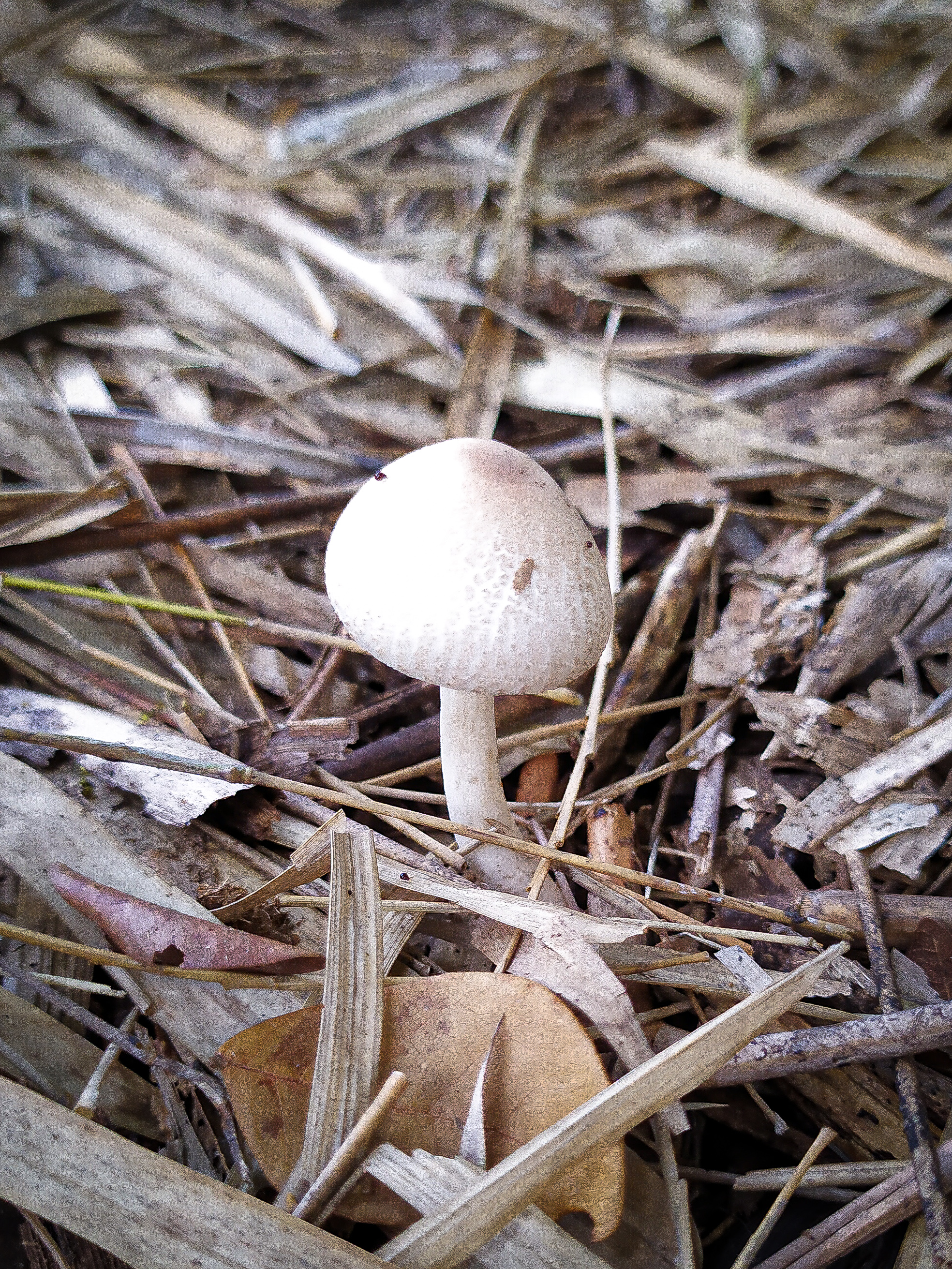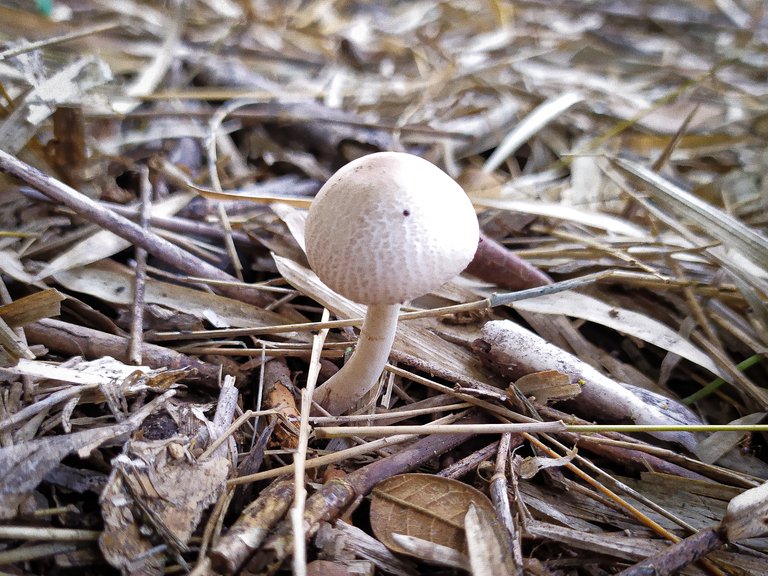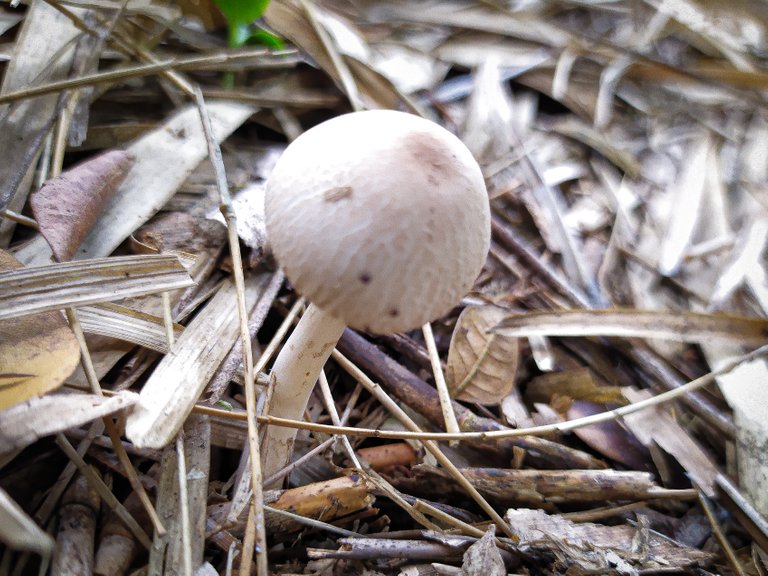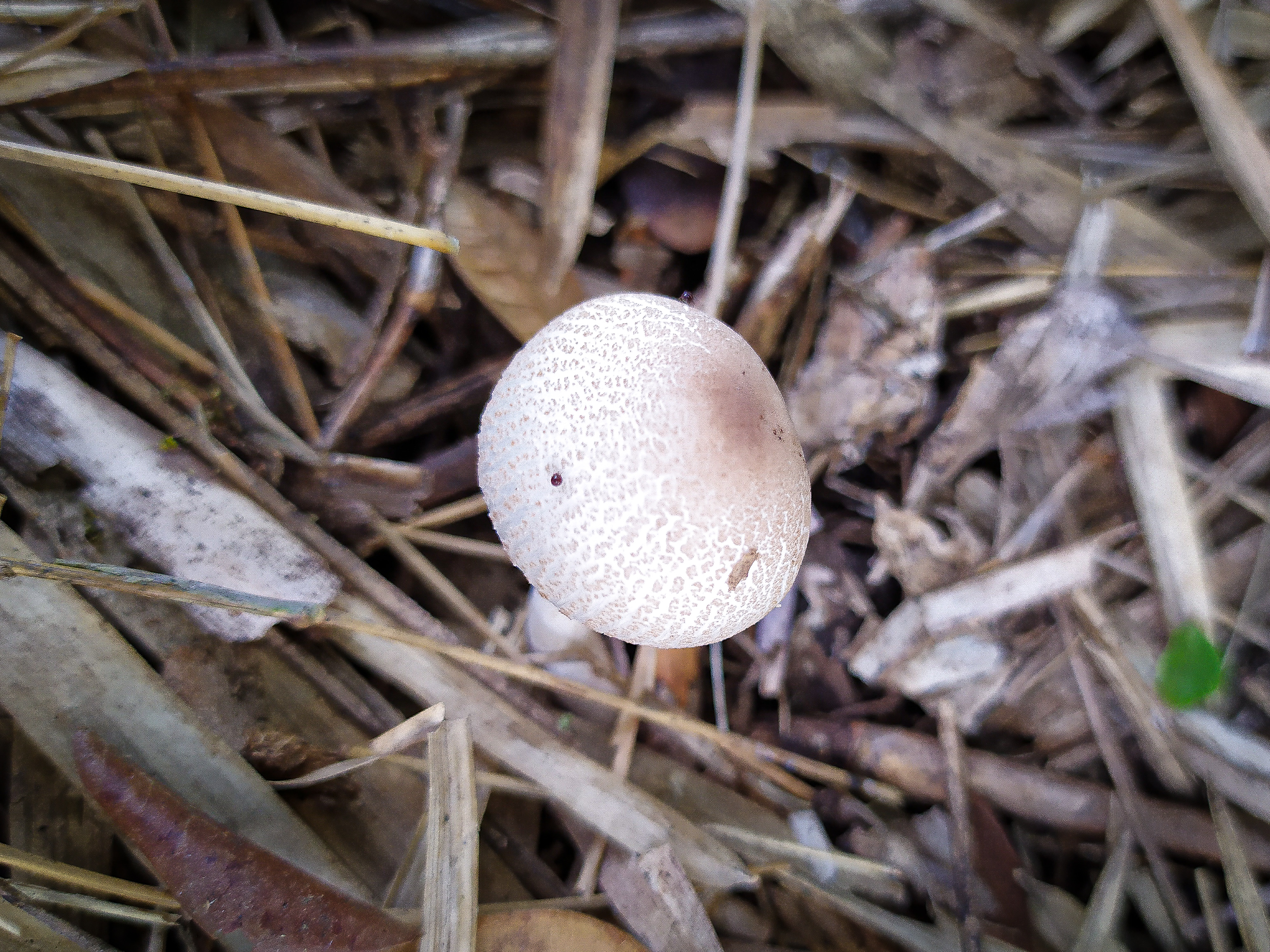 Well, that's all my post for tonight. Thank you #Hive friends for being willing to read, comment, and upvote my post. Don't forget to reblog my post if you like it and want others to see and read it too. And don't forget to also read my previous post. Warm greetings from me @abizahid..

| Location | Lhokseumawe - Indonesia |
| --- | --- |
| Object Photos | Mushroom |
| Camera Model | Redmi Note 7 |
| ISO Speed | 100 |
| Flash Mode | No Flash |