Technology has come with inventions that make life easier and better. These inventions spread across physical devices like mobile phones and computers, to complex improvements like the internet, blockchains and virtual universes. To access these complicated … we need to have physical devices. These are the devices I personally use.
---
Mobile Phone
---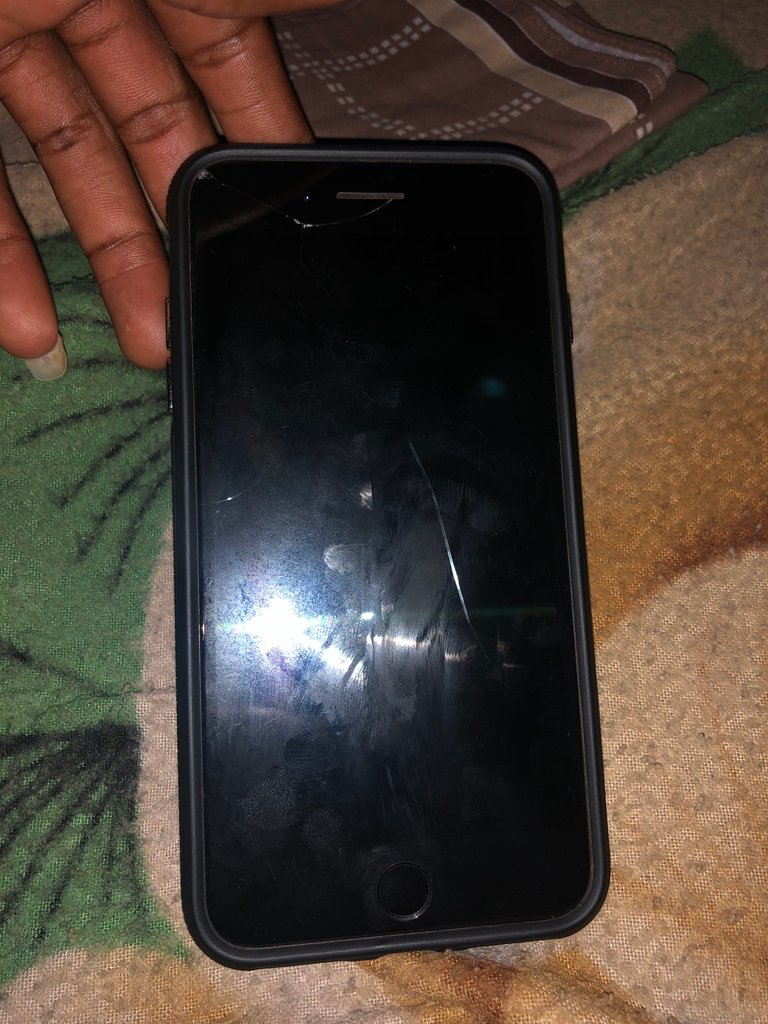 For most people today, mobile phones are our best friends and our safe space. The basic function of a mobile phone is communication. We can talk to our friends via audio as well as video calls. We can also talk through texting, which I mostly prefer.
To kill boredom and pass time, we can access the internet and social media using our mobile phones to watch stuff like videos and memes. Some people also turn to the internet and social media as their way if handling sadness or depression.
---
Laptop
---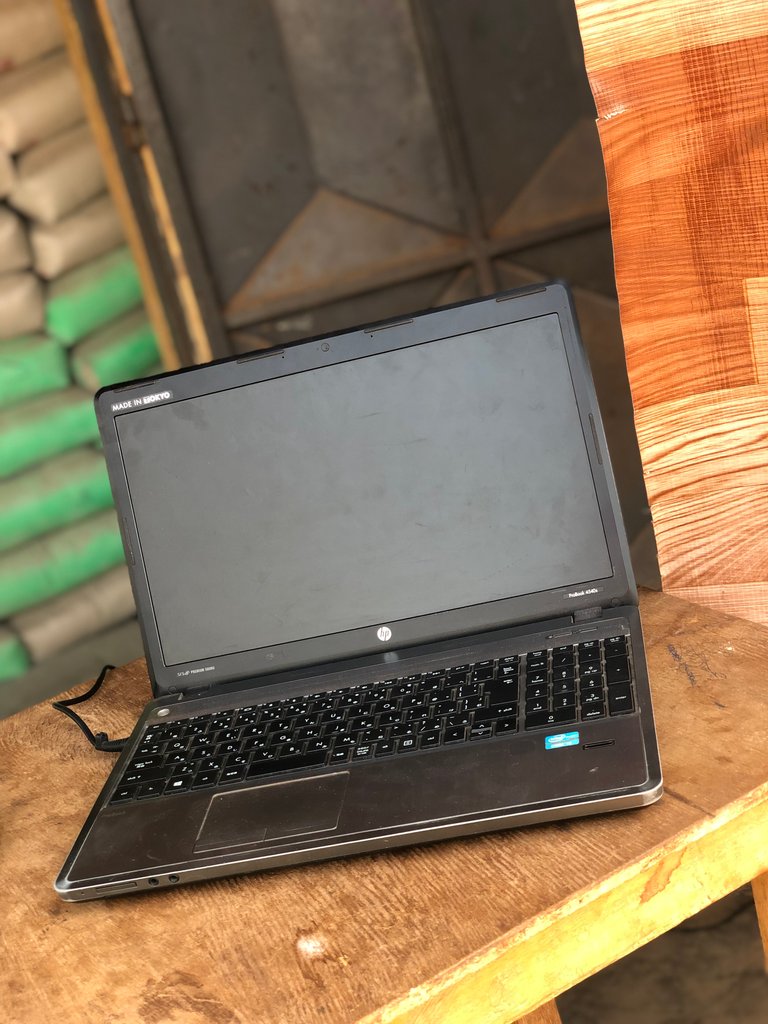 My Laptop is basically just a bigger version of my mobile phone which I can't carry around always, and can't use for phone calls either. I mostly use my Laptop for research works or for school assignments. I use Microsoft word for these. I also use my laptop as a source of entertainment when I'm bored by watching movies and playing games with some friends.
---
Television
---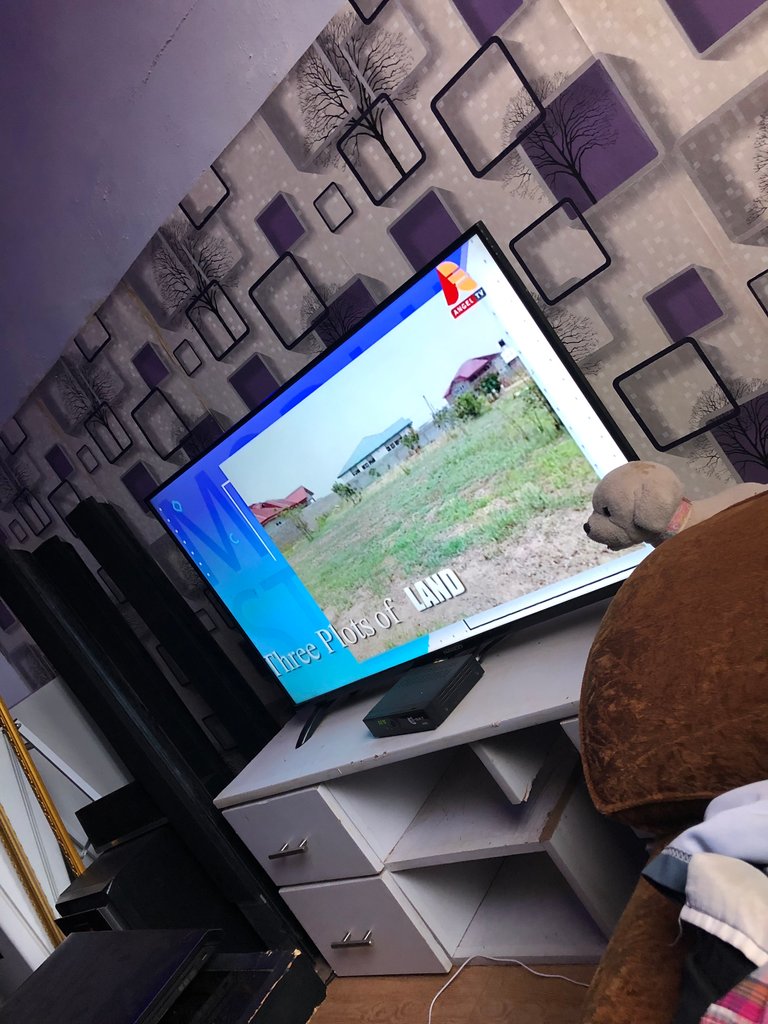 I'm not much of a news person, but 90% of the time I turn on the TV, its to watch news to be updated on whats going on around me. Sometimes I move through the channels to see if there's a movie or something interesting going on in a channel like a movie, documentary, world got talent performances and maybe music videos.
---
Game Console
---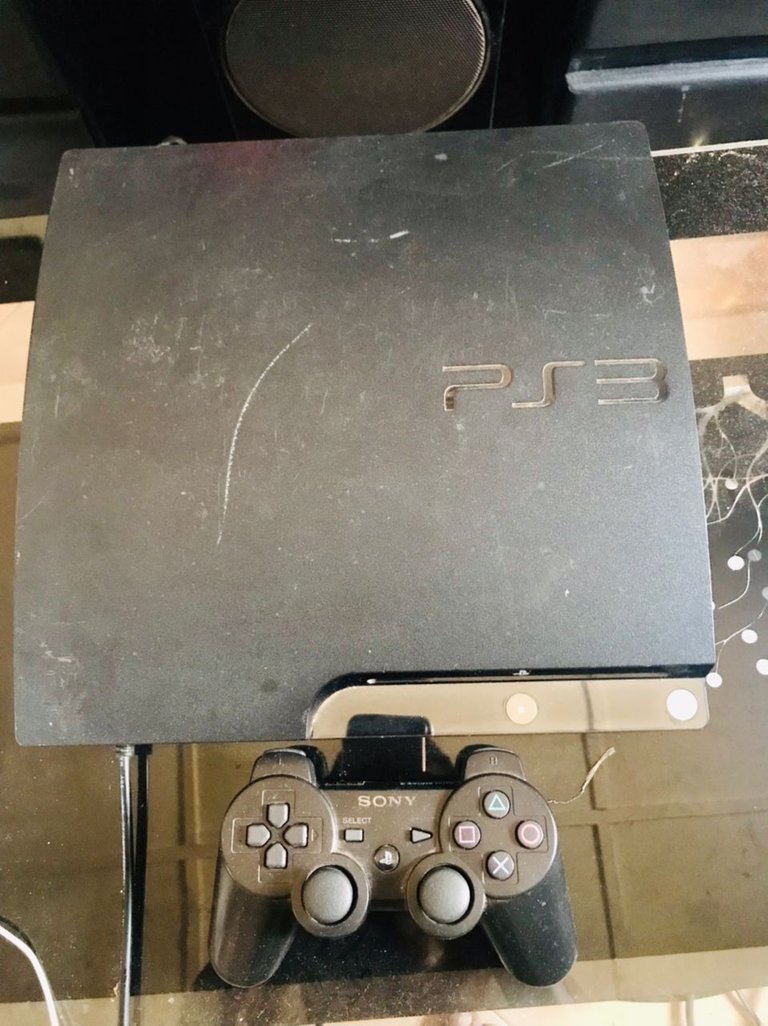 Now a lot of people don't use this anymore because most laptops have systems strong enough to handle intense gaming. My laptop is not that strong and I just enjoy the feeling on playing on the game console itself. I mostly am playing Fifa and GTA. I know, maybe old fashioned, but I still love em.
---
Bluetooth Music Player
---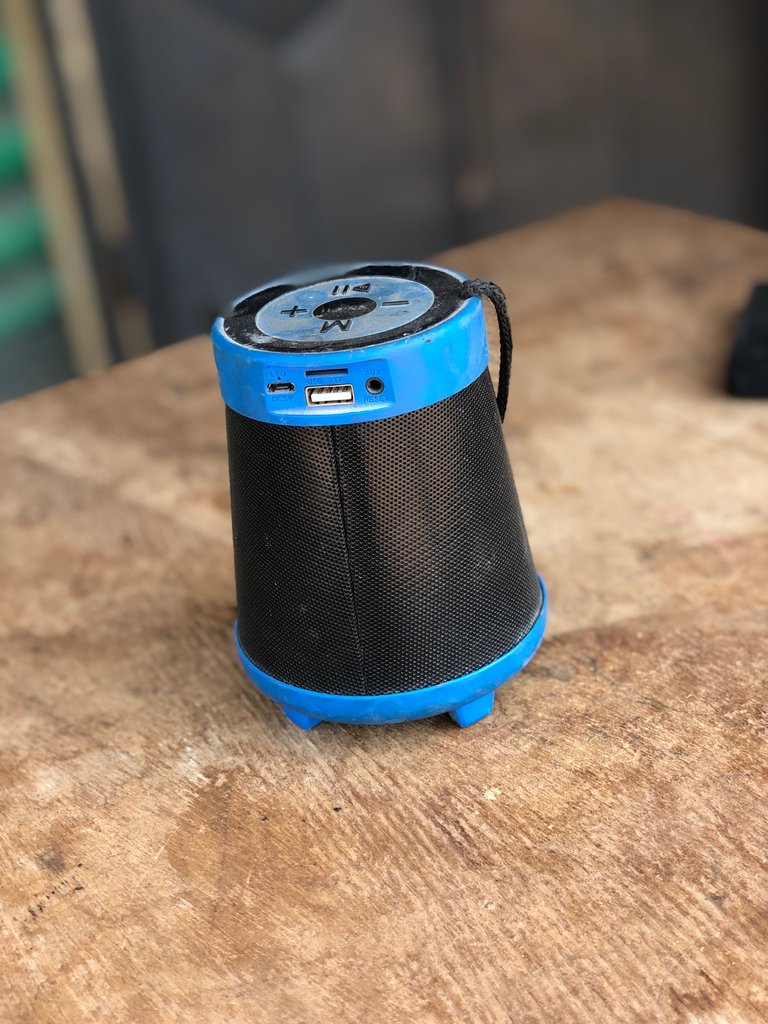 I don't use this as often as I use the other gadgets because I have hwadphones and those are just easier to carry around. However, when I'm really in a mood for some music, I don't feel the music strong enough through the headphones so I play through my Bluetooth Player.
---
Mifi or Modem For Internet
---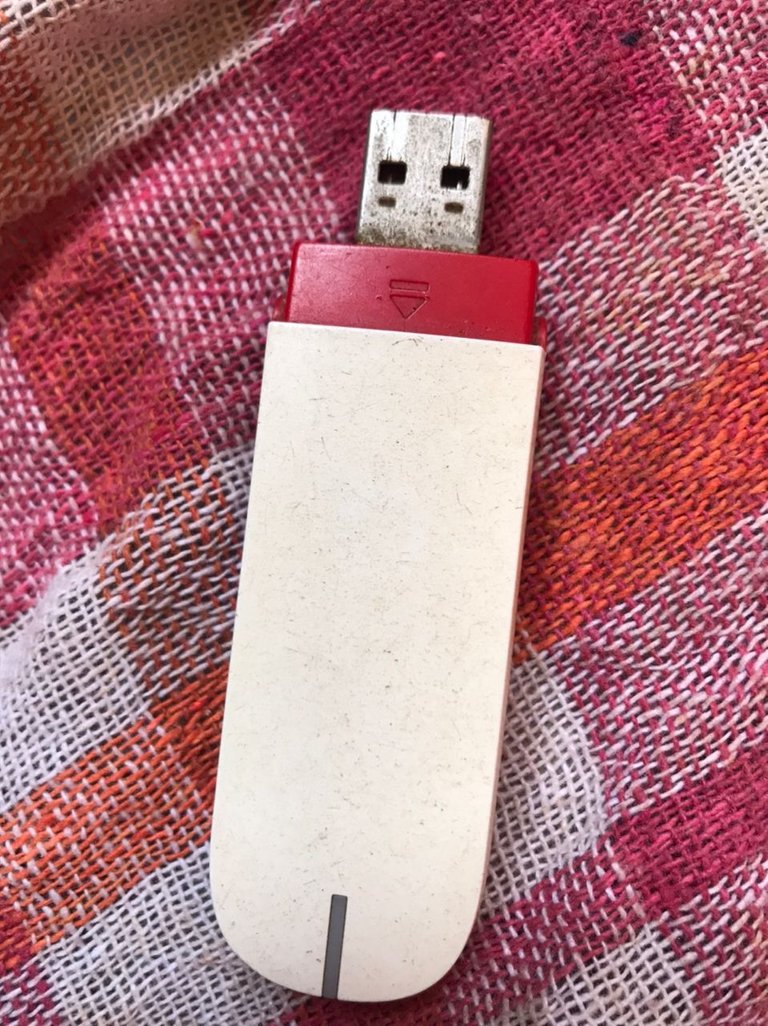 At this point, I'm wondering why this didn't come first. I use this 24/7 to browse. I enjoy watching movies so I use my Mifi or Modem connection to stream and download movies on my phone and Laptop.
Note: All pictures in this post are mine