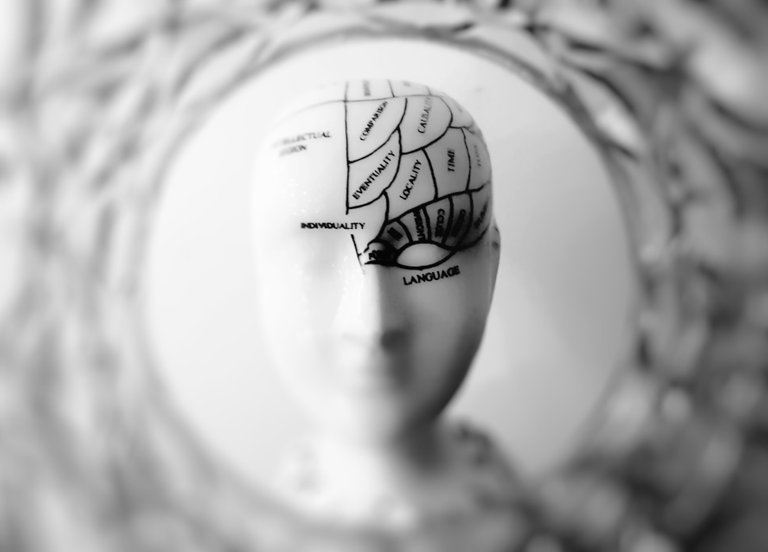 A new tribe even I have a good feeling
PoB - another tribe, another token? Pfff you might say - I just stumbled over that one and it is quite new that I have the gut feel that this PoB tribe could be different. While we have great tribes on the Hive chain already (not naming some as that would be unfair to others) I was usually not a big fan of this tribal approach at all. Leo convinced me that indeed something can be created on that layer, the 21 cap on PoB like on BTC sounded promising for me to delegate some Hive Power there. Do not ask me why I chose them. It is mainly a feeling in my stomach - I might be wrong - but i would love to support that one in the early stages.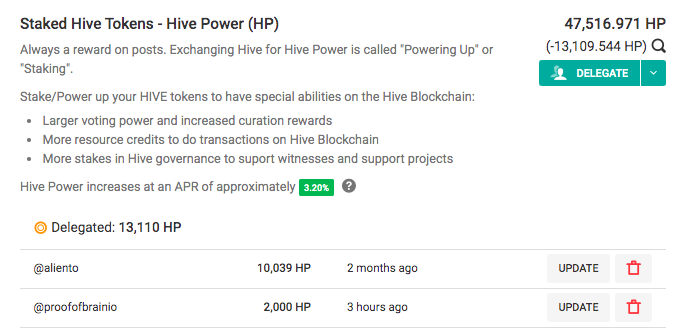 Guide: How to maximise your Voting Power
I have not written and HowTo posts on the chain since ages in this particular case I just wanted to raise a thing maybe some folks are not aware of or not using. Pretty sure most that use the tag or use the front end are folks that usually post, interact and vote on the Hive.blog or Peakd interface. Talking about me I vote and curate a lot so my Hive Voting Power is usually between 50-60%. To maximize the effort of voting PoB posts I suggest the following:
Go to https://leodex.io/rewards and set your vote weight multiplier as necessary.
Vote PoB posts then via Peakd or Hive.blog with the reflecting %
Why? Well just an example. If I would a post directly via the proofofbrain interact with 100% it gives a value of around 8 PoB but I lose a 100% vote on the Hive chain, if you want to vote with 10% on the proofofbrain interace you give a 0.8 PoB value in my case. If you vote the post via the Hive / Peaks interfaces with 10% and have set a multiplier of "10" you lose only 10% Power on the Hive chain but give the post a boost of 100% (10x10=100) on PoB so in my case 8 PoB.
If you are not aware on how to use the vote weight multiplier please have a read here from a pretty good guide by @scooter 77 - it is quite easy:
https://leofinance.io/@scooter77/using-leodex-to-change-your-voting-weight-multiplier-for-hive-engine-tokens
That is it for now - here is to a good future of PoB.
Source entry photo (free of use) via Pexels: https://www.pexels.com/photo/photo-of-head-bust-print-artwork-724994/
---
Posted via proofofbrain.io