Well, since Twitter has been awash with Joe Rogan and Alex Jones threads as the world argues over whether Ivermectin is for horses or for people and whether it will kill you or save your life - I decided to have a more 'light hearted' shitshow thread on the COVID19 phenomena today...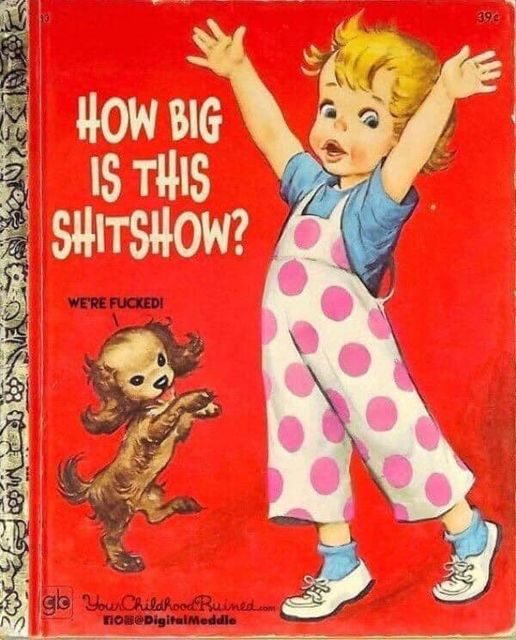 In case you missed it, Alex Jones of Infowars uploaded a stereotypical rant where he consumed an Ivermectin tablet on air to show that there is a human form as well as an animal form. For some insane reason, half of Twitter - along with numerous mainstream media outlets - has become convinced that Ivermectin is only a horse de-wormer and that there is no human form of the drug. This is despite Ivermectin having been used billions of times by Humans and it having received a nobel prize in 2015 for fighting tropical diseases, as noted in this study:
In 2015, the Nobel Committee for Physiology or Medicine, in its only award for treatments of infectious diseases since six decades prior, honoured the discovery of ivermectin (IVM), a multifaceted drug deployed against some of the world's most devastating tropical diseases.
In his video Alex Jones also basically called Anthony Fauci an evil mass murderer and generally ranted about the state of the world in response to COVID19 - understandably to some extent.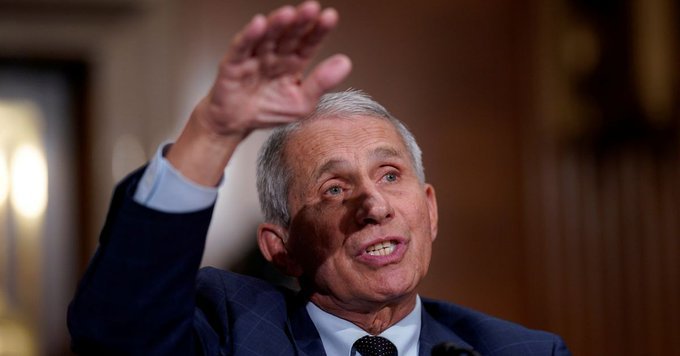 The world is becoming ever more polarised and it feels to me that this is by design. People are far easier to control when they have been turned against each other.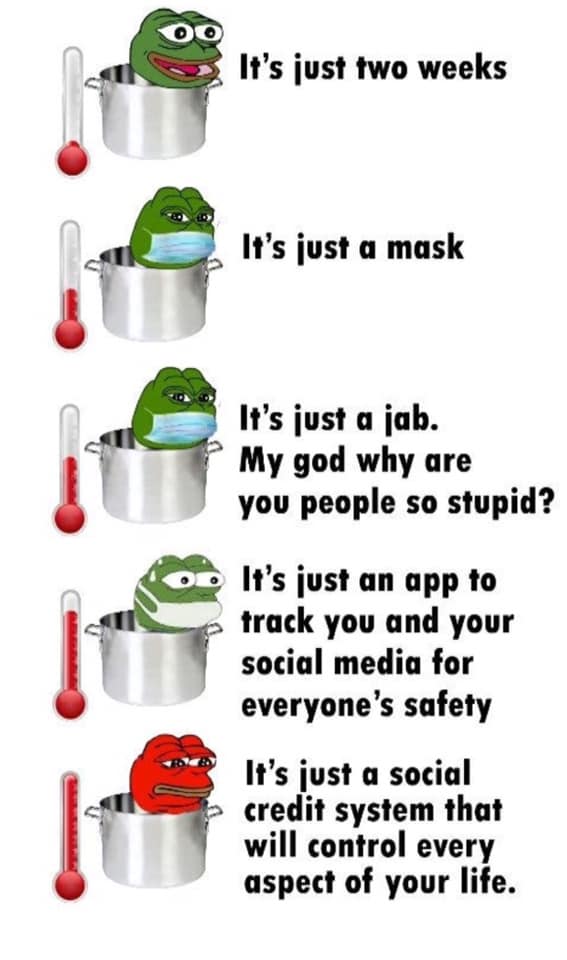 Clearly people are concerned about this kind of future - one where our current 'totalitarian tiptoe' leads us to a totally dominated world where freedom is just a distant memory. This is not the kind of world that I or my ancestors have acted to create throughout the ages.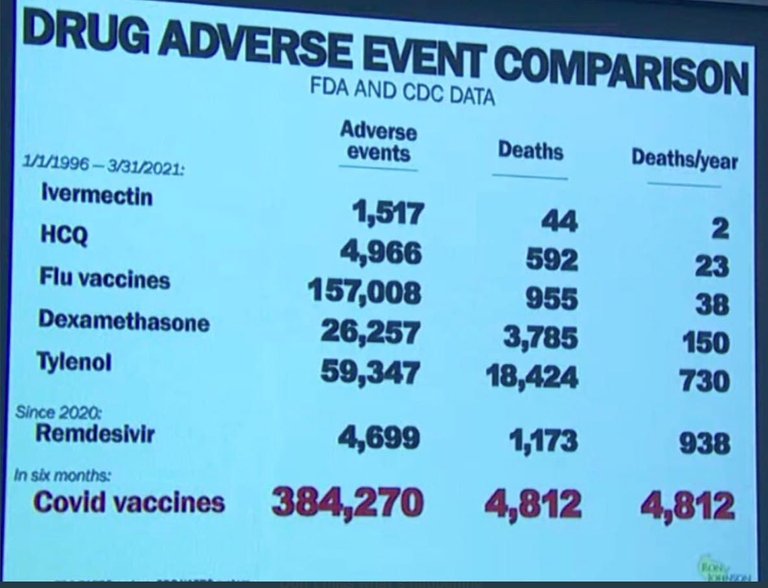 The reality is that the drugs that the MSM regularly goes out of their way to ridicule are statistically safer than the vaccines they promote. Hint: When ridicule is used, even by government 'health' departments that totally denies the scientific truth, we are in a perilous situation.

But don't worry, your local establishment is totally on top of making sure you are as safe as possible, the last thing we would want is for anyone to actually look in the mirror and face the reality of what the have become.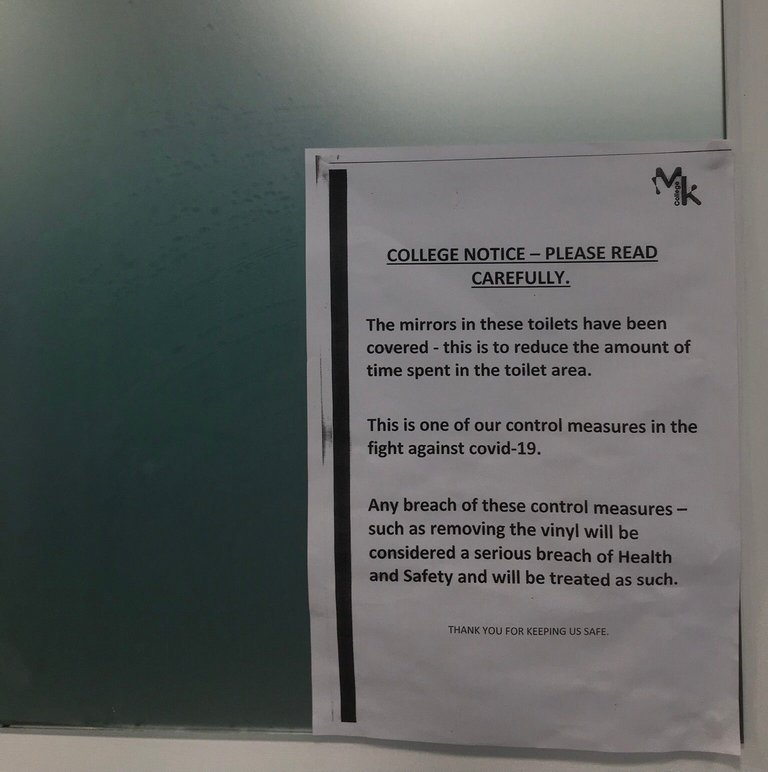 I'm sure our children will not in any way be scarred long term by feeling the way their parents completely denied their free will in the name of their own denied terror and guilt - dressed up as 'the science'.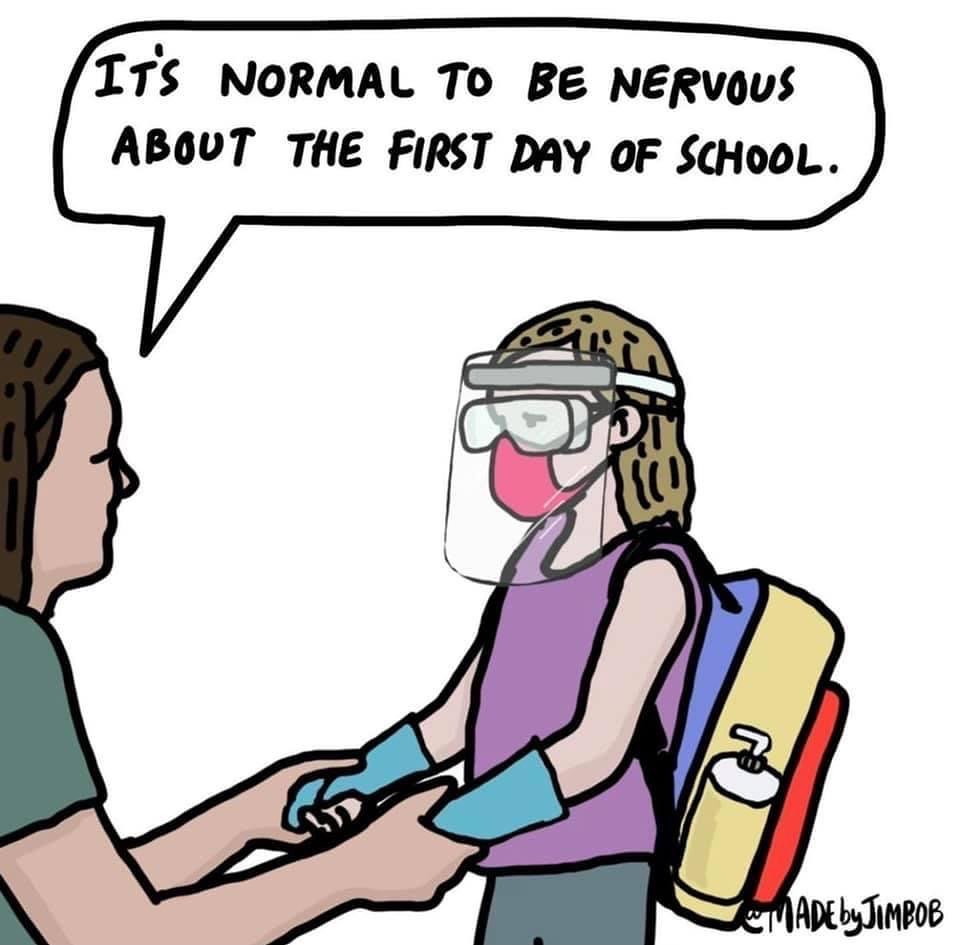 Nevermind though, there are always options...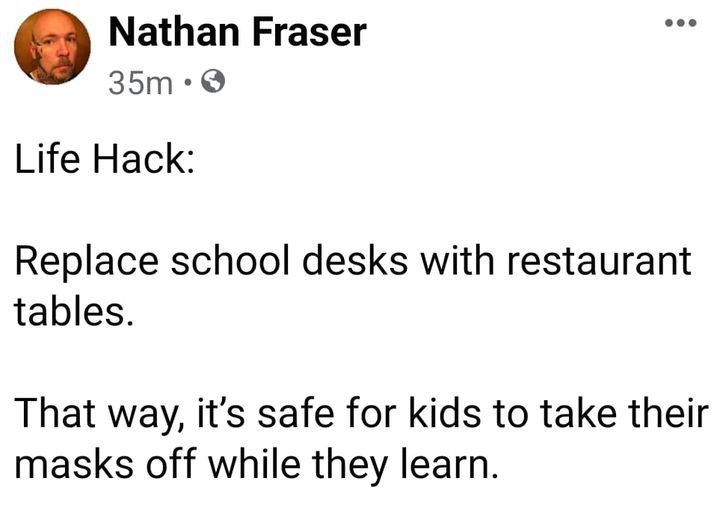 Well, even if we are stuck with clownworld a while longer, the least we can do is learn from it and evolve our own consciousness to that we heal, balance and evolve. Please remember this meme at least and the caring message it has for you: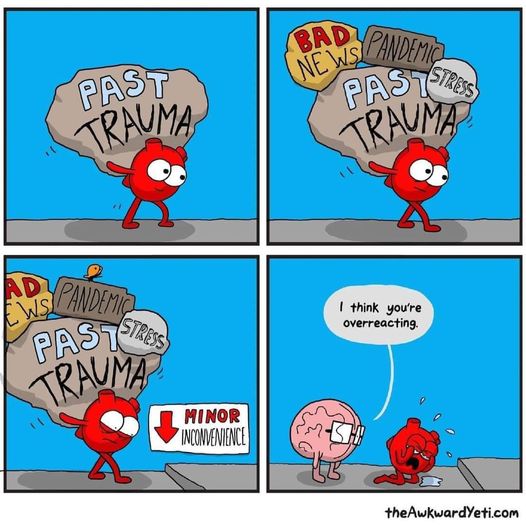 Wishing you well,
Ura Soul
---

Read My User Guide for Hive Here
---
---
---
---
Posted via proofofbrain.io