Warm greetings all! 🙏 💚
This morning a friend gifted me a very nifty piece of technology. It's a Biolite solar power pack/charger. When I pondered the subject for this week's #POBPhotoContest, Technology, this new bit of technology popped into my mind, so I decided to take a few shots of it as I tested it out for the first time. I'm actually quite impressed. Even in the low light of a cloudy, rainy early evening, it still charged my phone (that I used to take the photos and create this post) 2% in the few minutes that I was testing and taking photos. Very cool!
So my newly gifted BioLite Solar Power Pack/Charger is my entry for this week's #POBPhotoContest, with the theme of Technology.
👇This is my entry!👇 Gifted a Super Nifty Solar Power Pack/Charger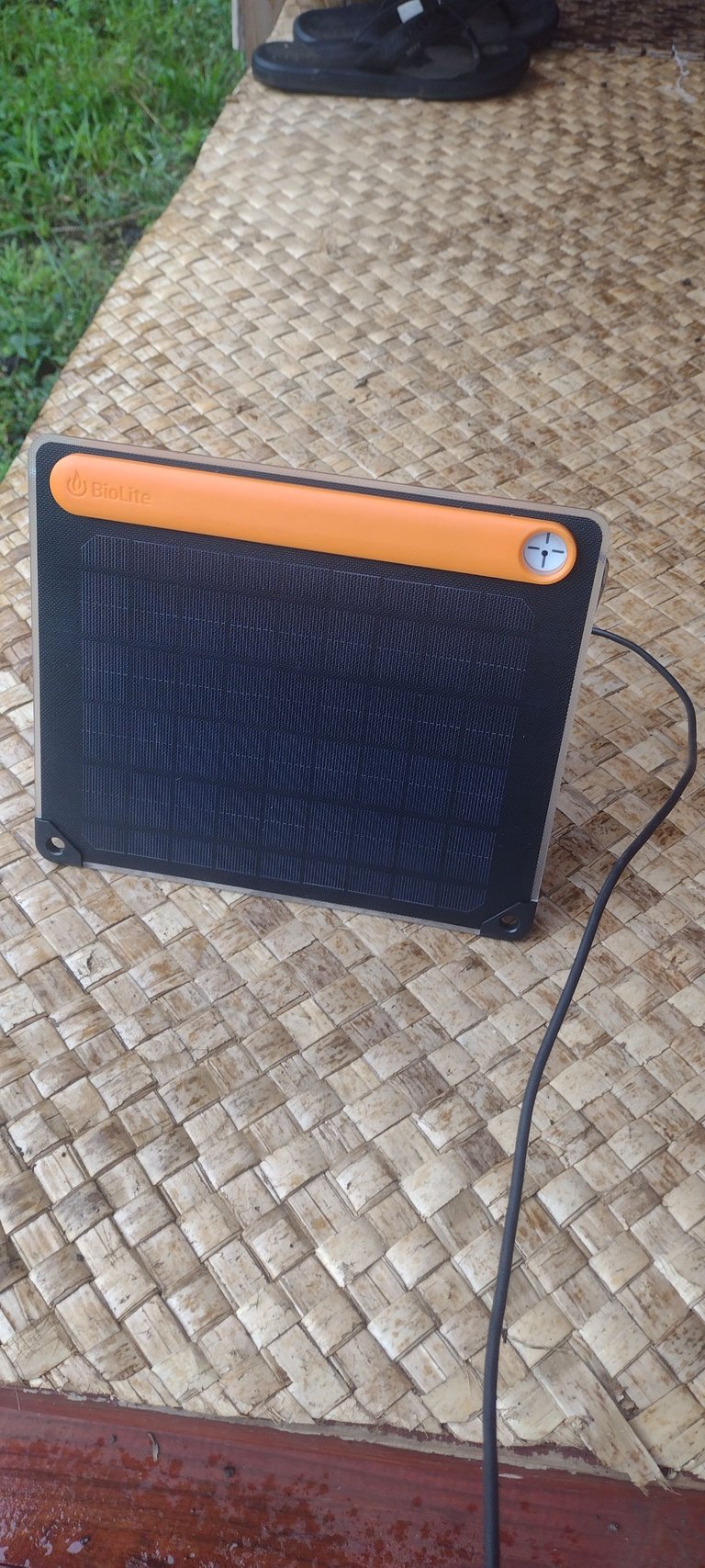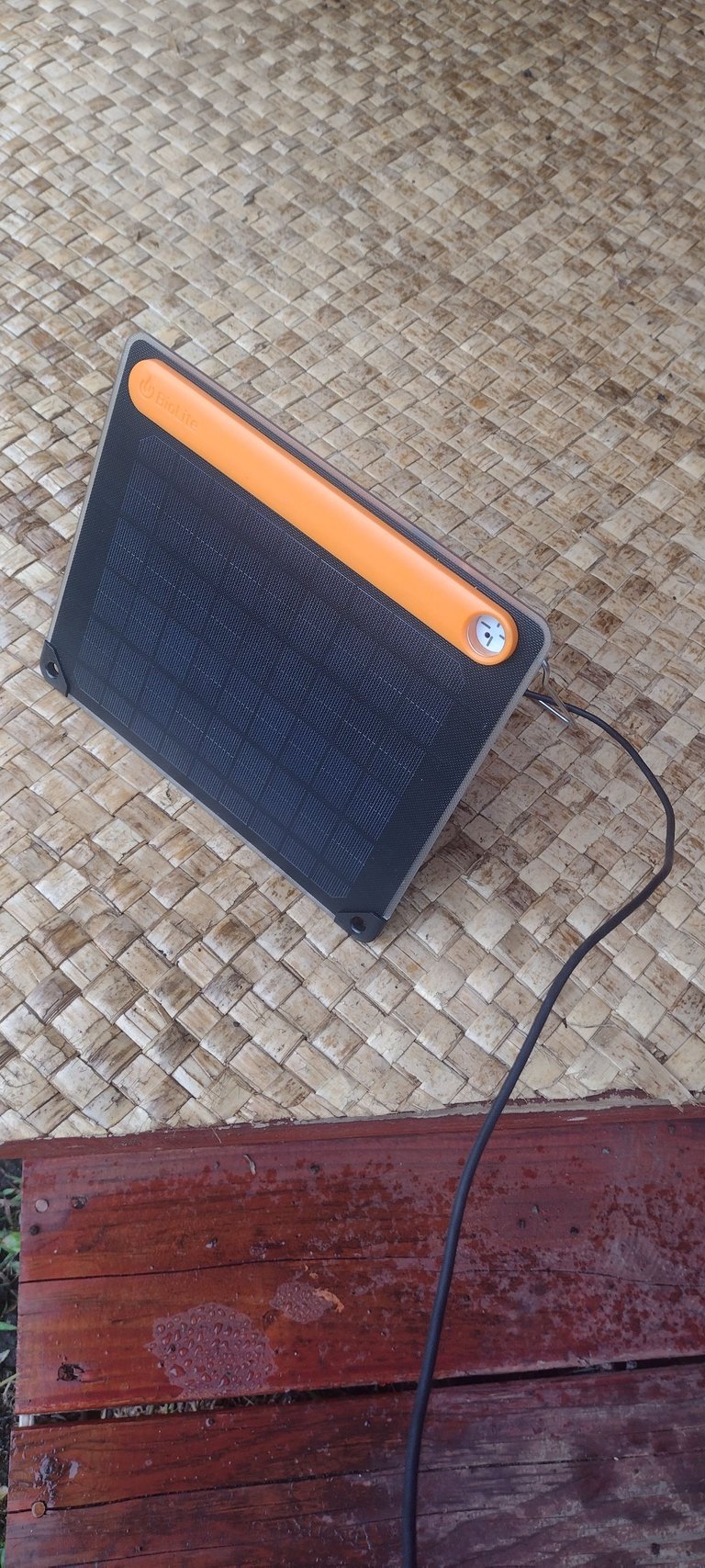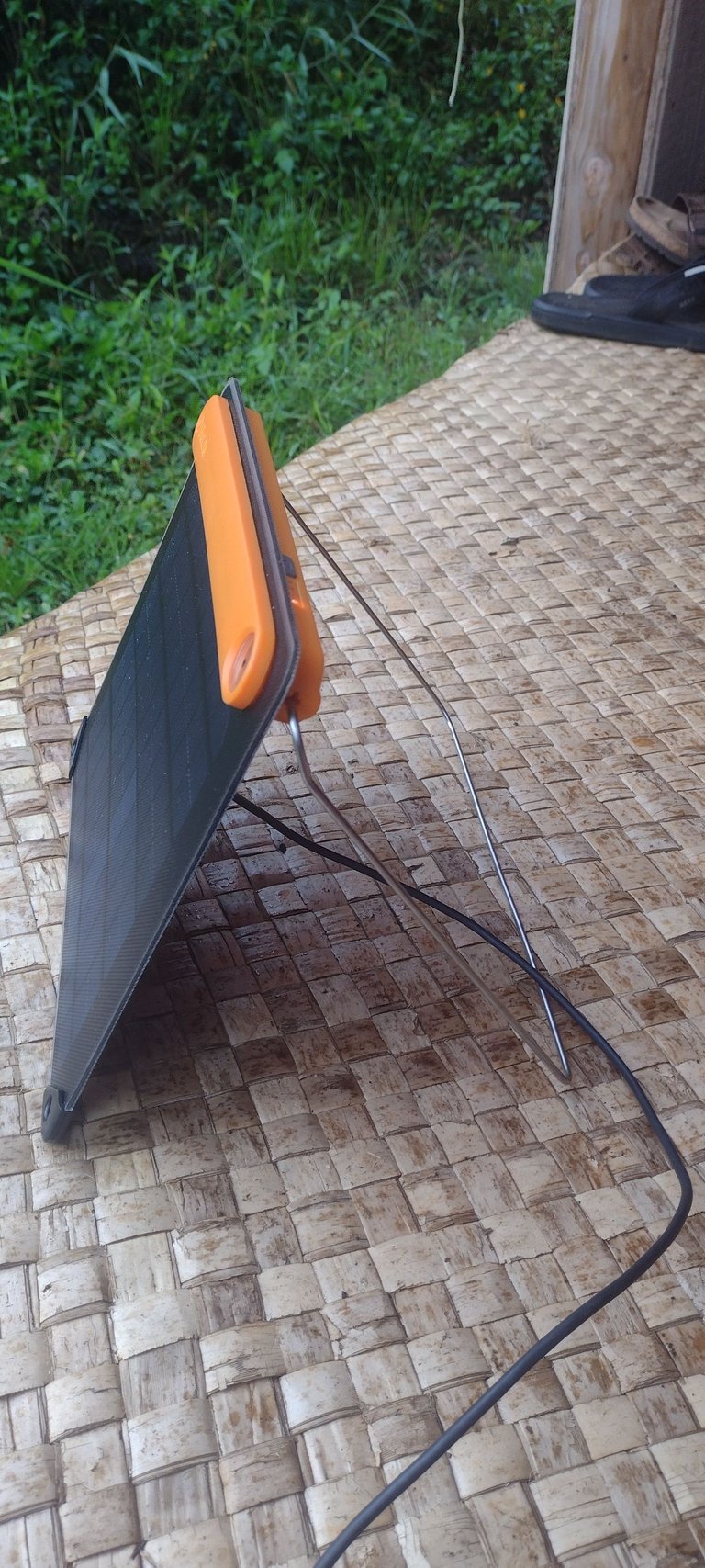 Thank you all so much for allowing me to share more of the beauty and magic from my life and my world with you, and for your continuous appreciation and support! I am deeply grateful! 🙏 💚


Image created by @doze.