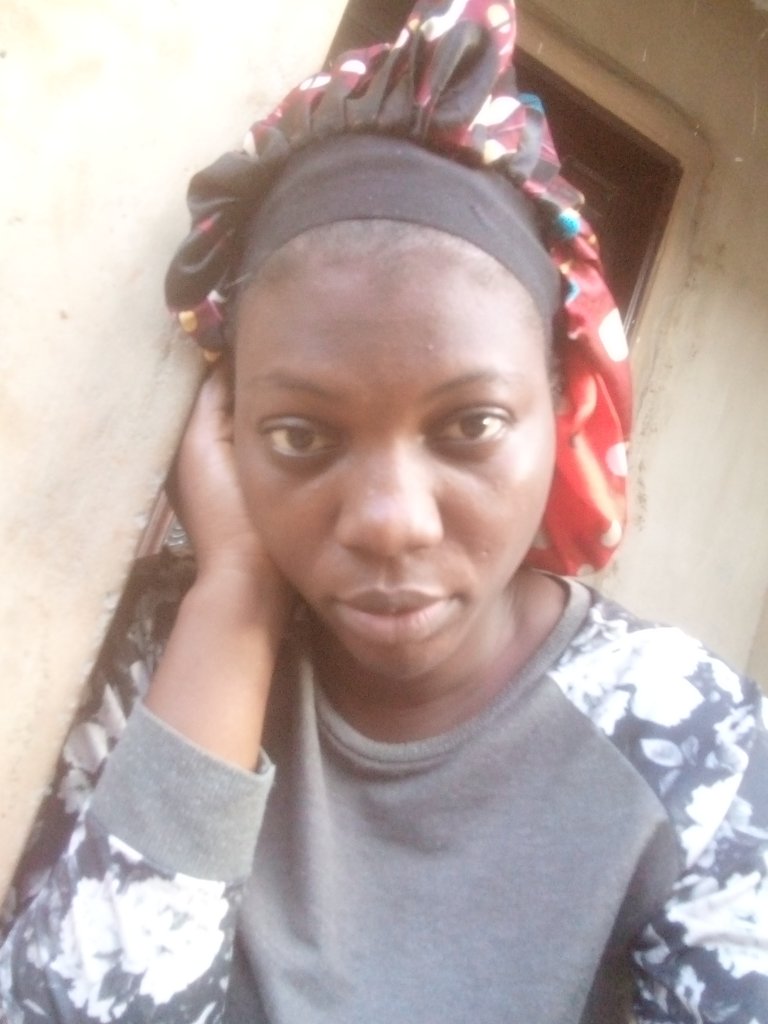 So this is me this evening, why is my face like this, well you know how I was happy keeping engaged and able to move freely on hive here ,and my other platforms, well it was because I had actually fixed up my laptop that my son and his cousin fell from the table, so I had u fixed two weeks ago, and I have been enjoying being online and all.
So now what have become of me, the same thing has happened again and this time ,it's from my own hand, I had forgotten that I had the pc plug in and the charging cable was around the tables leg ,unknowingly, I dragged the table to place water for a visitor , and the pc fell, and have refused to boot.
And the technician who did it for ne had asked me to fix up the hard disk space, cause there was no case for the hard disk to sit on, so he had help me put a temporary case, but as it fell I has gone back to how it was before I went to fix it , and I have tried to reboot myself ,and I don't think it possible after having spent $15 to fix it before, now I have to look for another money to get it fixed.
If I had my way I wouldn't fix it anymore instead I would like to get another one, but with so many expenses on me now , I just have to fix this one again and manage for the main time, until, I am able to get enough to buy another one. It has really weighed me down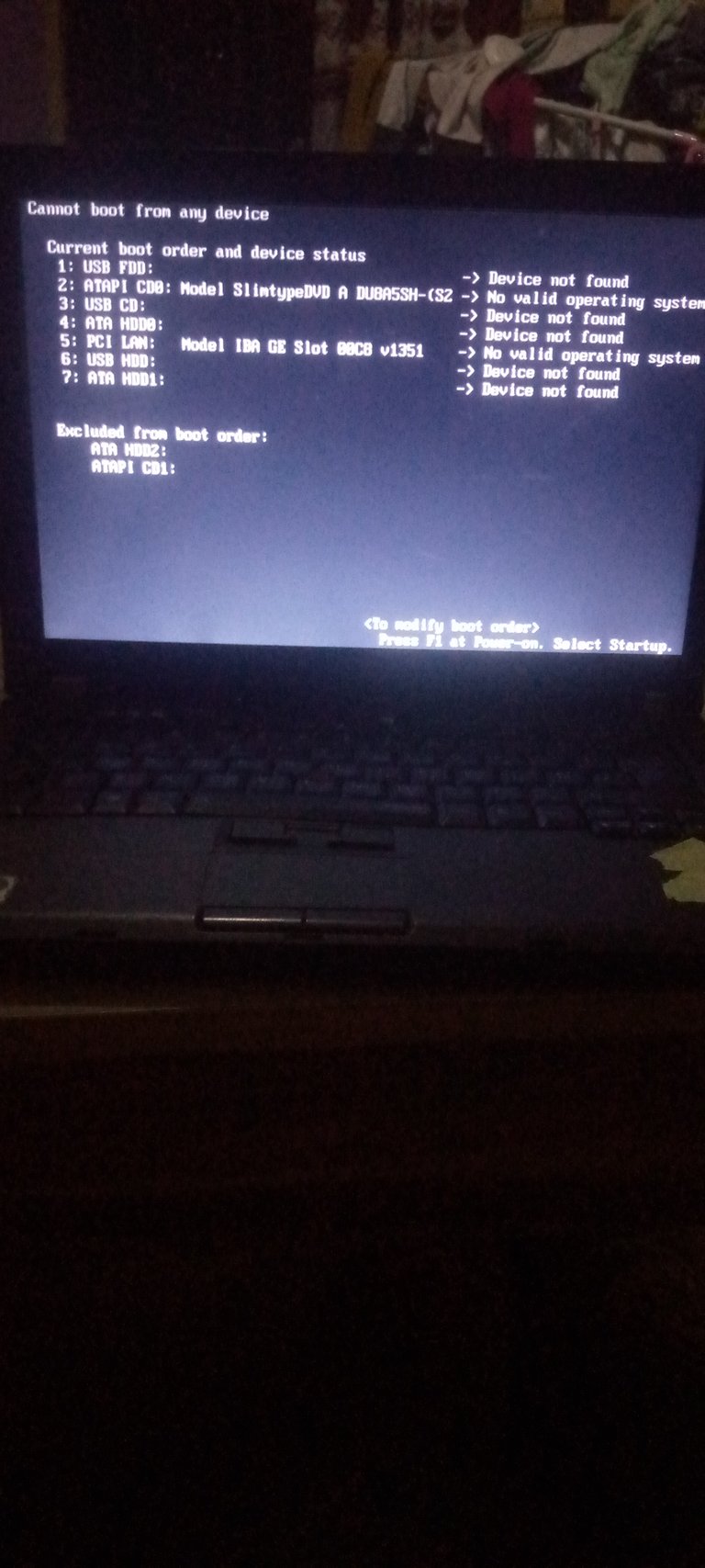 My laptop's present condition
WHAT I WAS DOING BEFORE IT BROKE
I was actually learning how to use canvas, cause I do see many people post their image and says made using canvas, so I thought yo learn how to make a design too, but now I have to pause, The reason I even went to get the laptop fix In the first place was because my phone battery doesn't really last, and my power bank is damaged, which I have been saving to get another , but because of other things I haven't been able to get another better one. So my mood today has just been bad.
I WRITE WITH A SAD MOOD 😭😢😔😭😭😔
This post a just about how I feel. If you read, thanks for stopping by.
Treasuree 😓😓
All images are mine