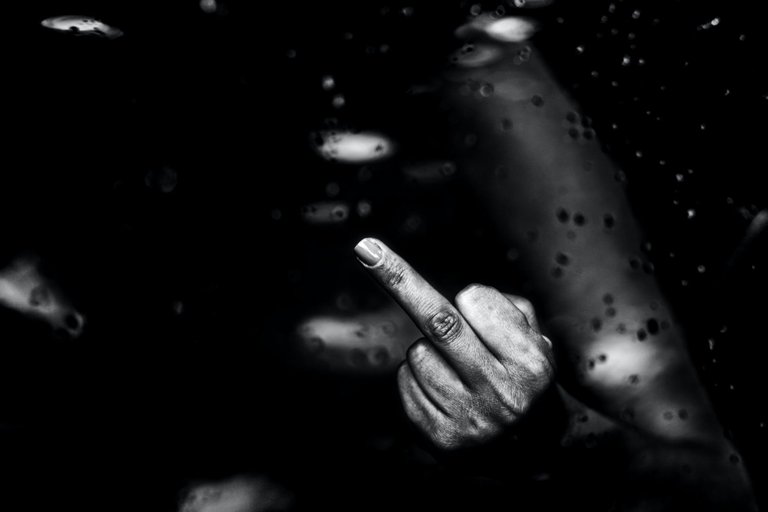 source
Suppose someone insults you. You were insulted or bad commented on. How do you deal with it? If someone insults you or makes a bad comment, you should not react to it in a bad way. Because he wants such a response. This abuse or reaction of yours will make his job easier. If you treat him badly, he's got a fault of yours. He will use this mistake to get into a deeper conflict with you. And will blame you for your mistakes. But you scolded him because he scolded you first. But he used your abuse or mistake to ruin your reputation. This is how bad people use bad language to insult others.
So what should you have done?
If someone insults you, keep you quiet. This method may work. Because if he can't find an opponent to fight with, he will fight with whom? You just have to be more discriminating with the help you render toward other people. Either way, you don't try to engage with him. Always stay away from them.
If it doesn't work, don't argue. If you argue like him, what is the difference between him and you?
You've heard it in people's mouths that
Silence is the best answer of all Stupid Questions & Smile is the best reaction in all critical situation
You need to solve the problem with logic. You can ask him two questions
What did you comment on?
Why did you comment on it?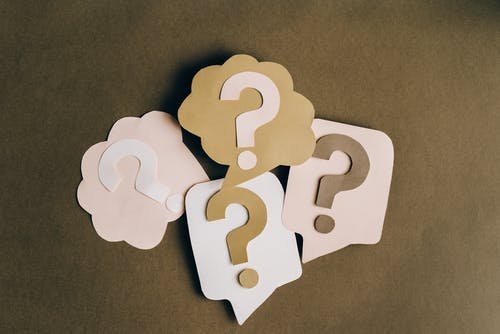 source
Then he will think that he is trying to harass you in a purposeful way. He will not be able to explain this with logic because if it is his real mistake then he will accept his mistake as wrong. You can understand him in the cold head. Hopefully, he won't do that to you again.
Even then, if he does not stop, You have to protest in the right way. Never get angry. Anger can never be resolved. Anger will make the problem worse. So don't get angry and keep on explaining.
And if you have really done wrong and he insults you for this reason. Then say sorry to him. Admit your mistake with a smile. Then the matter will be solved easily. Try to free yourself from this kind of wrongdoing. If you say you can't do that. I say, there is no work that people cannot do. Try. Don't use foul language. Correct your mistakes. Then the problem will not arise. Be honest, be good. A bright future awaits you.
"Those who cannot change their minds cannot change anything."
― George Bernard Shaw
Then it is necessary to change the mind. People with good minds are at peace and people with bad minds are in trouble. Change your mind and move forward with honest courage and intelligence. Hopefully, you can change your life by changing your mind.
Thank you very much