Source
Those who want to get married need to be careful about certain things. Blood group needs to be tested before marriage. Most people do not. Maybe they don't even think about it. If you are still unmarried then you need to know about this. Otherwise there may be different kinds of problems. You and your family can be affected. First we know about blood groups.
Blood groups are usually of two types
Positive, e.g., O +, A +, B +, AB +,
Negative, e.g., O-, A-, B-, AB-,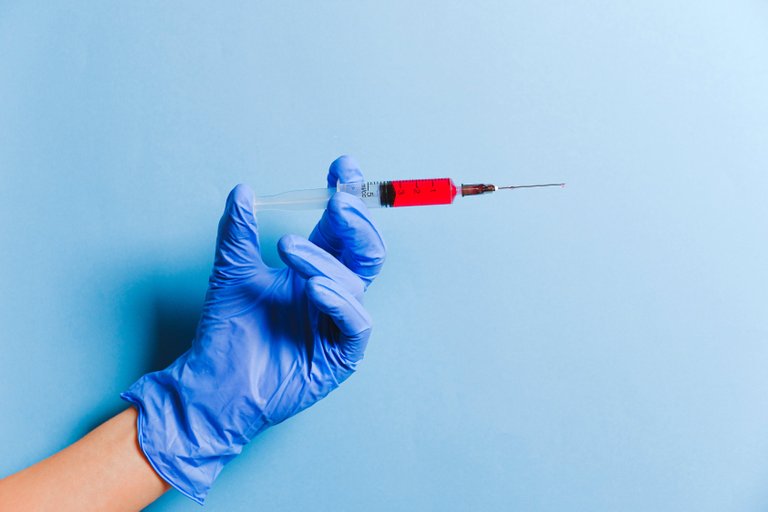 Source
Husband and wife blood group should not be opposite. If the husband's blood group is positive, the wife's blood group must also be positive. If the husband's blood group is negative then the wife's blood group must also be negative. It is very easy to understand the matter, if the opposite is the case, then there can be various problems
What will be the problem?
If the husband's blood group is positive, then the wife's blood group should not be negative. If this happens then a dead child will be born. It will be terrible for everyone in a sure sense.
If the blood type is the same, will there be any problem?
Some people in the society think that if the blood group is the same (example, husband's and wife's a + blood group) then the child may be handicapped or born with any other problem. No, there is no such problem. It's just human fiction. Such thoughts should not be spread without knowing
Consult a doctor before marriage
If you want to get married, go to the doctor and get advice. In this you will get the correct facts. Ask your doctor about other things related to marriage. This will make your future life beautiful. Otherwise, it can lead to grief in your life and in your family. Be careful, stay well.
Get a blood test
At present the incidence of various diseases such as AIDS, gonorrhea, etc is high. Because most people are having sex outside of marriage. It is necessary to diagnose whether these diseases are present in the bride or groom. Tests will keep you safe from these diseases. Your marriage could be the cause of your death if you neglect to take tests.
Conclusion
Many people get angry thinking of respect when they get instructions for diagnosis. They think it's disrespectful. You have to understand that it is not disrespectful. Test without orthodoxy. Don't be afraid. Your life should not be ruined for the sake of others or for others life should not be ruined for the sake of you. Do the good work with a generous mind.