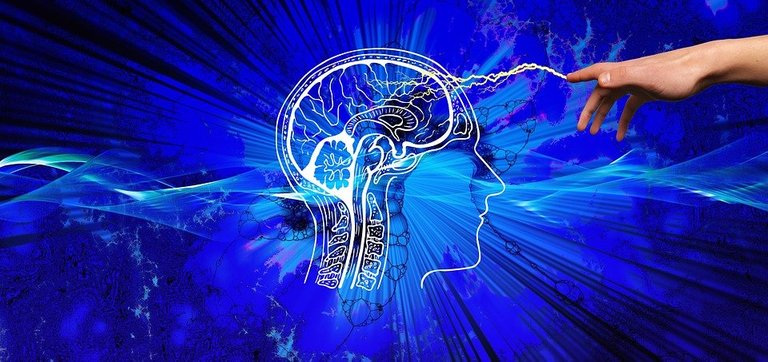 Increasing the speed of the Brain(POB)
img source
POB must reach out to everyone. The expansion of POB is advancing at a high pace. Now with a slight increase in speed, it is possible for the POB to reach the desired destination. Every HIVE user has to join POB. This is the main purpose of POB now.
At this point we can see a lot of posts being made in the POB community. Good posts shared in other communities are trending in POB tribe. Lots of people are using pob tags in their posts. This means that POB has been able to take a big place in people's minds. This is an example of the popularity of POB.
POB has been able to attract authors. Hopefully more writers will join. There are also good voters in POB tribe. If the electorate is enough for the POB, but if some more voters join the POB community, the POB will be completed at a higher speed. This will allow you to split the POB token into a more comprehensive format.
An important part of every social media site is providing timely notifications. It is an important tool for communication. Most of the time POB users take the help of other sites. It is very important to make the POB site self-sufficient. Now is the time to work on it. Some more features of this site need to be developed. We will also see the market price of POB and the balance of other tokens in POB's wallet. Need an attractive website.
Invitations always play an important role in the implementation of any objective. POB Tribe will post by inviting people through a specific account. This will increase the number of POB posters, voters and stakers. It can be used as a good tool to introduce POB to strangers.
Need to develop relationships with other communities. Just as posts from other communities show up in the POB community, tags need to be added to show POB posts in other communities. Make people very familiar with the word POB.
Reward those who are high quality writers. Other authors, voters can follow them and join POB. Great writers should not be disappointed with the POB tribe. They are the POB tribe feeling the need for them. Big user (author + voter) means big power.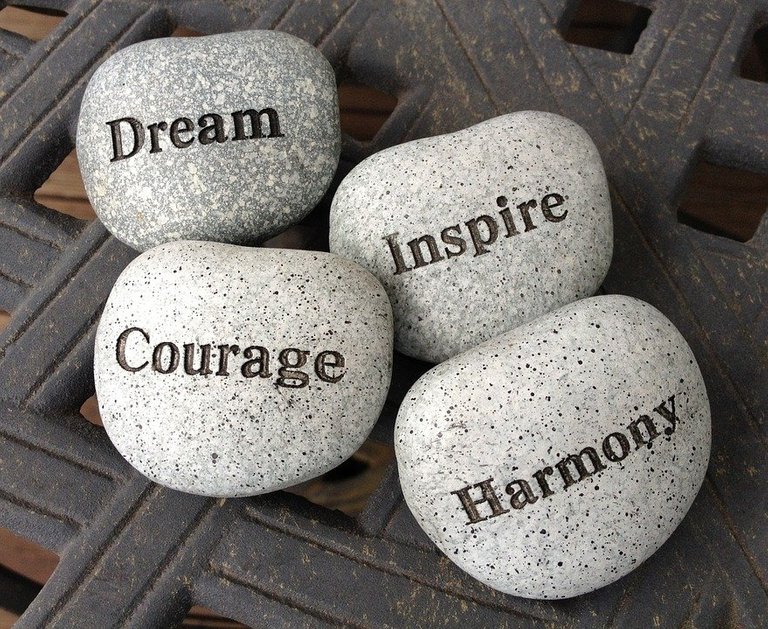 img source
Maintain regular contact. Occasionally announce the achievements of writers and voters. I think it inspires people.
I wish the rapid development of POB TRIBE
Thank you very much