I will start by introducing myself since this is my first time joining this contest by @vempromundo
I am Patience Oluwarantimi as @timmypat, i come from a background that evolves round education,my parent are teachers and siblings are lectures and doctors and as the last born of the house the only way to survive and enjoy your living in the house is to like reading books, this time around not only school teacher's notebook , journals, newspapers, broadcast stations e.g television wordings.

I came across a novel while reading in the library named OTHELLO. Othello is an eloquent and physically powerful figure, respected by all those around him, a novel by Williams Shakespeare where the story involve Iago and othello, the moor as the main characters.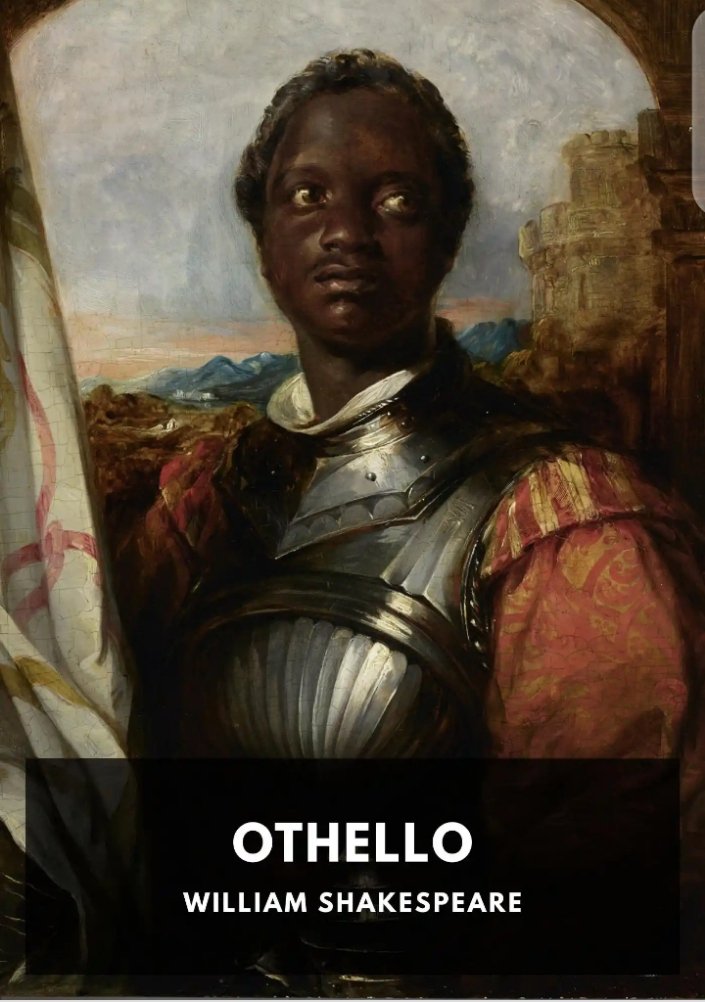 Infact i read anything my eyes can see and my brain can process out the message being passed.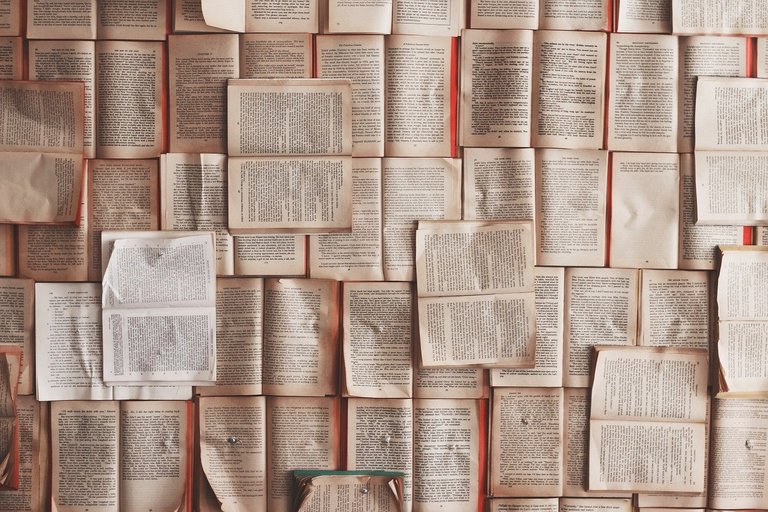 I get more joy when i read what i write down myself because i can easily decode what the message is all about.
What i like to watch
There's a serial movie i like to watch and re-watch, season one to four and still counting, named MONEY HEIST, it is not because of the activities carried out in d movie or the fun.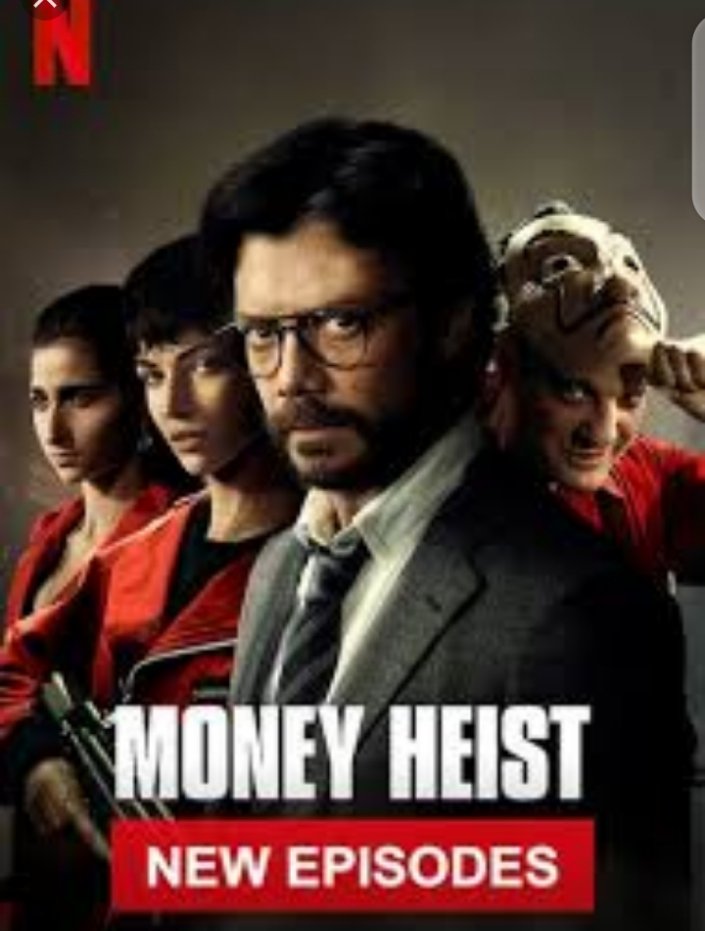 If you have watched this movie you will discover almost the casts' names used, are names of different countries.
Through this movie, i tend to know more countries and i feel these characters played according to what might be happening or happened in the countries.
Examples : Tokyo capital of japan, Nairobi capital of kenya, Berlin capital of Germany Denver a city in Colorado, Helsinki capital of Finland, Palermo city in italy and many more.
Thanks for reading.
---
Posted via proofofbrain.io