People loves to connect with their family living far away from them through many different ways. Technology has made it easy and you don't have to wait for much long to connect with your loved ones now.
There are many apps like whatsapp , wechat , botim etc and almost everyone reading here must be using such type of app.
WhatsApp among these apps is one of the most used messaging apps throught the world. People have relied on it for communicating with their family for a long time.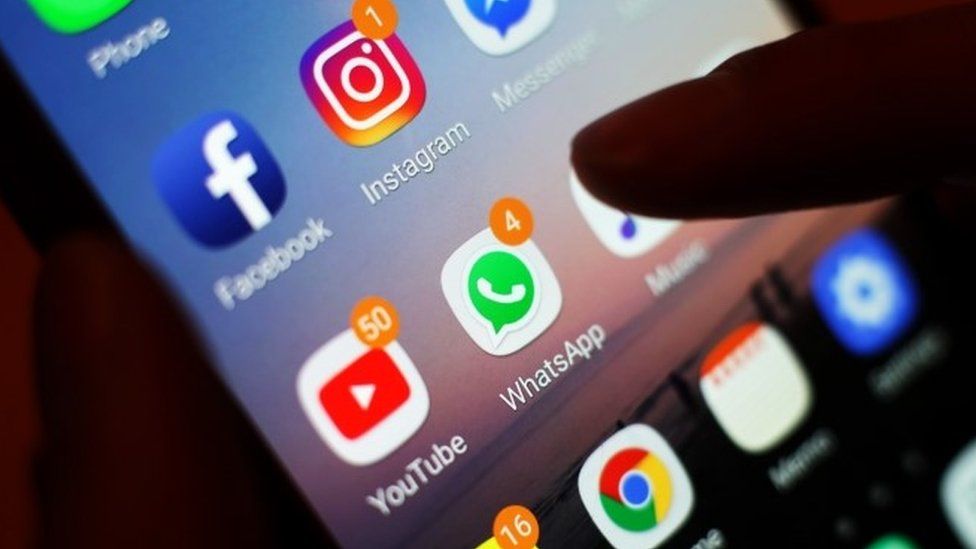 WhatsApp is owned by Facebook and the messaging app has has recently done with a software update. This update brings some sad news with itself.
After the update many devices will not be able to use whatsapp at all. These are the devices with old softwares and make sure to check if your device is still eligible to use whatsapp.
Devices with Android version 4.1 and above and for apple ios with version ios10 and above will only be compatible after this update.
Now some devices that are worth noticing that will not be compatible to run whatsapp are Apple iphone SE 1st gen , iphone 6s and 6s plus.
People stick with apple devices here in India and i have seen many people using the 6 series atleast here in India. i don't know about the other countries but atleast in my country people will suffer.
Anyways , what are your thoughts on this new software upgrade by whatsapp. Do tell me in the comments below and yes the new upgrade will be implemented from 1st of November.
Thank u
---
Posted via proofofbrain.io