Few hours ago, I had a notification on my mobile screen about updating some of my existing mobile application. Those apps that are being readily available to use at different ocassion.
I noticed that, my mobile memory is also gradually exhausting due to these mobile apps. All of them are occupying space of more than 100MB.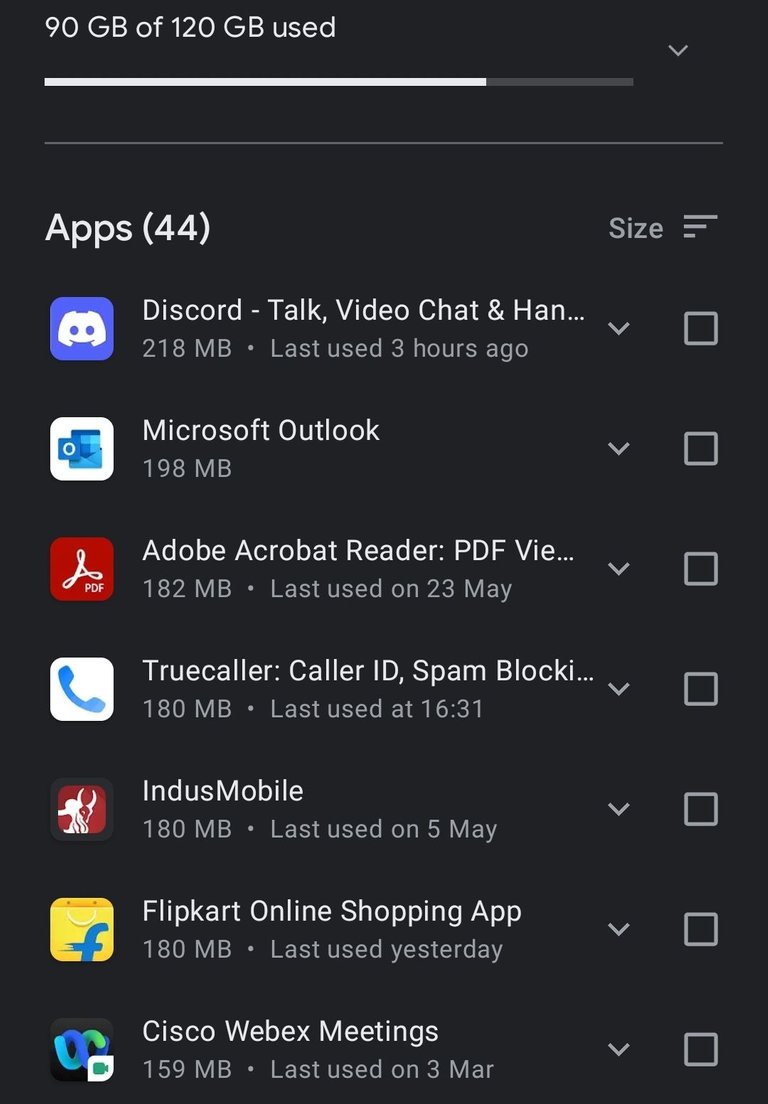 I remember correctly, that while installing these apps none of them were above 50MB, however after updating them at regular intervals, each of them has captured my mobile memory.
All of us like to keep our mobile up-to-date. The moment we see the update notification about the mobile application, we quickly press the update button. Gradually we end up exhausting our internal phone memory. Every time we update the phone, the application get more heavier in size than the size of original app.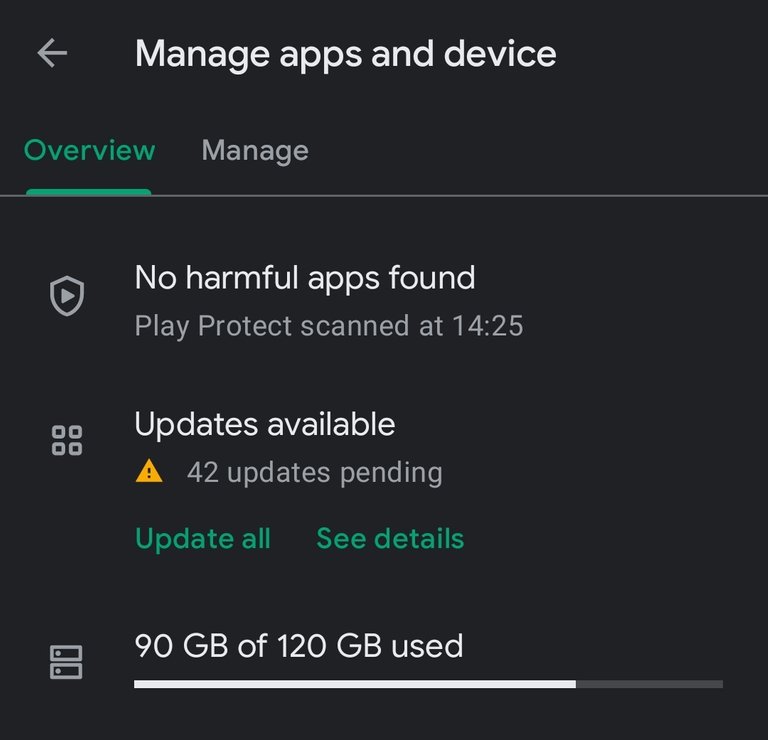 This made me to think, is it always necessary to update our mobile apps?? Rather, we should Uninstall the same and re-install the original app. It may save our phone memory, which can further be used to store other important things like of photographs or video or something else.
I am not a tech savvy to understand the complication of these digital equipment. I honestly need some serious advice to make things fruitful and save my precious phone memory. Allow me some great insight , whether to update or to reinstall our mobile apps. ??
Peace