Coming Sundsy, Indians will celebrate the festival of RakshaBandhan. A festival dedicated to Brother & Sister. On this day, sister tie Rakhi a kind of designer thread for their long life and happiness.
Celebrated on the full-moon day of the Hindu month of Sravana (July/August), this festival celebrates the love of a brother for his sister. On this day, sisters tie rakhi on the wrists of their brothers to protect them against evil influences, and pray for their long life and happiness.
src
There are many kind of dazzling Rakhis available in Indian market, however my kid #drawingqueen made one by herself to show her love for her brother.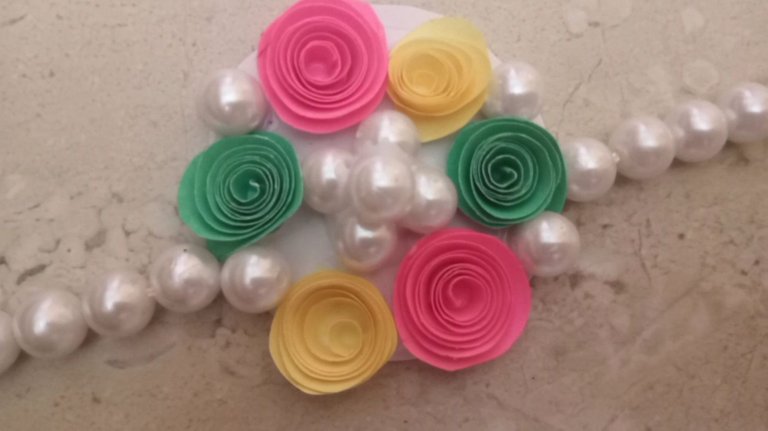 This colourful looking Rakhi are made up of paper and some random artificial pearls spaired at home. To make such besutiful she made use of :
colour paper
Scissors
Glue
Artificial Pearl (from old necklace)
Thread.
How to Make Rakhi?
To make such beautiful rakhi. Take circular piece of paper of different colours.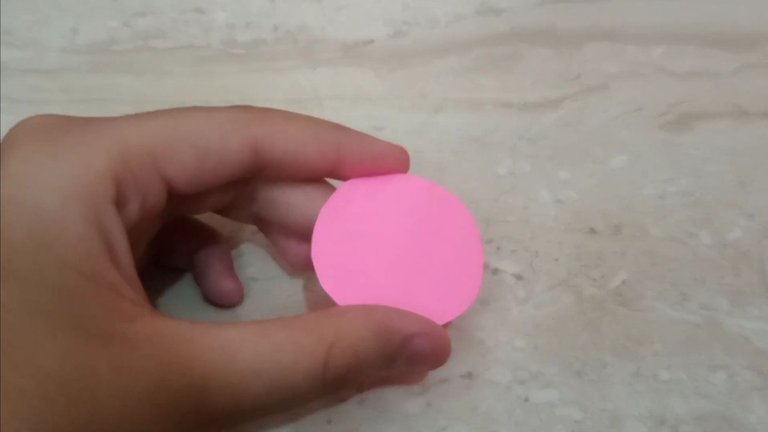 Cut them sideways using a scissors.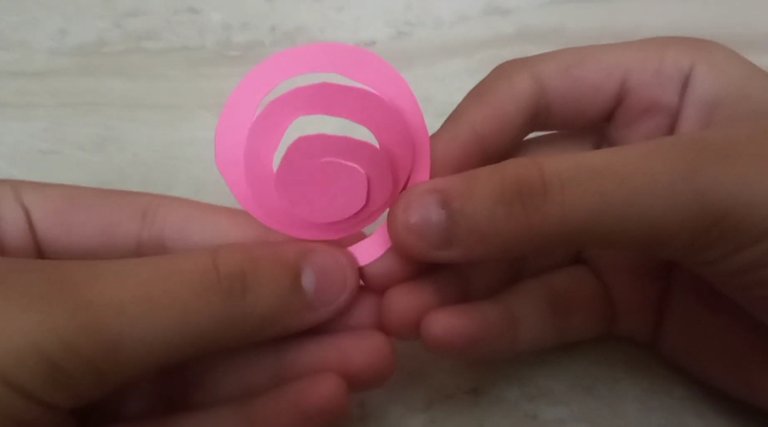 Now roll these piece of paper from one end of it. By rolling circular till the end, we may end up making a small paper flower. Use some glue to paste at the end to give it durability.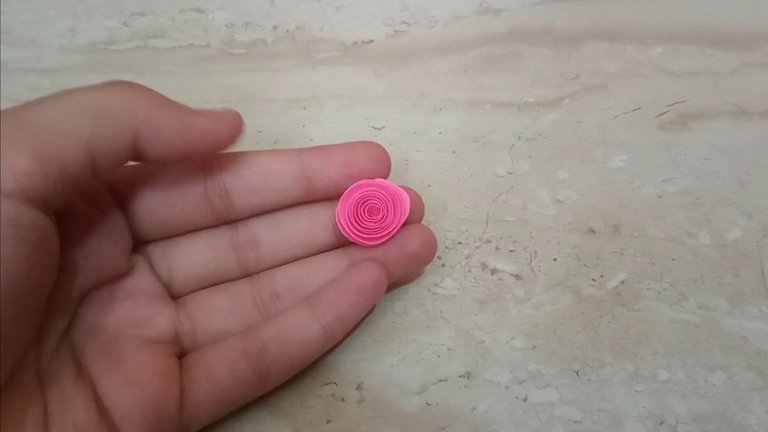 We can make such flowers using differrnt colours papers to give a colourful look to our Rakhi.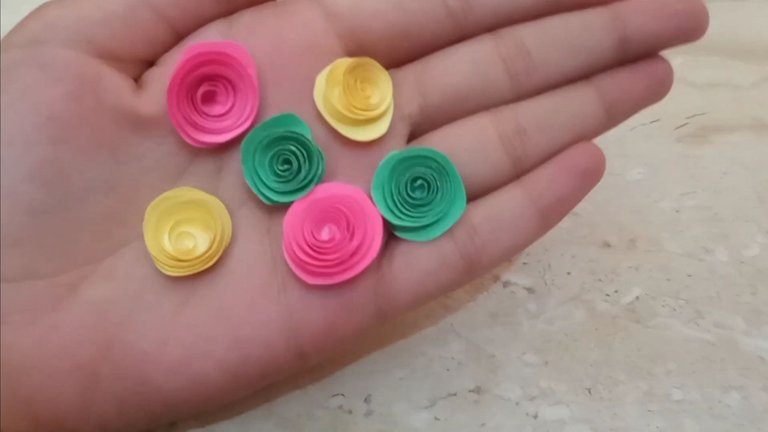 Now again take a circular white paper. It may be big or small, depending upon the size of Rakhi you want to make. My daughter used a small size.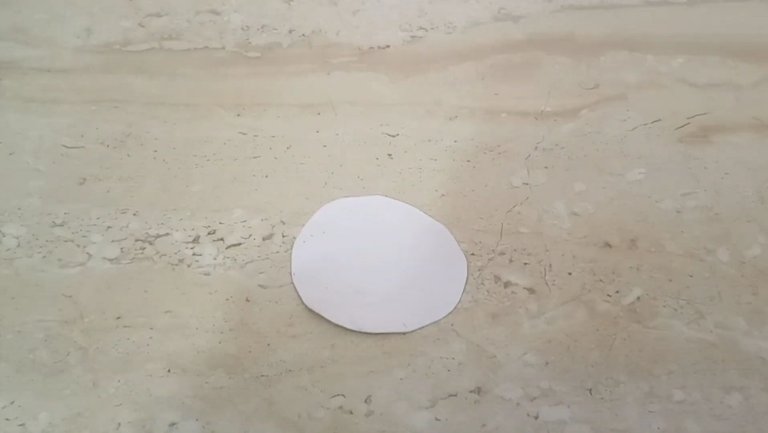 One by one she pasted all the paper flower on them. One colour after another, it was properly arranged. If you will make a bigger rakhi then you need to make more flower.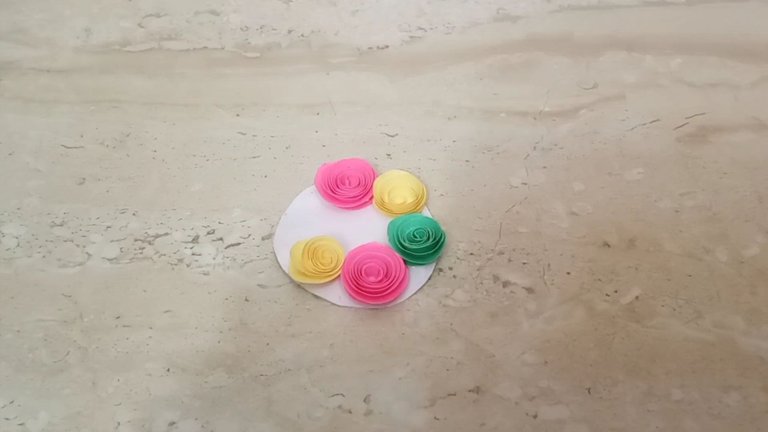 The vacant space on the Rakhi were decorated using the pearls. The pearls were left from a necklace and now bringing into best use.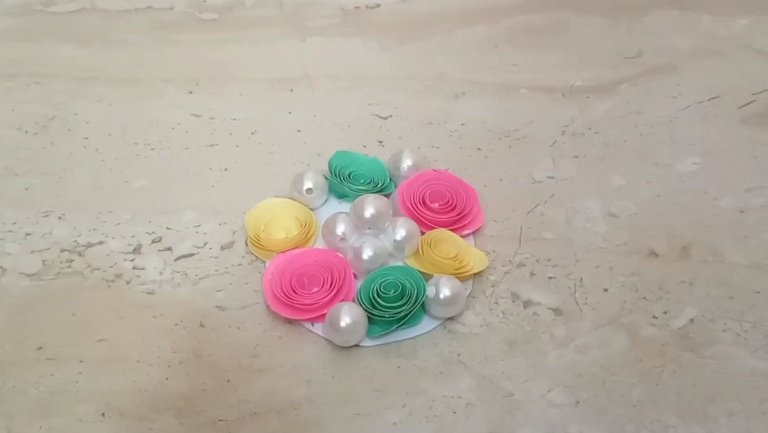 We need more of these petals for further preparation of Rakhi. Thanks we have ample of them spare at home.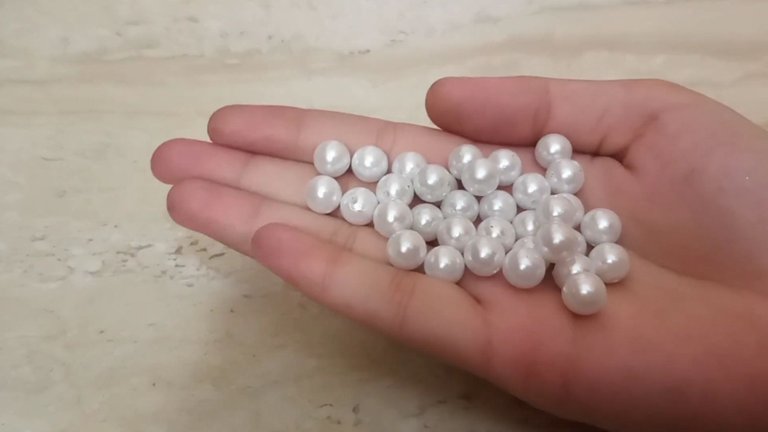 We also need to do some needlework. She put a heavy thread into a needle and put all those pearls one by one on it.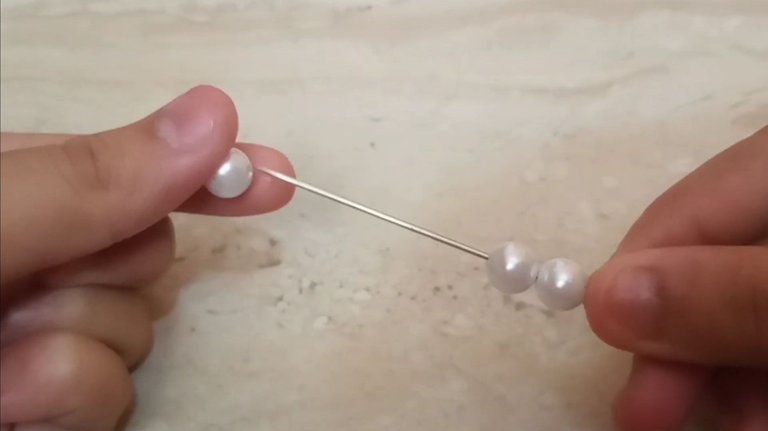 She used around 7- 8 pearls to make one side of the Rakhi. After putting them she stopped for further decoration of Rakhi.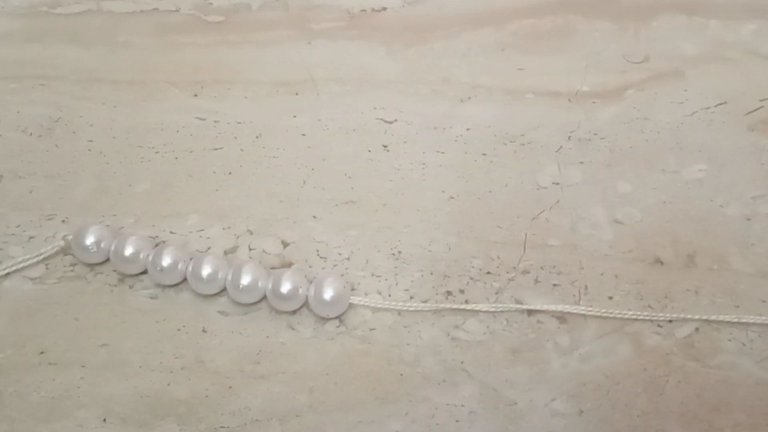 She took another piece of round paper, same in size like the previous one. Means to the sake size on which we pasted the paper flower. And applied Glue on them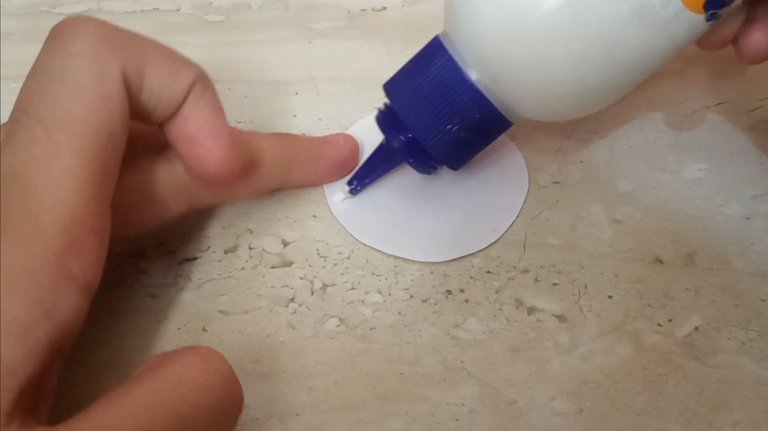 She pasted thr thread with peals upon it.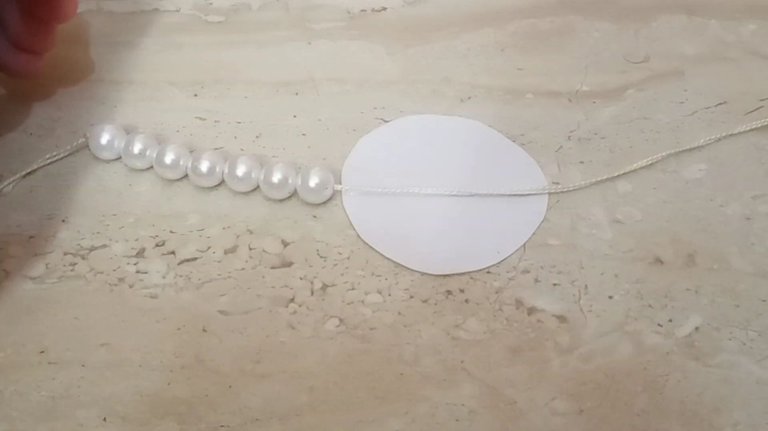 And to make it stronger and durable, she further pasted the decorated piece of round flower top price of paper on it. This allows thr rakhi thread to have a stronger base to thread.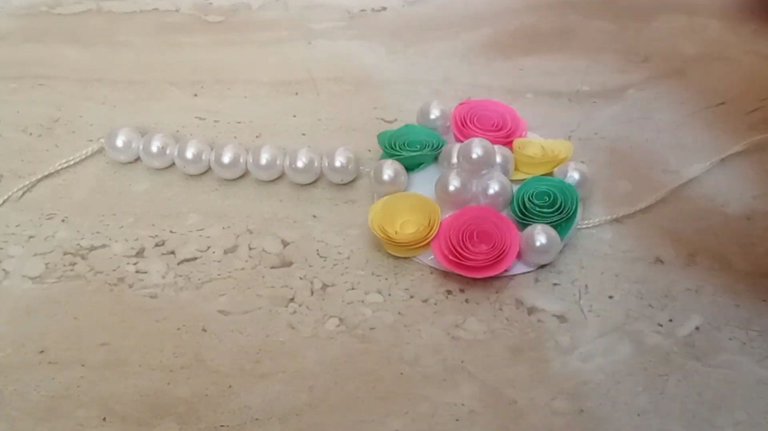 She later put restriction of the pearls on the other side of the thread, to complete the Rakhi formation. Now we have thr central designer Rakgo and a thread on both side to tie upon the wrist.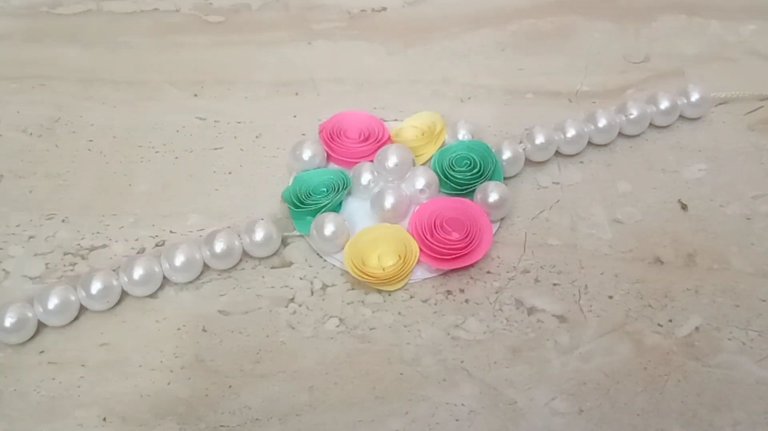 For me, the final outcome is very beautiful, considering it was all made in few min and at home. Also it looks to be very fancy one and far better than the one available at markets. She has a God gifted talent and I really appreciate her effort in making such beautiful art work by herself in between her studies.
Peace