Practically since its inception Google has built most of its business on the premise of providing everything for free, "the product is ours when something is free" but in recent years, some of their services seem not profitable enough for the company and us (Google). Reader) has decided to stop offering or convert to the services they provide (Google Photos).
For various security scandals that have surfaced in recent years, users have begun to search the meaning of the word privacy. An increasing number of users are concerned about the treatment that big companies use to generate data from their customers, such as Google, Apple (if Apple), Microsoft, Amazon, Facebook ...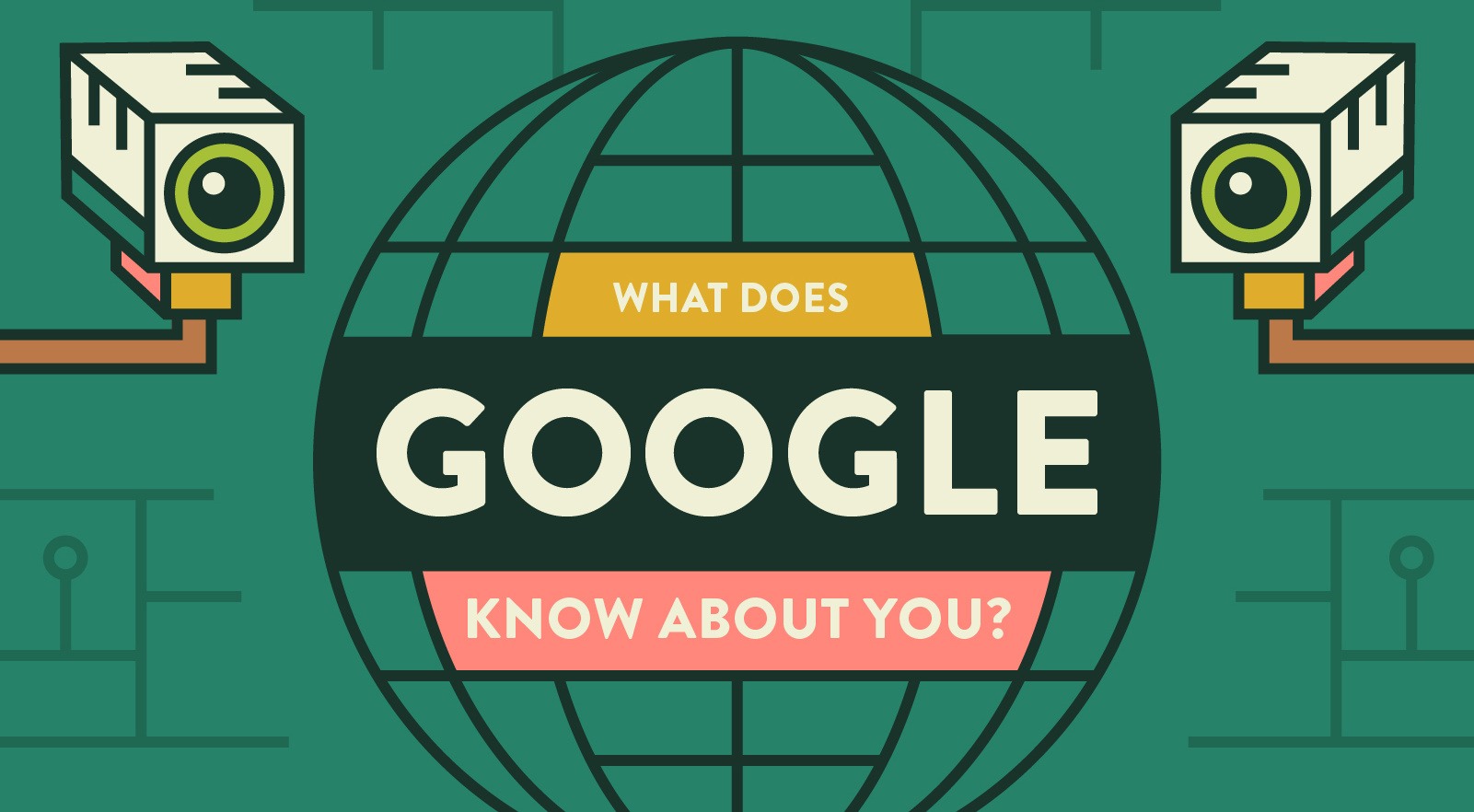 source
While the most important privacy scandals seem to be related to Facebook (they seem to take user privacy as a game when it really is business for them, Google always gets in front of everyone because of the huge amount of data it receives from all users of its services).
In this sense, it is best not to use Google services if you are concerned about your privacy, but it is very difficult and Google knows it. Google has done everything possible in recent years to make its mail service the best it can, with 90% market share in search engines, the most used Chrome with about 70% share, which has no competitor to YouTube, a leader in online advertising through AdSense ... and so on. We can continue.
What Does Google Know About You?
This strategy of becoming a virtually perfect leader by providing free services on the Internet has allowed it to know a lot of user data, know them better than any other member of the family (for example some basic but perfectly valid).
What does Google know about us?
To find out what data Google stores about us, we must access the option Manage your Google Account, an option we find by clicking on the avatar in our Google Account from any of the services provided by the search option.
Below are a variety of options that allow us to manage our information, privacy, and security claims, to enhance our Google experience. To manage this data, we will click on the option to manage your data and personalization options in the Privacy and Personalization section.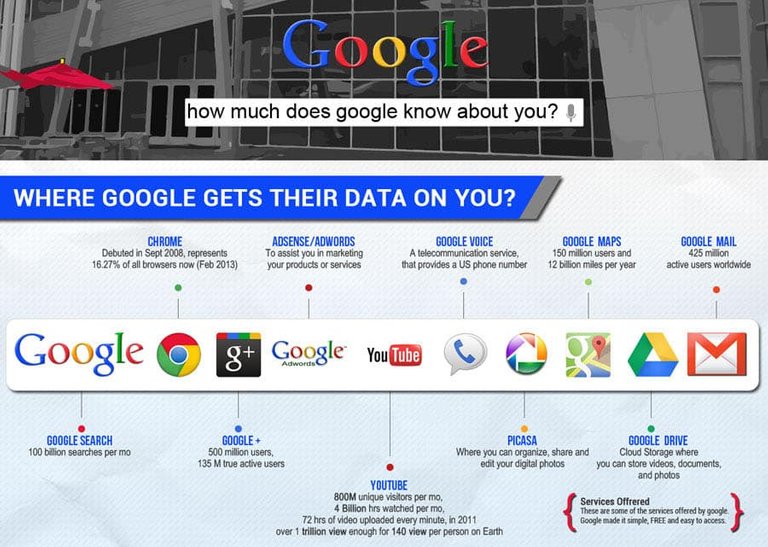 source
We have three options for controlling your account activity within the section:
Activities on the web and applications

Location history

YouTube story
Activities on the web and applications
In this section, the Google Store includes information about the websites we visit and the information we receive through our activity browsers in Google Apps if we allow access to our location, including
Our browser provides information about our location, where we'll meet, with the permission of Google, so the results are more accurate.
Manage activity inside the section, we can see the latest searches we've done on Google, which pages we've downloaded, which application we've used on our Android smartphones (not the terminal activity powered by iOS) if it's the Play Store Show us the searches we've performed, but not the searches we've been able to run on other applications that aren't part of Google.
We can do this manually if we want to delete some searches from this record. Alternatively, we can also set the automatic deletion of that information. Automatically delete is available on the main page of this section, just manage the activity above.
Location history
By clicking Manage Activities in Location History, we will be able to check the chronology of our movements by Google with a map, where we can see the places we visit frequently and search for years, dates, and days until we have activated it. Options.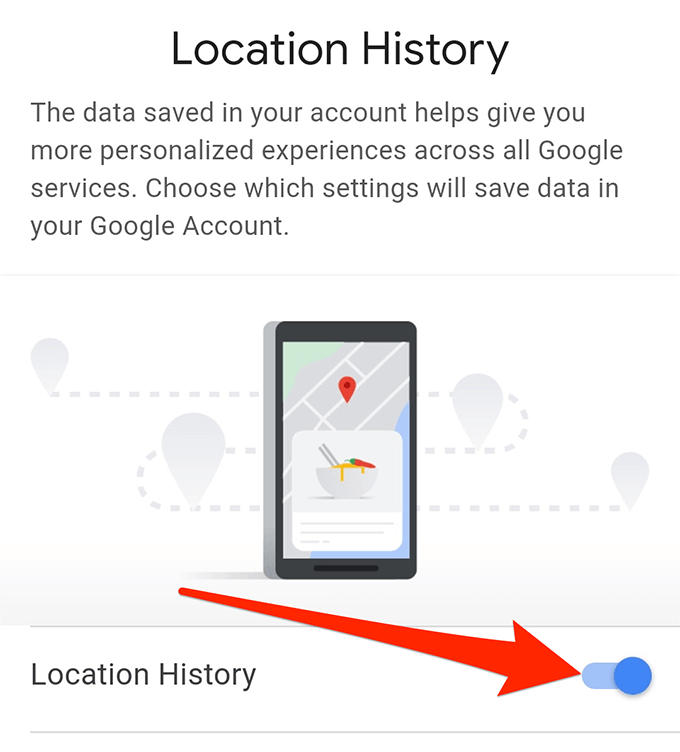 source
To delete this data, we must perform the same steps as in the previous section, click on Delete automatically, and select from when Google wants to delete our movement data. Unlike the search and usage history of applications, the experience of using Google Maps will not be seriously affected, since the important thing here is our location.
How to View Google Maps Location History
YouTube History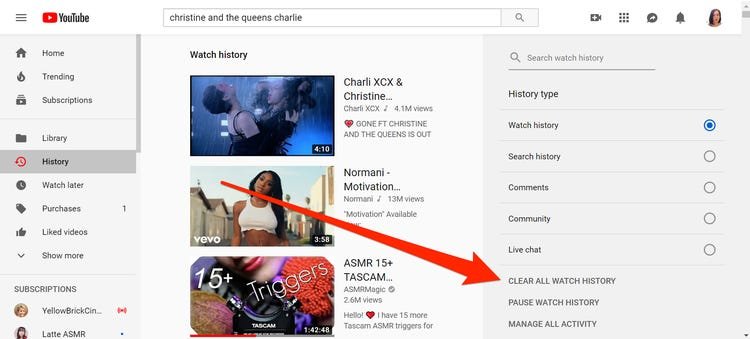 source
In this section, Google stores all the searches we do on its platform via the web or the application we use together with reproduced videos. This is information that allows YouTube to recommend some of our videos or others to our platform based on our activities and tastes.
If we want to delete our activity on the platform, click on the automatic delete option and we will establish the same as the previous two sections, the maximum storage time of our data on this platform.
How to delete our Google History
The only way to wrap it up (since we can't avoid this is because we use Google services) is to configure our account so that Google automatically deletes all the data you keep from us after a while.
The problem with this option is that we have to do it service by service, this is not an option that allows Google to do all the data that we store about us together. In addition, it does not allow us to delete all data stored so far, only data stored for more than 3 months.
That way, users who know Google will suddenly have trouble accessing the service by configuring the maximum time for Google to delete the lazy service and/or to store our data.
When you click on Automatic Delete, a pop-up window will appear which allows us to periodically delete all the data stored in this section from 3, 18, or 36 months old. It should be noted that if we delete this data, the experience will not be the same with all Google products, as it will not have the data to give better results in our searches.