What's Good Hive
Four months ago, I have been practicing my freehand drawing trying to recall some muscle memories and at the same time doing some digital art on my phone, gaining some confidence for my self, and I'm not gonna lie I'm still not that confident with my art skill and if I rate my self I'm still below average. 🤣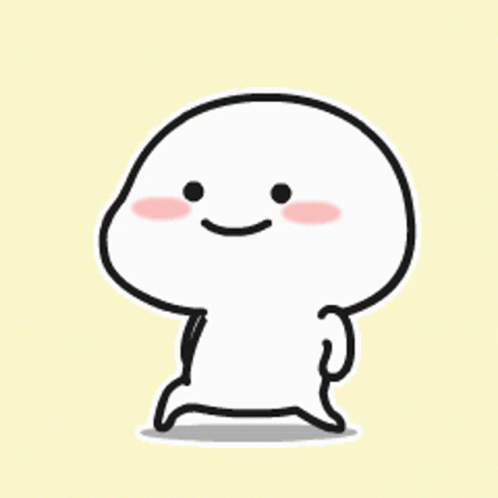 But that's fine, I'm not competing with anyone, but if I do? I only compete with my old self and since my yesterday self sucks ass, only thing I would do about it is to practice and practice and practice and practice.
Even if I reach my full potential, Not that anyone cares but I don't compete with anyone but my self. So who ever sees me as their competition, congrats you already won! 🤣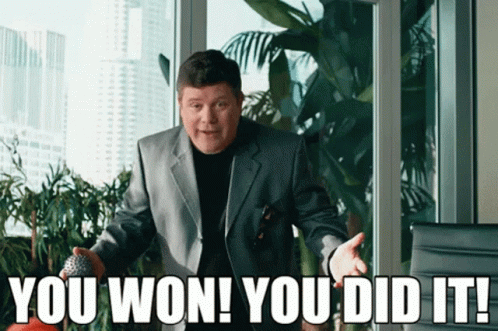 ---
What's New
Recently, I ordered a new arsenal to up my game even more, just to show dedication for my self and for the hobby I want to hone and of course, I plan to monetize this, just be real here kids. 😏
Because why? because I can and when I can, I do! ha! that's some Peaky blinder shit right there. 😎 Kidding aside, well because why not? I love art, I love creation, I like creating things.
So anyway,
---
XP Pen Artist Pro 15.6 Tablet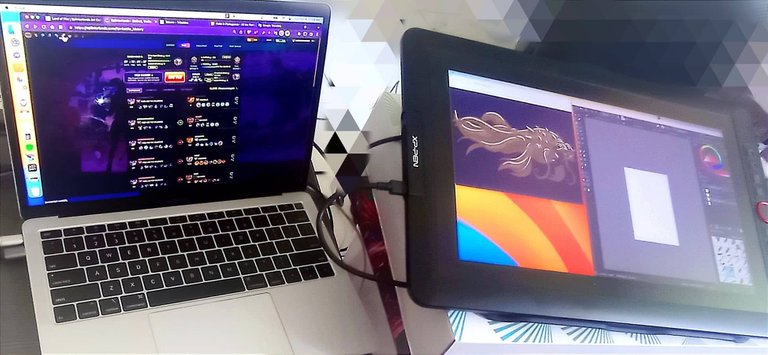 | The Package | What's in it |
| --- | --- |
| | |

My initial reaction was WAIT?! WHAT?! Maybe just the box?? I didn't realize how big this was until it arrived I thought it was just as big as an IPAD. 😅
---
| The Product | Product Inclusion |
| --- | --- |
| | |
| XP-PEN Artist Pro 15.6 Specification | Product Inclusion |
| --- | --- |
| Total Dimension: 443 x 280 x 12.6 mm | User Manual |
| Workable Area: 344.16 x 193.60 mm | Battery-free Stylus Pen |
| Thickness 11 mm | (4) different type of Power Socket |
| Display Resolution 1920 x 1080 pixels | Table stand |
| Display Color Gamut 88% NTSC, 120% sRGB | Cable Cord for Type C, HDMI, USB end |
| Resolution 5080 LPI | Drawing Gloves |
---
Package Inclusion
I like the fact that they actually provided (4) Different types of Power sockets, that means they are considerate enough to their customer, so you can use this which ever country you are from.
The PA2 Battery-free stylus is pressure sensitive and its penholder has FREE extra nibs at the bottom and the pen holder's cap, can be used as a Pen stand. that's good.
The Tablet stand is good since the tablet is so flat so that's definitely a need.
They also provided gloves which I personally would say very useful.
---
Take note
| For anyone using a Macbook Air or an older version such as I, make sure that you have a usb port ready with HDMI plug. I had a problem with mine, since I didn't read much of the details of the product and just made the purchase and I did not realized this is needed. | |
| --- | --- |
---
| FREE Extra NIBS | XP Pen PA2 Battery-free Stylus |
| --- | --- |
| | |
It's cool to have 8 extra Nibs, but (chicken butt) what worries me is that, it means the nibs can break, and if I break all nine of them, what happens then?
It has a warning of Do not Drop. Does that means if I do it's GGWP?
I don't will see on the follow up review (if ever there is hihi 😝)
---
SETTINGS
After setting up the XP Pen Artist PRO on your computer , I still needed to download and install the Software, which is provided on there website and it was pretty much very straight forward. I just had to choose the product model and the installer package, change some setting on my laptop and voalá!
It should take you to the Setting as seeing below, once you open the XP Pen app.
| | |
| --- | --- |
| Button Custom Setting | Roller Control Setting |
| | |
| | |
| Screen Setting | Pen Pressure Setting |
---
My Overview
The Product cost PhP14,999 that's about USD$255, Pretty much competitive to other product I would say. What's shitty tho was when I was confirming on the Market App where I bought it, the Price changed to less than a PhP1,000 ($20) from my purchased price, I was like "What.. a .. bishh"
I think it's a bit large from what I wanted it to be, If I imagine myself in a coffee shop, I probably need a big table and ask the other table "Excuse me, can I use your side of table?"
It doesn't have a battery and needs to be plugged all the time, this means this is literally a large drawing board/monitor and it is not a On-the-go type of a tablet.

I will still play around with it a little bit more and test it and hopefully I would be able to do a review about it some more, show the installation process, pen test and some basic drawing tools tutorial if you intend to get a similar one.
What's your thought on this? Do you have a suggestions? Comment down below
If you have reached to finish reading at to this point, that means you are! a reader, and I appreciate you for doing so. special thanks to @demotry for helping me out with the installation process! he is truly THE BEST! 😀
And, I'm out!
"The cost of being wrong, is LESS than the cost of doing nothing."

Follow me
Visit my Page @sensiblecast. #stayawesome #belegendary
Tip me? via BNB network: 0x2868d254c938753C4619F4b6A3c0e5734703977f
---