Science, technology, engineering, art, and math are pillars of human society. We cannot improve without them. We cannot define ourselves without them. The realization of each pillar helps to shape our community and its course.

Image by Stefan Keller from Pixabay

Introduction

Image by Prawny from Pixabay
Welcome everyone to the third POB STEAM Curation. Apologies for the lapse in posting, but everyone needs time off, and I'm only human. So! Sit back, relax, and enjoy some article summaries.
Rewards in this post are shared with the authors being curated.
50% of the rewards go to me.
50% of the rewards go to the authors at 5% each.

Rules of Engagement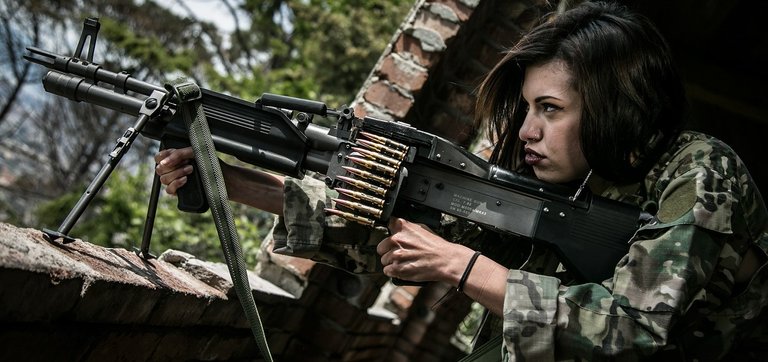 Image by Gioele Fazzeri from Pixabay
Most articles curated in this post are tagged #pob or #proofofbrain.
All articles are screened for plagiarism.
Please make sure you reference your work.
Please be courteous and friendly with everyone.

Article Summary

Image by Gerd Altmann from Pixabay
Article 1
clinton19
Title
Can Consciousness Be Described Mathematically ? - The Beginning Of A New Era
Author
Summary
It's a striking review of the role of mathematics in science.
clinton19's writing introduces us to the field of integrated information theory that hopes to measure and predict the role of consciousness at a quantifiable level.

Article 2

jsantana
Title
The Work Will Never Be The Same
Author
Summary
jsanata strikes a personal note in his writing about the impacts of COVID-19 and working locations and relationships.

Article #3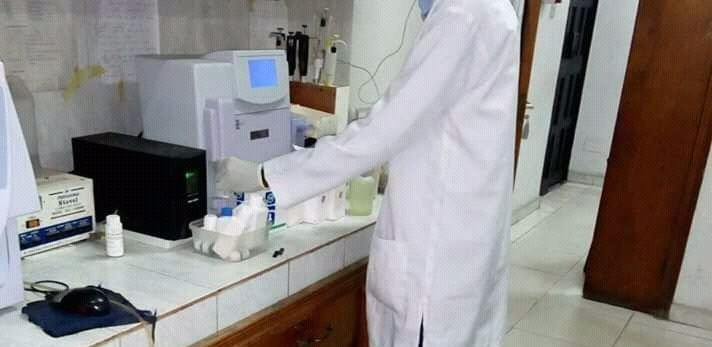 daniky
Title
A Must Read to Safeguard your Health and Well-being
Author
Summary
Mr. Daniky takes us on one of his daily journeys in laboratory work.
He provides great tips for keeping healthy both physically and mentally.

Article #4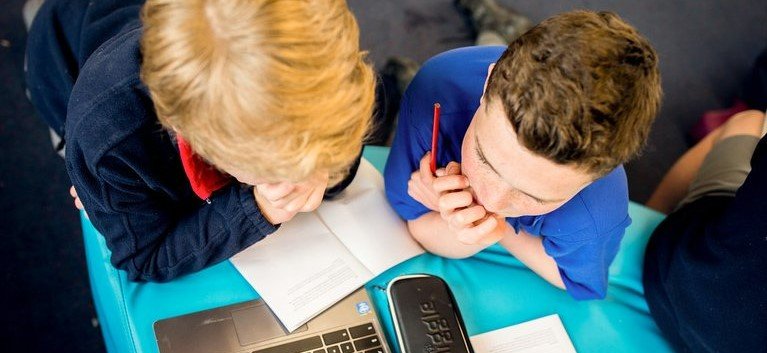 noble-noah
Title
Five (5) Hot Digital Skills Worth Learning in Digital Technology
Author
Summary
noble-noah takes us on a tour of some of the most sought-after digital skills in his work.
Among the many skills one could possess, noble-noah discusses content writing, data analysis, website design, social media management, and copywriting.
Being a student and professional, I have to write that it's easier said than done in some of these fields. You can learn the skills academically, but applying them to occupations will take intelligent working habits.

Article #5

rubenmedina182
Title
Possible causes If your car's engine begins to lose power

Author
Summary
I found this article to be pretty crucial given the lack of knowledge I have of cars.
I love it when a mechanic shows me vehicle parts to demonstrate why something has failed or why the piece should be replaced.
rubenmedina182, however, goes a bit further than just describing possible reasons for a troublesome engine. He provides comparative images that bring his messages home.

Article #6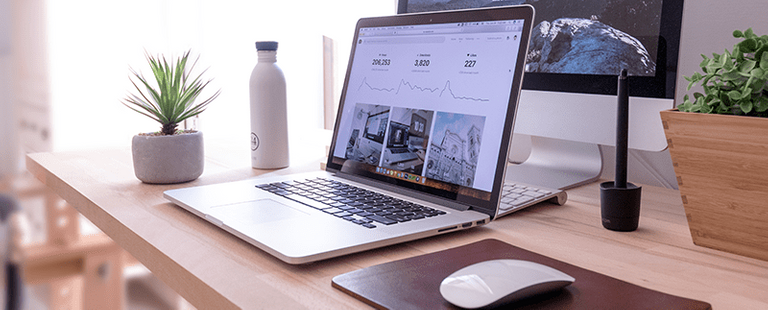 alokkumar121
Title
Technology is Changing the way We Work..
Author
Summary
Alokkumar121 provides us with another personal comparison between the changing workplace during COVID-19.
In his presentation, I felt a decent connection as I also have to struggle with changing technologies to keep getting paid.

Article #7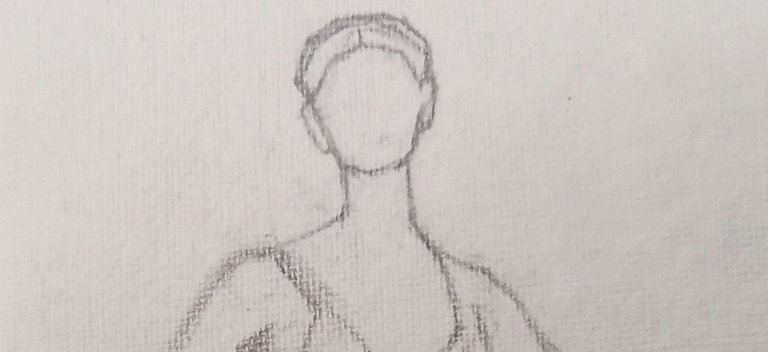 sirapa
Title
Author
Summary
Sirapa takes us on a progressive journey.
She provides us with drawings of a beautiful ballerina in different stages until its completion.

Article #8

brittandjosie
Title
My encounter with Julius the American Eagle 🦅 a special birthday present
Author
Summary
It's not every day you're presented with a majestic and winged predator.
BrittandJosie delivers a great experience as she shares with us her birthday present, namely: A trip to a small bird farm with an American Eagle.
However, her experience doesn't end there as there are numerous other features to this bird farm!

Article #9

vikbuddy
Title
day has fallen - Original Poem
Author
Summary
Vikbuddy takes the avid reader on a celestial and contemplative journey.
This is not my first reading of one of vikbuddy's poems. Reading their article is a delight to behold.

Article #10

maxwellmarcusart
Title
Author
Summary
There's something special to be said about progression drawings. They're a personal favorite of mine.
On the one hand, I have no drawing talent. However, on the other hand, I get to have a glimpse into the mind of an artist.
Seeing each step in the process almost makes you imagine how it goes from start to finish.
MaxwellMarcusArt does not disappoint.

Do you like contests?

Image by 3D Animation Production Company from Pixabay
If you love contests, #proofofbrain has contests just for you! The table below presents a few POB authors, along with examples of their contests for this week. Dates may vary when each new contest occurs, so follow along to get the most recent updates!
Did you miss any of these contests? No problem! Just stay in tune with POB and the authors highlighted. There will be more contests that follow! Uwelang's contest, for instance, is on its 27th series. Wow!
Keep an eye, or three, out for the following additional authors who also run contests in the past: @fireguardian, @marvinix, @battleaxe, @diebitch, @failingforwards, and @juanmiguelsalas.

In Closing


Image by Gerd Altmann from Pixabay

Please support our fellow authors. I look forward to providing more in the future.
As a reminder, 50% of the article's rewards get distributed to the authors.
Thank you for reading and following on throughout my Hive journey.
If you like this article, please consider upvoting and subscribing to @scholaris!
All brain banners provided by @ashleykalila.

---
Posted via proofofbrain.io