The chaotic POB Word of the Week Contest continues! The contest concludes at midnight Sunday!
Unleash your creativity!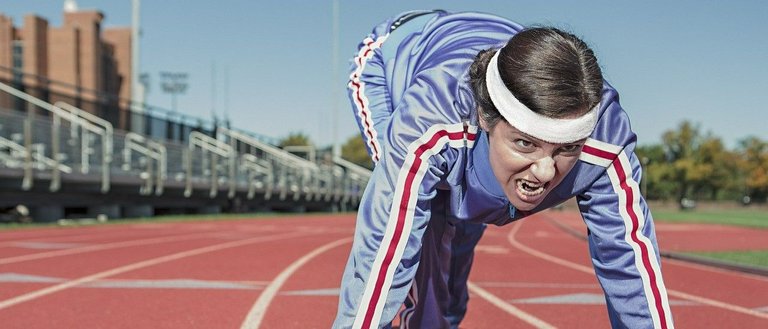 Image by Ryan McGuire from Pixabay


Image by Alexgan from Pixabay
@Calumam is the creator of the Word of the Week Contest and this week's entry. Where is he?

Is he skiing in the alps?
Has he abandoned the project?
His last cryptic post gave no clarity on this week's challenge. The POB-WOTW tag has fallen to 8th place. Failures abound, and drama persists throughout the community. It must surely be the end of Proof of Brain...or,
Is it the beginning of a new chapter?
Silence across the community came when @Calumam failed to deliver the game.
All who wanted to play a part were all left wandering in the dark.
Until the Etymological warrior, @ashleykalila, found her path and shed light upon the community. Unwilling to wait upon those to tell her the rules, she made her own. She stood against uncertainty and said:

"The word of the week is whatever I want it to be."
Five measly entries turned into six. Now there are 17. It's time, HIVE. It's time, POB. Open your minds to creativity. Pick YOUR WOTW. Make YOUR entry into the contest. Show the world that you have the power to choose your own view and present it!
You are not winners in this competition. You are not losers to some rules that tell us how we must perform.
YOU ARE CHAMPIONS!
We know you have what it takes.
JOIN US for this week's WOTW!
The word is YOURS TO CHOOSE!
Please stay tuned for a word from our sponsors.

Community Behaviors

Image by Gerd Altmann from Pixabay
Plagiarism
We check every article for it. No exceptions.
Provide references for work that is not your own. This includes text, as well as images.
Please do not argue against accusations of plagiarism. If necessary, we will collaborate with various groups like Hive Watchers to validate our observations.
We're judging your content, not your character. Correct the issues and behaviors revealed. Engage with the community to see what went wrong and how you can resolve the issue.
Voting & Engaging
The right to upvote and downvote is a system law. You are entitled to inquire as to why someone UV'd, or DV'd your content. Please be courteous, and it should be returned in kind.
Use your rights wisely.
Thank you for reading this special message.
BACK TO OUR MAIN EVENT!

Current Entries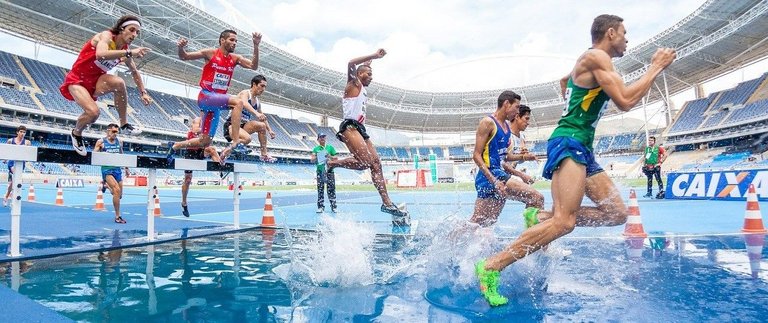 Image by Pexels from Pixabay
Thank you to the following people listed below that are already participating in the contest. Please let me know if you have entered an article into the contest and don't see your name on the list:
Are you on this list?
Are you disqualified and don't know it?
Let's talk about it in the comments!

On the Lookout

Image by Free-Photos from Pixabay
We're looking forward to seeing more of your posts. Until then, and after, have a blessed week.
Have you entered the contest yet?
Hurry, before it's too late!

Thanks!


Image by Gerd Altmann from Pixabay

Are you interested in seeing how WOTW entries are graded? Now's your chance. Follow along the grading process by viewing our new POB WOTW: Merit System (Public).
Thank you for reading and following on throughout my Hive journey.
If you like this article, please consider reblogging, upvoting, and following @scholaris!

---
Posted via proofofbrain.io